Today marks month two since leaving California for good, which means that we have been in the rental house over a month now and 60 days have come and gone for us in our forever town.
On Friday after the long week that was, I spent the afternoon with my mom. I went to their house early in the morning to work for awhile before we took some time to play and go to lunch.
I needed a water, so I walked downstairs to the fridge in the basement. On the way to the fridge downstairs, you have to pass through my dad's wood and working room. A picture caught my eye, so I stopped to look at it. And then I noticed even more pictures, and after a while found myself just looking and thinking, looking and thinking.
The pictures were basically all from these past 11 years. They were my aunts and uncles and cousins, some of which are no longer alive. And there were some collages of just me and my dogs and other random things.
I don't think I saw a single picture of Ryan or I (or any of the kids) with any of them.
I felt like I had missed something these past 11 years. And not just something but all the important things.
The very next night we had a big old family gathering at my parent's house. We celebrated Ba 'Ngaoi and uncle Jack's 45th wedding anniversary. Cards were played, drinks were had, food was eaten (spring rolls and cheesy potatoes…..does it get any better?!), and lots of laughs and memories were made. Guys!! –> I sat across from the kitchen table and played cards with my dad, and he made it for quite some time before feeling too tired.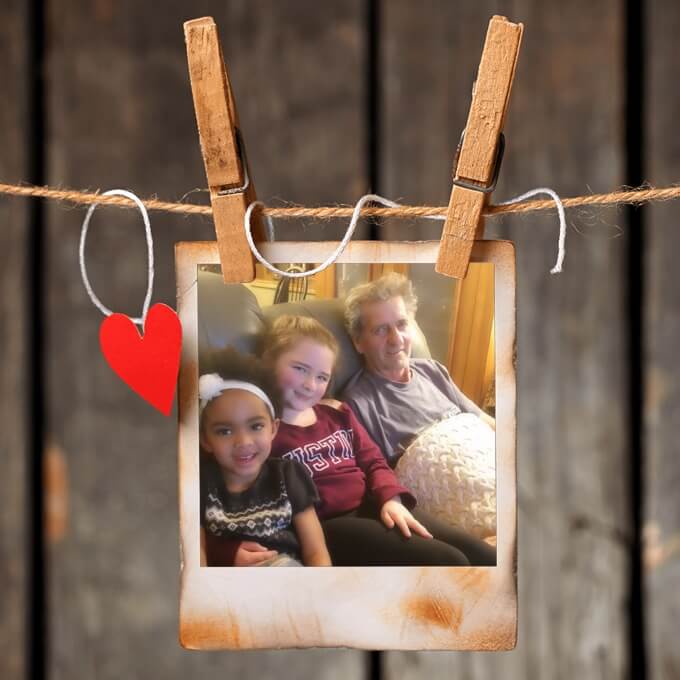 And on Sunday late morning, my niece Sophie came over to play for most of the day, my mom came by to help me with a tiny kitchen project (and deliver our Christmas presents that were still at their house), and Ba 'Ngaoi stopped by to pick Soph up later in the day. In-and-out, all day long, family, noise, and that life I missed for 11 years.
Two Months
I sit here today, at the two months mark, and I could tell you about the things I've found frustrating in the past month…..how I still feel unsettled with work and not having my own space, how the rental feels like tightly-packed quarters, and how it's cold.
But those things which I've found to be frustrating are nothing compared to the tendency I've had to say, "Why didn't we move back sooner?"
I've been trying not to let myself get bogged down with those feelings of looking in the rearview mirrors, but after two months of being here, it's been hard not to.
I never realized until now that the grass was always greenest where people, family, and community lived.
You know what? It's really been the best two months in the past 11 years.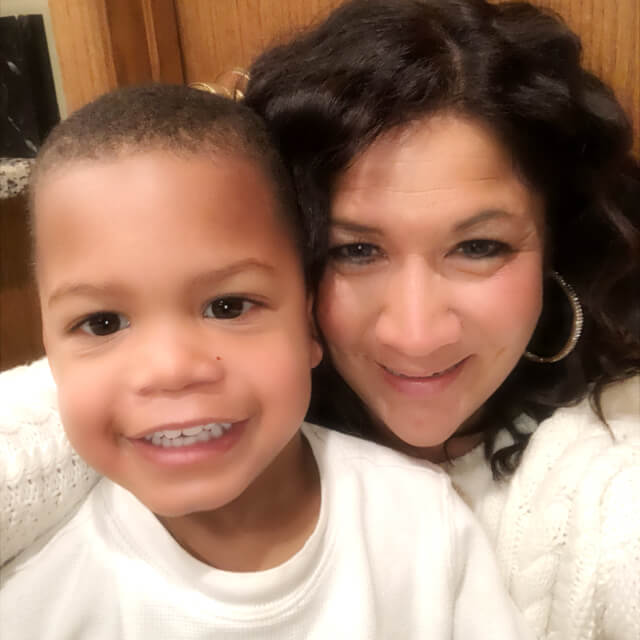 I always said I wouldn't be able to go back to Northern California for quite some time because my "heart would break too much." Just two months after leaving and I can honestly say, wholeheartedly, that I can't wait to go back for a visit. It will be nice to see my friends, the mountains, and Palm trees.
But you know what will be even better? Knowing that it's only a vacation and that I get to go home.
Xox,
SKH
If you don't have time to read these posts daily, but don't want to miss them, be sure to follow via Bloglovin' and/or join my personal e-newsletter HERE. I am doing my best to send a once per week email recap of prior week's posts.
These posts will all live under "Wellness+Lifestyle" and also tagged with "101 Days of Blogging." The 101-day series runs from Monday, January 8, 2018, through Wednesday, April 18, 2018.
If there is a topic surrounding change that you would love for me to include in this series, please just CONTACT ME.
Previous 101-Day Change Series Posts
You will heal. I will help.