I'll share with you my two things for Lent today.
I don't even identify as Catholic anymore, even though I was born and raised in the church, was baptized, confirmed, and got married there.
Even still, most years I participate in Lent (except for the whole 'no meat on Friday' thing – can't do it). I think I do it for two reasons:
The art and act of discipline
It's part of who I am and what I knew my whole life, my dad still loves his church, and each year at Lent I remember Grandma Josephine with her Rosary
Today is the first day of Lent. If you're not familiar with what Lent is, it's the season which "echoes the 40 days Jesus spent in the wilderness at the beginning of his ministry."
The word "Lent" comes from an Old English word that means "spring season." Many of us do a spring cleaning of our homes, and I like to think of Lent as a spring cleaning for our souls.
Two Things for Lent
On my '40 Before 40' list, #26 stated:
Give up something + add in something every single year for Lent.
Here are my two things for Lent this Lenten season:
No eggs
Lent Devotional: Restore
No Eggs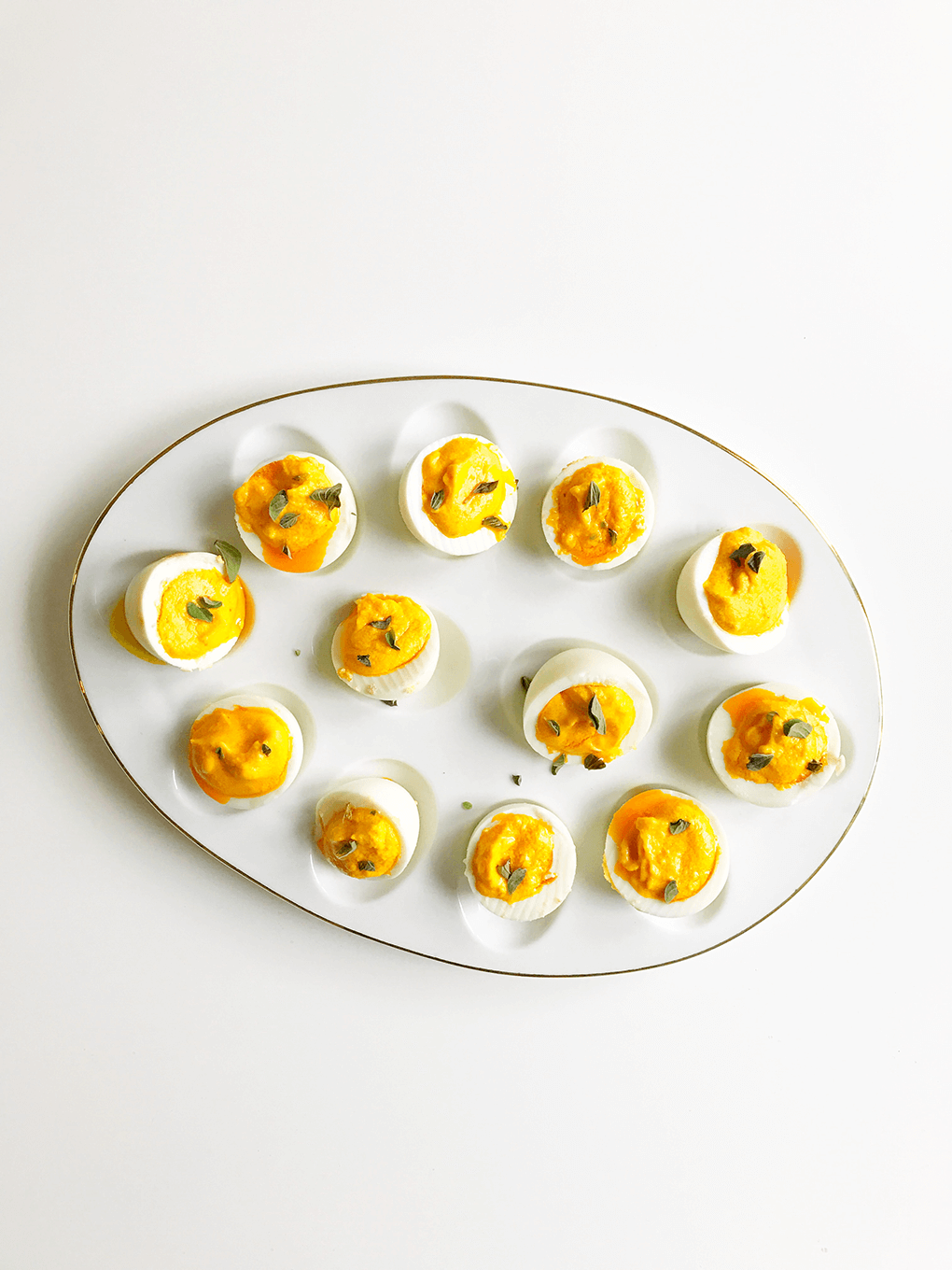 This one is weird, I get that, but I'm intentional about it. I started noticing that every time I added more eggs to my diet, any and all acne would flare. When my SIBO went away and I added all the eggs again, I began noticing more and more. I have been very clear that this is my only lasting "issue," and I'd really like to get it under control.
Now that I take super awesome care of my skin using 95% Beautycounter, I just can't justify keeping things in my diet that cause me to break out (I mean, the Touchup Skin Concealer Pen is amaze, but I still believe in digging to the root of problems vs. masking whenever possible).
In 2016, I did 30 days strict AIP, and HERE is what I learned. Namely, I found a lot of skin healing during that time. That said, I don't want to do strict AIP right now because I'm not sure it's necessary. I no longer believe in giving up all the things, especially when I am otherwise feeling 100%.
Lent is 40 days. No eggs for 40 days, and then I will re-evaluate. If it still doesn't do the trick, I might dive in for a period of AIP healing again.
But by the way, the hardest part (by far) of this? No Paleo Bars. I have been having one every single day for months now. (Insert tear.)
Lent Devotional: Restore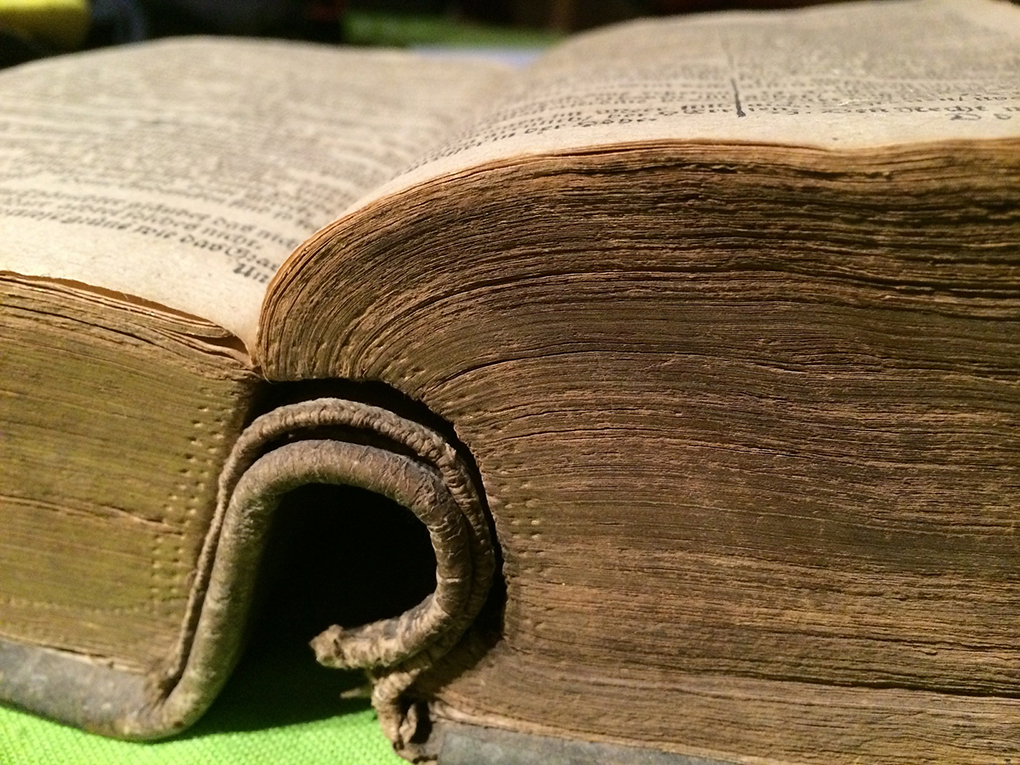 The giving up part is fine, but I believe the adding in part has more meaning.
A reader reminded me of the YouVersion app on my '40 Before 40′ post.
Last night before bed, I sought out a Lenten plan. I found a 47-day one, Lent Devotional: Restore. I think it was meant to be, too, because today kicks off with an Isaiah verse.
So I will read the app daily, and this season is the perfect opportunity to lock in the habit again.
And that's it.
The two things for Lent start today.
Do you give up or add in anything for the Lenten season?
Xox,
SKH
If you don't have time to read these posts daily, but don't want to miss them, be sure to follow via Bloglovin' and/or join my personal e-newsletter HERE. I am doing my best to send a once per week email recap of prior week's posts.
These posts will all live under "Wellness+Lifestyle" and also tagged with "101 Days of Blogging." The 101-day series runs from Monday, January 8, 2018, through Wednesday, April 18, 2018.
If there is a topic surrounding change that you would love for me to include in this series, please just CONTACT ME.
Previous 101-Day Change Series Posts
You will heal. I will help.