Embracing motherhood is something that happens after you've entered motherhood, and entering motherhood was one of the biggest changes (and challenges) of my whole life.
After I wrote 40 Before 40, someone I love and adore sent me a long text. Among her words, were these she wrote,
Super delighted by every single one of these on your list, and truly holding space for every one to come true – I have no doubt they will. You amaze me, inspire me and delight me beyond words! And you are so deserving of all that and more, my gosh. My personal fave (aside from #xx of course) is #1.
Without hesitation, when I wrote the '40 Before 40′ list, the very first 9 words that came to my mind were these:
Find my cadence and truly embrace being a mom.
And that's how the #1 spot came to fill quickly.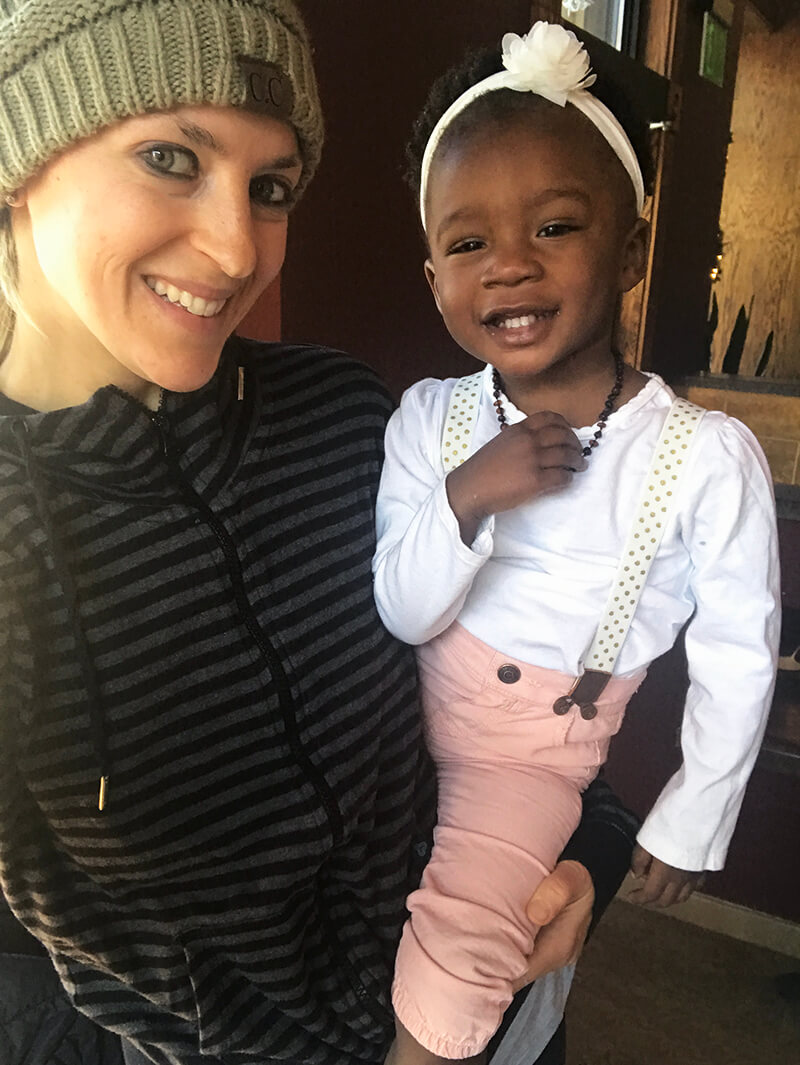 No Children to Three Children
For so long it was just Ryan and me, and even if you didn't have trouble conceiving your children, you know the feeling that moment the baby arrived: everything had changed.
Because I had waited so long to become a mother, I think I was fully embracing motherhood right from the beginning. The change was exciting, brand new, and we had waited forever for it. In hindsight, I think this is also the reason moving to California was an easy change; it was exciting, brand new, and I had wanted to move out West since high school.
But when a change is exciting because it's brand new, at some point, the excitement dwindles because the new factor wears off. And that's like anything in life; your new "diet," job, relationship, workout routine, etc. Everything.
I wanted Isaiah, and I wanted Amiya, but they came like bam-bam, and the change with adding two more children wasn't totally brand new anymore.
I loved them, but struggled with everything about me and truly embracing motherhood.
Embracing Motherhood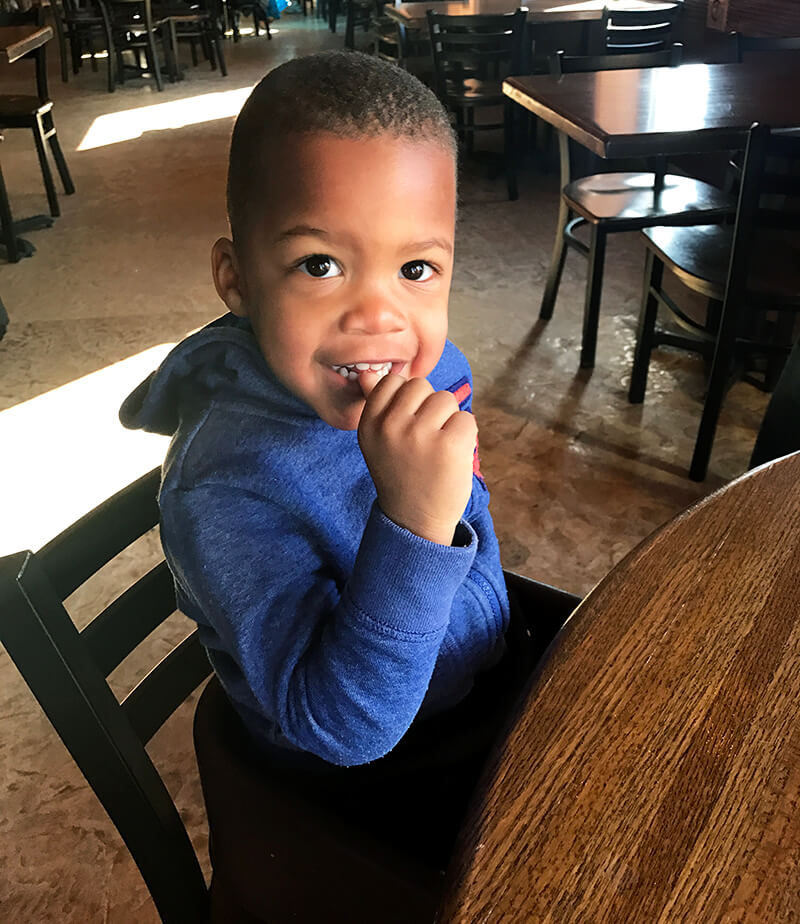 Know who I envy maybe more than anyone else on Earth? The mothers who were born to mother. I can think of several. They are the ones who tell me, "I love snuggling babies," and "I live for the chaos of several little children running around and screaming."
I ask myself all the time, "How can I love and live for all of that?" And, "Why was I not built that way?"
There is this quote that (I think) I believe in. It goes like this,
Challenge, change. Challenge, change. I say these words a lot, as a reminder that those things which challenge us in a thousand ways can change us to the core of our being.
I used to view that quote as one in which went hand-in-hand with fitness, but I see it now more as a way of embracing motherhood.
My '40 Before 40′ list has things on it that I have dreamed about my whole life, and the best part is that I will achieve most (if not all) of them. But never, for even a second, in a previous life would I have imagined I'd need to "task" specifically and write out those nine words….find my cadence and truly embrace being a mom.
But they made the number one spot intentionally.
And that reason is them; Samarah, Isaiah, and Amiya. During the first 5 years of my 30's they miraculously came (challenging and changing), and during these last 5 years, it's my goal and dream to find that cadence and truly embrace the most precious "title" God ever gave to me: mom.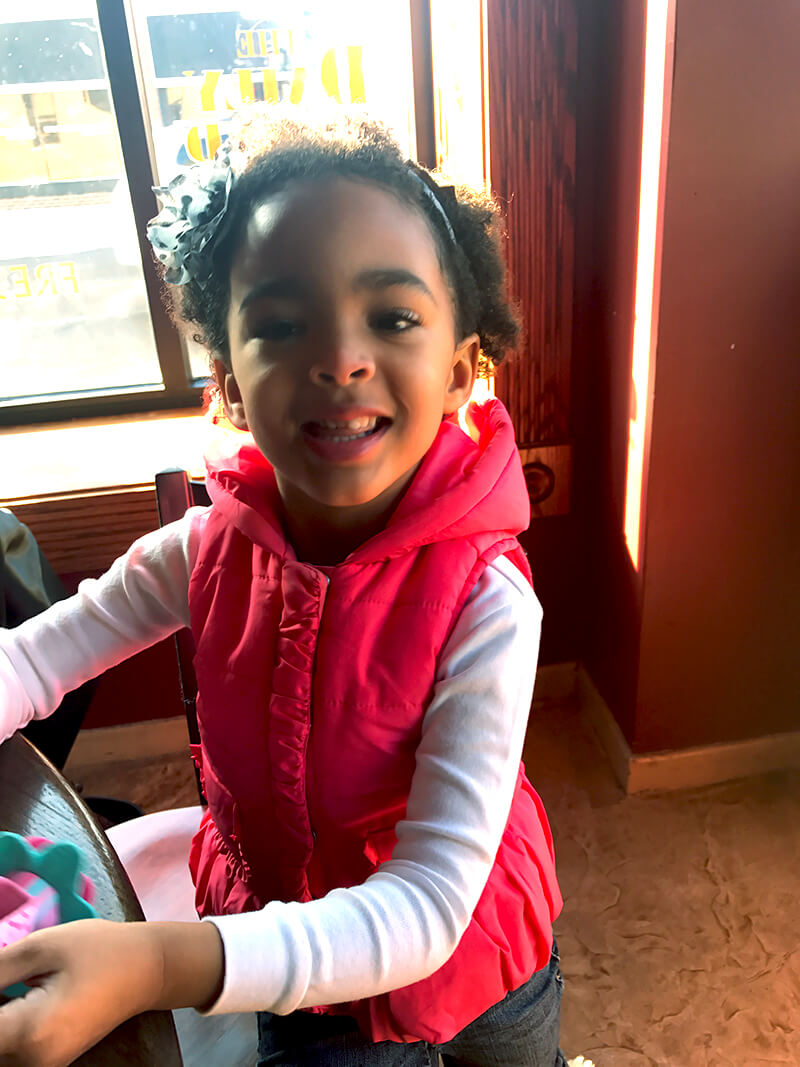 Xox,
SKH
If you don't have time to read these posts daily, but don't want to miss them, be sure to follow via Bloglovin' and/or join my personal e-newsletter HERE. I am doing my best to send a once per week email recap of prior week's posts.
These posts will all live under "Wellness+Lifestyle" and also tagged with "101 Days of Blogging." The 101-day series runs from Monday, January 8, 2018, through Wednesday, April 18, 2018.
If there is a topic surrounding change that you would love for me to include in this series, please just CONTACT ME.
Previous 101-Day Change Series Posts
You will heal. I will help.