Let's chat behavior correction and what happened yesterday at the airport.
I was supposed to fly to Buffalo. My flight left Minneapolis at 3 pm, and I would have easily caught that flight. As I was going through security, I set off the beeper. No big deal. Happens all the time.
They pulled my stuff aside, and as they were going through it plus patting me down for the first time, beepers went off again. So they asked if I had anything I wasn't supposed to. "Um, no."
It's all taking forever, and I start getting worried about my flight and missing it.
Then they say I have to go into a private room so they could further inspect me and my stuff.
Again, beepers are going off.
By this point, I am extremely frustrated and upset. Everyone is looking me, and it's unreal.
They take me out of the room and have me sit by my stuff and a computer. They call the "Explosives Team" because something is still setting off.
More security keep coming, and they thoroughly examine every last thing I had with me. I look at my watch – 2 minutes to flight departure. Of course, I'm crying because I'm so frustrated.
About 10 minutes later, security begins disappearing, one-by-one, and they say to me, "Alright, you're good to go."
"Good to go," I say?

"'I just missed a flight and you have no explanation for what was setting it off and what I "did wrong?"'

"No, ma'am, sorry. Sometimes if you change laundry detergent or any small thing like that, it can set off the beepers. We have no idea."
3 hours later, filled with stress and frustration (because there were no other flights I could get on through United to Buffalo), I trotted back down to the reservations desk – to Delta.
"Hi. I need to book a one-way flight to Buffalo as soon as possible tomorrow."
$500 later, and I left to get some sleep at my cousin's until the alarm sounded at 3:45 am.
Behavior Correction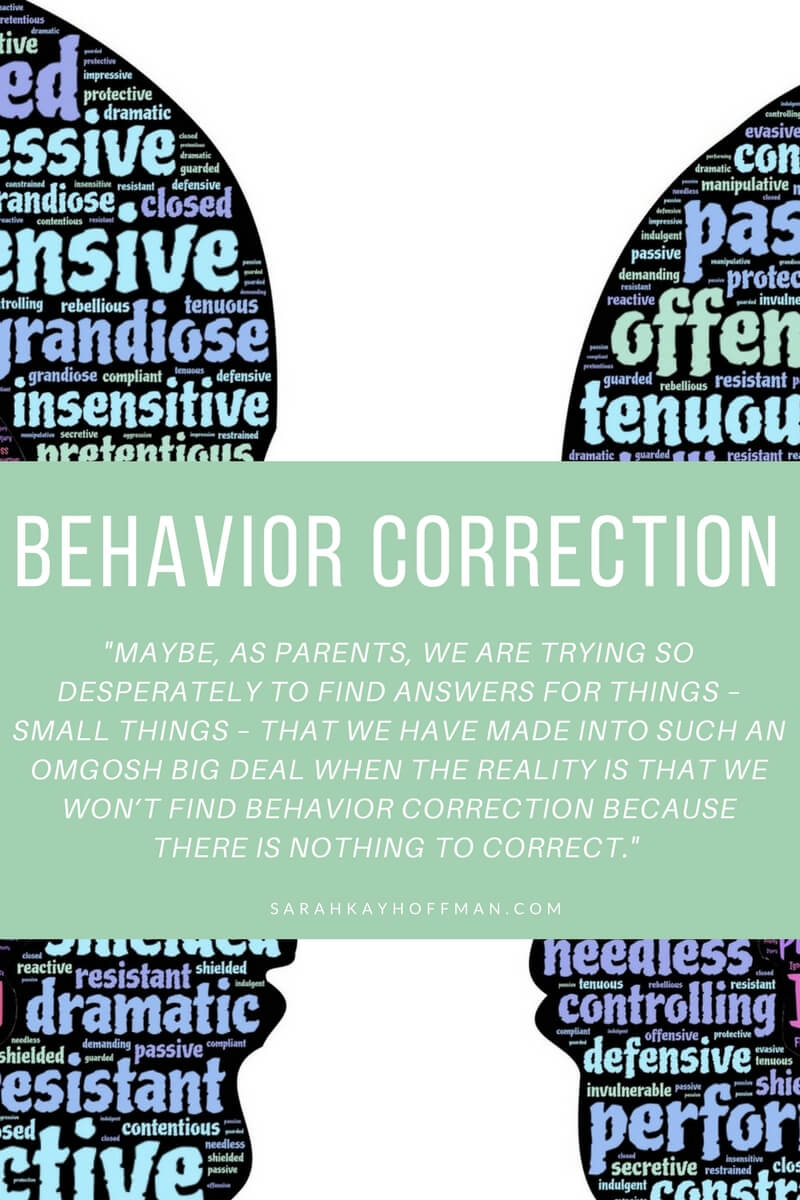 I couldn't help but think of behavior correction as soon as I got through security this morning. Because I was paranoid, I got here almost 3 hours before my plane left.
I went through all the same motions as I did last night. As I walked through the full-body scan, the beeper went off. The security guy said, "Okay, just take your boots off." I took the boots off and put them through the x-ray machine. I walked through again. Zero problems. I got to the end of the belt, and there was my stuff…..all of it, and not a beep in sight, or sound, or whatever.
It literally took me less than one minute (without feeling criminal) to do the same exact thing I did yesterday.
Back to behavior correction…..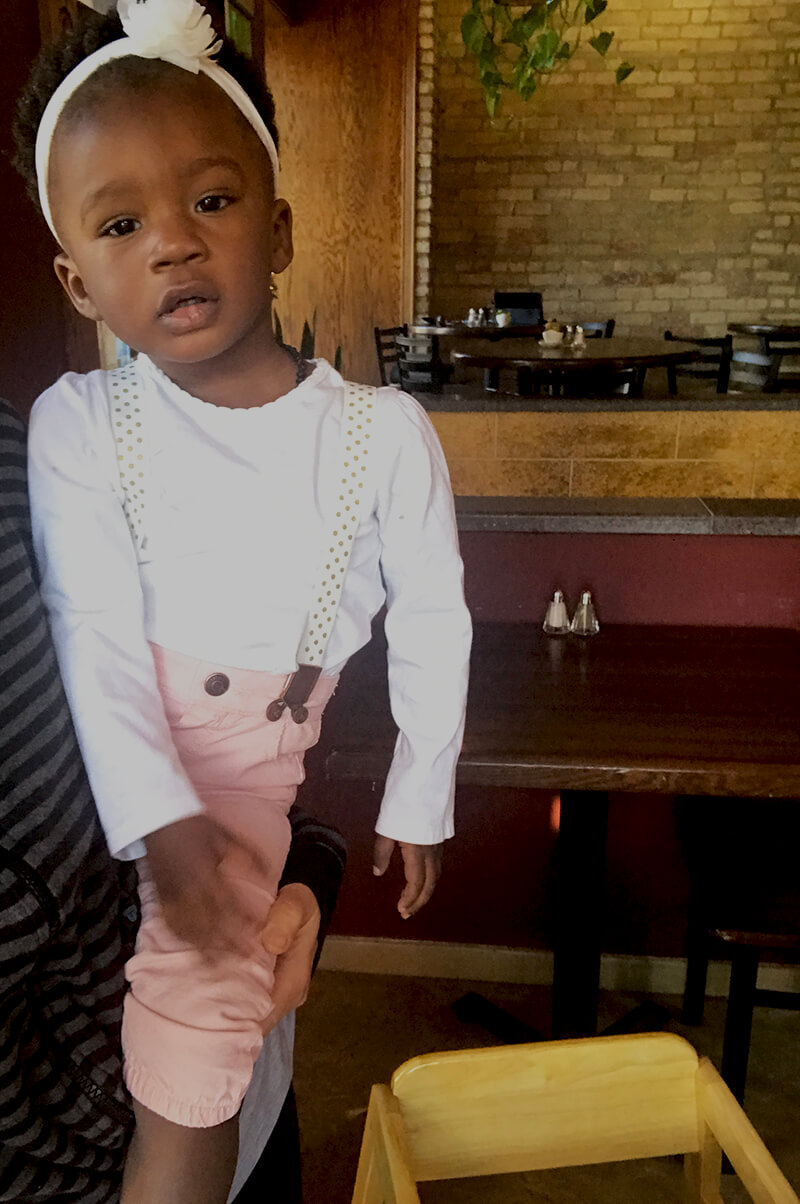 Right now we have a 1, 2, and 4-year-old, and there are some behaviors that drive me crazy. Samarah gets up no less than 5 times before finally going to sleep at night. Isaiah screams, is rough, and wants to listen quarter to never. And Maya? Well, she hits and says "No" like it's going out of style. She can also scream so intensely that it sends chills all down the spine.
I was so mad, angry, and frustrated last night with TSA for many reasons, but mostly because they could not tell me how to correct what I did wrong. I knew I'd be the same person with the exact same purse, backpack, and belongings the next time I went through security. So what would I need to change? How could I prevent this disaster from happening again?
There wasn't an answer.
And I realized that maybe that's the answer for the babies behaviors. Maybe they aren't doing anything wrong so there isn't a real way to correct it. Maybe, as parents, we are trying so desperately to find answers for things – small things – that we have made into such an omgosh big deal when the reality is that we won't find behavior correction because there is nothing to correct.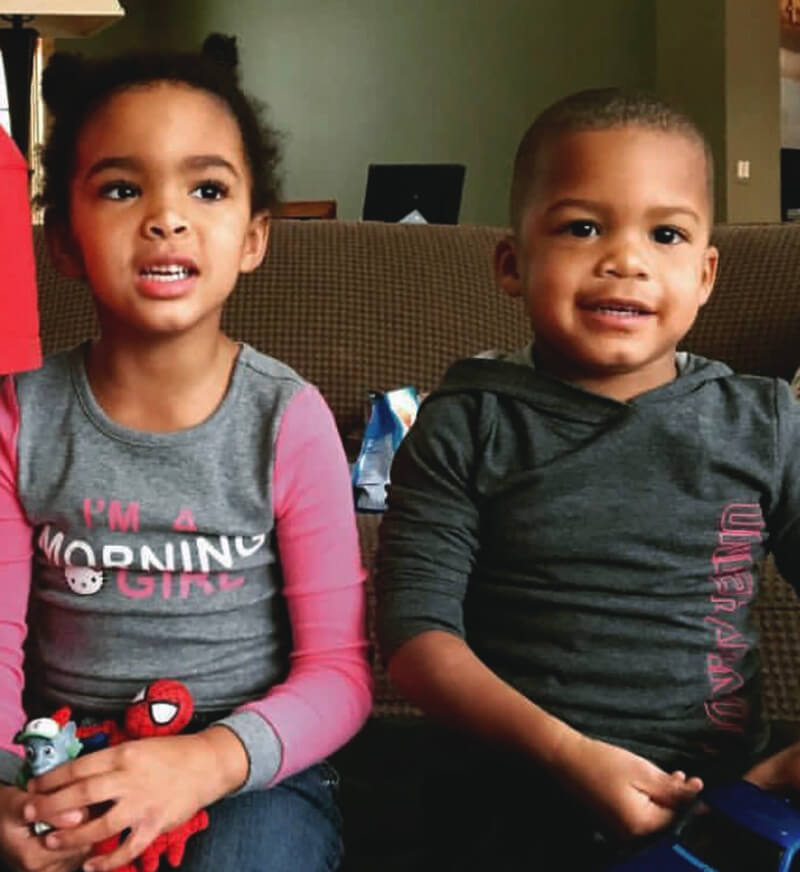 If an issue is an actual issue, then there IS and will be a method for behavior correction.
There wasn't at the airport yesterday, and I'm taking that (awful) experience and trying to embrace it with the kids. At the end of the day, I was and am as honest and "conservative" as they come (Side note: Did I ever tell you that my friends deemed me Charlotte on Sex and the City and Rose on The Golden Girls? I am legit Y'all!).
And the babies? They are as honest, precious, adorable, and kind as they come.
All of us…..behavior correction or not.
Xox,
SKH
If you don't have time to read these posts daily, but don't want to miss them, be sure to follow via Bloglovin' and/or join my personal e-newsletter HERE. I am doing my best to send a once per week email recap of prior week's posts.
These posts will all live under "Wellness+Lifestyle" and also tagged with "101 Days of Blogging." The 101-day series runs from Monday, January 8, 2018, through Wednesday, April 18, 2018.
If there is a topic surrounding change that you would love for me to include in this series, please just CONTACT ME.
Previous 101-Day Change Series Posts
You will heal. I will help.