Month one in the new year is coming to an end today, which means that it's time for the January 2018 Catch Up Over Bone Broth.
Can you believe the first month of 2018 is through already? Even when time seems to creep slowly, it passes so quickly.
January 2018 Catch Up Over Bone Broth
Health
Usually, when I give my month recaps on health, it's primarily gut and hormones related. And that's because I rarely ever get sick. Until of course this past month. I have been sick – from normal illness – more days this past month than in the past several years combined.
I got a touch of the weird flu bug the kids got (bad stomach ache, but throwing up just once) early in January and then last week I got the sore throat and cold leftovers from the kids' strep, touch of pneumonia, and general cold. Not fun, at all. I'm on the other side of it, though, and so thankful.
From a gut and hormone standpoint, I had another amazing month, though I will admit that last night I had a stomach ache that I haven't had a long time. This past week I took a lot of Advid and ibuprofen and even NyQuil one night, and I'm guessing my system is just cleaning through it all.
I still remain bloat-free, and I'm still waking up around 4 am every single day with energy for workouts and to power through the entire day.
I was supposed to complete the QuickSilver (heavy metal and mercury testing) and the Genova test (for more in-depth thyroid information) in January, but they have not been done yet. February hopefully.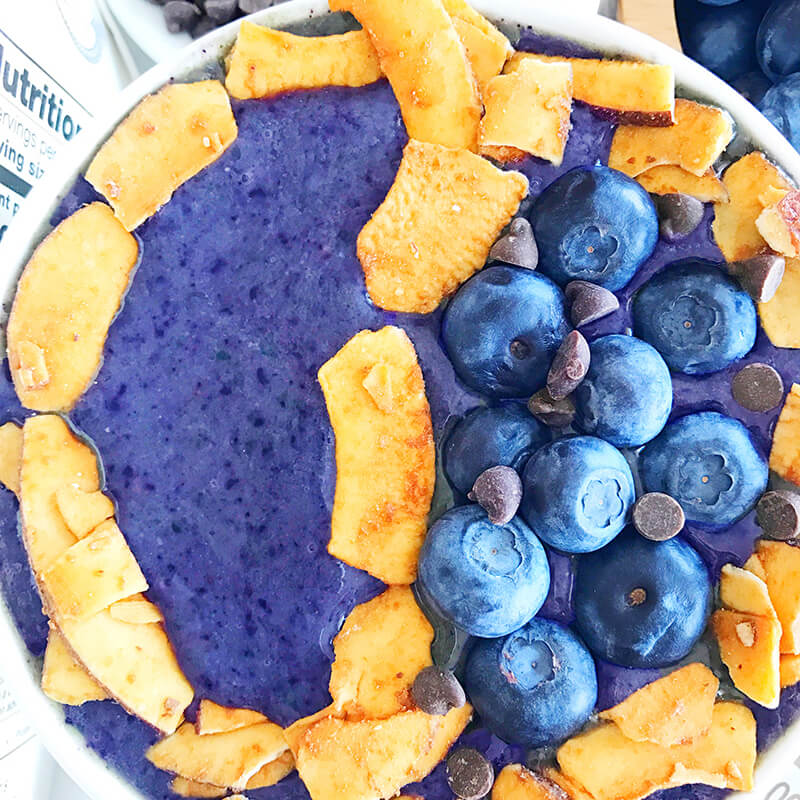 Fitness
I worked out even less in January than I did in December due to illness. I do push through sometimes when I'm not feeling 100%, but I definitely know the difference between should and should not push it.
I barely did any Burpee sessions, but I am almost done with the second round of Jess' program. I can't say it enough – the program rocks, and even though I have a gym membership now, many days I choose to just workout in our garage with nothing but treadmill and dumbbells because many of the workouts in her program only require those two things (if that).
One of my fears about moving to Minnesota in the dead of winter was losing all motivation for working out because…..cold. I'm happy to report, though, that the cold has not impacted my motivation levels at all. If you follow my Instagram Stories, I share a lot of these early morning garage workout moments – yesterday it was 2 degrees (yes, TWO) when I was working out, but I put a hat on, a couple shirts, my sneaks, and got to work. And I didn't die.
I'm enjoying the gym on the days I go as well, and when I feel 100% again, I'll get back to the squats and deadlifts and pull-ups there – three of the main reasons I wanted a gym membership while our home gym is out of use.
I did not get into the Superior 25 KM that I so desperately wanted to, and after sulking for awhile about it, moved on. I will lock down my racing schedule this month hopefully, and am considering one of them to be a Brazen in California 🙂
Professional
Work is busier than ever, but with all the January chaos, change, transition, and illness, I've had to know when and how to separate good enough and above and beyond.
I spent the month creating recipes, doing photo shoots, running a large campaign, playing match-maker, writing copy, and planning future copy. At the end of this month, I started planning all things Expo West, and those tasks will explode in February. It's the biggest consumer show in the Natural Food Industry, and my favorite work event I attend all year. More on it soon….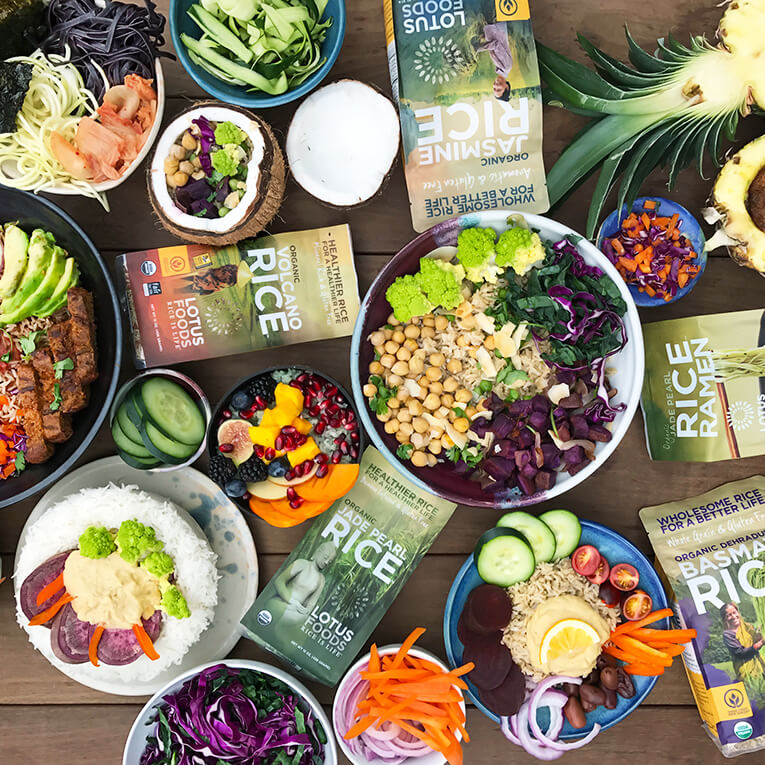 My Beautycounter business grew again, and I am considering attending the May Leadership Summit which happens to be in Minneapolis this year. I'll never stop growing this business, and as always, if you want to learn more about it or join our mission contact me HERE. Because listen, I also certainly didn't set out to sell shampoo (though the conditioner is fantastic)!
I continue to get contacted daily for professional opportunities and new contract work, but right now, in this moment, it's not feasible. I am still working to find my studio space (I have another new possibility that I am excited about) and once my VA and I get The Gutsy Girl's Bible: an approach to healing the gut 3.0 finished and released, I'll need to consider upping her weekly hours to allow for personal breathing space and then more professional growth.
Personal and Family
You want a lovely, little story here about cherishing all the moments and soaking up every last detail about our cross-country move?
Nope. Not happening.
January was a hard, hard, hard month. Most of it is trivial and temporary hard, but that doesn't mean we have to shove it under the covers, put on a happy face, and act like all is well and good.
There was a day in January (January 4th to be exact, I know this because of my Gratitude Journal when I wrote, "Pain meds for dad.") that was painful on my heart. I witness pain in my dad like I had never, not in almost 35 years of my life, seen. It was a physical and emotional pain, and the combination is horrible. I worried about him for quite some time after, but then he got better and stronger, and for him and us on this journey, January was overall a fairly good month. Yesterday he started the IV part of chemo. He is now at 100% IV chemo treatment and still 60% pills. Now that IV chemo has started the real test begins.
I spent most of the month alone with the kids in Minnesota while Ryan was back-and-forth from California to Minnesota. He came back "for good" on Monday night, and all felt right in the world again.
Because the kids were sick all month and I was mostly alone, it seemed like the bricks were falling one after another and then another. I caught barely any break all month, and so by the time I wrote Good Enough is Enough, I was about ready to crumble.
Samarah is still trying to adjust to her new school. I can't fully figure out why she's not totally loving it, but I'm giving her the space to feel it all and accept that it's not Miss Marsha (her California preschool teacher) and that her best friends are no longer with her each week. She talks about Colbie, B, Colton, Grace, Hannah, and Hazel every single day it seems. It breaks my heart because I wasn't expecting that. Marsha told me it will pass for her and that she has such a tender sweet soul. I know she's right. In the meantime, it's not easy.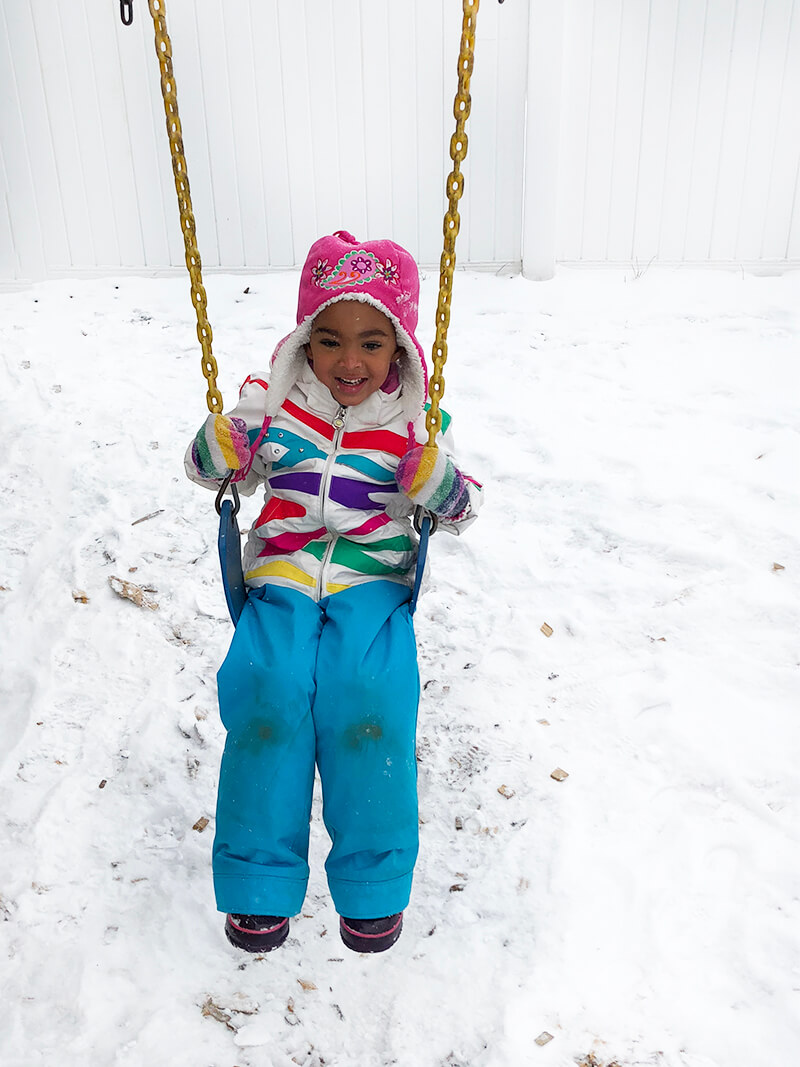 Isaiah has had some weird quirks with the adjustment, and I know it's not easy for him either. In January, I spent a whole day with him because he has been craving undivided attention. His communication has greatly improved, and Ryan said he can tell how much he's grown every time he's gone and comes home again. I'd agree. His stomach issues are still not resolved, and I'm still searching for the right doctor for him.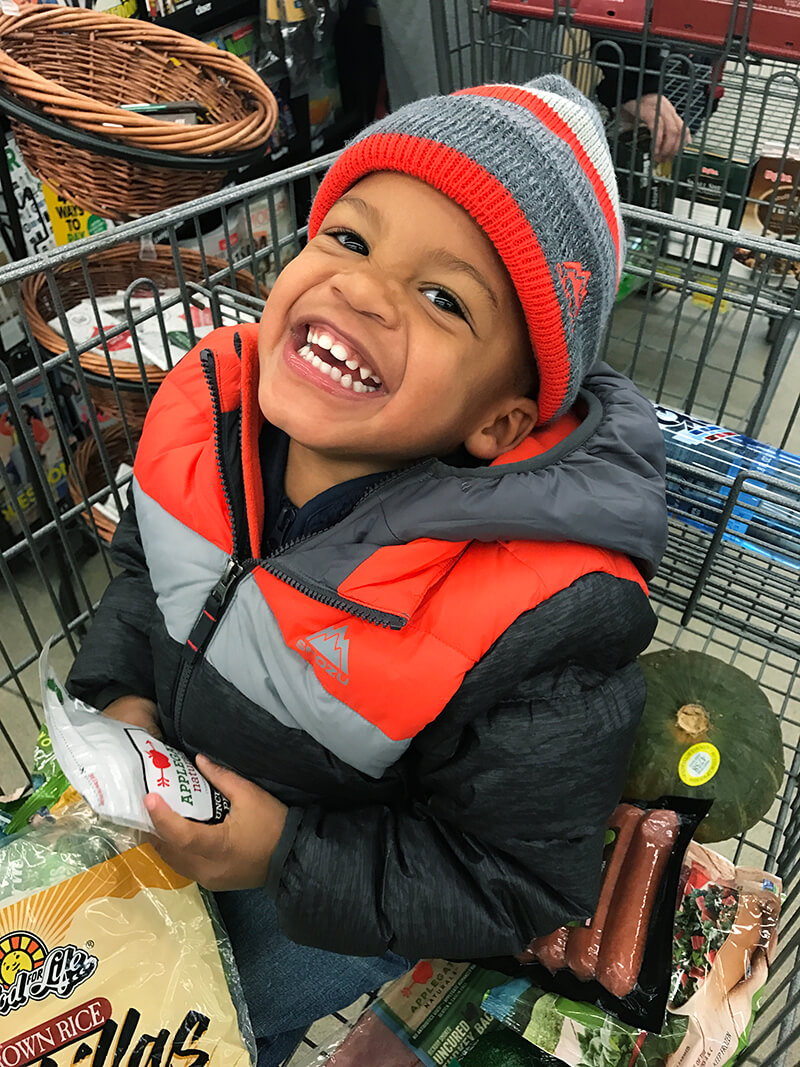 Amiya had the worst month of all of them. I think a small illness lead to something bigger for her little body, which left her screaming ferociously all day long for about a week straight. If you've never heard Maya's scream, it's hard to understand, but it's shrill. She is loud and strong, and she has lungs. (It's hard to believe because she's so tiny – still in the highest height percentiles, but super low in weight.) Last night – finally – on almost the last day of the month, we had the best night with her in the longest time. I wrote, "Big risks. Huge challenge. ???? reward. She's feisty, strong, and a child I barely know how to handle. But then we have a night like tonight, and it all makes sense. ????✨" I have zero clue how it happens, but last night I forgot about so much of the stress all month long. She was my little mama-bug princess. I didn't want it to end.
And even when the babies have hard days and challenging moments with all the change, they have been loving all the family surrounding us and Katie. They never ask for their old nannies (even though they loved them). Katie has been perfect for them and for us during this transition.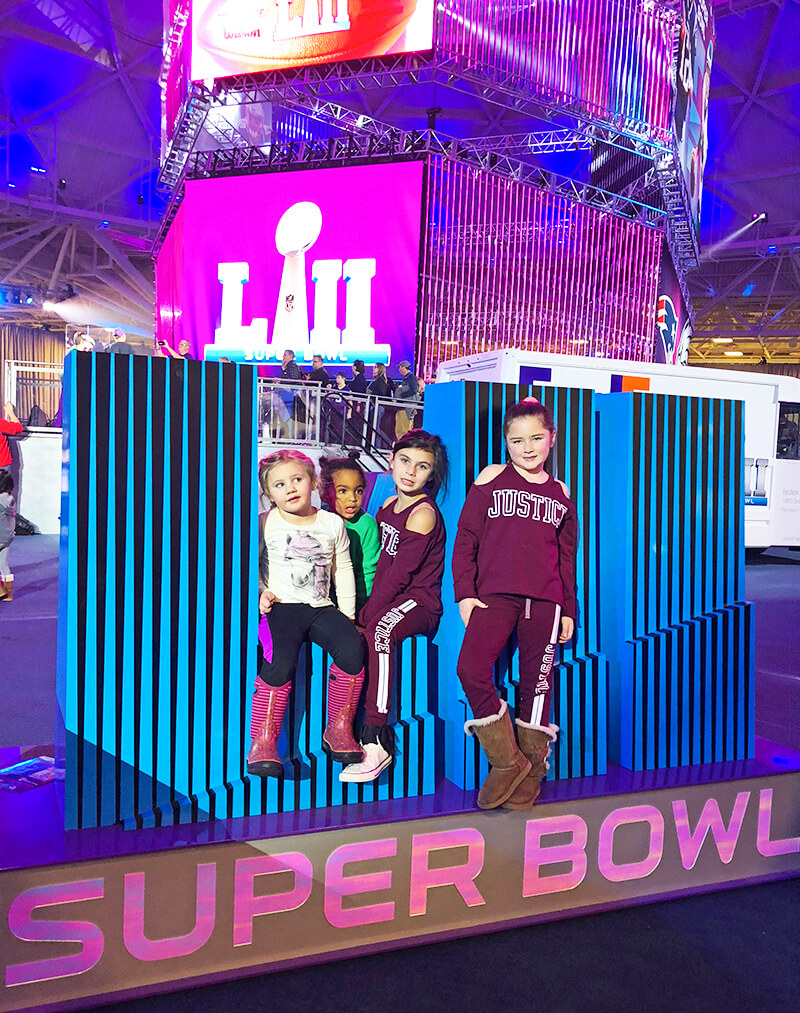 January was just filled with all the change challenges, but Ryan asked me yesterday if I was still glad we moved. Without hesitation, I said, "Yes."
Later, I thought about it.
I never realized, until moving back, how lonely beautiful California felt to me. Lonely – that's my word for it….real and raw and totally accurate.
On July 19, 2016, I wrote, "If you go anywhere, even paradise, you will miss your home."
And that's what happened to me, I guess. I went to my version of (what I thought was – or maybe truly was) paradise. But I so desperately missed home.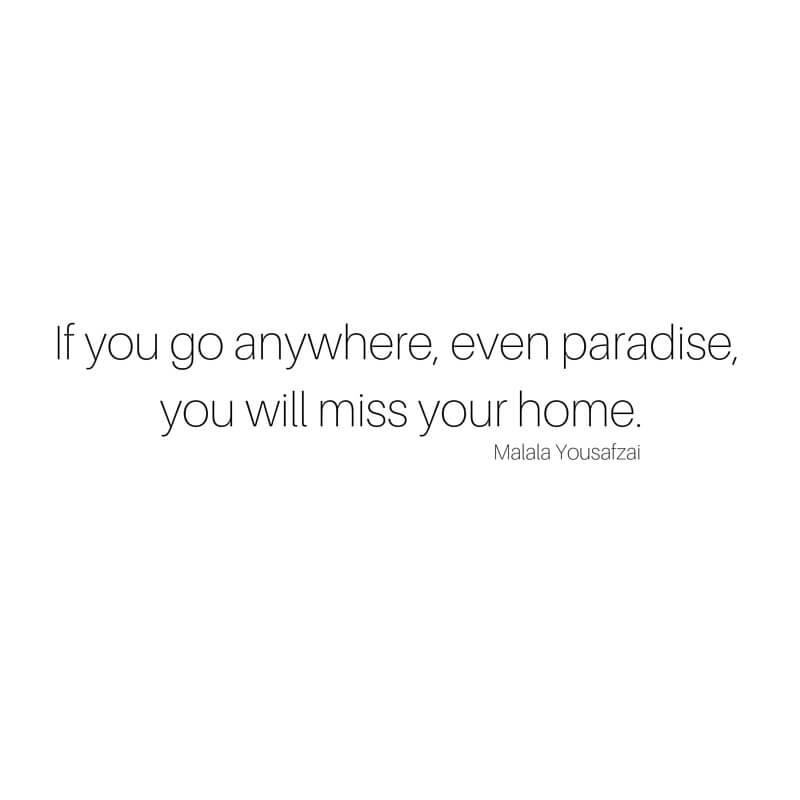 With that, I'm so ready to take on February and to continue embracing change.
Blog Posts I Wrote
I'm not listing them out this month or at all during the 101-days of blogging because you can always find them below on each and every single post.
Tell me something new and good about YOUR January!
Xox,
SKH
If you don't have time to read these posts daily, but don't want to miss them, be sure to follow via Bloglovin' and/or join my personal e-newsletter HERE. I am doing my best to send a once per week email recap of prior week's posts.
These posts will all live under "Wellness+Lifestyle" and also tagged with "101 Days of Blogging." The 101-day series runs from Monday, January 8, 2018, through Wednesday, April 18, 2018.
If there is a topic surrounding change that you would love for me to include in this series, please just CONTACT ME.
Previous 101-Day Change Series Posts
You will heal. I will help.