I set out for sharing my journey in 2009, and that's the focus of today's Sunday Reflection's post.
This past week I wrote another (and separate from this series) blog post, Complete List of Gut and Hormone Tests. In the post, I linked to a post called, My Results are In. It was the second blog post I had ever written in my life. That was Saturday, April 11, 2009.
I would spend until August of 2010 hanging out there, blogging the beginning of my journey with reader population: 1 which was likely my mother ("hi" and "thanks," mom!)
But that's where I began sharing my journey, and even if no one was reading I am so thankful I wrote and wrote and wrote because today I am able to look back on that journey – where I was, what I did, and how far I've come from then.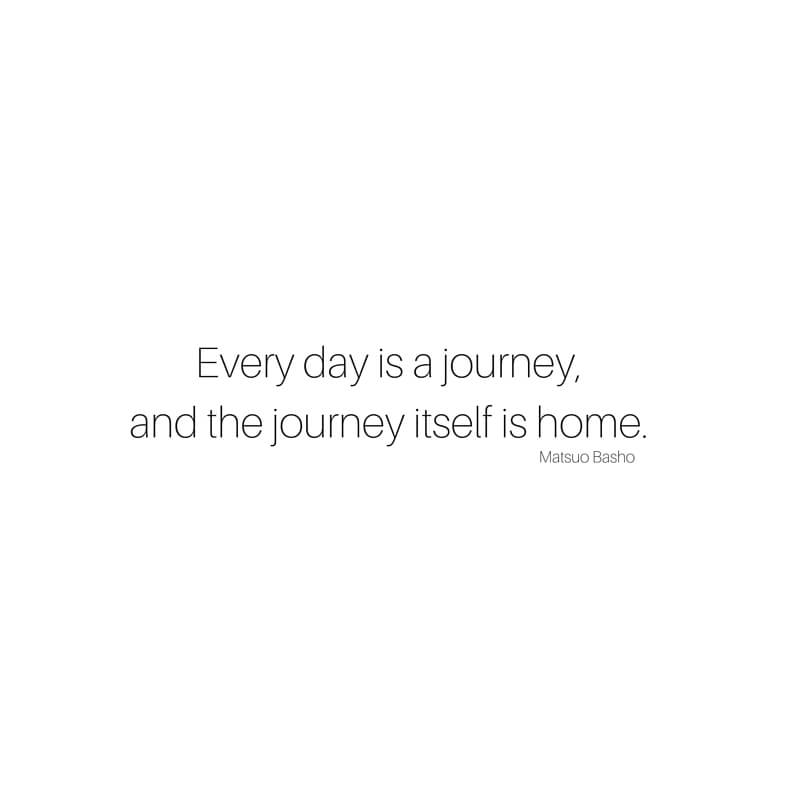 Since then, there have been a few different journey storylines I've shared. When I spoke at the foster care event this past holiday season on difficult times, I opened with some thoughts about the various stories I talk about and share.
There are many storylines I share when I write or when I speak. There's the storyline about living with Colitis and healing naturally, and the storyline about infertility. There's the storyline about love, and faith, and relationships; also the storyline about how to create a life and make money by doing the things you love every single day.
My favorite storyline is the one on foster care and our journey to adopting three babies from the system.
But in their own way, I have loved sharing my journey on and with it all.
Sharing My Journey
Today I continue sharing my journey from many different angles, but the one I have been sharing mostly during this 101-day series revolves around change – from California to a sleepy, little (awesome) town.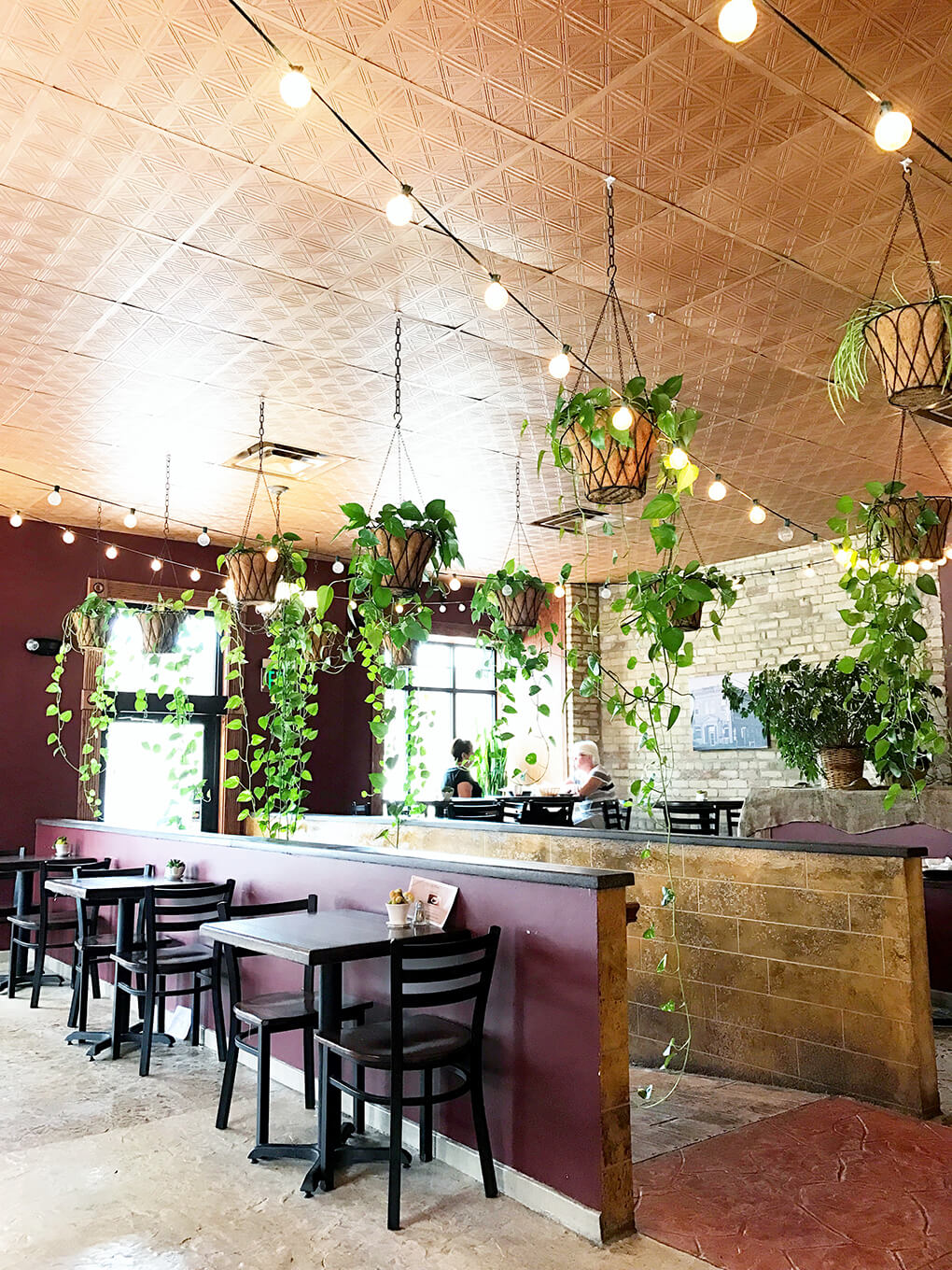 I am writing this for me mostly, to process, deal, and explore this phase, but when I receive reader messages like the one below, I realize that many others out there are saying, "me, too."
My heart is in more than one place that's for sure. Since I am 7 hours ahead of the MN time zone, I usually get to read your posts mid-morning when I'm at work and I find it is this cozy moment where I'm living my daydreams through you.

Thank you for sharing this journey and time of transition, as messy and/or bumpy as it has been. I didn't know your daily posts would become so meaningful at this moment in time for me.

Wishing you all the best (including strong health) for a continued positive transition. And sending prayers up for your sweet dad.
Thank YOU for joining me!
Have a wonderful Sunday, friends. I'm looking forward to HEARING FROM YOU, too.
Xox,
SKH
If you don't have time to read these posts daily, but don't want to miss them, be sure to follow via Bloglovin' and/or join my personal e-newsletter HERE. I am doing my best to send a once per week email recap of prior week's posts.
These posts will all live under "Wellness+Lifestyle" and also tagged with "101 Days of Blogging." The 101-day series runs from Monday, January 8, 2018, through Wednesday, April 18, 2018.
If there is a topic surrounding change that you would love for me to include in this series, please just CONTACT ME.
Previous 101-Day Change Series Posts
You will heal. I will help.