I received an email from a reader yesterday and decided that throughout this series at the very least, Sundays would be less work and focused more on Sunday reflections – things from the previous week that keep me knowing this 101-day series on change is making a difference…..for you and for me.
Work, Work, Work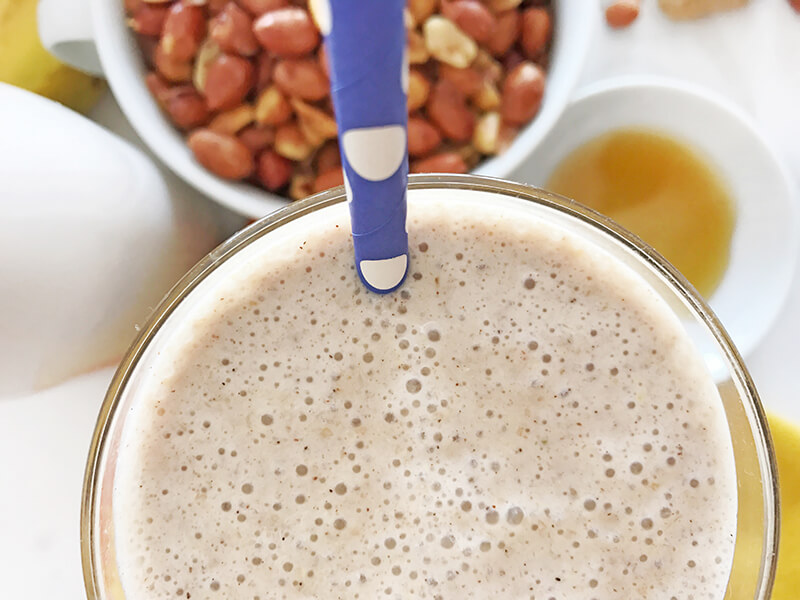 I won't lie. I spent a lot of Saturday and Sundays, while living in California, working. Not both days and all day, but I'd definitely crank out as much as I could, whenever I could, between the two days.
If you've read my blog for any length of time you know why. It's because I love work, and because it rarely feels like work to me and more like a hobby, I'm constantly wanting to hang out with it. (Side note: My mom still asks, "What do you do? I just never know what to tell people when they ask me." For the sake of pure convenience these days, I just stick with two words: Content Producer. "But then," I always tell her, "If that is still too blurry, just say, Marketing." It always comes back to Marketing. Mmmmmmkay?!)
Anyways, last Sunday before heading to the mall with my cousin, I realized how little I've been doing – from a work standpoint – on the weekends, since moving back. In fact, I commented on it to Kim (my cousin), saying, "I have worked almost nothing on the weekends compared to before." She immediately said, "Well you can – I can watch the kids." And I replied, "No. Not my point. I don't want to. This is awesome!"
Let me be clear. Yes, yes I'm still working from that 4am – 6/7am time slot on Saturday and Sundays because that's my time when it feels like I'm the only person in the entire world who is awake. But once the day begins, and I have people to hang out with (+ little souls to cater to), the desire to work all day isn't quite there anymore.
Every single weekend there has been something going on, people to hang out with, and things to do, and the best part is that I haven't even begun to spend time with friends or really even Ryan for that matter (he is coming to "visit" tomorrow, though, and I can't wait – like at all – not even a little bit!).
Sunday Reflections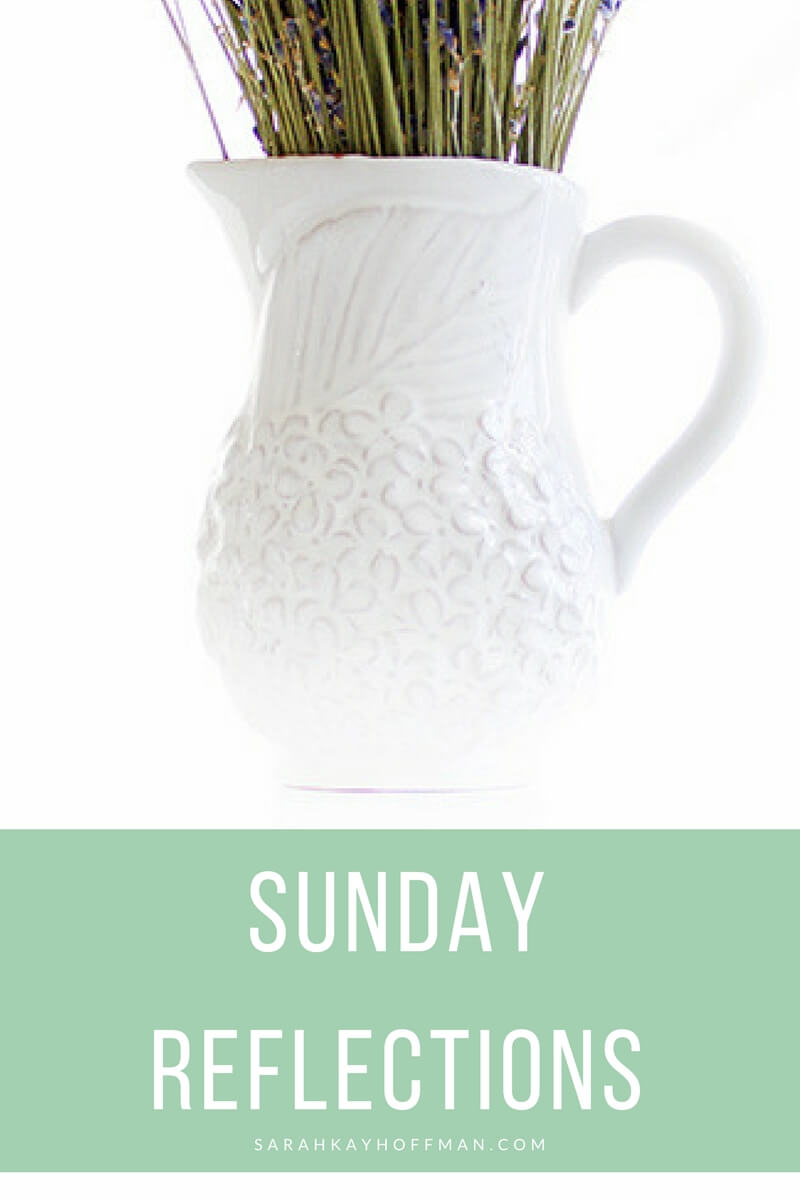 As I sat down to write this post this morning, I thought about what an undertaking from a "work" standpoint writing every single day for 101-days truly is. In fact, I alluded to it via my private and personal e-newsletter last week (click HERE to sign up so you never miss them),
This past Monday the official "change series" ie. 101-days of blogging began.

That first day I wrote about how beginnings are scary. The context was different than what I'm talking about right now – at 5 am.

For me, this whole series is scary. Why? Because it's 101-days of writing and producing every single day while living and adjusting to this huge change.

Like on Tuesday, I had the flu. It was a super mild version, but after I threw up (just once), I thought, "Have I taken on more than I can handle by committing to writing and producing every single day for 101 days?"

Honestly? I don't know the answer to that question.

Here's what I do know.

This series is a mammoth undertaking for me. It's almost 1/3 of a year and a big commitment. And yet what I learned last year about fear is that our fears are rarely ever substantiated, and by the time we face the fear right in its eyes, the fear has passed and something wonderful has emerged.

So today when I wrote, "Little Things Add Up," I was reminded that this 101-day series is also a little thing. And it's going to add up in beautiful ways…..I just know it.
Between the ah-ha of knowing this series is going to add up in beautiful ways, but also recognizing the need for more space on the weekends with less work – I decided to just share something from a reader each Sunday during the series that is a reflection of the hard work I'm putting into producing and sharing.
Reader Email
Well, my dream did not come true hahaha. Let me explain. I dreamt a year or so ago that my husband and I went to your house in California for a visit. I know, completely random but you must have been in my thoughts that day I had the dream. From your move back home I can assume we will probably not meet in CA.

I want to let you know I am sorry for your dad's diagnosis. If I was an in-person friend, I would give you a strong and fierce hug. Today an e hug is what I will give.

I am still reading along with you. Life for us is good. Husband is great, kids are healthy and mostly happy so that, of course, makes me a very happy momma. I am also working for a smallish company 4 days per week. Busy, kind of crazy sometimes. I still teach fitness classes as well which is so fulfilling. Helping people for 1 hour in their day to feel good about life, moving, smiling and doing hard things is so amazing.

You sharing your thoughts and life journey is a gift to me and many others I can tell. I am grateful for you. I give myself permission to take a moment during the day to check your website and then reflect on your writings. Thank you for these moments.

Much love,

*reader*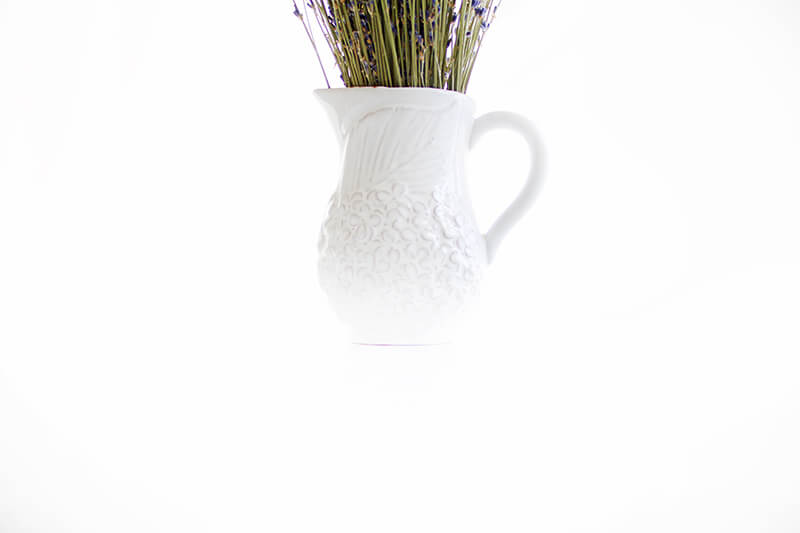 I hope you'll enjoy Sundays with me….the reflections, and the permission to do less and enjoy life with whomever and however makes you happiest.
Xox,
SKH
If you don't have time to read these posts daily, but don't want to miss them, be sure to follow via Bloglovin' and/or join my personal e-newsletter HERE. I am doing my best to send a once per week email recap of prior week's posts.
These posts will all live under "Wellness+Lifestyle" and also tagged with "101 Days of Blogging." The 101-day series runs from Monday, January 8, 2018, through Wednesday, April 18, 2018.
If there is a topic surrounding change that you would love for me to include in this series, please just CONTACT ME.
Previous 101-Day Change Series Posts
You will heal. I will help.