Yesterday I felt a deep sting in my gut, and with the sting, I kept playing over-and-over in my head the differences between house and home.
It wasn't that long ago when the sign went up for the first time. Ryan and I both said that day, "Well, now it's getting real."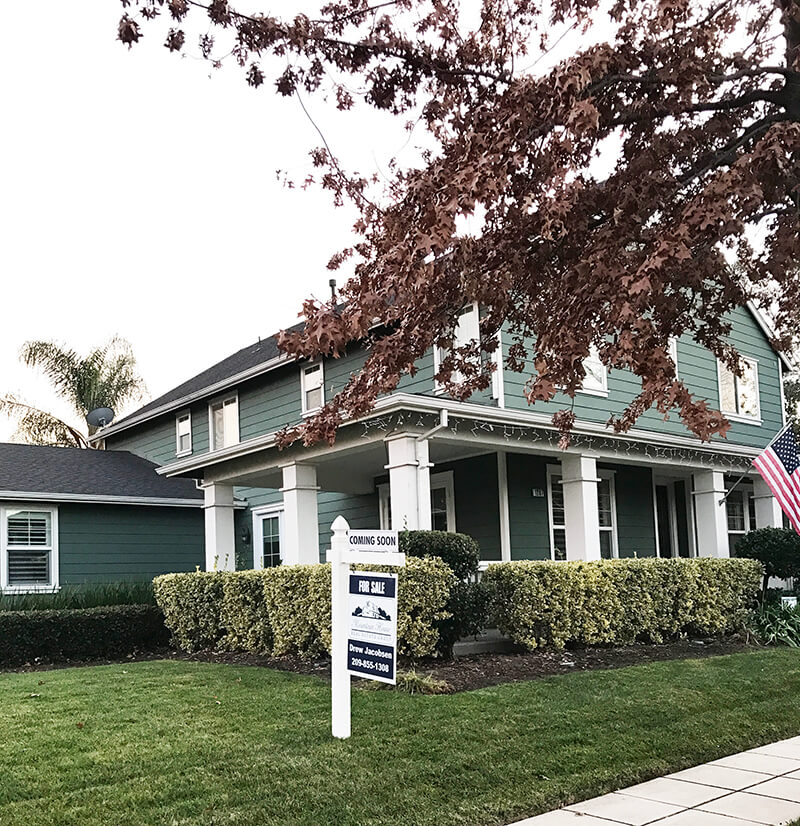 Coming Soon
At night, Ryan and I would box things up and put things into various piles, "Sell, Throw, Donate." We used Ceci's room (my favorite room in the house) as the dump area for all the things, which to be honest, I hated, because that last month I was in California, I didn't get to enjoy the room – at all.
But little-by-little, we began cleaning things out of the house. "Stuff" was reduced, pictures taken down, and then for me, clothes organized so that the movers could just come in and box it up. (And please let me be clear here – Ryan did almost everything else. Everything. I'm not taking my job back here with all three littles lightly, but what he's been doing is typical of Ryan – above and beyond.)
The morning I left California for good, I went out to our porch to put my shoes on. I sat there for about 5 minutes, one last time. I was trigged to crying like a child. I felt so sad.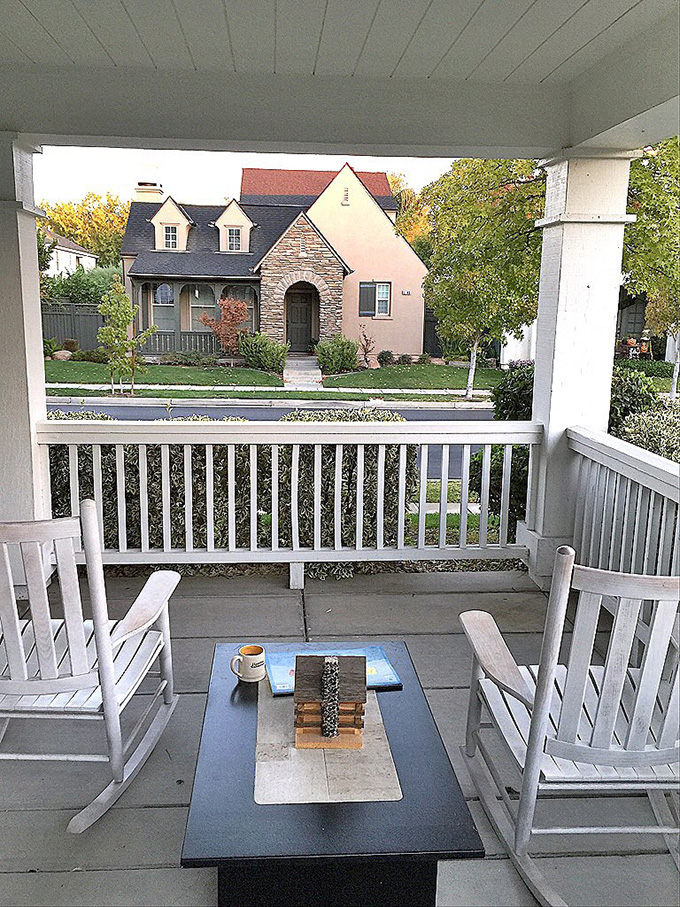 I will never forget how we landed upon that house. We knew we had to move because our family was going to grow (just prior to getting Isaiah). But the house we really wanted, fell through. And then, by pure chance and luck, this house popped up.
It was in a community we had only heard of once or twice, but that day, immediately upon driving into it, we were sold. We saw the house, with our porch, and huge open spaces inside and I think it was only a day or two later (maybe even day of), when we put in a bid for it.
For the next 2+ years, we made so many incredible memories there.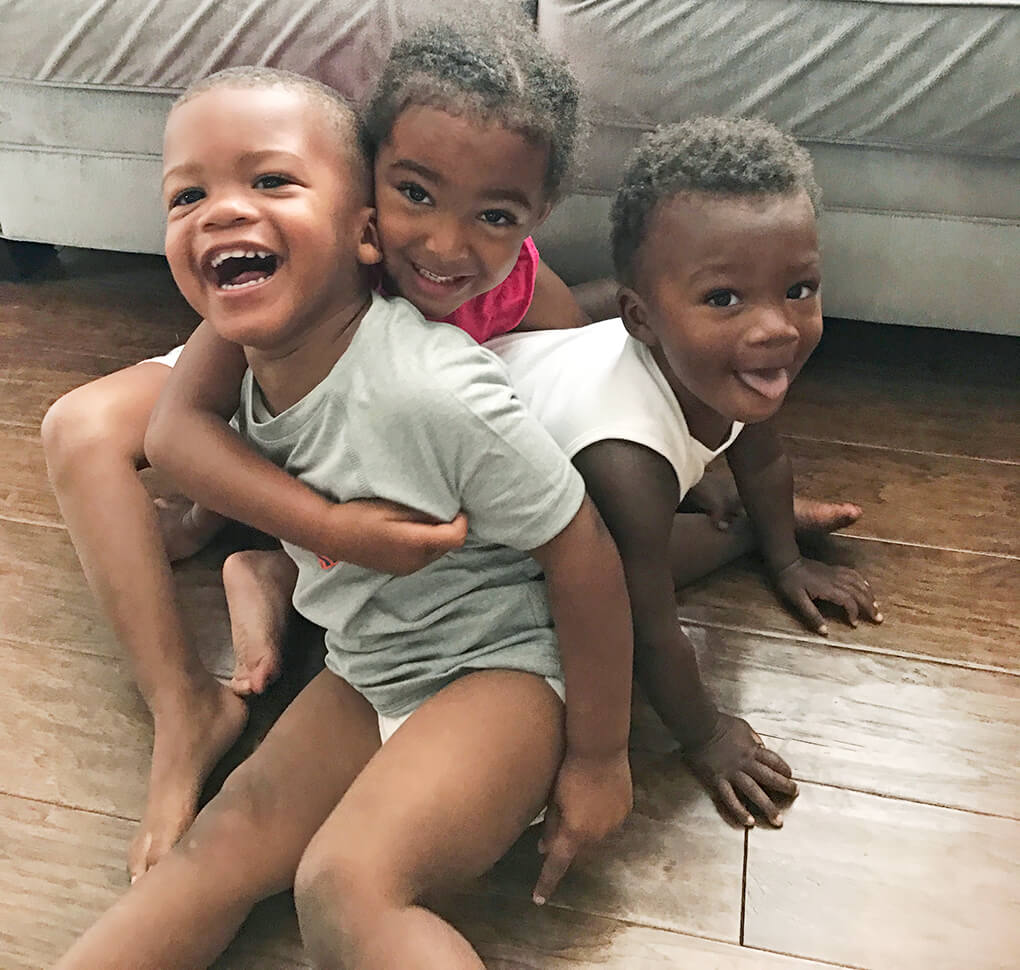 And on my last day in California, all of those memories danced through my mind.
I cried as I walked through every room one last time, and cried horribly ugly tears as we drove away.
For Sale
This past Monday the movers came.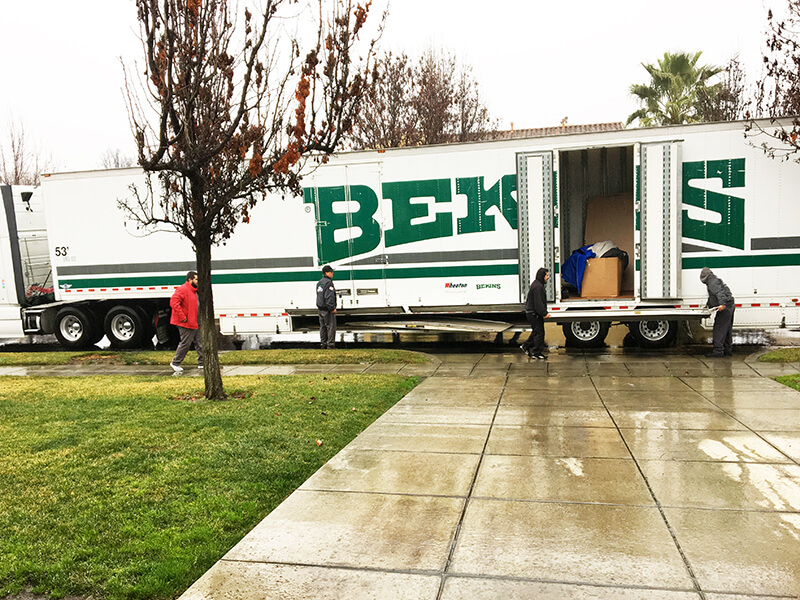 Once the house was cleared out, we had it cleaned and then our realtor came, and took pictures.
Yesterday morning, Ryan sent me the link to the house listing.
I have only been able to look at it one time so far because it still doesn't seem real…..that it's empty (and clean – ha!), and that for Ryan and I, it has now become a house – no longer a home.
House and Home
I have told people many times since leaving that if we could have taken that house and moved it to Minnesota, we probably would have.
We loved that house, and we made it our home.
But today, today it is no longer a home for Ryan, Samarah, Isaiah, Amiya, Reagan, and I.
Today it is on the market as 1287 Remington Court (for sale). She is ready to be a home for a new family.
We are still getting ready to embrace our next home, and what I will tell you is that we currently have two houses lined up – one of which will be temporary and one permanent – like forever, forever. (When the time is right, I'll share about both of them. I promise, especially because our forever home has a history so rich I still pinch myself almost daily over it.)
The temporary house will feel more like a house than home, but what Ryan reminds me of all the time is that we will make it our home because home is truly where the heart is and where all the people you love most in the world reside.
It's why we came back "home" to Minnesota, to Waseca.
And it's why, despite the sting of letting go of our California home, I do know deep down that that home is now just a house.
It's just a house.
p.s. The faster our house in California sells, the better because I want Ryan back ASAP. The open house is today and tomorrow from 1-4pm PST. You can find the listing HERE, and if you're in California and are looking for a home or know someone who is, please pass along the link and/or this post.
Xox,
SKH
If you don't have time to read these posts daily, but don't want to miss them, be sure to follow via Bloglovin' and/or join my personal e-newsletter HERE. I am doing my best to send a once per week email recap of prior week's posts.
These posts will all live under "Wellness+Lifestyle" and also tagged with "101 Days of Blogging." The 101-day series runs from Monday, January 8, 2018, through Wednesday, April 18, 2018.
If there is a topic surrounding change that you would love for me to include in this series, please just CONTACT ME.
Previous 101-Day Change Series Posts
You will heal. I will help.