I'm still not sold on the idea that there is a definitive way for making sense of change, but I am certain that there are many ways for going about it.
Yesterday after I dropped Samarah off at preschool, I noticed something I never have before. To my left was the convent, and then beyond that a lake. Beyond the lake and to its right, I noticed a house. And then a couple houses. There was one that stuck out – it was beautiful from what I could tell. I never knew it existed.
I mean, I think I always knew it existed because I have driven around that lake hundreds of times likely, but I never saw the house from that view before.
As I drove off, I thought about how I have taken this place for granted nearly my whole life.
Making Sense of Change
Click HERE to save this post for later.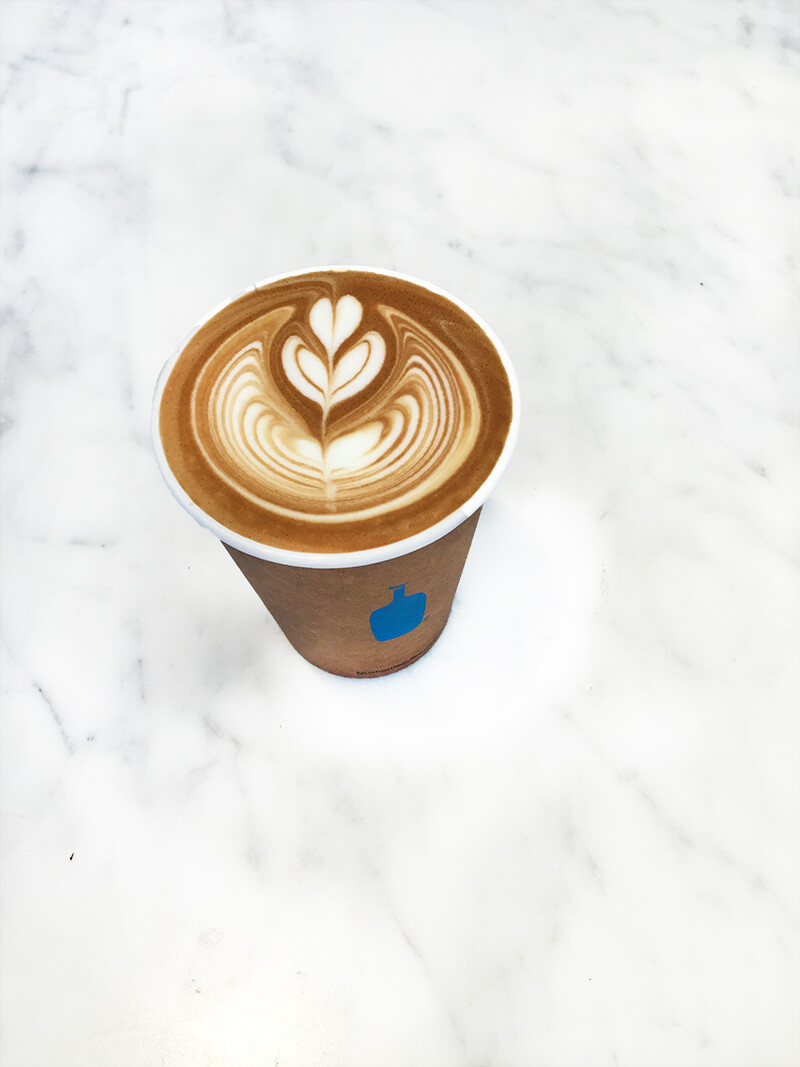 I am seeing things for the hundredth time, and yet most of the time, it feels like I'm seeing them for the first time. My lens is different, completely different, now.
With all the changes currently happening, it's nice to be able to focus on opening my eyes to things that are seemingly different, yet have been there all along.
And maybe that's the key to embracing change. To recognize its existence, but to look beyond the actual change for things you might not have ever known, seen, or appreciated until the change itself happened.
It's the little things during a time period of change, regardless if that change is large or small, wanted or not wanted, that you begin to notice in new ways.
And it's within these little things that I am making sense of change.
Xox,
SKH
If you don't have time to read these posts daily, but don't want to miss them, be sure to follow via Bloglovin' and/or join my personal e-newsletter HERE. I am doing my best to send a once per week email recap of prior week's posts.
These posts will all live under "Wellness+Lifestyle" and also tagged with "101 Days of Blogging." The 101-day series runs from Monday, January 8, 2018, through Wednesday, April 18, 2018.
If there is a topic surrounding change that you would love for me to include in this series, please just CONTACT ME.
Previous 101-Day Change Series Posts
You will heal. I will help.