I have been super cryptic around here for months now.
If you go back and read through Processing Life Through Journaling, you'll see all the foreshadowing.
Chapter Nineteen of Gravel Roads falls on Wednesday, December 20, 2017, when I flew home to Minnesota on a Delta flight with Samarah and Amiya.
It's a flight I've taken many times during these past 11 years, but this time – this time it was just a one-way ticket –> Sacramento, California to Minneapolis/St. Paul, Minnesota.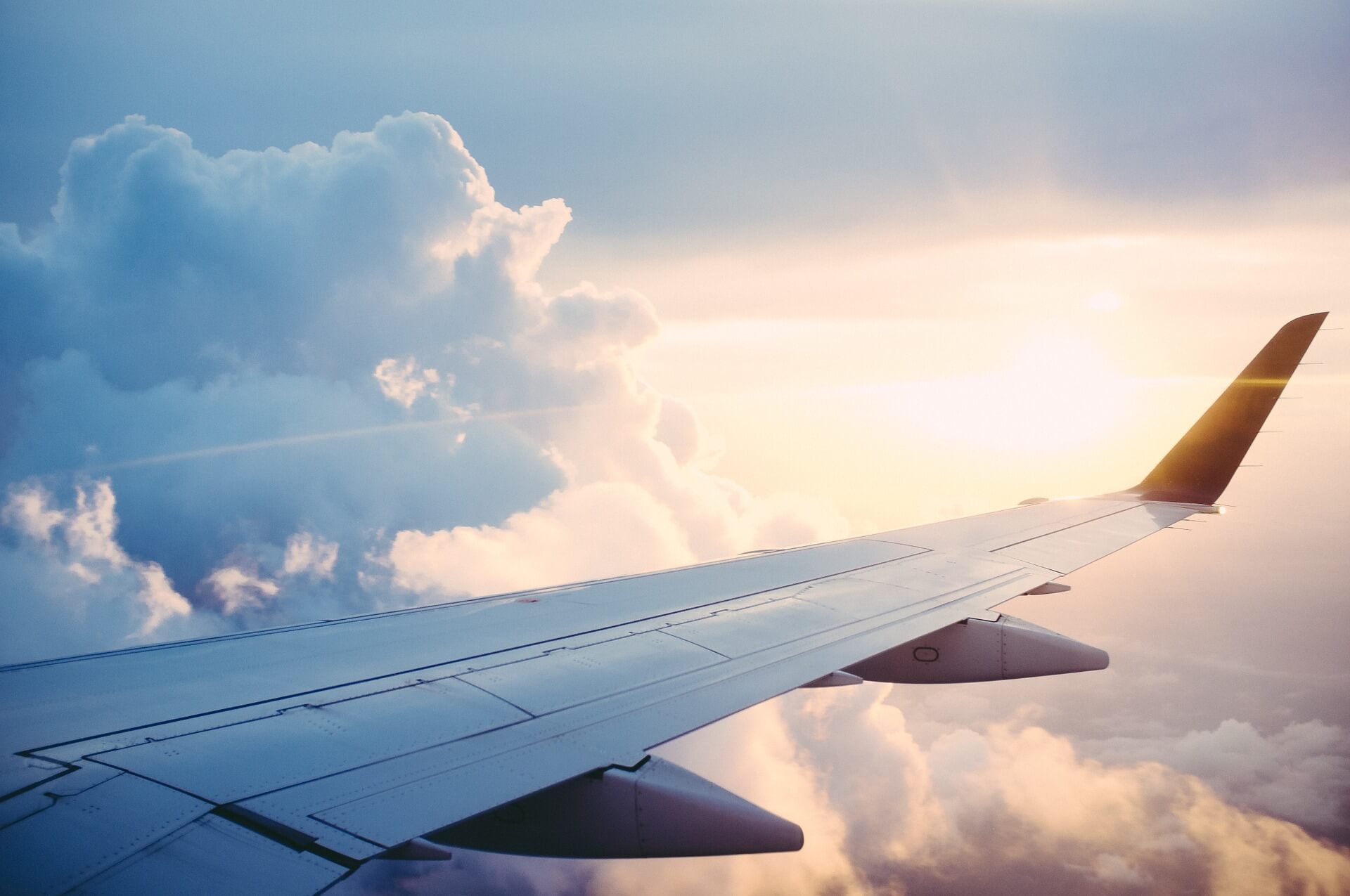 The last week saw many tears, but also an overwhelming sigh of relief.
I have found myself thinking and saying over-and-over,
Beginnings are usually scary, endings are usually sad, but it's what's in the middle that counts. Hope Floats
I feel like I'm at the beginning in so many ways.
The past couple of months have been beyond exhausting – mentally – for me. I have felt every single last emotion possible between my dad and the move. Ryan and I discussed the move to likely be Chapter Eighteen. But then my dad became Chapter Eighteen, and in an instant, the move became Chapter Nineteen.
I am taking the next few days to be completely present with change and with beginnings. Except for Ryan, Isaiah, and Reagan (yes, Christmas is going to be different this year – and we will never be apart again!), the girls and I have anything and everything in the whole world we need here – family, family, and more family – and friends galore.
And country roads. I am finally back to country roads, painted with gravel (and ice and snow currently).
I'll be back before the New Year with more year-end posts, and early in 2018, I'll start sharing everything – where we are living, why we moved, what we're doing, and on, and on, and on.
Around that time I will also start my 101-day series on change – this change – all changes. You told me you'd love it via your 2017 Reader Survey Responses. I've already started thinking about several of the posts and I can't wait! (p.s. This is a series more conducive to my personal newsletter vs. the health coaching newsletter, so if you're interested in these posts and topics, please make sure you're subscribed HERE.)
Until then, and for today, I am totally, 100% living, honoring, and basking in….

p.s. If you're in Waseca and see the girls and I come say "hello." The friendly, familiar faces have already let me know this will all be worth it.
p.s.s If you're on Instagram, I've been sharing a lot via my Instagram Stories.
Xox,
SKH
You will heal. I will help.