In December of 2012, I wanted just one child.
My goal for the Foster Children Christmas project was to help just one child.
I stood on top of a ladder yesterday, snapped a picture of all this, and I felt like crying (for approximately the 100th time yesterday).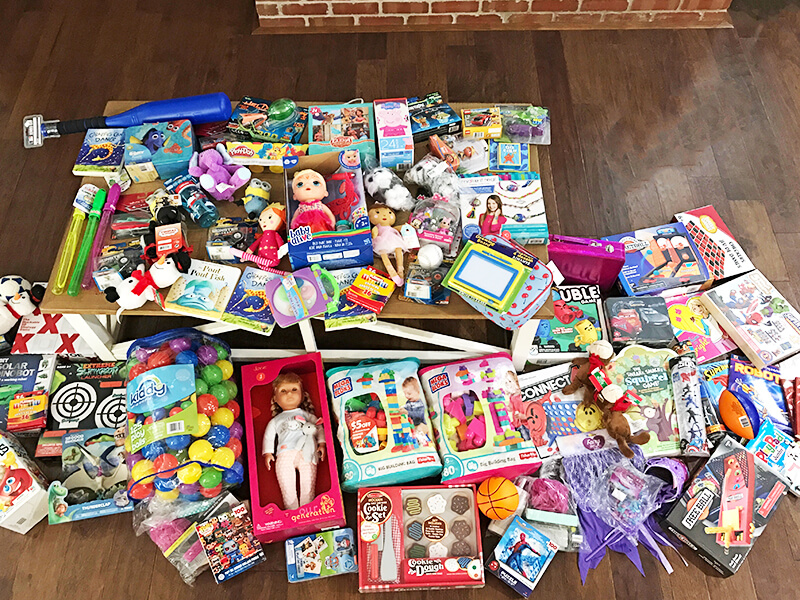 Just One Child
It all started yesterday morning. Isaiah's teacher came and we started talking about all the toys I had bought and collected for foster children. She knew the bigger answer as to "why" I did gather all these things, but she still wondered, "Why…and how did you start?"
I told her about the December in 2012 when I wanted just one child. I walked into Target one day alone and I saw all the baby and toddler Christmas outfits, Santa things, and mama's buying gifts for their littles.
I cried in those moments of wish, hope, and desire.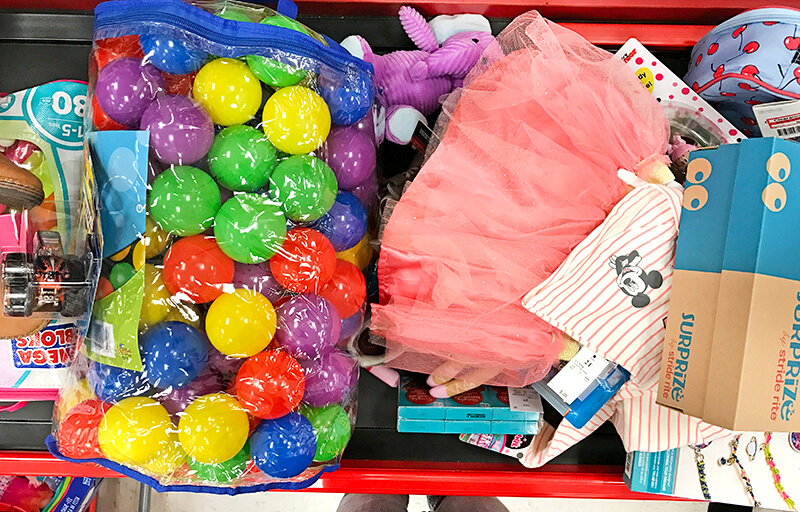 But it was okay because I had a mission. If even just one child had a brighter Christmas because of something I did, then that was my reason for the 2012 Christmas season. In fact, if you've never read the post, I documented the whole thing on December 3, 2012 – Eight Months Ago.
I shared with Isaiah's teacher the eight months ago story and then said, "And just one year later we had Samarah, but I never, ever forgot that day in Target, and the desire to keep on helping just one child around the holiday season."
Each year since, we have always gotten several things from the Angel Tree at church.
And then this year, I chose 3 tags from the Angel Tree (one thing from each of my children that resembled them – i.e. 18-month girl clothes). I also decided to ask all of you for help with the Foster Children Christmas. Because I never ask people to do something I am not also doing, we, too, went on a Foster Children Christmas shopping spree and then I gave San Joaquin County a final check from us for help with any miscellaneous things a child(ren) might need now or in the near future.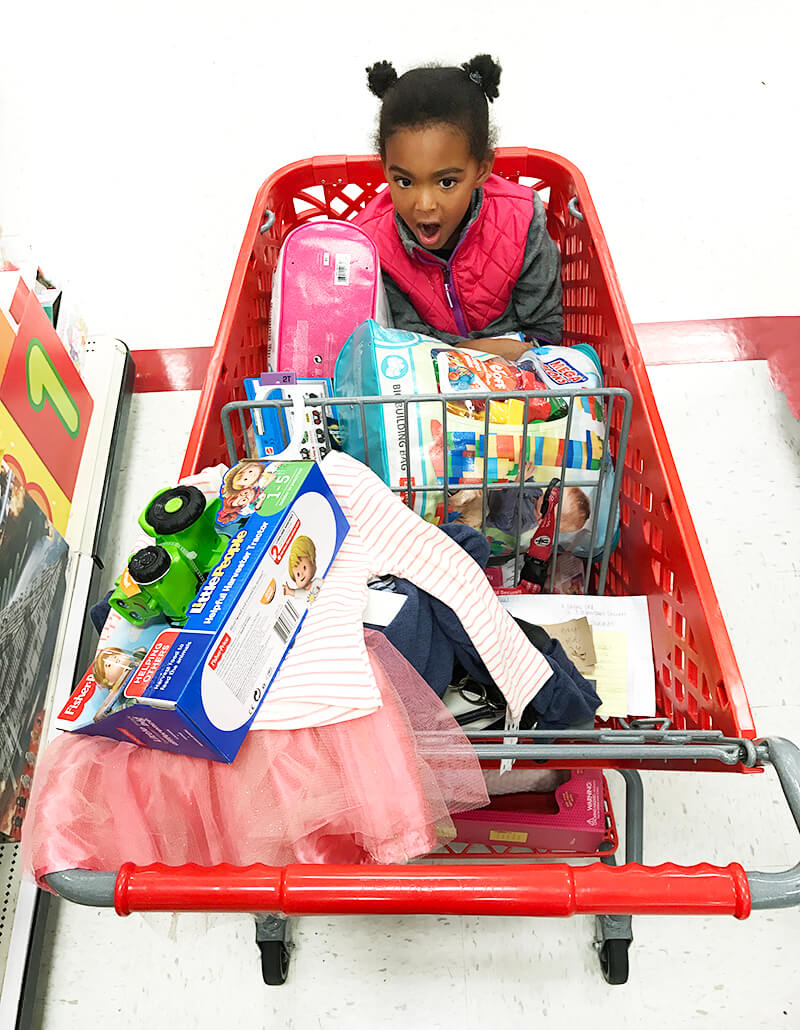 My mind has played over-and-over-and-over again how forever grateful and indebted I feel to the state of California and the San Joaquin and Alameda County Foster Care system.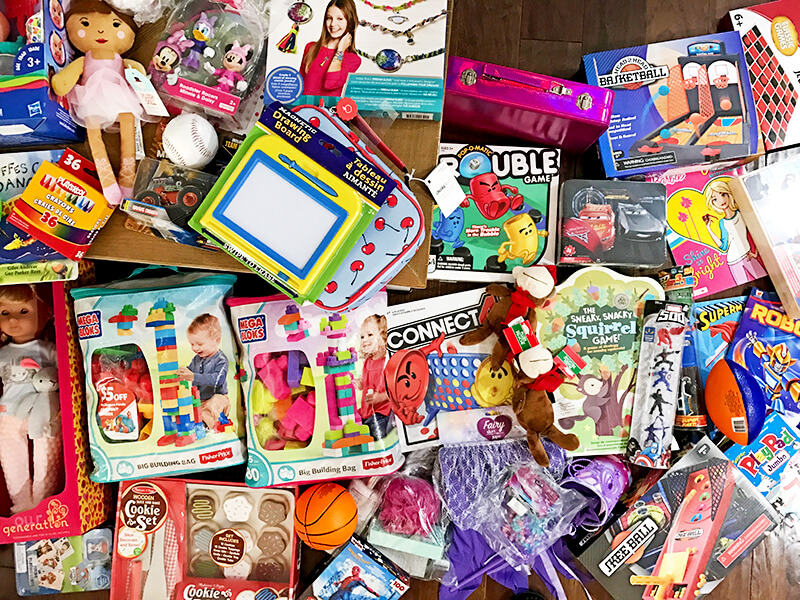 I cannot, in any way, shape, or form ever repay anyone for the 3 beautiful little beings I get to call my own.
But…..if it's the last thing I ever do in my life, I will keep on helping just one child, one holiday season, one random day at a time.
Thank you, thank you, thank you…..to everyone who sent something for the Foster Children Christmas project. I know that this time of year is hard. Everyone – everywhere is asking for a donation or two, or seven. I know that y'all have your own child(ren), family, and friends to buy for.
Just looking at all of these toys makes me know that together WE just helped make a child's Christmas a little brighter.
And with that, my work in San Joaquin County has come to an end.
But this is only the beginning.
Click HERE to save this Stephen Covey quote for later (because it's simply beautiful).
Xox,
SKH
You will heal. I will help.