Last night was the San Joaquin Foster Care holiday event. They asked me, long ago, to speak on 'difficult times.' And here's how it went.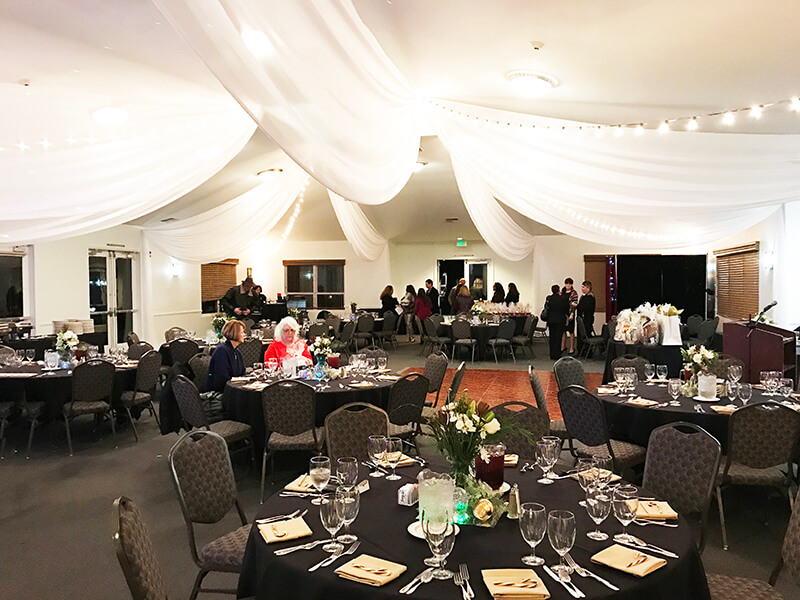 I have been thinking about this speech 24/7 for several weeks now, and shortly after arriving, I ran into the woman who was part of the duo that "matched" Ryan and me with Samarah. It's not often that you know who had their hands in your matching, but one day after getting Samarah, Ryan and I ran into her at the courthouse. We remembered her from our PRIDE classes, and she told us that it was she and another woman who ultimately matched us with Sam.
We didn't talk for long, but before the end of the night, I hugged her one last time and said, "Thank you. I will forever be indebted to you."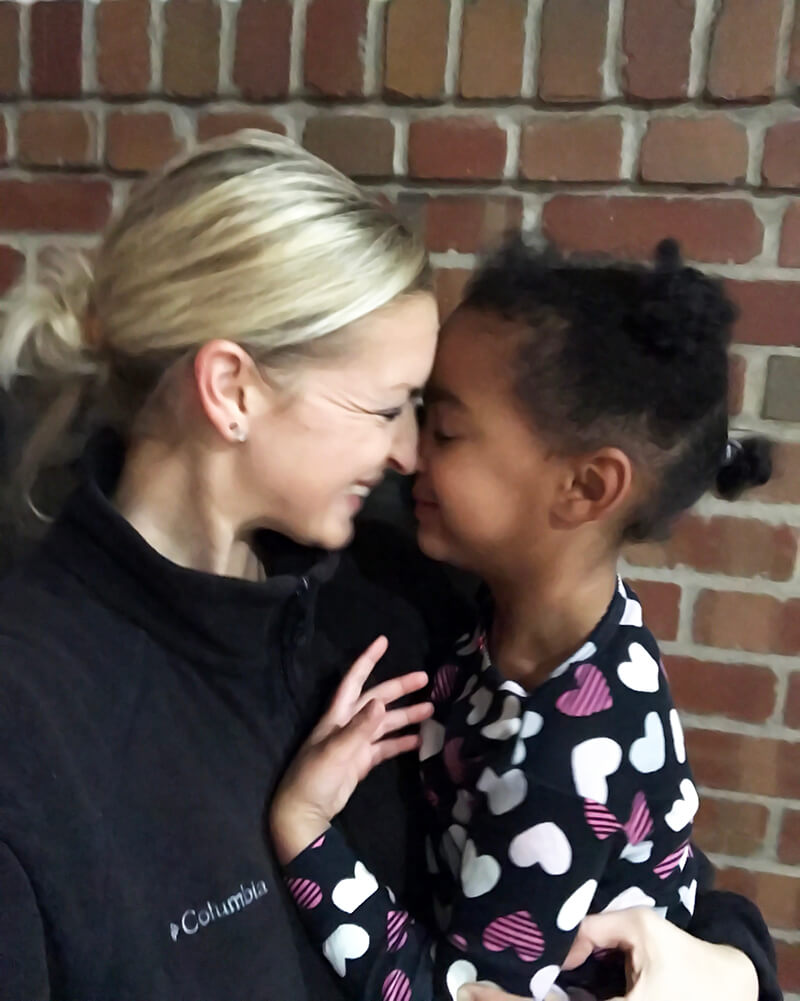 And that is precisely why giving this speech on difficult times was so easy to do.
Difficult Times
Part of my opening went like this,
I could not have predicted when I agreed to this "hard times" topic what would have transpired in my personal life. The middle-to-end of November was filled with heartache and difficult times. Thanksgiving wasn't much better. Neither is today, I'm not even sure about the foreseeable future.

None of this has to do with foster children, except that it kind of does.
Because cancer IS hard.
I then went on to share our story, first about one pink line month after month after month.
And then, the poking, prodding, and puncturing of my belling to prep for an IVF cycle……which resulted in 8 cysts rupturing, following by a traumatic ER visit.
And no baby.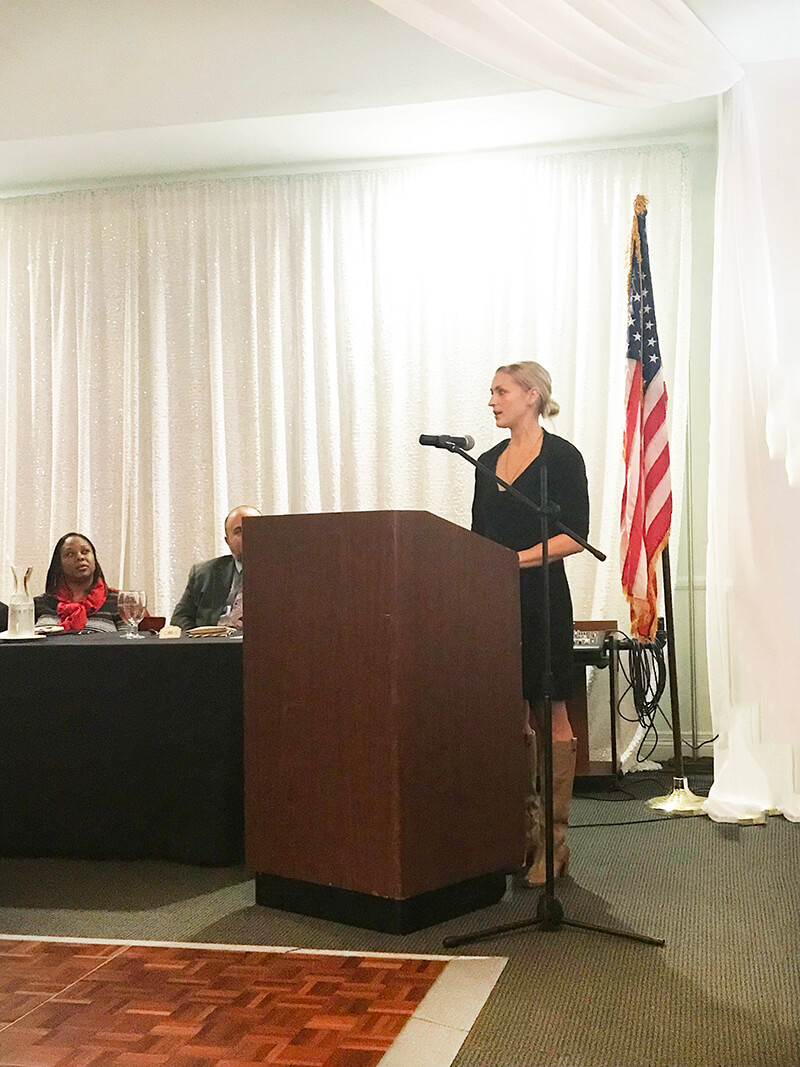 Infertility (especially when it's unexplained) IS hard.
I dove into how we came to adoption then foster-to-adoption.
I talked about how each child came to us, and what was "hard" about the addition of each.
Daily life with very small children, all so close in age, who come from different backgrounds and have different stories IS hard.
I then talked about the funny-hard things about it all. I mentioned:
When they were all still in diapers, and we would line them up, rotating one change, then the next and the next, and done.
When they are screaming, crying, laughing, and whining simultaneously.
Schlepping them in and out of the car, saying to myself, "The struggle, the juggle, is oh-so-real."
Followed by the not-so-funny hard things about it all.
When people say, "Are they yours?" or "Are you the babysitter?"
When people say, "I'm sorry." – like this has been some sort of punishment.
When people ask, "What will you tell them about their real mom and dad?"
The future. As they grow and start asking questions. How will we answer those questions? What will we say in the moments that were not expected? Will they ever resent us for anything?
Those are hard questions.
And then I wrapped it up. I decided to end the speech with 4 things the foster system has given to me. What were they? Here you go:
The People I've met along the way. Women (and men) who loved my babies unconditionally while they were in strict foster care.

People like Anna (the program coordinator – the one I do all the donations with, including my final Foster Children Christmas project), who I reached out to when I wanted to get more involved with helping foster children as much as I could. And other social workers who advocated not only for my children but also for my husband and me. The social workers who truly cared, the ones who made sure families could form and be built in the best ways possible.
The foster and adoption community across the country. Thousands of people read my blog, and many of them are part of this amazing community or aspire to be. I have heard so many stories – both happy and sad – but they are all based on the foster and foster-adoption foundation.
Ahhhhhh……..and number four.
I looked at the woman in the back who had control of the big screen. I nodded. She put this image up – the one and only "prop" I chose to use for the speech.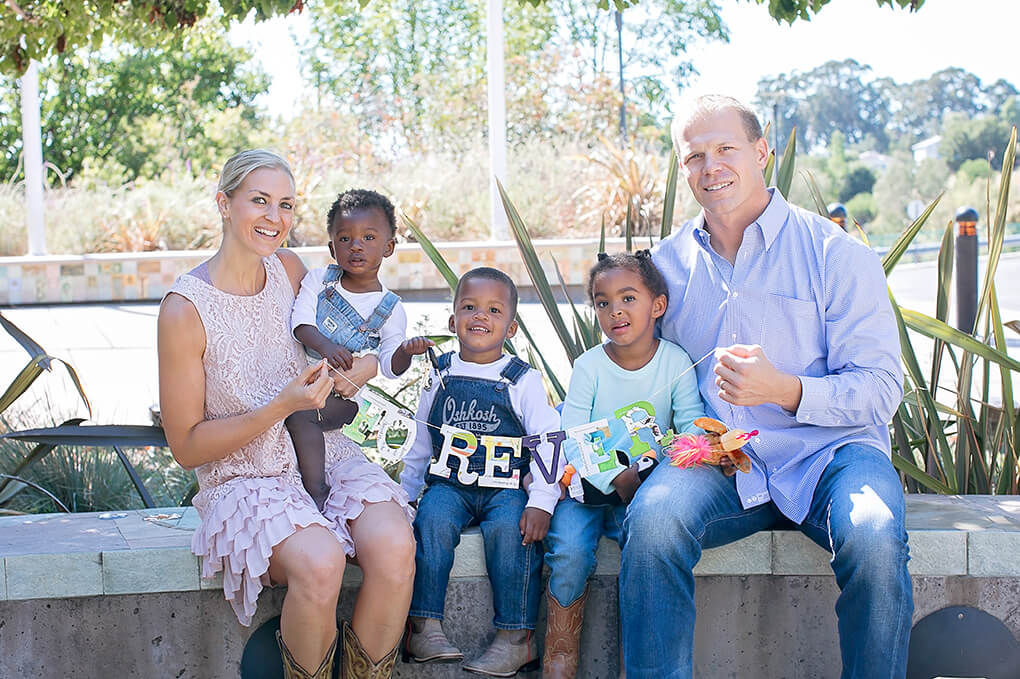 Lump in my throat, wanting to shatter and cry in a million ways – for a million reasons – I sat for a few seconds and stared.
All the truly hard things dashed across my mind. My dad, our pending huge-ginormous-mammoth change that is coming, infertility, loss…
And I knew that this was the most perfect way to end my speech on difficult times.
So I finished…
And number four. Three little beautiful, angelic babies I call my own.

What I am currently going through is hard. Some things in life really are hard. Even some of the days are hard and lonely. Your hard is okay, and so is mine.

But at the end of the day, taking these children in and loving them wholeheartedly is not hard. Foster adoption has changed our lives. And I am so, so forever grateful.
Taking these children in and loving them wholeheartedly is NOT hard.
To lighten the mood, my last statement was,
Also, I just got done telling God again, "No more babies." But guess what? If they call, I'm totally in. Do not tell my husband.
I will write and speak until the day I die, advocating for the foster children and the foster care system.
When I got home, Samarah was still up. I told her all about the woman who sent mama and daddy to pick her up at the hospital. You should have seen her face light up. Priceless.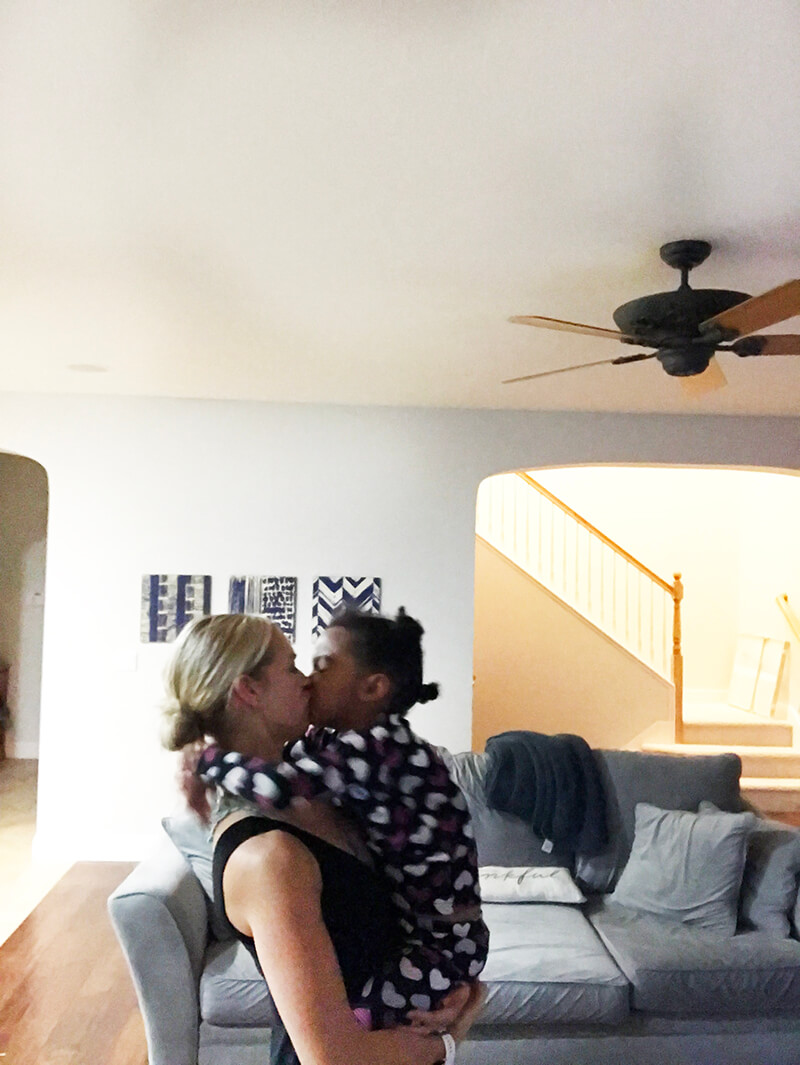 p.s. I brought Elisabeth as my +1. It's crazy how much a year can change things. Just a year ago, I met her. Literally, I published 'A Little Boy' on December 6, 2017. Isn't life funny like that? Also, that third picture, though 🙂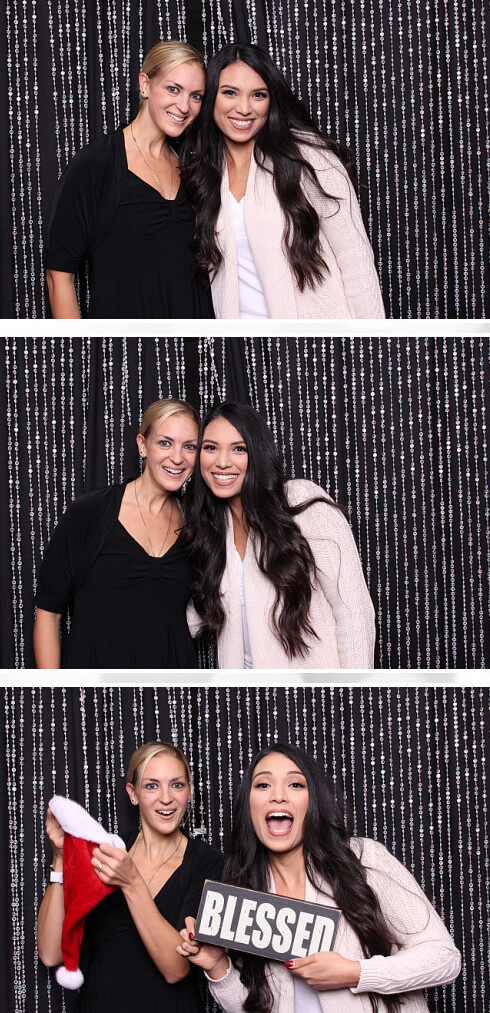 Xox,
SKH
You will heal. I will help.