I finally put together the 2017 Reader Survey.
No new post today because I spent so much time these past few days writing and creating: 7 Ways to Make Money as an Online Health Coach (or online in general), Sweet and Spicy No-Bake Holiday Nuts, and Top 6 Skin and Hormone Books. Check them out, and then take this super short survey.
2017 Reader Survey
Click HERE to move away from the screen and take it or simply stay right here and enter in your answers.

2018 is going to be a year of massive change, but the one thing that won't change is my blog – how much I'm around, writing, and sharing stories.
In fact, there is a question on the survey around this whole idea of "change" and doing a 101-day series on it. Do you like that idea? Would you find it useful for your own life as I navigate it for our life, too? (I have done two 101 days of blogging series in the past.)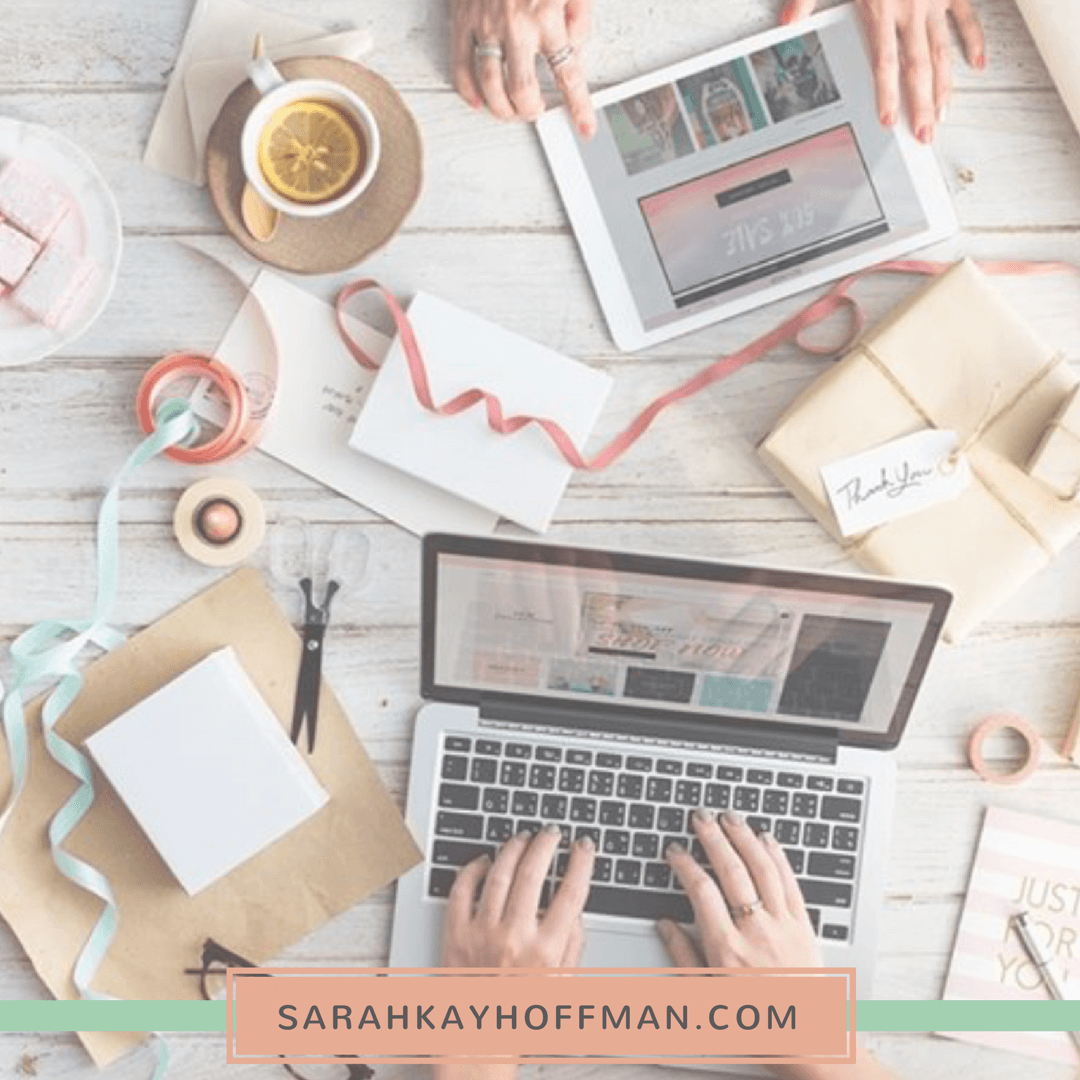 My lofty sarahkayhoffman.com 2018 goal is to publish consistently 4-5 posts per week, but with this goal and these posts, I strive to provide the information and topics people most want to see.
To help me do this, simply fill out the form. Once you have finished filling it out, you will **automatically** be entered to win the Beautycounter item of your choice (up to $35 value).
I will notify the winner on January 2, 2018.
Thank you, thank you, thank you!
I love my readers and this Gutsy women community we have formed. Seriously. Just ask my husband or my family in general what I say about y'all when I receive your emails, comments, and letters. You are my kind of ladies and I love it. Truly.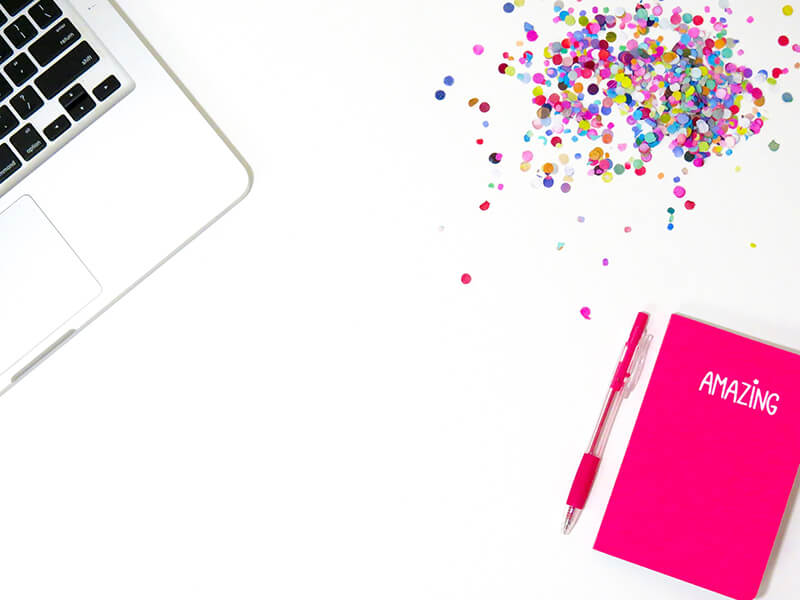 Xox,
SKH
You will heal. I will help.