Giving Tuesday kicks off a month filled with giving and surprises. Last year around this date, I said to Ceci, "Hey, tonight after school, let's get the kids in the car, and drive around town to find someone (or people) to help." She was excited by the idea, and that night we drove and drove and drove, but came up short. We hung onto the cash, and throughout the next month, whenever we felt like someone needed something or we wanted to create a smile on someone's face, we'd do so. It was straight awesome, and it will be replicated every single year now.
Starting today.
Giving Tuesday is a global movement that is fueled by the power of social media and collaboration. According to their website,
Celebrated on the Tuesday following Thanksgiving (in the U.S.) and the widely recognized shopping events Black Friday and Cyber Monday, #GivingTuesday kicks off the charitable season, when many focus on their holiday and end-of-year giving.
This is the time of year when there is a day for everything starting on Black Friday. After that comes Small Business Saturday, then Cyber Monday, and finally Giving Tuesday.
Of course, I did the online shopping on Black Friday (Beautycounter + an 8 quart Instant Pot, anyone?!).
And then, I shopped small on Saturday (got some groceries at The Daily Grind in my hometown – organic breakfast chicken sausage, gluten-free oats, and raw cheese).
Yesterday I dug in hardcore for Cyber Monday, sharing this list of my favorite 12 items and buying a Kindle for my dad, a backup memory card, Bullet Journal for 2018, a book, and several things for the kids from the children's holiday list.
I sent a Black Friday e-newsletter and talked about all the Cyber Monday stuff via various social networks.
I am a small business, and it would have probably been very "business-like" of me to talk about my business, what I do, who I help, and how people can support by working with me if they so desired for Small Business Saturday.
But I didn't. Not this year.
Because I wanted to save it all for Giving Tuesday.
Giving Tuesday
Click HERE to save this post for later.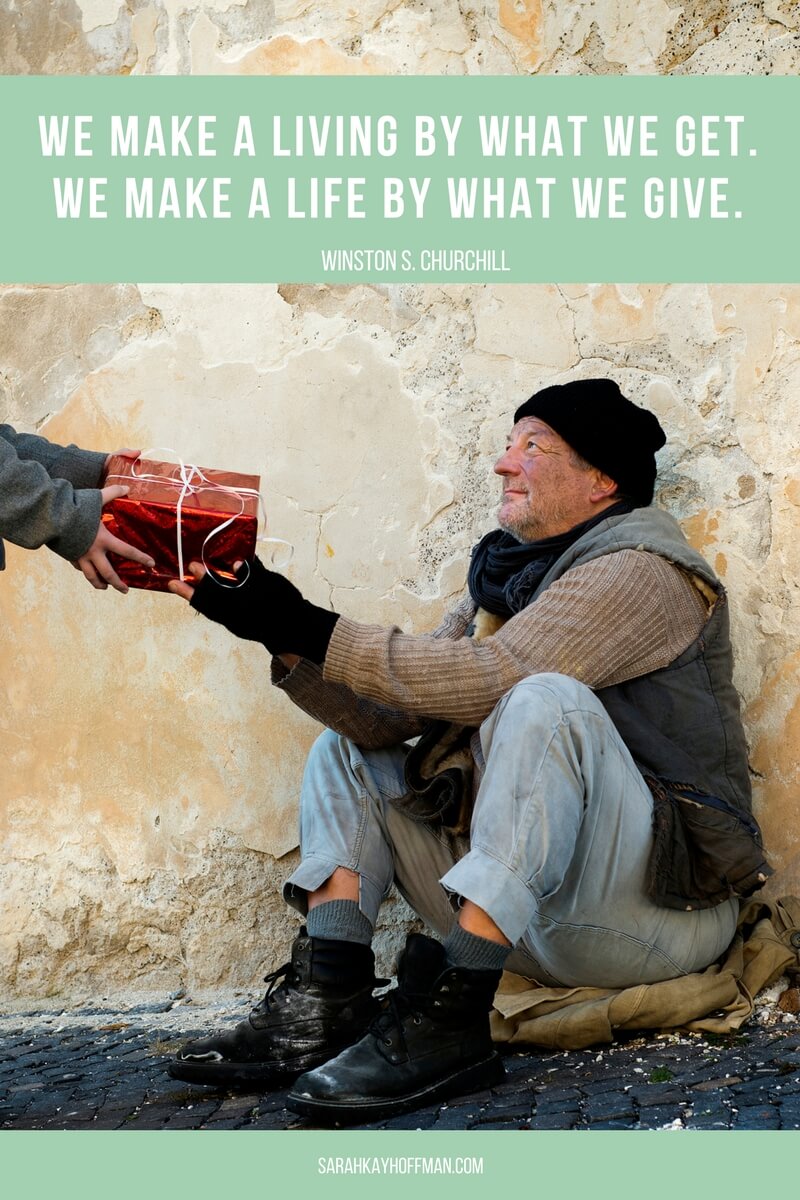 My greatest joys through building my business have been that through the building of it, I am able to give – around the holidays and all year long.
For 17.5 million reasons, this holiday season is going to have me on a super emotional rollercoaster.
Giving to the foster children of San Joaquin county one last time is a huge part of this.
I'm speaking at the foster care holiday party on "continuing through difficult times."
Shortly after that, I'll deliver items to help make a foster child's Christmas brighter. (Reminder: deadline is Wednesday, December 13.)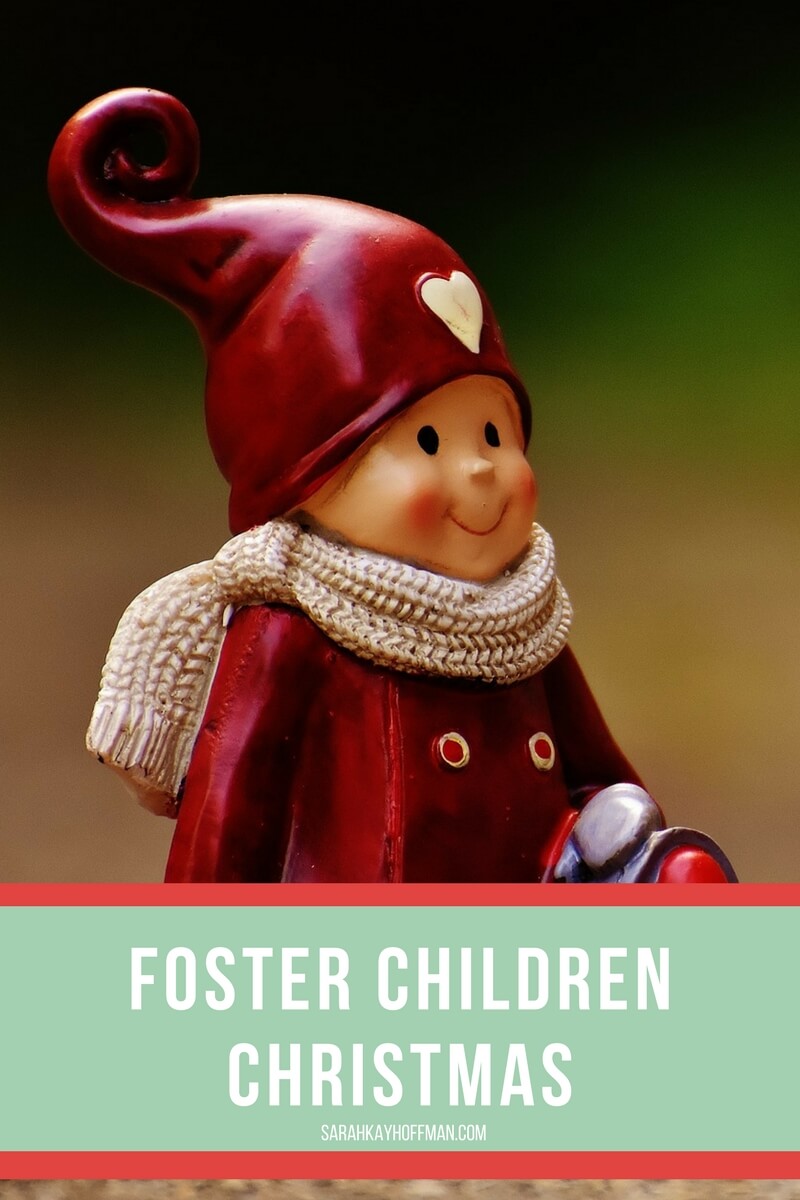 And then? The week of December 18th I'll give one final check for whatever might be needed.
But this Giving Tuesday isn't about supporting my business or even about supporting foster children (if it's really not your thing).
This post is the idea that you should give – to whomever you feel compelled to give to, in whatever ways you feel called to do so.
It's not even necessarily about money if that's not in your cards.
But give, give however you can – time or money, even a basic smile.
So many people spend the holiday season alone, sad, or unhappy. It's a reminder for all they don't have instead of one big season filled with hot chocolate, songs, events, and decorating.
The Giving Tuesday movement gives these ideas for how you, as an individual can give:
Give your voice. There are many ways you can donate your time to organizations in your community. Search for nonprofits in your neighborhood and email them to see how you can help.
Share your #MyGivingStory.
Give time – Volunteer! Search for nonprofits in your neighborhood and email them to see how you can help.
Give Great! Be an informed giver on #GivingTuesday and throughout the year! Visit our Great Giving resource page or check out these materials from the Laura Arrillaga-Andreessen Foundation to elevate your giving from having momentary meaning to becoming monumentally meaningful.
Give back. Donate to a charity or organization that has impacted your life. Remember to share that you gave and encourage your family and friends to join you in giving back on #GivingTuesday. (pssst…..this is where I fall under. The foster care system wholly transformed my life.)
Give pro bono. Use your skills to help nonprofits with their campaigns. You can search for pro bono opportunities on Taproot+ or reach out to you local nonprofits to see how you can use your talents to good.
Be #UNSelfie. Share how you are giving back on #GivingTuesday by posting your #UNselfie on your social media.
Give part of your paycheck. Payroll giving is becoming more and more popular at both companies and nonprofits. Donate a part of your paycheck to charity or talk to your management how your organization can make giving back part of its official policy.
Giving Tuesday kicks off this wonderful time of year for me when, even though I might not feel like giving a smile 100% of the time, I am giving all that I can.
And I really, truly hope you will consider doing the same.
Xox,
SKH
You will heal. I will help.