I've been waiting for you to meet Amiya Kaylee for almost a year now.
Our day in court, signing final papers was once again a beautiful experience.
Don't get me wrong, it was bumpy.
We got there, and before our photographer made it through security, the security guys told her she was not allowed to bring her camera in. I about died. This had never happened before. But Jenni totally rocks the house and talked the judge into allowing it.
All three children were wiggly, and Amiya was horribly crabby, but we made it through!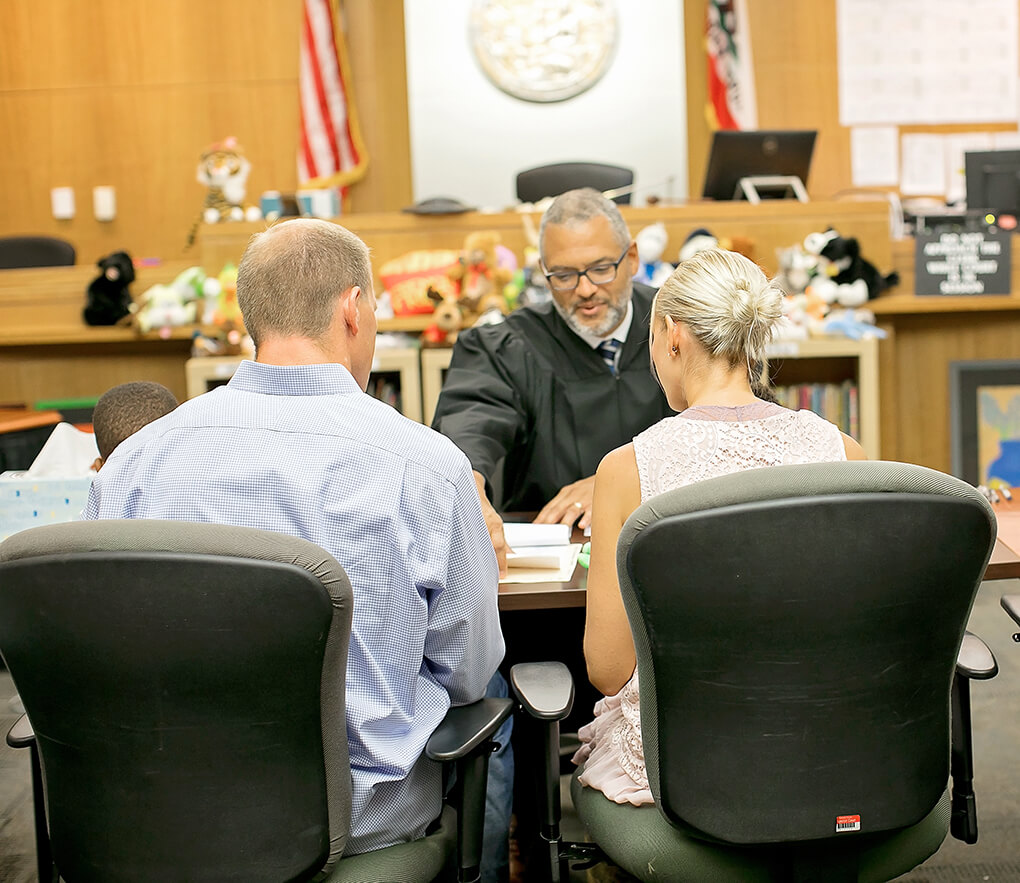 Jenni – Portraits of Grace – captured so many amazing moments (all images in this post are hers from the day – except for the very last onesie one, and more will come later). She did Samarah's Gotcha Day pictures, our Christmas pictures this past year, and now these. She is incredible, and for those of you who are in this area or the Bay Area in general, I highly recommend her.
I feel like I'm just kind of on a weird high, and the last thing I want to say before Maya talks to ya'll is…..THANK YOU – thank you for the endless love, prayers, and support. Thank you for following our journey. Thank you for allowing me to share my greatest joys in life via these babies we were lucky enough to find via the foster care system. And thank you for celebrating this mission to spread all the beauty that can be found in life when you BELIEVE that everything is beautiful in its time.
Thank you.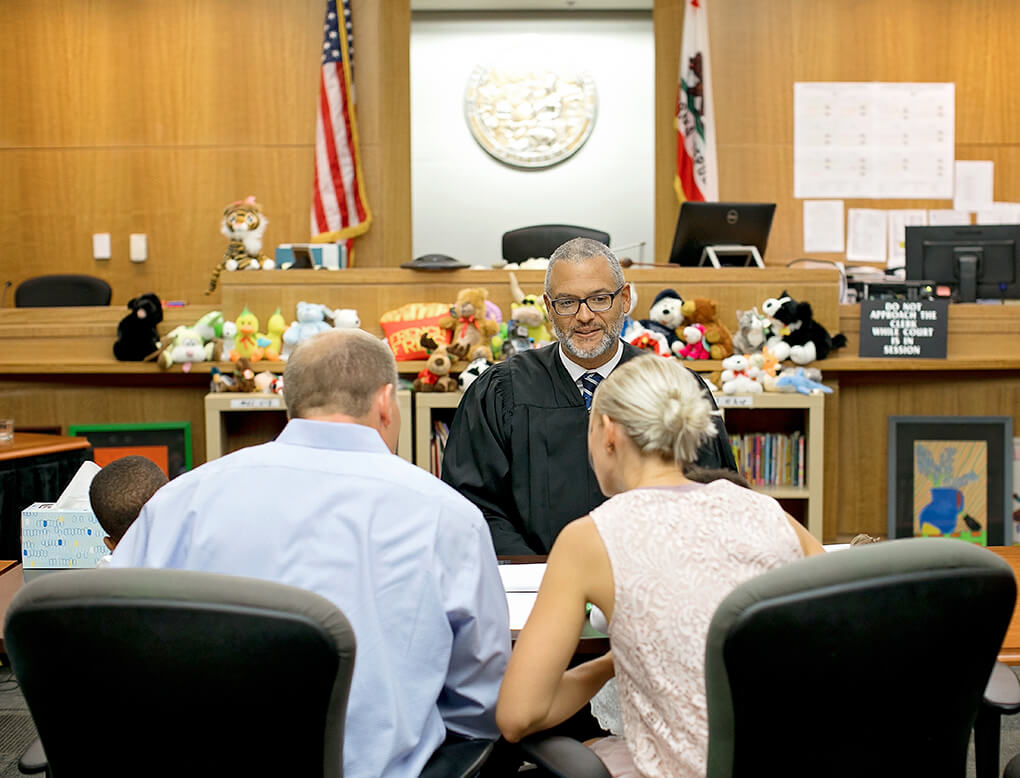 Meet Amiya Kaylee Hoffman
Amiya was not the name given to me at birth, but I've known it was my name for quite some time now. In fact, when my mama and daddy woke me up yesterday morning, daddy said, "Pretty soon you will no longer legally be XYZ." To which I immediately replied, "Amiya."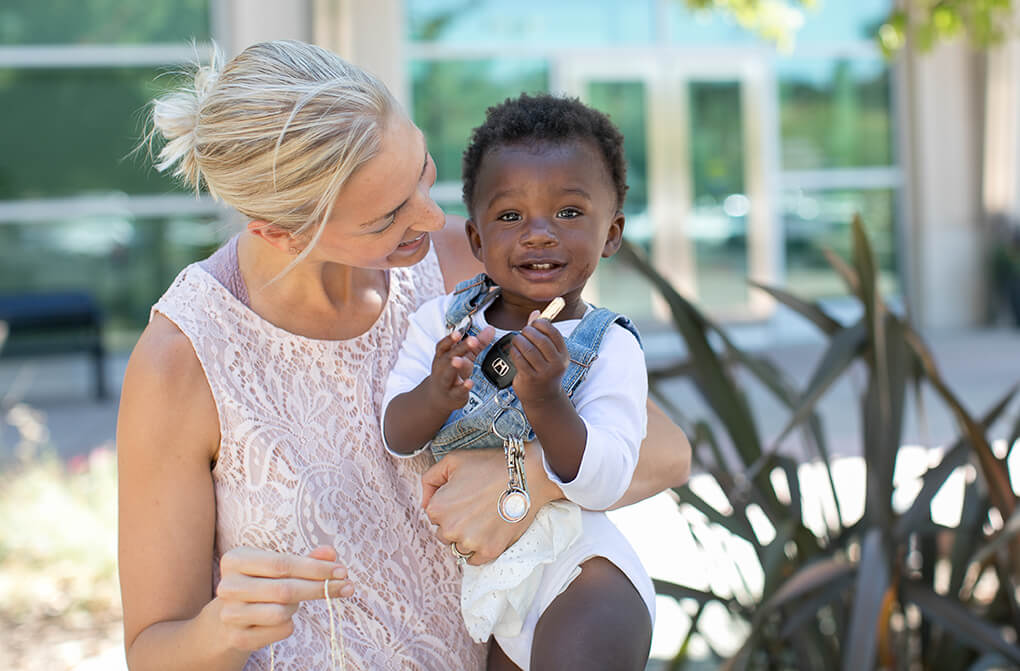 You may not know it, but Kaylee, my middle name, is a combination of my mama and daddy's middle names – Kay + Lee.
I entered the world on May 23, 2016, just one year and 10 days after my biological brother, Isaiah. And on May 24, 2016, my mama and daddy already knew about me.
They waited for a little over four months to bring me to my forever home where I would finally meet the brother and sister I adore.
I was so calm and content for several months. My mama and daddy fell in love immediately.
Even though I wasn't born a Preemie, I stayed fairly small for most of this past year. But despite my smallness, I thrived at a rapid pace.
I am a little over 16 months now, and I can almost count to ten, sing part of the ABC's, do somersaults on my own, say my name clear as day, and many other things that you'll see on the video my mama created below.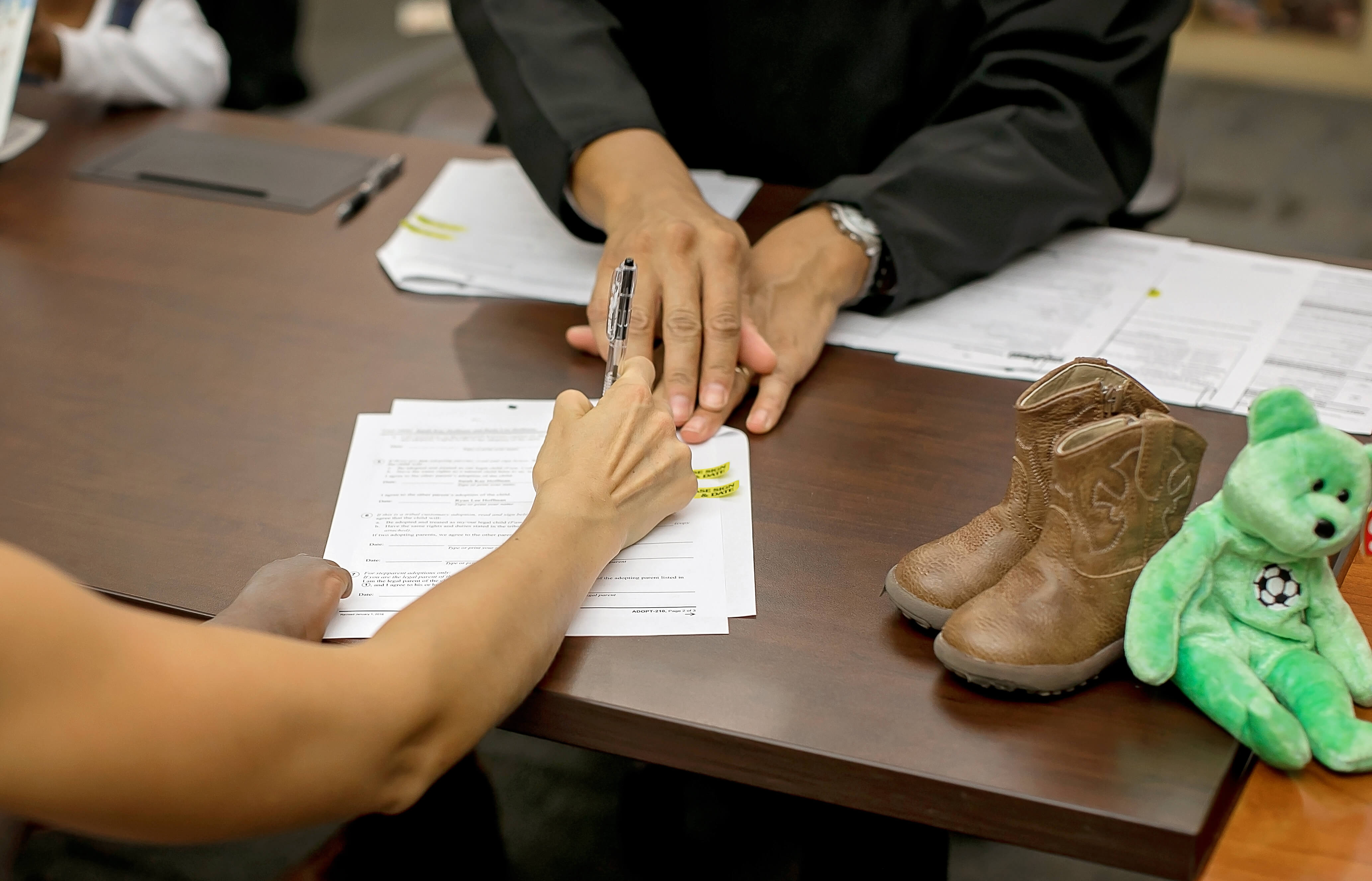 I am feisty as any baby out there, and anyone who has spent any amount of time with me will attest to this. In fact, I have been known to yell and spit at my mama already. When I don't get my way, the whole world better watch out. Polar opposite from my sister, and semi-opposite from my brother.
I love to dance, and I have the major wiggles. I am fast as can be. I hear mama say all the time, "She is unreal." Yes, it's true….
My nickname list is short but sweet: Amiya the bee, Bee, and Maya.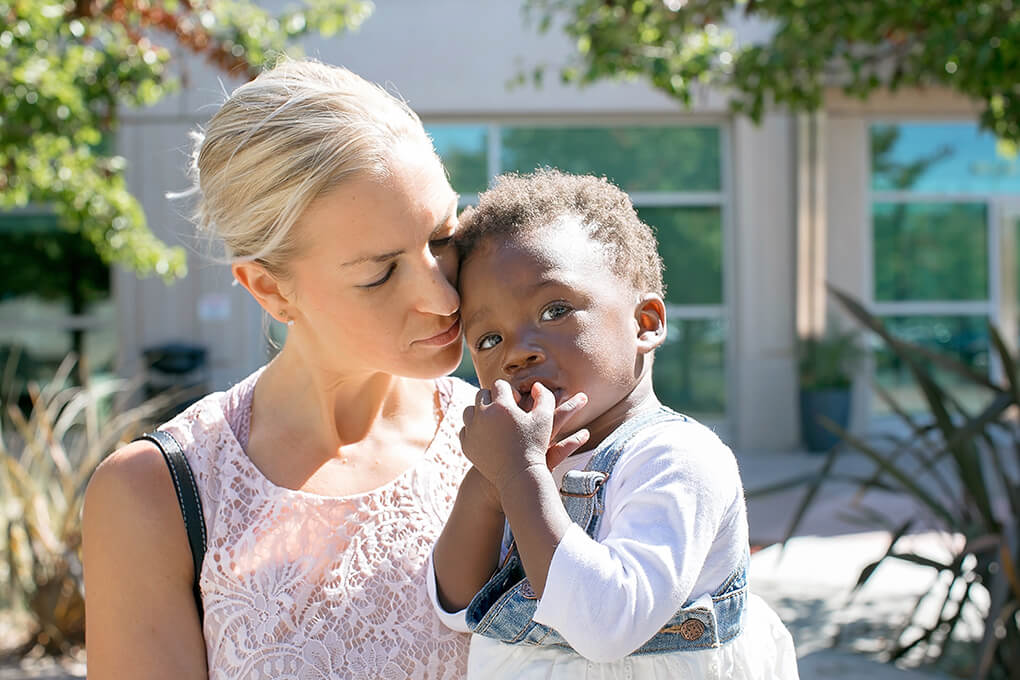 My favorite things to eat are bananas, pears, peaches, mama's bread, cheese, yogurt, chicken, veggie straws, and (weird like my brother and sister), the "fishies" aka Cod Liver Oil.
I love rolling on the floor with Samarah and Isaiah. I love sitting on Isaiah's stomach. I love chasing Samarah and Isaiah when they ride their bikes around the house.
Have you ever done a "selfie?" Who am I kidding? Of course, you have! Mama introduced me to my own "selfie," and they can entertain me forever. I look into the phone and make all sorts of faces. Last weekend in Minnesota, I picked up a new one that I did with Grandpa Donny every single day. And again, I heard them all say, "Where did this little bee come from?"
My personality is nothing short of hilarious meets lovable, even on those days I know mama says, "too much." (Like last Sunday on the plane ride back to California when I screamed my head off for much of the time, and mama literally cried. Sorry, Mama.)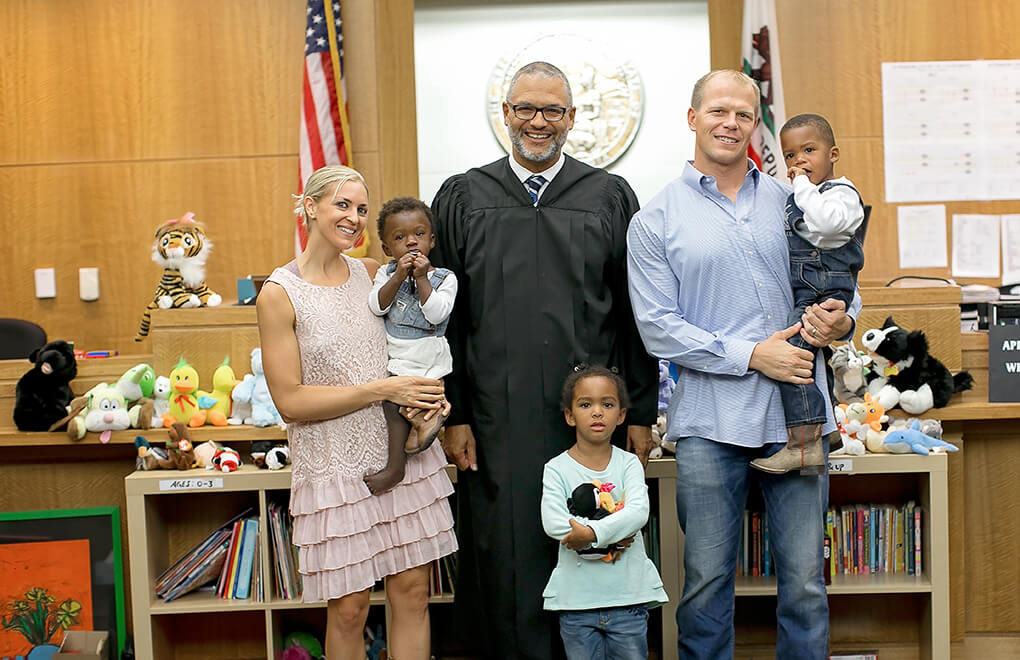 Today……
Today I was meant to legally and finally be with Isaiah, my biological brother, forever.
Today I was meant to have the sister I always wanted, Samarah.
Today I was meant to have a daddy who thinks I walk on water (and who even thinks my athletic abilities might see this through to reality someday!)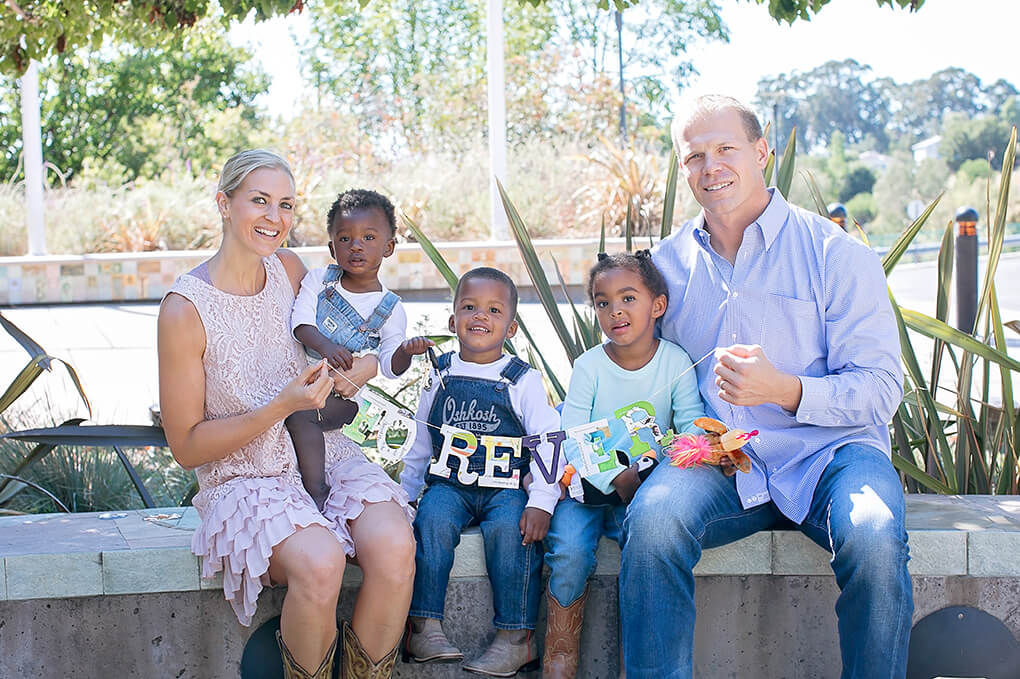 Today I was meant to have a mama who looks at me and says daily, "I love you little Maya the bee."
Today I was meant to make this a family of five (plus one, Ceci, duh!), even if we're not a normal family.
Today I was meant to be Amiya Kaylee Hoffman.
I hope you love my mama's movie. She pours her heart and soul into these Gotcha Day videos because this day is the answer to all those unknown Blue Dye Test questions.
Make note: Turn the volume up, sit back, and hang out with us for 12 minutes!
p.s. Elisabeth got her this onesie. Gush.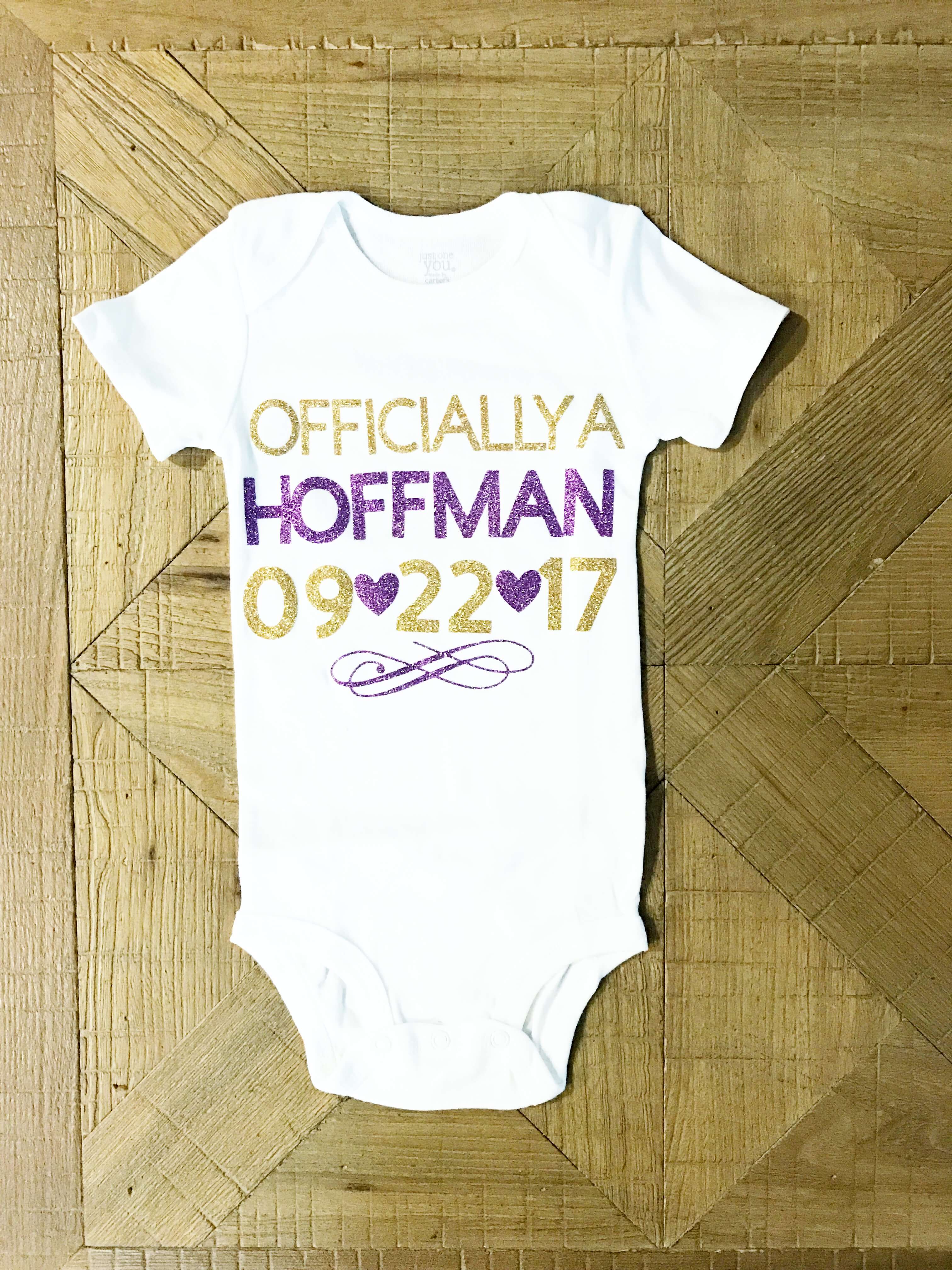 Xox,
SKH
You will heal. I will help.