16 Gotcha Day Party Ideas to help get this celebration started….
After I posted this image + caption on Facebook yesterday, I started thinking about the celebration that is Gotcha Day. (For the record, I know the term Gotcha Day is not appropriate for everyone. It is for us, so call it whatever you want.)
3 weeks from today, Maya and I are going to MN. 1 month from yesterday is her Gotcha Day in court. Countdown on until we can finally show everyone's faces….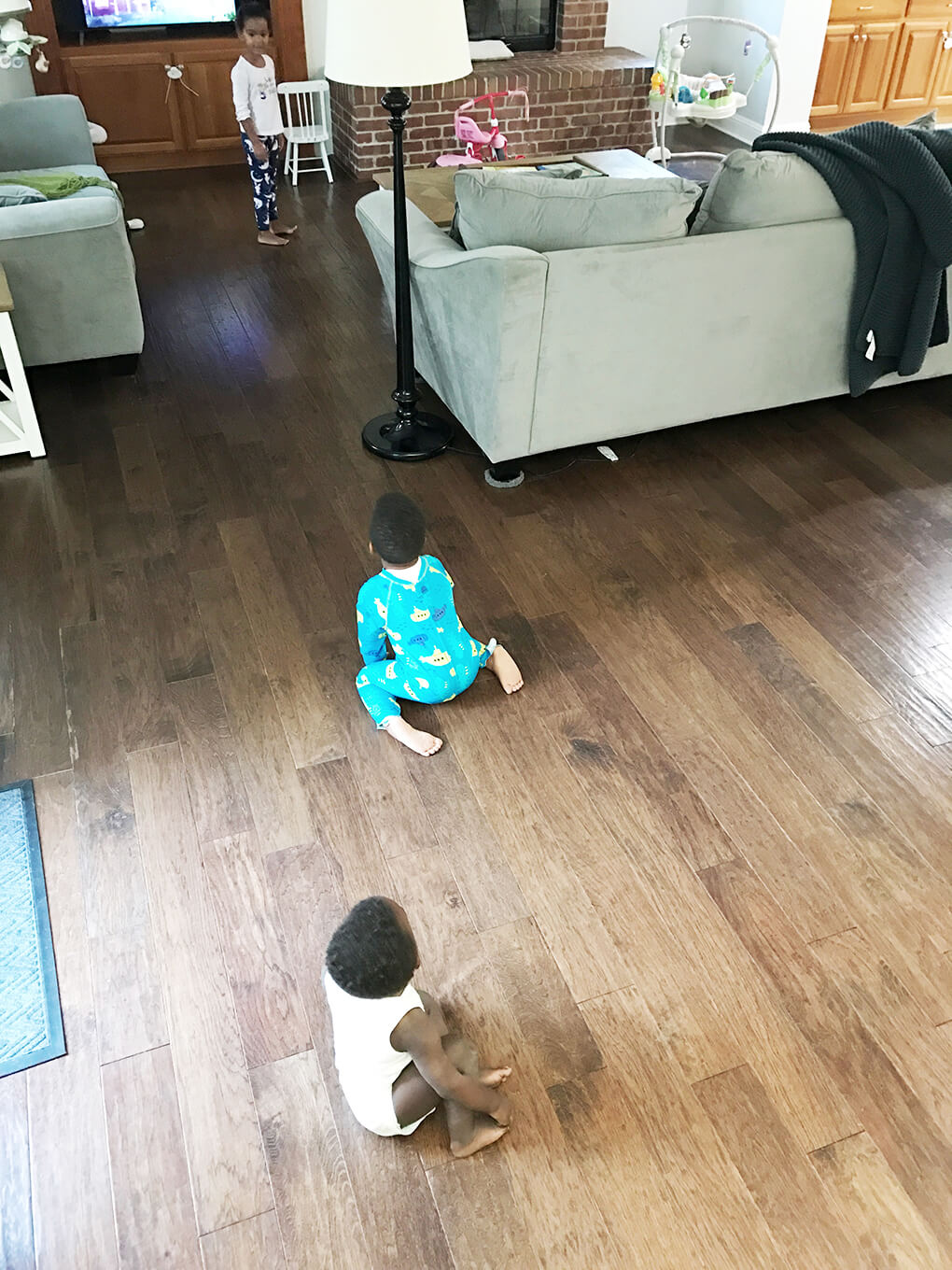 In light of the upcoming event, I thought I'd share some of the coolest Gotcha Day parties I sourced around the Internet.
16 Gotcha Day Party Ideas
Click HERE to save this post for later.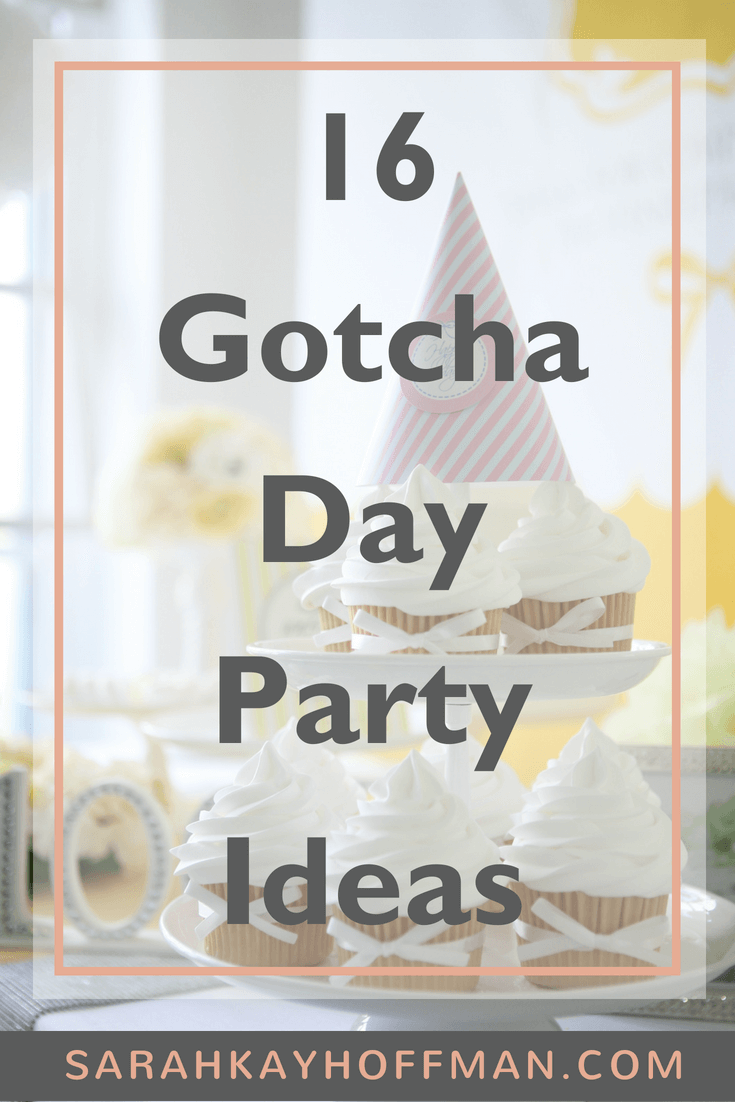 p.s. I think any of these 23 Adoption and Faith Holiday Gift Ideas are appropriate gifts for Gotcha Day!
Have you ever thrown a Gotcha Day Party? Any fun ideas to add to this list?
Already adoption your child(ren)? Check out 8 Ways to Celebrate Gotcha Day Anniversary.
Xox,
SKH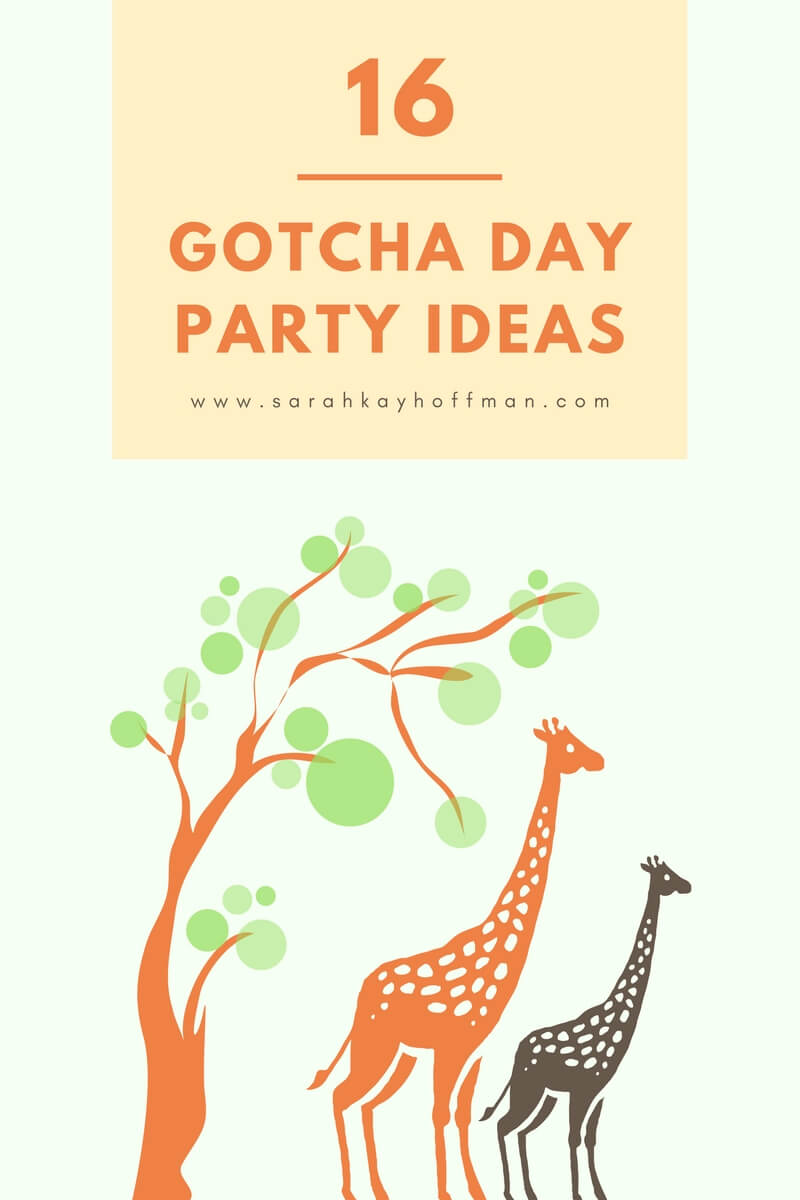 You will heal. I will help.