It has been exactly two years today since Samarah officially became Samarah Josephina Hoffman. I thought so much this past weekend about her, about all my children, and about the value of a moment.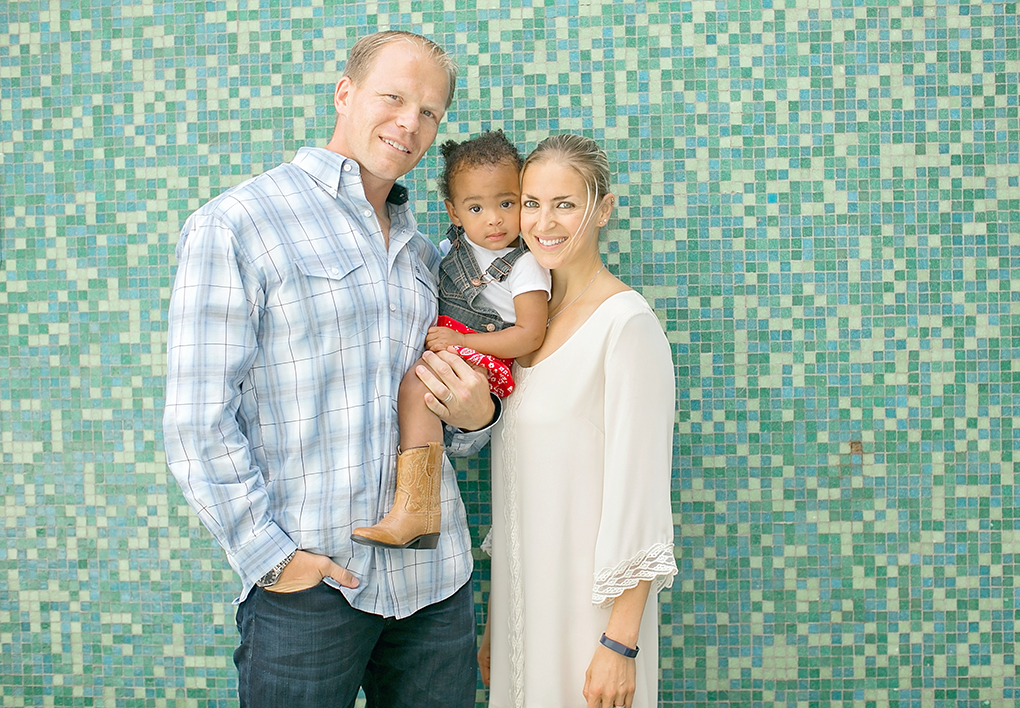 Saturday was one of those beautifully odd days filled with both sadness and perfect reminders that we must live every single day like it could be our very last.
The kid's favorite (and only) babysitter suddenly lost her husband recently. Together, they have a baby boy (under one), and within days of his passing, she found out she was pregnant. He wasn't even 30, and since the moment I found out, I've been feeling every sort of emotion, but mostly the one that says,"There is no guarantee for tomorrow." (p.s. If you feel compelled to do so, a GoFundMe was set up for Kort, her baby and unborn baby. Even Frank Somerville shared their story because it's incredible and incredibly heartbreaking.)
The tragedy that hit them, of course, has definitely fueled my half year mark priorities. And it really hit on Saturday at his Celebration of Life when I read a quote they had written on a board in the back of the church,
You will never know the value of a moment until it becomes a memory.
Caught me dead in my tracks. I thought about it the rest of the day, and on into the night.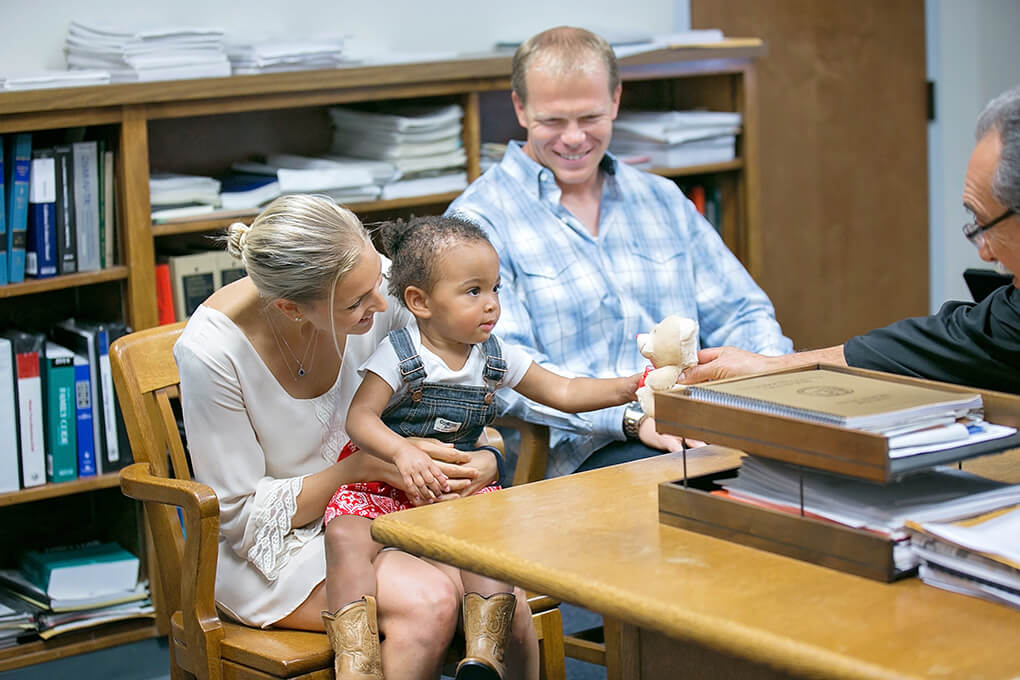 The Value of a Moment
Two years ago today when Samarah became ours, legally, forever, not a moment went by that I didn't thank God for it, for her, for life.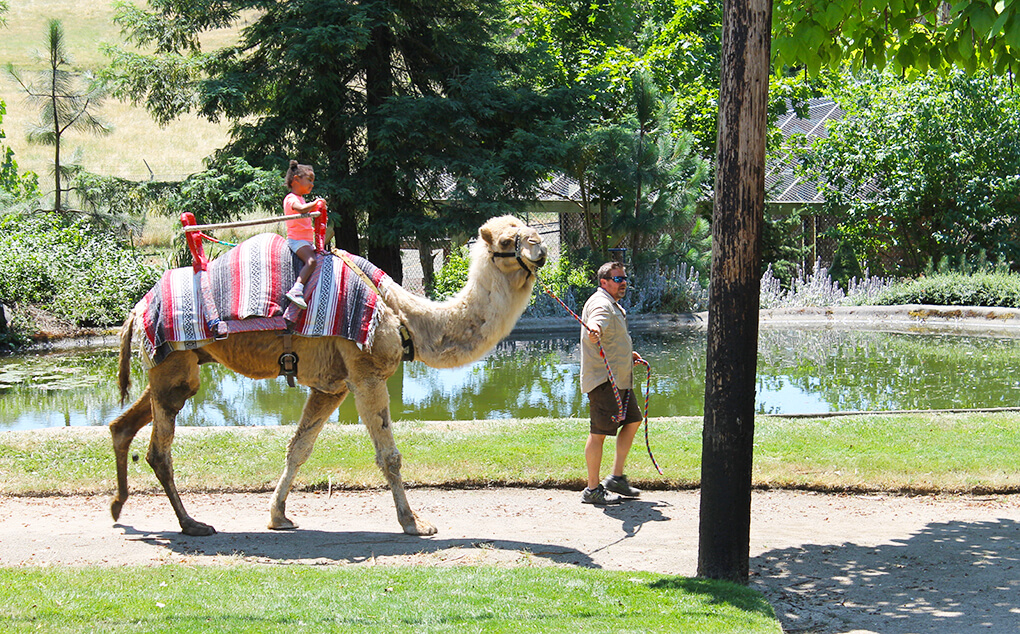 Last year, around her Gotcha Day anniversary, she told me how happy she was to see me. One moment changed my whole day. And that is something I so deeply cherish about Sam because I think she understands the value of a moment incredibly well for a 3-year-old.
And on Saturday night, after everything that became of the day, her final bedtime chat to me went just like this….
"I love you baby angel face." – me

"I love you, Mommy." – Samarah
Ryan looked at me, smiled, and we walked out of her room.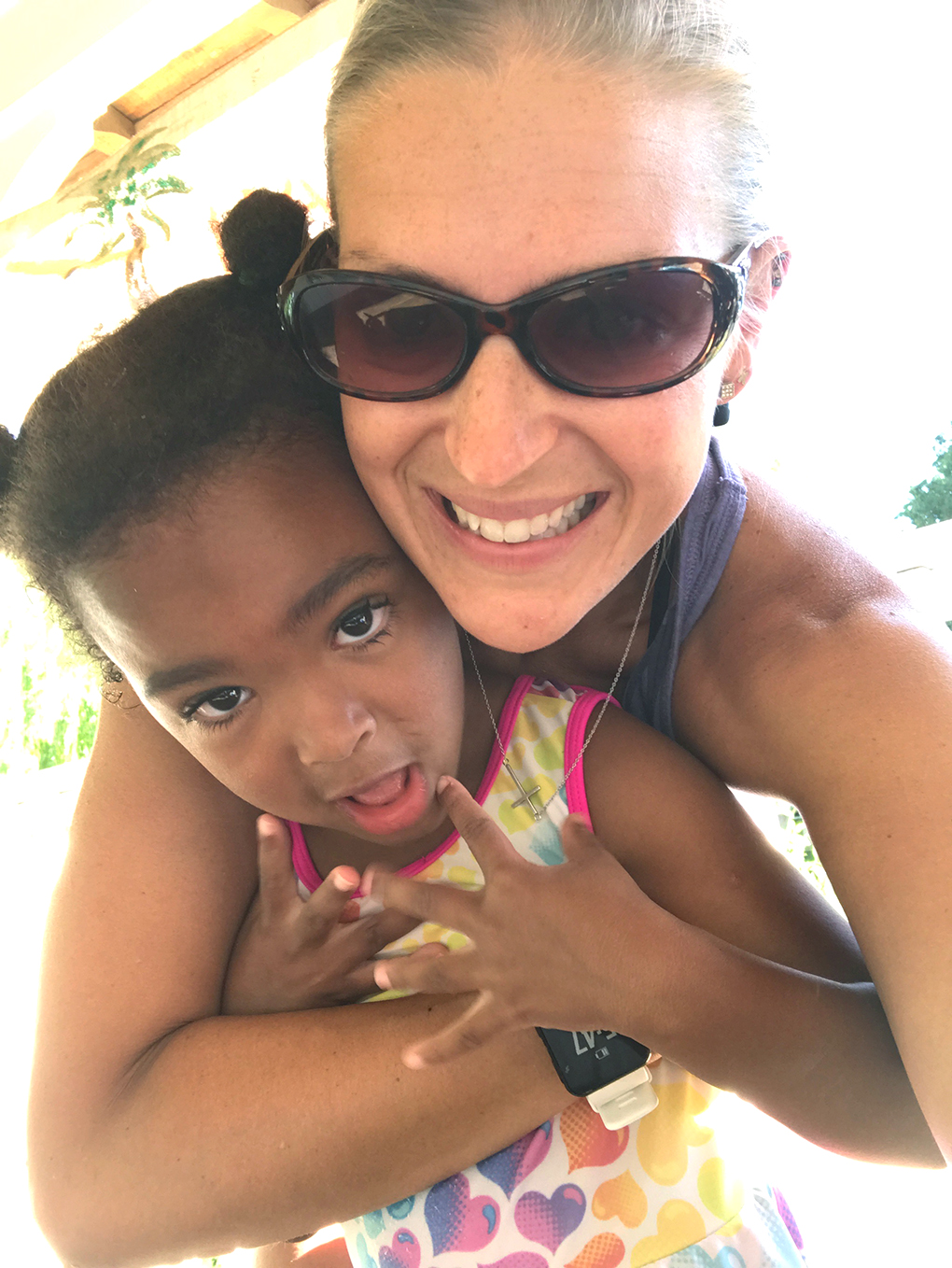 It's hard to describe the value of a moment until it becomes a memory, but these past couple of weeks, I've been doing my very best to be present for all those moments.
I'm still not going to say that I have cherished every single moment in the ways I now aspire to, but I will say that, without a doubt, these past couple weeks I've both felt and acted differently.
Samarah always helps keep me in the moment.
A couple weekends ago she and I went to ice cream.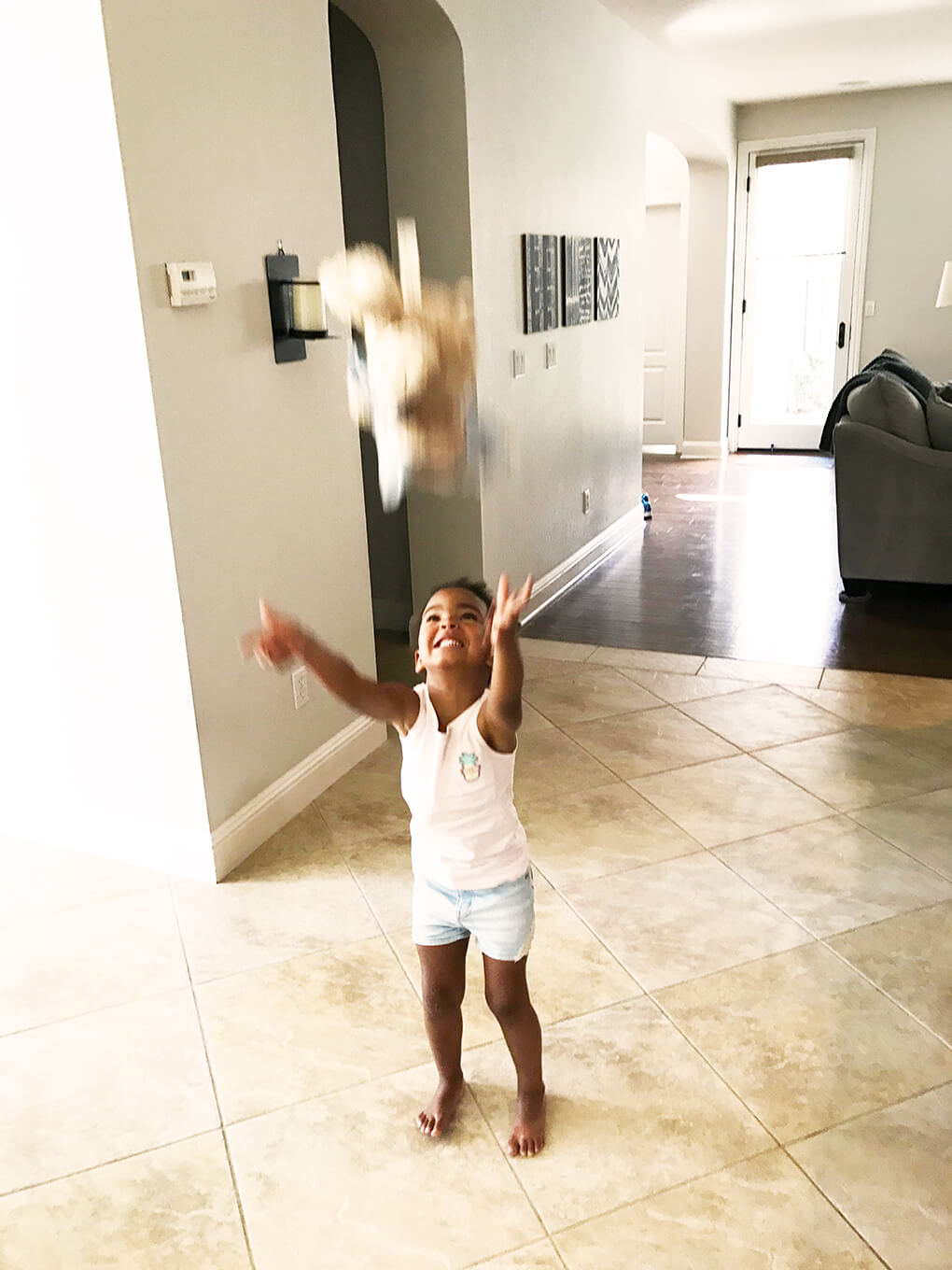 She constantly wants a hug.
She will stop at any given moment to dance with me.
I am pausing to sit with her, twice a day, to do her hair, strand-by-strand.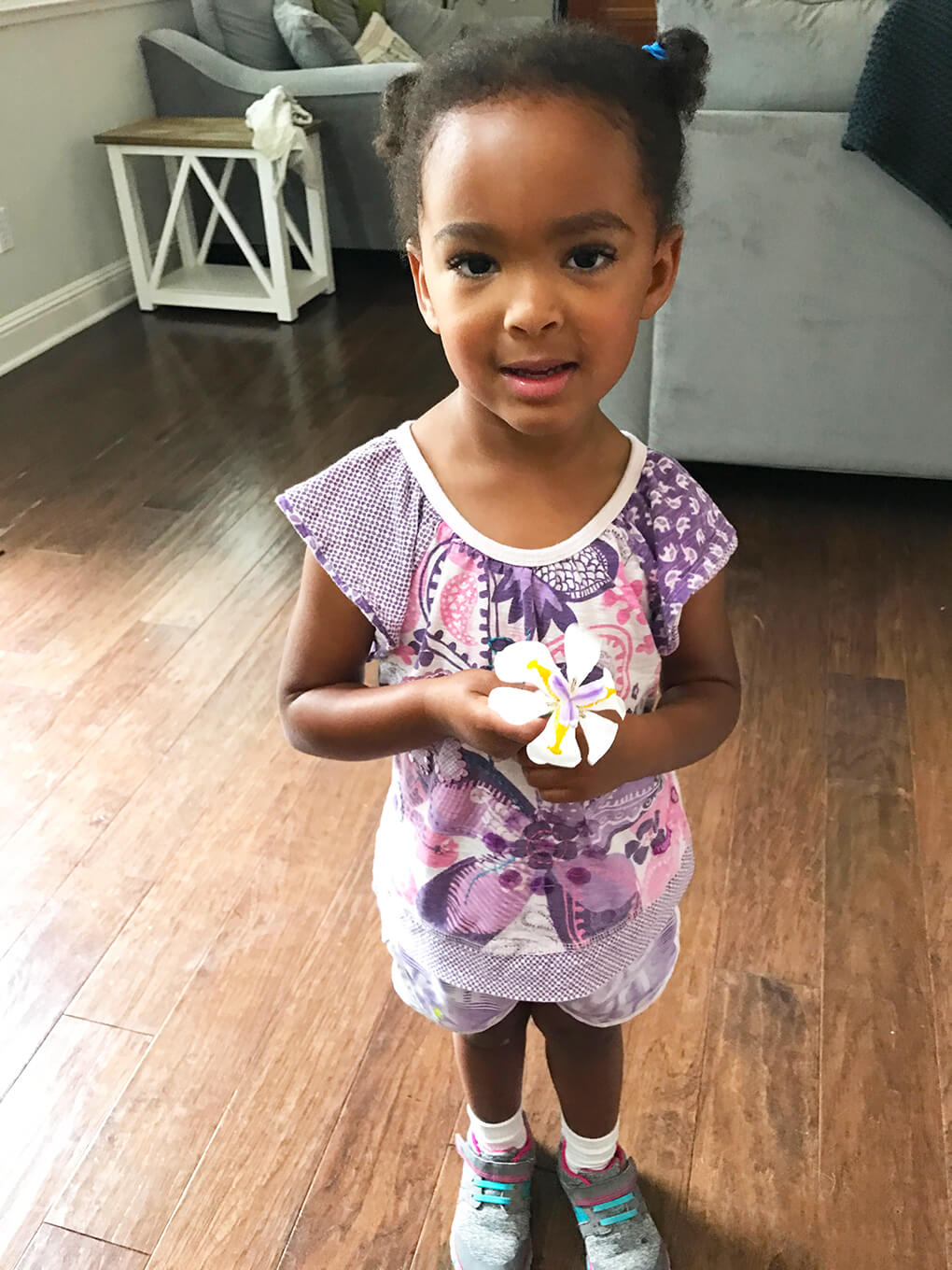 Yesterday we made pie together, but we are constantly cooking and baking together.
And flowers…..she'll stop at any given moment to collect a flower outside and run in to give it to me.
All the value, all the moments.
I have found much more value in the moment because I don't want to have to rely on memories in order to provide happiness and gratitude for what once was when I can just have all that happiness and gratitude now.
Today as we celebrate our two year anniversary of forever with Samarah, I feel all the happiness and gratitude in the world…..an incredibly beautiful value in the moment.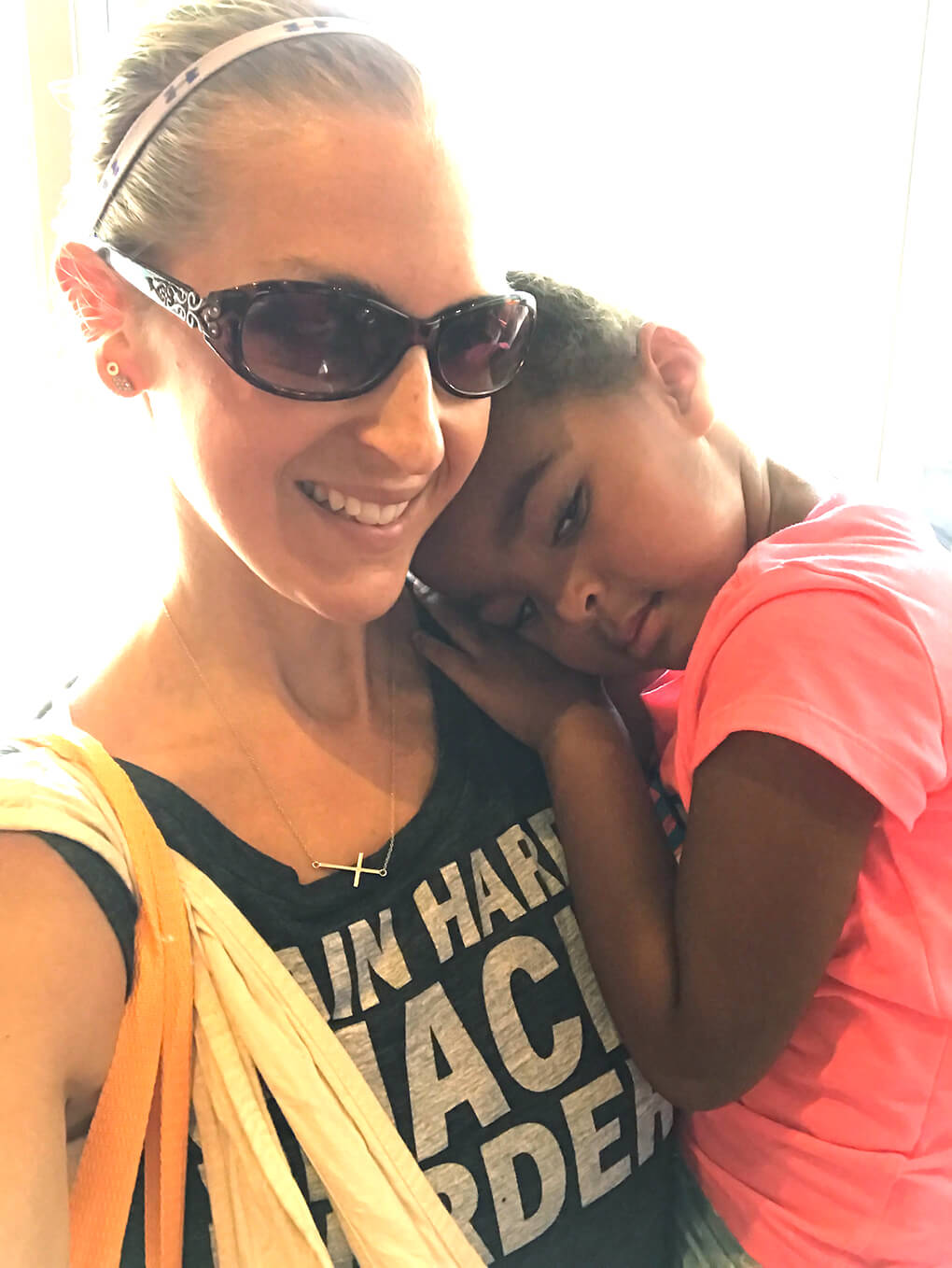 Xox,
SKH
You will heal. I will help.