As a mother trying to raise a 1, 2, and 3-year-old, I have felt a lot of struggle these past few months, and in fact, a huge struggle since the day baby #2 was placed in our house (going from 1 to 2 children was far harder for me than 2 to 3). But my tune has been drastically changing, and I find myself wondering on a daily basis, "Are these the easy days?"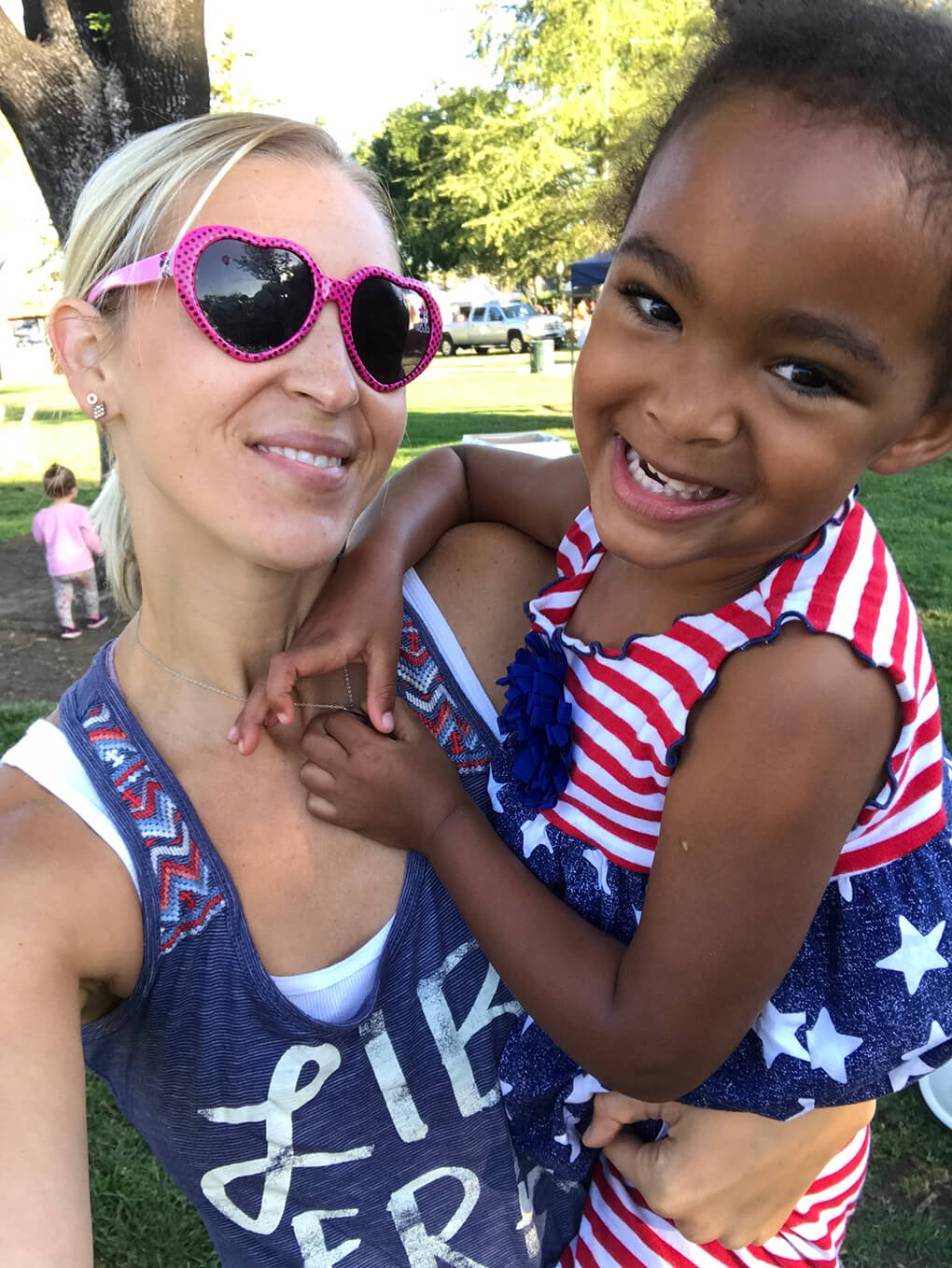 After church on Sunday morning, I did something that I do from time-to-time. I looked up both Samarah's and Isaiah and Amiya's birth mothers.
When you adopt through the foster care system, not all cases are the same. Some adoptions are open, some closed, and some are uber-closed (that's not a technical term, by the way), meaning that bio parents know absolutely nothing about adoptive parents and where their children went.
We fall in the uber-closed category for all our children.
But even when you fall in this category, as adoptive parents you know everything possible. You know full birth parent names, history, other children, and on, and on, and on. In fact, each of our children has an entire binder full of information we have kept for them from the beginning of their lives.
Not everyone would be interested in looking up birth parents to know what they look like, who they are, where they are, what they are saying and doing, but I am. I always have been.
So on Sunday, I started digging around again.
I found a multitude of new things that left me feeling sad, if you want to know the truth.
I saw pictures that made me wonder how the children will react when they see them someday.
I read words that made me feel broken over the brokenness which exists in the world beyond the home where we raise these babies.
When Ryan and I got done sifting through it all, we talked about it. And later, I texted with my mom about the pictures and words. She asked,
What will you ever tell them someday?
I replied,
All the truth.
And then,
Which is why it's super important that I'm present and as critical to them in their lives now.

Are These the Easy Days?
Ryan and I will save pictures and put them in their binders. When they are old enough, they will be able to have and review everything from those binders. While I realize that some adopted children have no desire to find their birth parents, I'm also not blind to the fact that many others do have that desire.
Our children might only be 15 (or even younger) when they want to find their birth parents, and everyone wants to know, "Will you let them?"
Right or wrong…..yes, and in fact, we will help them with it. They will have the right to know their past, where they came from, and what might have been.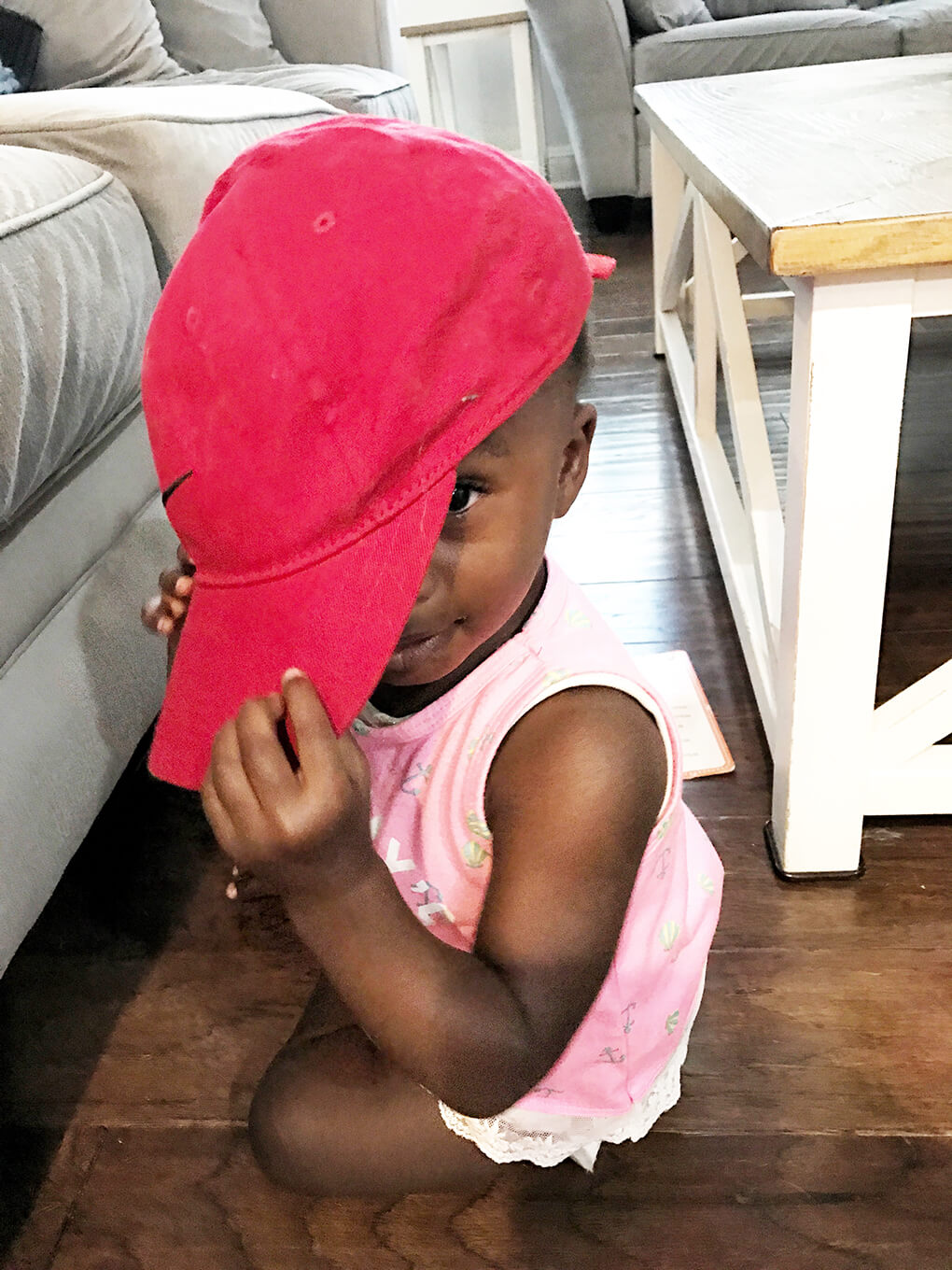 And with all of that comes a sense of fear, at least for me. What if our children resent us in any way for adopting them, for choosing the way they would grow up, for believing that by loving them with our whole hearts that it would be enough? And what if that resentment leads them away, and our openness to allowing them free will to explore and decide comes back to haunt us?
Last night I made popsicles with Samarah (Kiwi Chia Coconut – can't wait to see how they turn out!) then held her and giggled with her before bedtime. I helped Isaiah eat a fresh peach from my friend Kelly's tree and rolled my eyes 1,200 times when he called every single truck on our walk "garbage truck." And I held Maya's tiny fingers, attempting to help her walk, then held her in a little ball so she could suck her 2 fingers before bedtime.
My heart fell to the thought that yes, yes these are the easy days.
They are so easy. I have these 3 perfect little children that love and adore Ryan and I like we are the only people on Earth. Samarah and Isaiah pick flowers for me, Amiya cries when I leave her now, and all of them say mama and mommy on repeat all day long. Literally, my dream for so long when the thought of never having a child was so real.
There is no question about who mommy and daddy are.
There is no question about how much love is given on any given day, and that our home is a secure, safe place for all the laughter and joy in the world.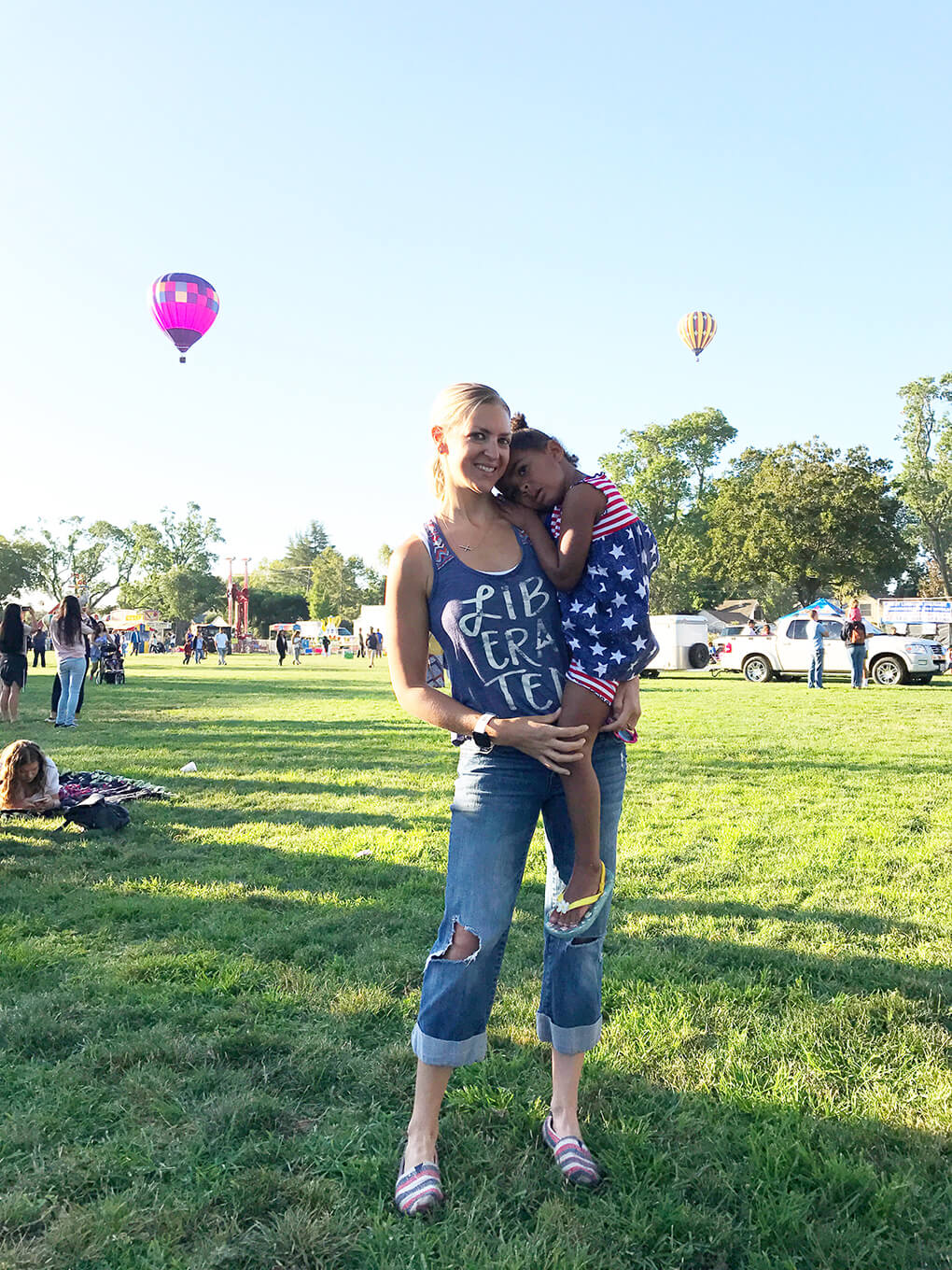 I am reminded of the half year mark priorities, and even though I know our hardest days might be ahead of us, I also fully believe that if I can keep my eyes on them, make them the priority and loves of my life now then I have done everything I can.
Xox,
SKH
You will heal. I will help.