Holy cows! Saturday we hit the half year mark for 2017 already.
This year, I decided to try something new and Bullet Journal my way through the year. It was just sort of a natural progression from my Gut Healing Bullet Journal, but I am absolutely loving the general life Bullet Journal.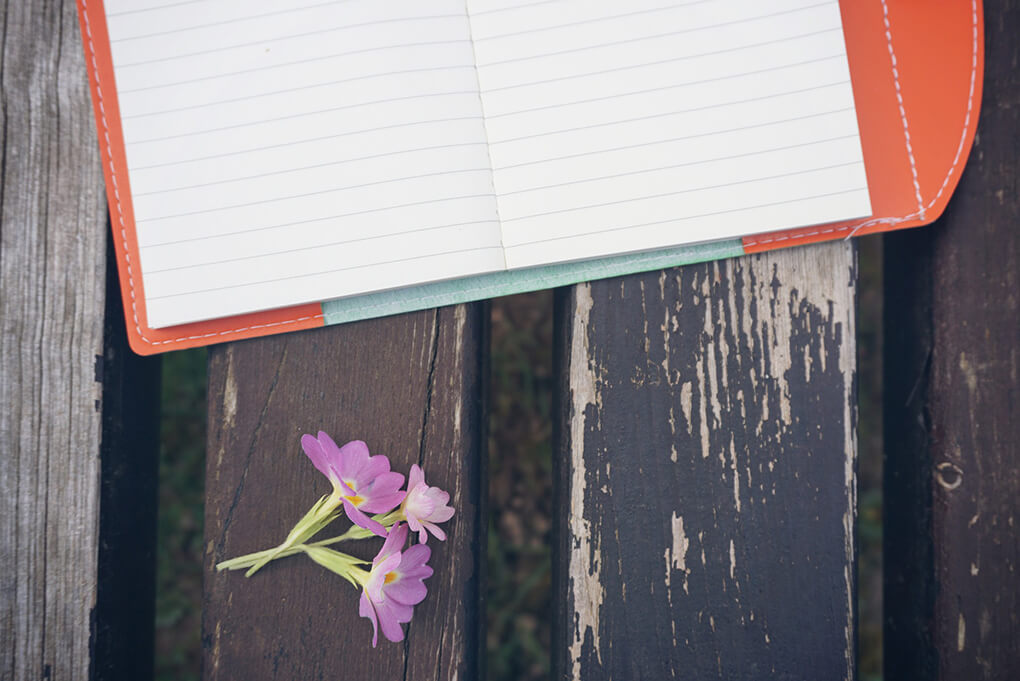 There is a page dedicated in the Bullet Journal each month for the previous month's "blog review" and current month blog goals. On the first day of each month, I go to this page and review the previous month and from that set goals for the new month.
I did this on Saturday. "June Blog Review + July Goals."
When I do the prior month review each month, I expect growth. I want to see sessions, users, page views, pages per session, and average session duration increase each and every single month.
But in June I felt so burned out by everything in life, including my blog. When I reviewed the goals I had set for the month (new posts I wanted to publish, old posts I wanted to update, etc.), I fell short on every single one.
And guess what?
My numbers showed it. June was the worst month my blog has seen in a very long time (ironically, only number-wise, not sales wise…..quality over quantity?!).
For a split second, I felt a gut punch. Like, "Well then what am I even doing anyways?"
But then I started thinking about what I wrote via if a tree falls in a forest, and I started feeling this sense of understanding. It's all becoming quite clear. In the post I said,
My tree (i.e. the things I've been prioritizing in my life) could crash, make a sound so loud that the whole world heard it, but for what? Then what? Why would it even matter?
When my blog grows, and more people read, then what? What happens next? And why does it matter?
Sure, I always pray that the words I write, experiences I've had, and the stories I share will touch someone or help change someone's life. Please don't get me wrong. Of course, there is meaning in that. If there wasn't, I wouldn't be doing this at all.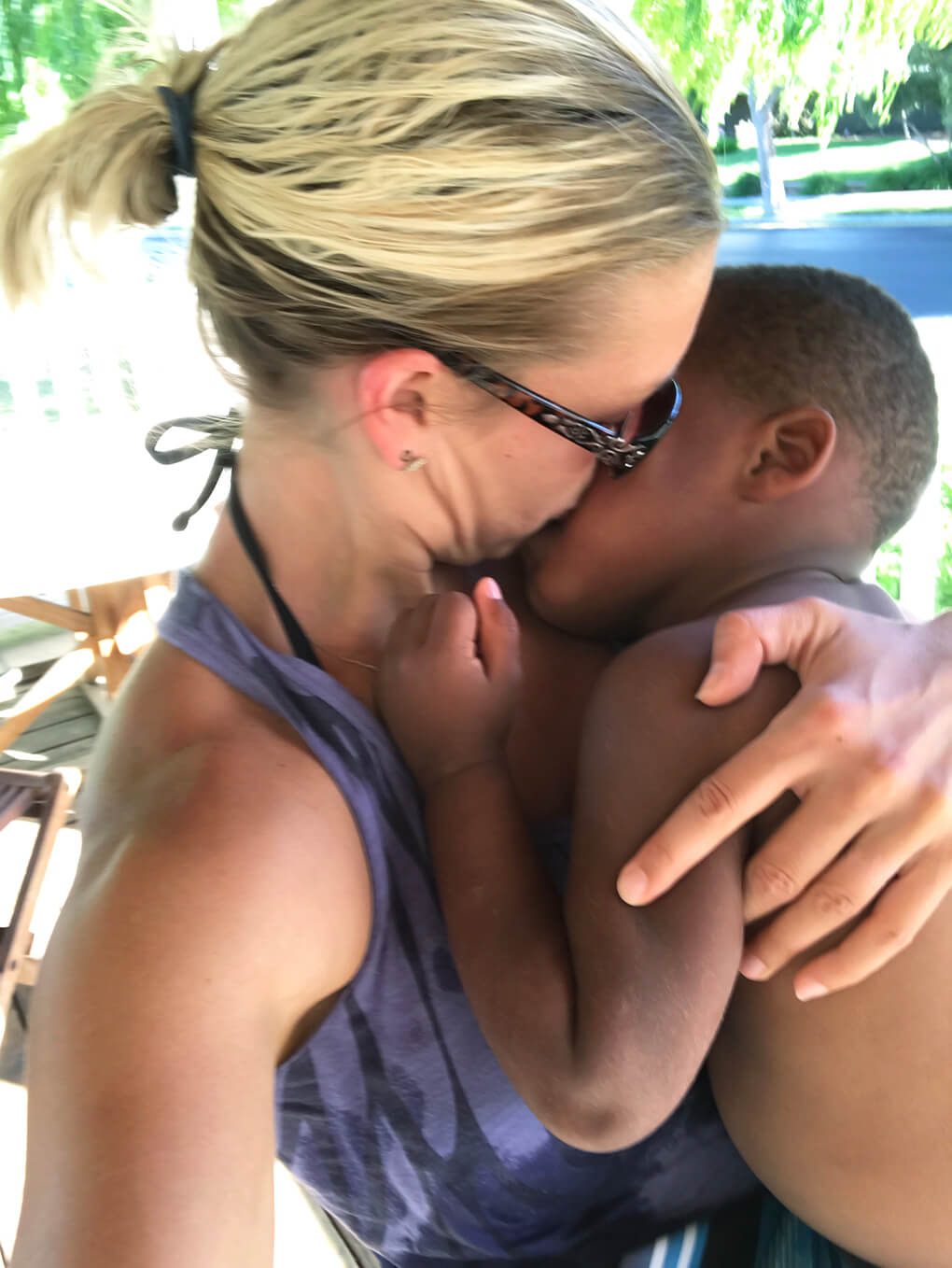 But if I died tomorrow, millions of people could know my blog, but there would be a chance that my own children and husband didn't feel from me the very things I aspired to deliver to (mostly) strangers.
There is a great tragedy for me in that thought.
Half Year Mark
As the half year mark has hit, I have to be 1,000% honest with you and tell you that, at least for the next while, I'm scaling back. I have to. Where I once aspired to blog 5-7 days a week just isn't all that inspiring to me right now.
I'll tell you what is currently inspiring to me…..
Ryan. Samarah. Isaiah. Amiya. And everything that comes with all of them, so much of which I have never shared on my blog. California, and the sun and all the beauty that surrounds this incredible place. Books, and digging into the leisure reading (I finished 2 within the past few weeks – any suggestions for an amazing new one?!) I've been craving in order to find new inspiration for my own book, Gravel Roads. Healing, keeping on the physical healing path, but also peeling back the layers that exist from an emotional life journey. Exploring. Sleeping in past 4 am. The Bible, and knowing the LORD in a way I do not currently. Blended, creamy lattes, ice cream, homemade eats, and casual drinks with the babies (not drinks, obv), Ryan, and friends. Pool days. Porch nights. Working out, but learning new ways of doing so (yet again). Dancing with the babies at any given moment (we have been doing this a lot lately and man it's awesome). Singing along with every single song possible. Breathing…..living…..embracing the now to get ready for the next piece life is going to give us.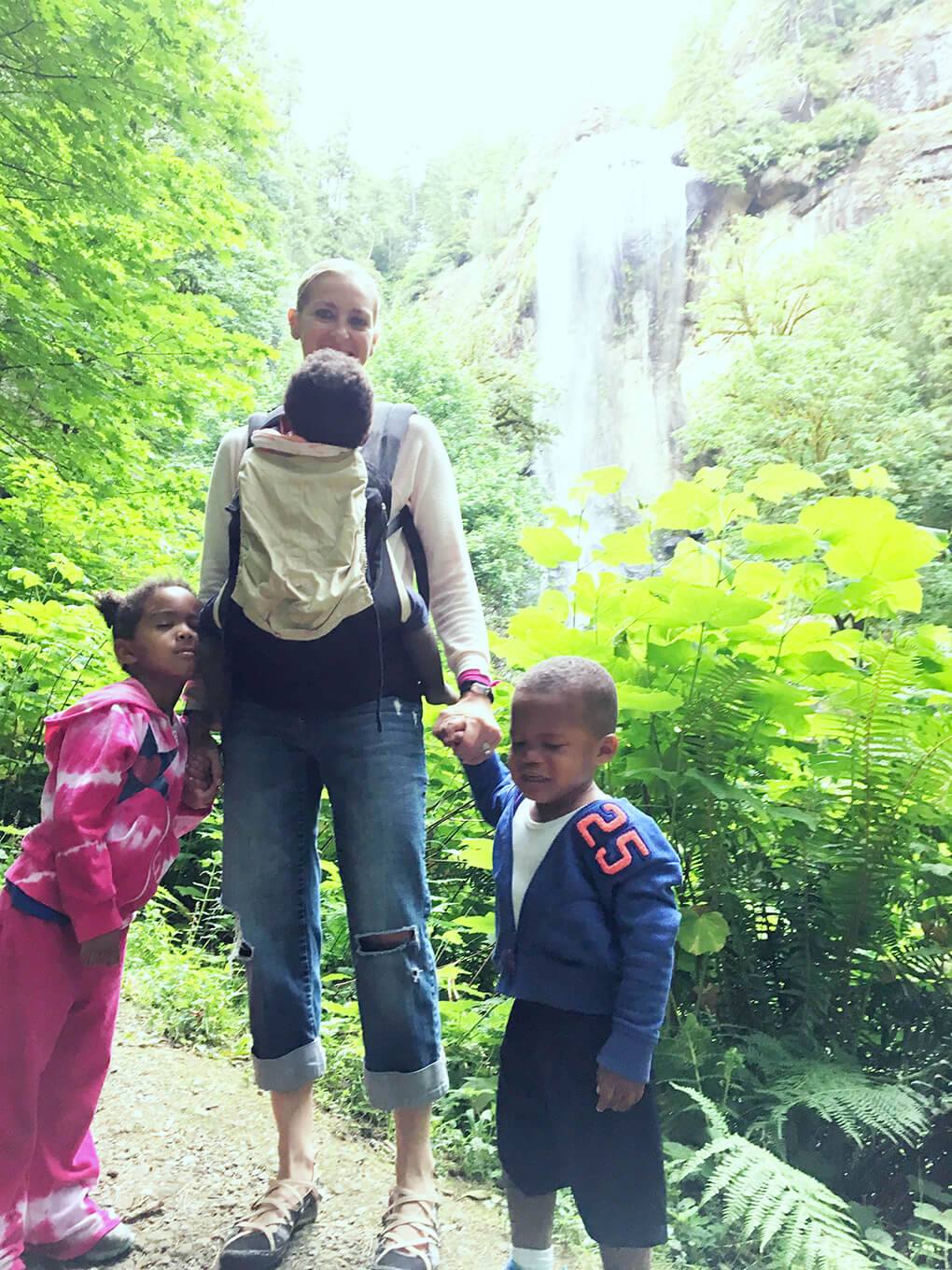 I promised myself 2017 would be the year to be Unafraid.
At the half year mark, I am seeing that the way I thought I was going to be unafraid is nothing like how it's turning out to be.
And yet stepping down from "pushing and proving" (as Shauna would say) seems like the most fearless thing I can do right now.
Because it's downright frightening, and yet totally incredible.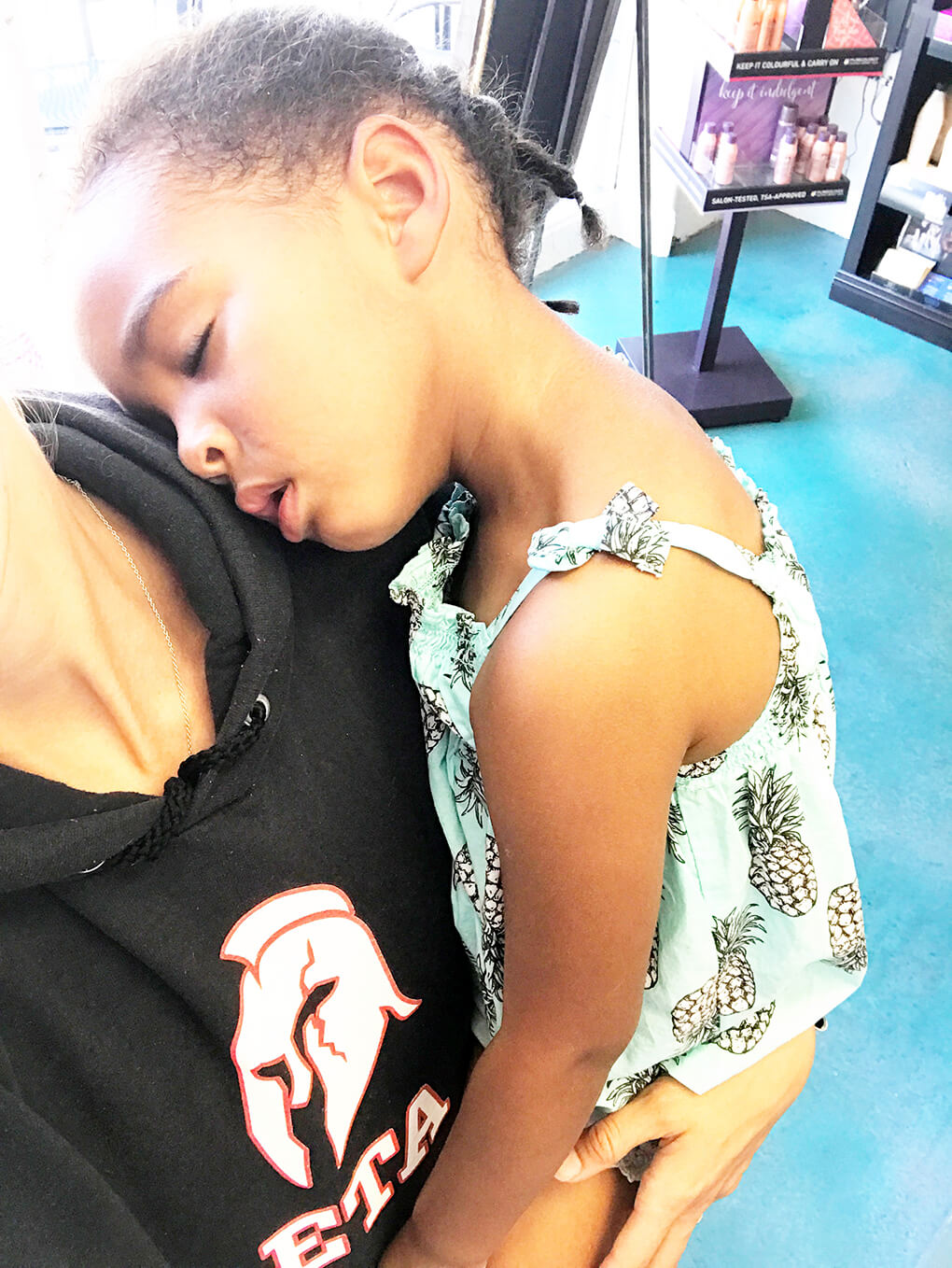 p.s. I really do hope y'all understand. Please know that when I post, they are likely to be more personal and introspective posts (these are the posts that take me 5-10 minutes to write because they are engraved in my heart and easily roll off the tongue – in fact, I already have one in the queue from something that happened this past weekend, and more from our book club book, Present Over Perfect.). But I believe that when you're out living life more, the words you write and stories you tell are so much more meaningful. Because you can't write about life if you're not out living life.
Xox,
SKH
You will heal. I will help.