There are always lessons in burning out that need to be learned.
"Wow, you look so tan!" I have heard this a few times this past week. My response has been,
Every single year I do this thing where I go to the pool for like 8 hours at the beginning of the summer season. I get super burned and am in excruciation pain for a few days. Then, I don't want to be in the sun much the rest of the summer, but that awful burn turns to a tan, so the cycle repeats yearly. I learned my lesson of burning out, literally, so I stopped. This year, I've been in the sun quite a bit, but just little-by-little, short doses, and never to the point of getting all-out burned. And in the end? A nice tan is forming, with zero signs of burning out.
I may have learned my lesson on burning out with the golden summer tan, but I have not yet learned it in so many other areas of life.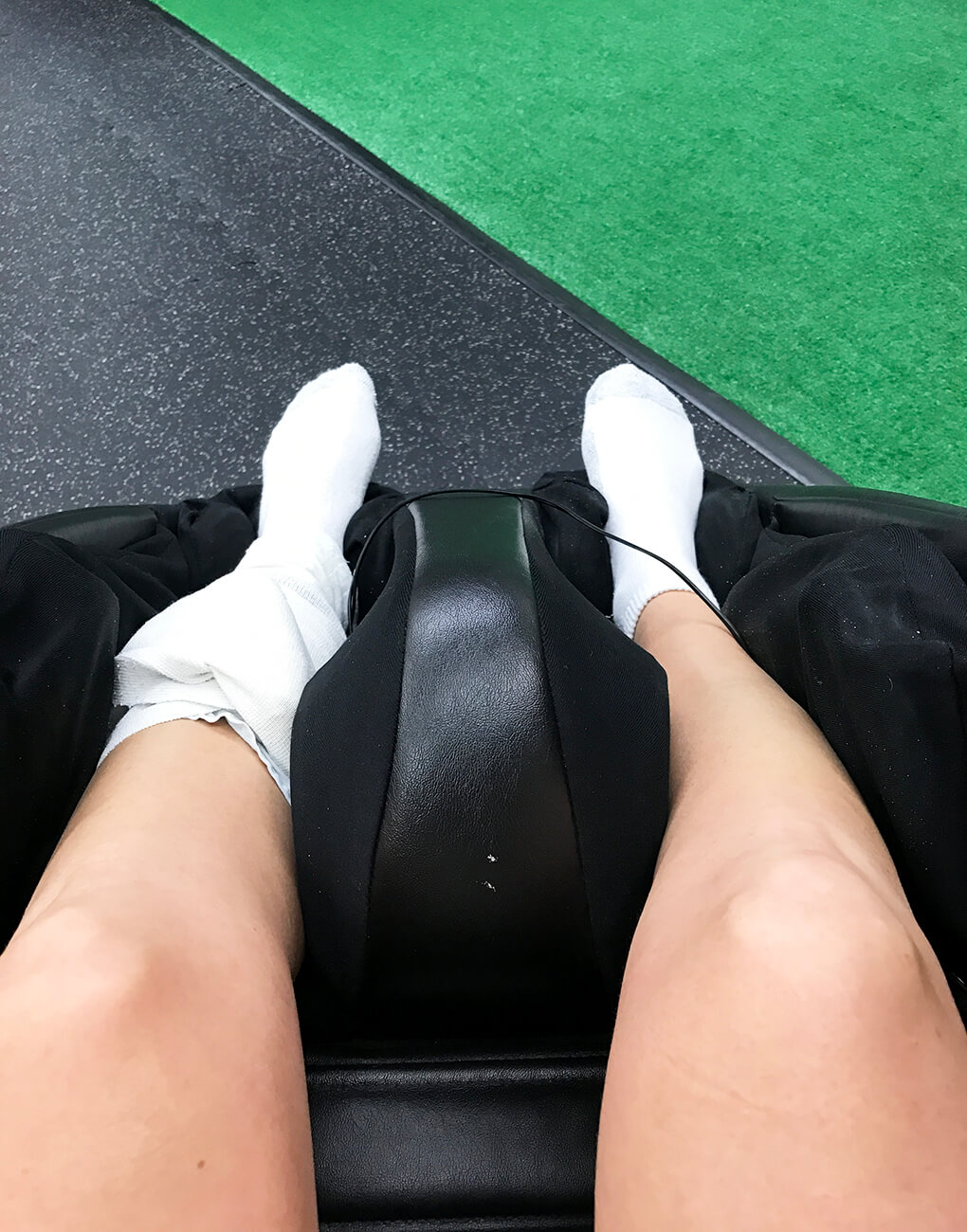 Early yesterday morning I sat in my chiropractor's office while he told me, "I'm just the bearer of bad news. No running for 4 weeks." Turns out that injury prior to the Livermore half was actually a stress fracture or tendonitis. My chiropractor was not 100% sure but said that even with x-rays we might not know and even with them, he would tell me the same thing….no running for 4 weeks.
They adjusted my back, then I sat in the chair while my leg was elevated, iced and worked on.
I left, and felt so defeated, and cried. I am far from feeling burned out from running, but apparently, I am burning out by it. My body that is.
Burning Out
I started thinking about this idea around burning out.
How often in life do we do things because it seems right so we do more, and more, and more because if something is right then more must be righter (I know that's not a word, just stay with me a second) and better, yes?
The only problem is that slow leaks lead to flat tires. We can't see the flat tire coming while we're on a high because that feeling clouds our vision in order to see the slow leak.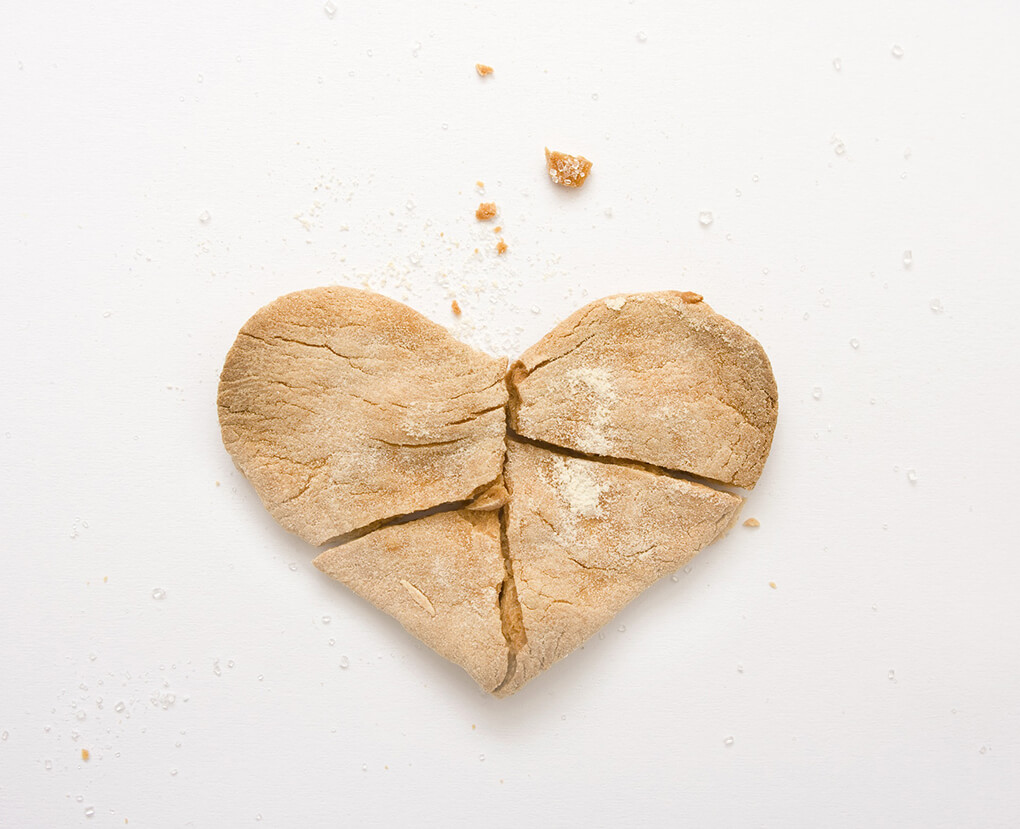 Last night before bed I thought about this a lot.
I thought about the sun burning and my ankle failing me from running.
I couldn't help but wonder,
Am I, without even knowing it, burning out in all areas of my life?
As I'm reading Present Over Perfect, I have told myself countless times that no, no I am not burning out…..at all. I am not stuffed, nor am I running laps, and all my chairs have been put up with careful thought.
But I would be lying to myself if I didn't stop. right. here. just to ask myself,
Am I blinded by this feeling of being "high?" Is it taking over my life? And if so, how long until there is another point with something else I love on the line for burning out?
Because that's the thing about burning out….rarely do we burn out on things we don't enjoy. It's almost always those things we enjoy most where the burn out occurs.
I'm spending the next few days on a little reset. Ryan and I are taking the kids somewhere calm (though, let's be honest, will it be all that calm with a 1, 2, and 3-year old?!), and during this time I won't be able to run, or work excessively, or plan my next 4 weeks of running (though I will have to make an alternative running plan because my goal is to come back to running stronger but smarter – the demise of my ankle was during March when I went from a 20-30 mile run week in one week – running friends, thoughts on training?), or this, that, and the other.
I need to step back in order to stop burning out on things I love.
p.s. If you follow me on Instagram, you'll see what we're up to this weekend!
Xox,
SKH