The current three words I loathe "must be nice."
I was recently in the grocery store with Samarah when I ran into a woman I know. We made small, like very small, talk, and she asked, "Where are the other two?" I responded, "They are at home with the nanny. We had a field trip at the fire station for Samarah, and I figured since we were already right here, I might as well pop into the grocery store to grab a few things."
She did a silent sigh then said, "Must be nice."
My blood started to boil, the conversation ended, and we left.
On the drive home, my mind replayed the situation. And then in my mind, I responded back to her,
Yes. It is nice that I am in the grocery store with just one child while the other two are at home with a nanny. But it's not always super nice when, in order to do things like this for Samarah's school I have to get up even earlier than my already 4-5am wakeup call to work so that I can take an hour or two out of my day. It's also not always super nice when I have a one, two, and three year old at the grocery store alone when two of the three always seem to be screaming and/or someone at the store makes a comment to me like, "Are you their Mother?" Or, "Have you ever thought of putting xyz in their hair? Or even, "I feel so bad for you." So yes, yes you are absolutely correct…..this is nice.
Must Be Nice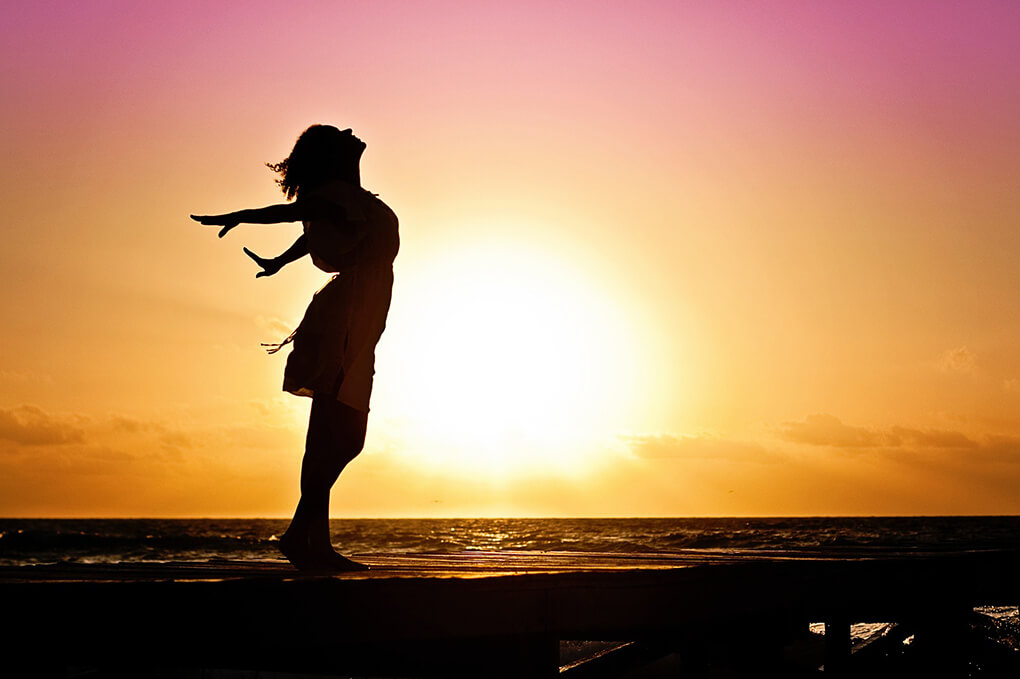 I was listening to a podcast this past week when they brought up those words. A woman was talking about, how after being diagnosed with burnout and thyroid problems she made it a rule that until she was well again, no matter what, she would stay in bed until 7am. Even if she woke up prior to that time naturally, she would make herself stay in bed to rest.
When she told friends and family about this, they responded with, "Must be nice." Her point was that for one, she needed to get better but two, if she stayed in bed until then then she would be able to function and be productive all day with no mid-day slump.
The podcast host said, "'People who continue saying "must be nice" to others really need to check themselves."' And the thought has stayed with me heavily these past several days.
At a very basic level, everything we do and have in life is a choice or because of a choice or because of a choice we never got to make.
So when the words "must be nice" are spewed, it's a very narrow-minded phrase, not taking into account the big picture or someone's entire life and/or life story.
Know how many times people have commented to me, "Must be nice to have children without ever having to gain weight?!" Far too many. I've talked about it via Tiger Stripes.
I can't tell you how many times people have said to me, "must be nice" for one reason or another.
Eating organic food? Must be nice.
Working from home? Must be nice.
Have a baby, but never had to gain baby weight? Must be nice.
Having a nanny? Must be nice.
Living in California? Must be nice.
And on, and on, and on. Literally.
It's the things beyond a "must be nice" situation that we don't see. Sometimes, beyond those situations are heartache and/or hard work and anything but a comfy and lavish must be nice.
Xox,
SKH
You will heal. I will help.