Unless you are "infertile," and have gone through the entire ringer of procedures and tests, you wouldn't know what the Blue Dye Test is.
I'll tell you as succinctly as possible what it is. It's a test where doctors put a thin tube through to the uterus, then have a "blue dye" flow into the fallopian tubes. During the procedure, pictures are taken as the dye passes to see if there are any problems that are contributing to the infertility issues.
I am currently reading The Lucky Few by Heather Avis (I mentioned it on Friday, and yes, you should absolutely get the book – it's amazing!), and this past weekend she reminded me of the Blue Dye Test.
"Again, I'm sorry this happened to you. Less than 2 percent of women who have the dye test are prone to an infection of that magnitude."

"So what does this mean for me?" Heather asked the doctor.

"Permanent damage. Inability to bear children. Nothing we can do." (p.29)
And there it was. After struggling to get pregnant, Heather now had her definitive reason as to why she would, without a doubt, never conceive her own children.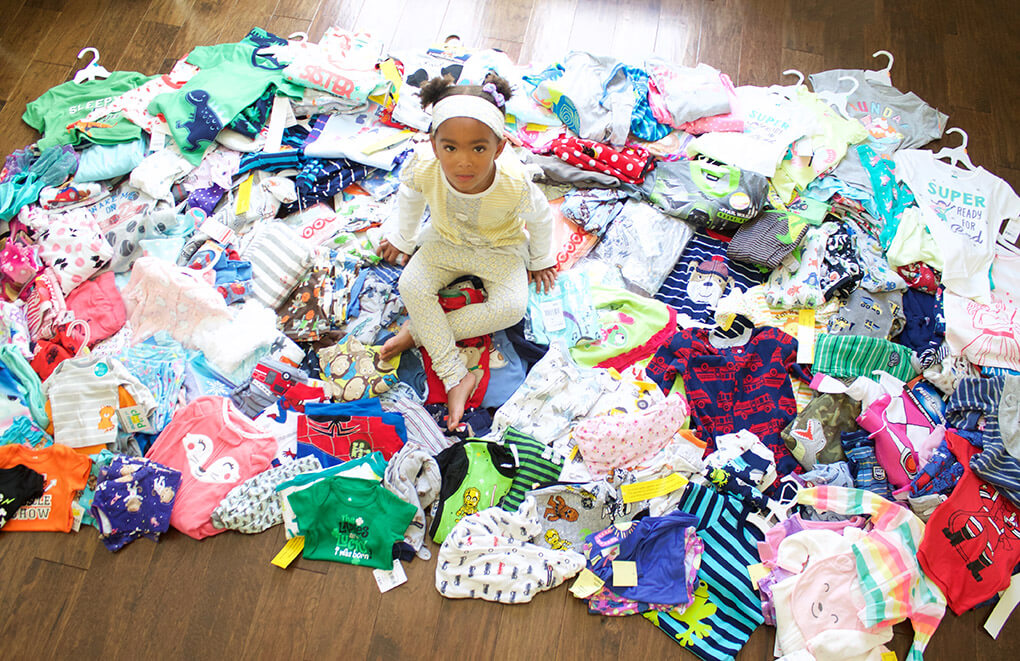 The Blue Dye Test
Click HERE to save this post for later.
Upon reading her words, I told Ryan the story. I then said, "I don't want to get pregnant. It's not my dream anymore. But I do wish I had answers."
And I've been reflecting on that for a few days now.
I keep thinking about the Blue Dye Test, and what it didn't mean for me. My own Blue Dye Test went great. Nothing was found, no infections occurred. Another bridge crossed, and another day where "you're healthy, you'll get pregnant" came and went.
But yesterday, as I gathered all the Pajama Rama Jamas from May, I spent a few moments taking each and every single pair out of the bags and boxes, laying them out flat.
Guys….thank you! YOU helped me collect 142 pairs of pajamas for foster children.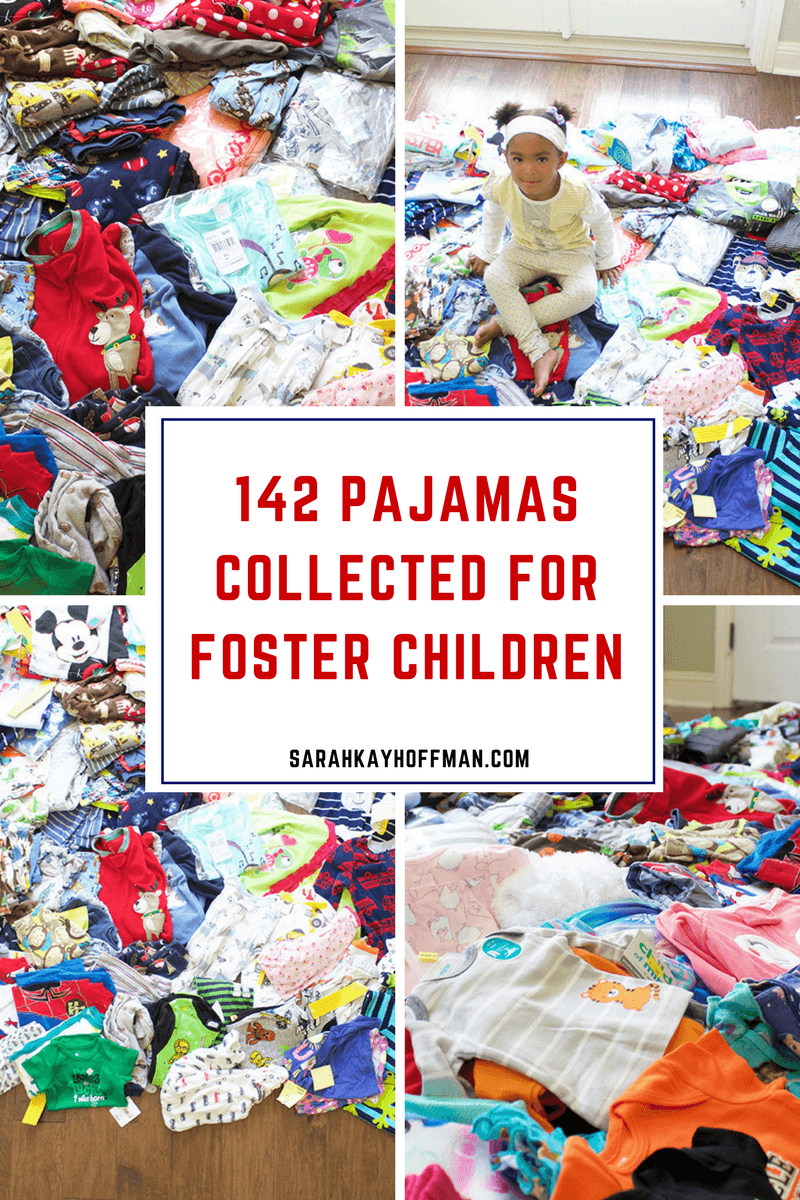 I took some time to look at all of these little jamas, and I felt overwhelmed by happiness with the thoughts that 142 children would be getting pajamas.
I asked Samarah to come in the room so I could get a picture of her sitting among the jamas. (Not that I didn't want Isaiah and Amiya to be there, too, but they would have ripped my perfect setting up. Type A, guys, Type A.)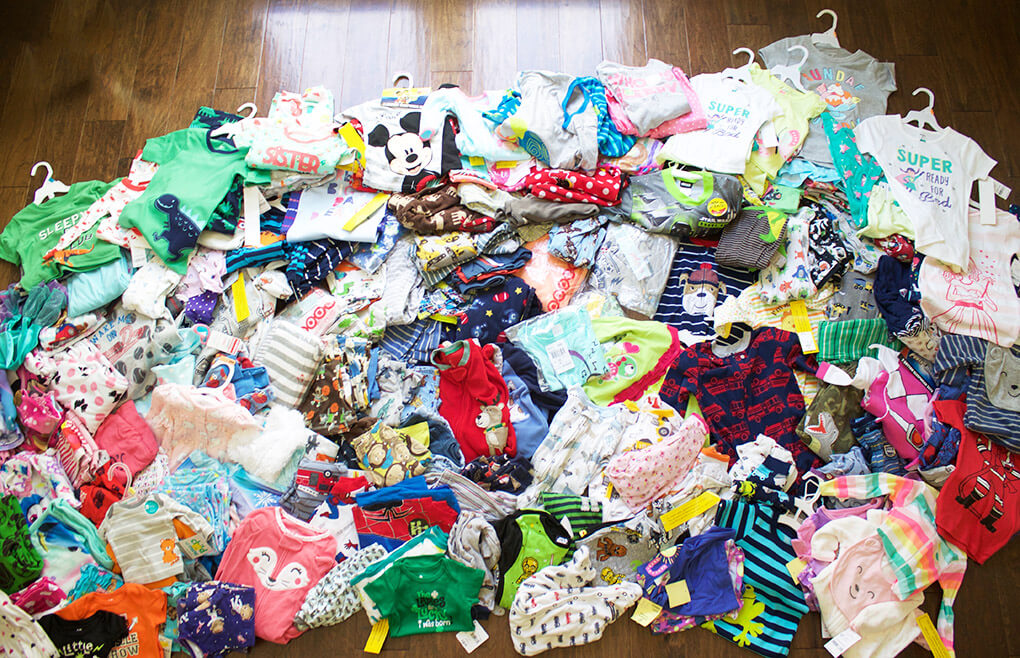 And when she left the room, a tear fell from my eye.
God is constantly showing me the answers even though an official answer was never given.
I don't have my own Blue Dye Test story, and I'm going to go out on a limb and say that I likely never will. That chapter, you know, the infertility chapter, of my book will have no definitive reason or why and there will never be a permanently closed door, as much as I want there to be one.
But what I'm learning is that just because we don't know the reason for something doesn't mean it never existed. There is a reason I never got pregnant, and maybe God just wanted me to focus on all the beautiful gifts He gave to me instead of the answer.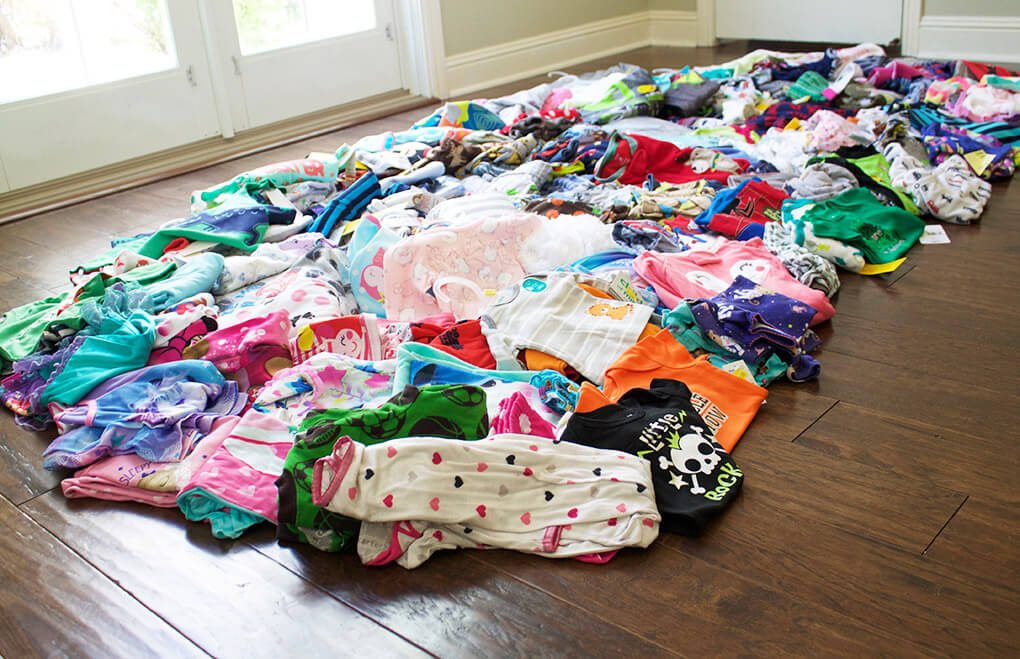 Everyone wants answers and conclusive results, but with or without them, there is so much meaning, beauty, and depth that lies ahead…..as long as you keep moving that way.
I could dwell my entire life on the "why's," but then I'd have much less energy for the here and now.
No one can argue that closure isn't desired, but you don't need to have closure (always) to find the answers.
I didn't get closure, and yet the answers have been very clear. The first came in 2013. The second in 2015. And the third in 2016. And daily, my answers come in the form of giving back, doing what we can….even if it's just 142 pairs of PJ's.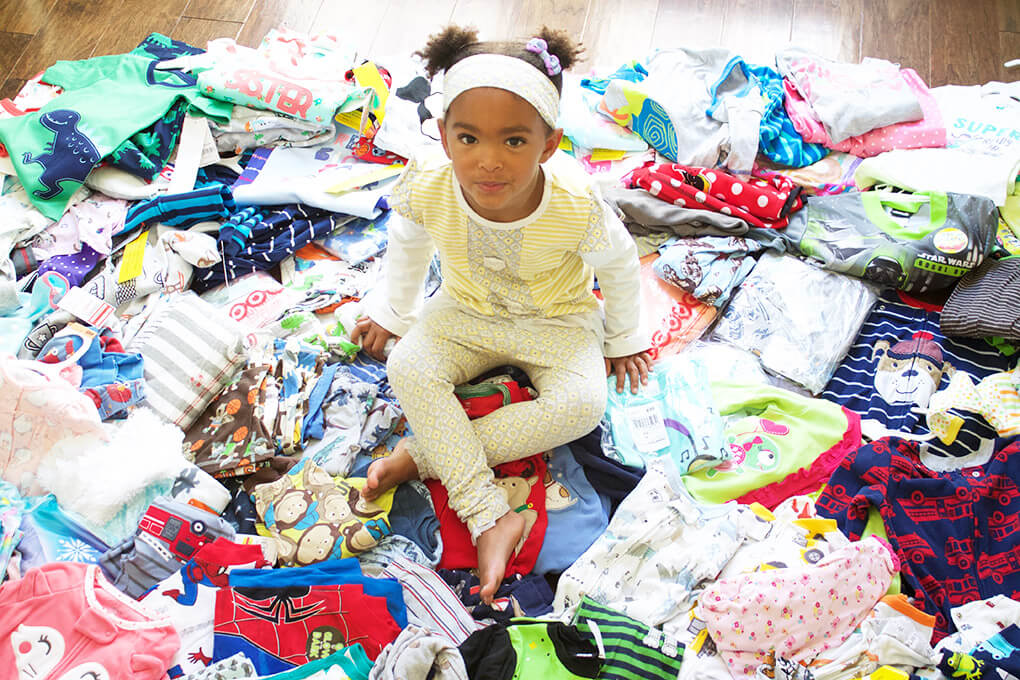 And none of that would have been possible without being "infertile."
These answers are, by far, more validation than any Blue Dye Test could have given.
p.s. Thank you, thank you, and thank you again to everyone who donated. People from all over the country sent letters, shipped packages, and sent money via gift cards and PayPal. When the social worker came yesterday to pick them up, she promised that if any stories emerged from a child who received a pair of Pajama Rama Jamas, that she would share with me so I could share with you. Many have reached out to say they didn't get their packages to me in time. Please know that I'll continue taking any and all PJ's you have, and I'll ensure the children get them. But do stay tuned as I'll be launching another project this summer. Answers, ladies, answers. They are all right here for me to lean in, listen, and watch for….
Xox,
SKH
You will heal. I will help.