I have no clue what I was doing on the day I turned eighteen, but I can guarantee that where I was at was nothing compared to where Ceci is, as she celebrates her eighteenth birthday in Italy today (May 31, 2017).
We have missed Ceci every single day since she became our hardest goodbye.
Her family wanted us there for her big day today, but I didn't even have a passport at the time (prompted me to get it ASAP), so I guess this blog from across the world will have to do.
Eighteen
Dear Ceci,
When I thought about you turning eighteen, I remembered two things.
First, I remembered the little talk we had shortly before you left. Neither of us knew what the status of you + Luca might be once you returned to Italy. But what I told you was something along the lines of….."girl, you are going to fly, and don't make this the point in your life where anyone or anything can hold you back."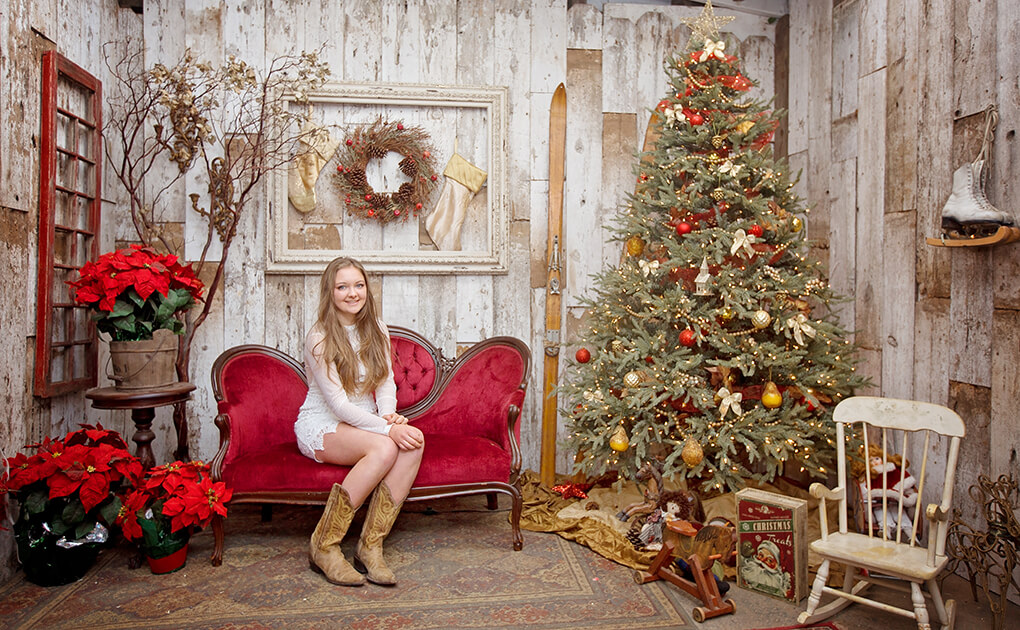 At eighteen, and then again at twenty-two, I almost let a boy hold me back. Instead, at eighteen, I left to go to college, and at twenty-two, I moved by myself, across the country to California to work, play, and discover a whole new life.
You, Ceci, are beyond brilliant, talented, and lovely, and if you just fly, you will, without a doubt, look back someday and say, "I am so thankful I let nothing or no one hold me back."
Which brings me to the second thing I remembered.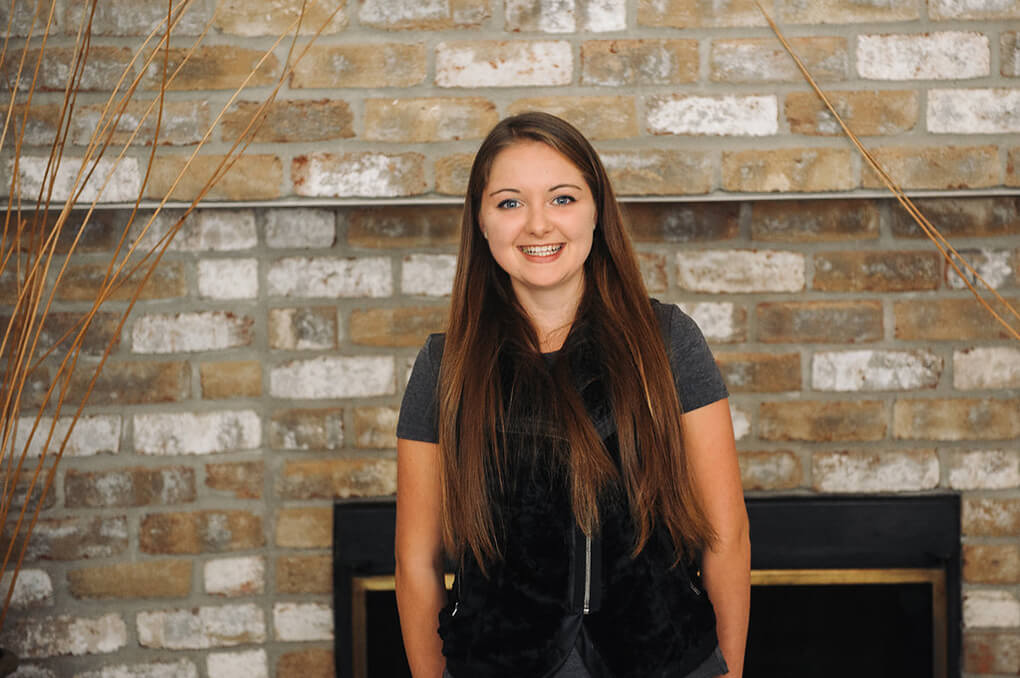 At just eighteen, it's possible that you have taught me more than I have you. On March 30, you sent us an email stating many things, including one of my favorite lines,
But today I thought of you all the day, and I couldn't be more happy for you and proud to be part (somehow) of this (our) beautiful growing family!
And at the end of the email, you translated a message from Italian to English for us on the journey as a metaphor for life. You could kill me for including it in your birthday post, but I wanted you to know how much I not only loved it but also how incredibly brilliant and advanced it is. I also wanted it in one place for you so you would always have the reminder of this journey in one place (and your thoughts on translation around that journey),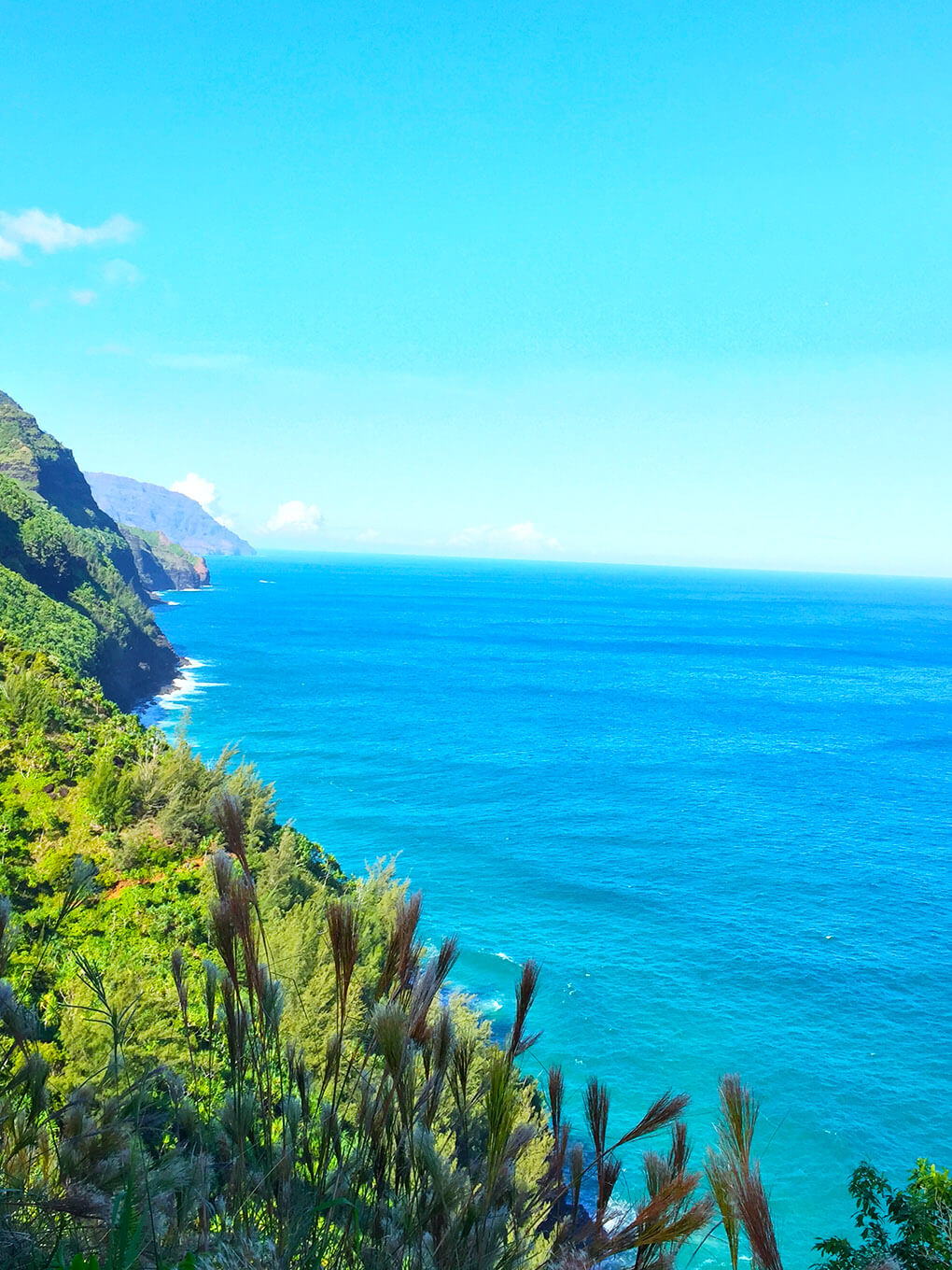 We always want to be, never to have been. And it repels us not to can live in two places at the same time, when either of them lives in our minds, or rather in our nervous system: in our bodies…Indeed we can be put on the road. But while the goal is getting closer and becomes real, the place from where we left departs and substitutes the destination in the unreality of our memories; we earn one of them and we lose the other one. Distance is in us, the true human condition….Yonder we dreamed our motherland, as in our motherland we dream abroad. But the first great trip leaves in the young, of any caliber and sensibility, a conflict that habits can't compose; defines the idea of the oceans, harbors, separations; it almost creates, in the mind, a new form, a new category: the category of the distance; the consideration of all the far away lands.

It might be a vice.

Who has tried the distance hardly loses its taste. The first trip, the first night that the novo-pilgrim is on its way, nostalgia is born, forever. And it's the desire to go back not only in our homeland but everywhere: where we have been and where we haven't.

Two great directions alternate: homeward and toward out…

He doesn't understand, perhaps, he doesn't love his own country, who has never left it at least once, believing it was forever.
Ryan, Samarah, Isaiah, and Amiya wish you a very happy birthday, sweet Ceci! I hope your day is everything you hoped it would be.
p.s. If you were here today, I would have, without a doubt, made you my infamous Paleo Birthday Cake with Rainbow Frosting.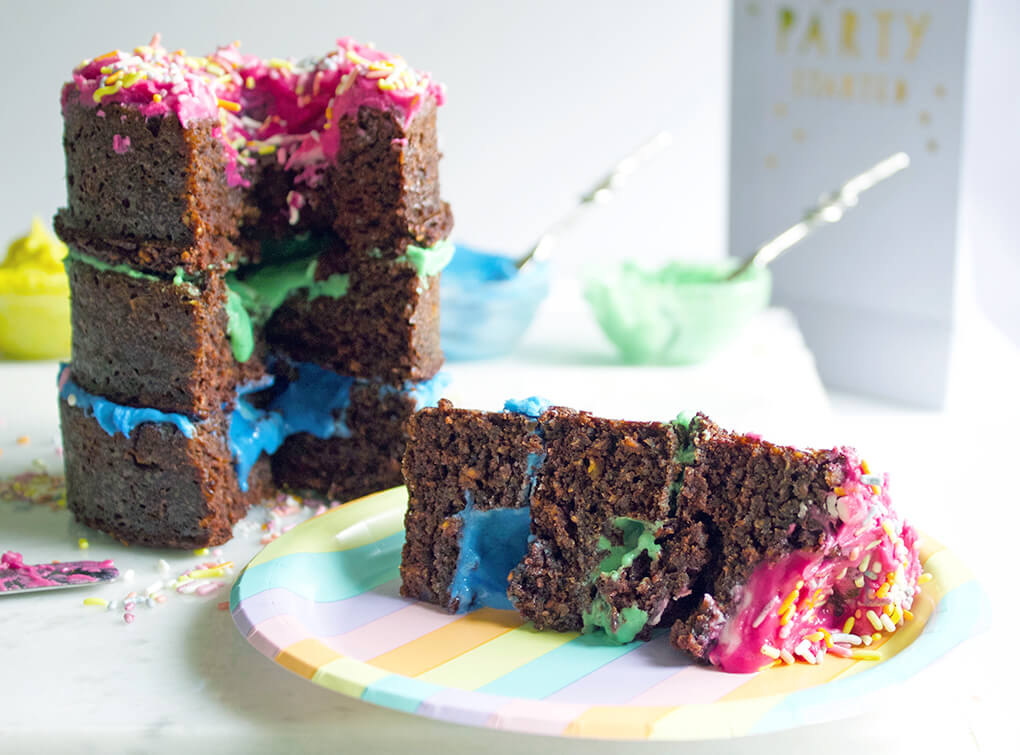 p.s.s. We are so looking forward to celebrating your graduation in Italy with you. T – 1-ish year (but who is counting anyways)?!
Xox,
SKH
You will heal. I will help.