Spoiler alert: The word that changed everything in Present Over Perfect was "no."
So let's just talk about this word, "no" for a few minutes.
I am confidently arriving at my right number of chairs because I am learning the power of no.
Mamas, I'm sure you've been told that you should not tell your child "no" so often. Articles like 10 Ways to Say "No" Without Saying No are common. The authors argue that '"using "no" too often can desensitize a child to its meaning, so save the word for life-threatening situations instead."'
The Word that Changed Everything
While the word "no" does, in fact, carry a negative connotation, I'm not sold on the idea that we need to make daily attempts with our children, and ourselves, for not using it.
Somehow prancing around the word with alternative words just doesn't make sense to me.
When we prance around the word "no," we keep all the carabiner's attached, weighing us down, making the climb harder.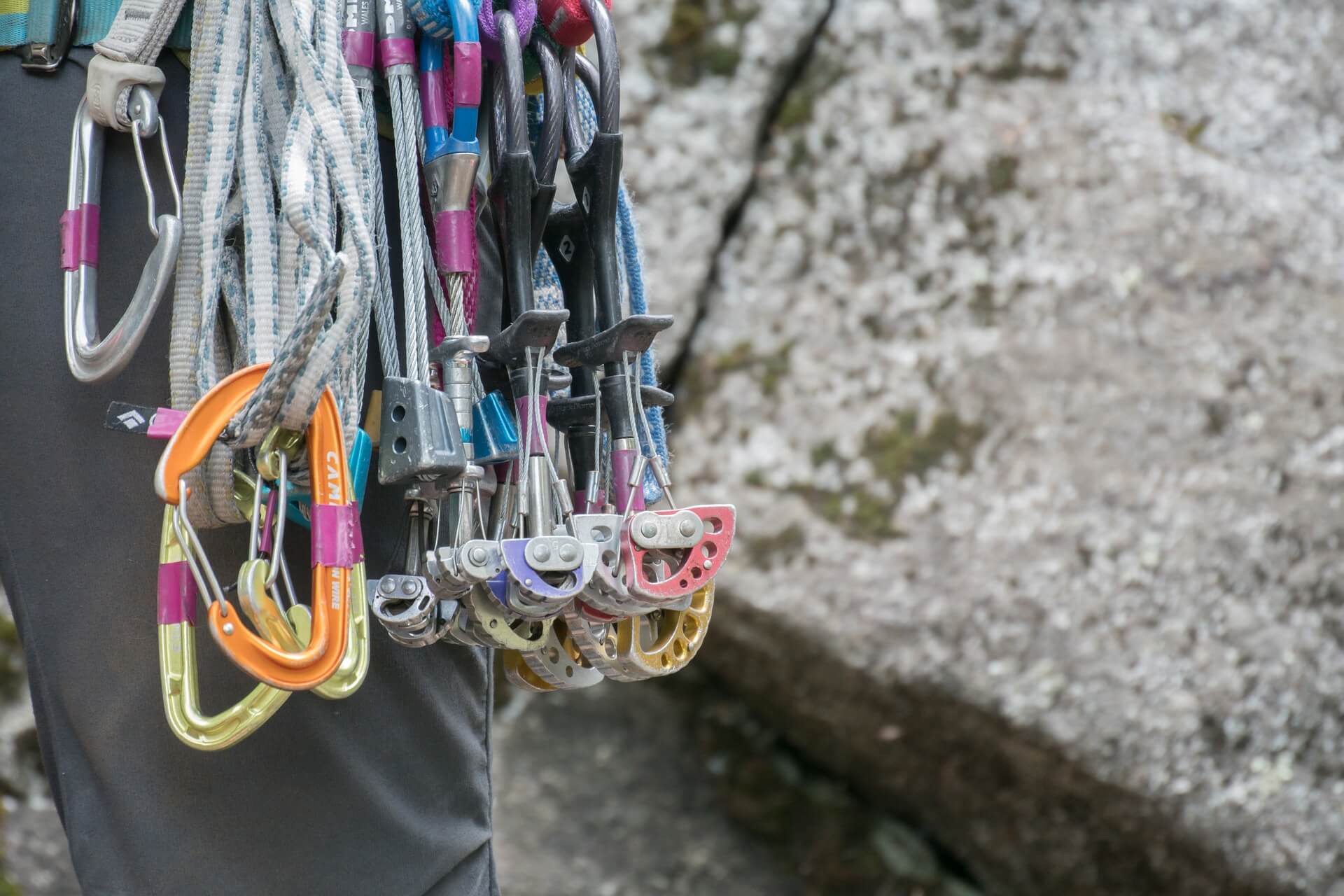 I used to be that person. "Well, I really want to help you with that, but, hmmmm….let me think about it and decide." Or, "I'm not sure if I have enough time to…."
No just means "no," and if I would have learned the power of saying the 2-lettered word with confidence earlier in life, I could have avoided so much stress and hassle because today when I use it, I still feel guilt.
The difference is that now I just say it and move on, "Unfortunately no, I cannot help with that right now."
And trust me, I'm not just talking about saying no to helping people, "pro bono," or any other I-should-do-this-because-it's-the-right-thing-to-do" things. What I am learning is that sometimes we also have to say "no" to things that make us money, and bring us joy as well.
There will always be someone or something, a cause or an event, who really needs your help – paid or pro bono – it doesn't matter.
But you will never be able to do the things in your life that matter if you don't use the word that changed everything.
Question: How do you feel about the word that changed everything? Do you use "no" frequently? Do you feel bad when you do?
Xox,
SKH
To Join
Grab the book, "Present Over Perfect" at your local bookstore or on Amazon by clicking HERE (hardcover) or HERE (paperback). Spend this week just getting the book and perusing through it.
Read the beginning of the book through What the Lake Teaches (which is what I'll write about next time).
Optional: Click HERE to let me know if you're joining!
If you have my blog in your feed, you'll never miss one of these posts.
If you follow my main Pinterest board, you'll also never miss a post because I'll always pin the latest post there.
THESE newsletters will include blog posts about the book when I send them out (typically every week or every other week).
This book will live under "Faith." All books will be tagged with, "Virtual Book Club," so you'll be able to click that tag at the bottom of the post to revisit all past books, posts, and topics.
You will heal. I will help.