Today is my best friend's birthday.
p.s. If you're sick of the birthday posts, sorry! May is filled with them (one, two), and there's still one yet to come:)
Some people have two, three, four, five, and more best friends.
Not me, I have one. It's all I've ever truly had, and she is irreplaceable. She has been my best friend since I was born.
My Best Friend's Birthday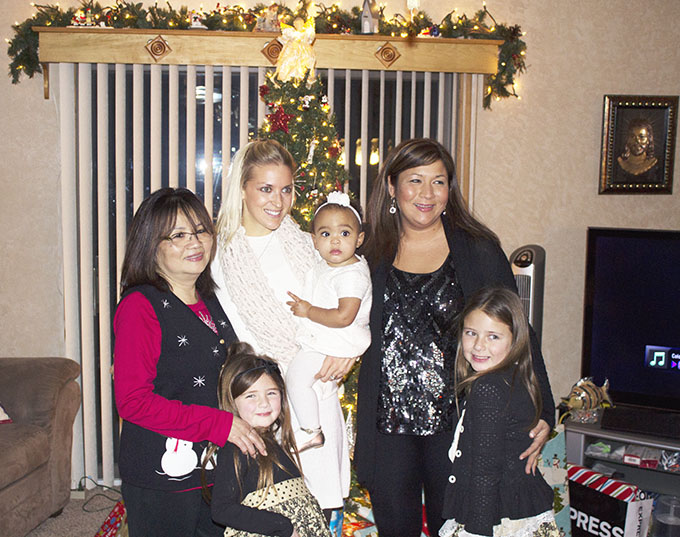 Today my best friend is 39. (And if you're reading this, just stop freaking out already that I said how old you are. Everyone knows.)
Her name is Kim, and she has a heart so big that you can see beat from the outside.
In a wedding speech about her I recalled the time when I was really young and said to my mom, "Hey, Mom, can I have a friend spend the night?" My mom replied, "A friend? Like who?" And I said, "A friend. You know, a friend like Kim."
Kim's dad and my dad are brothers. We grew up just minutes from each other and shared every last holiday, birthday, special occasion and random day together.
We were never in school together as she is clearly far older than me 🙂 And yet still, she was the older sister I never had.
She signs everything, "LYLALSBAWLM." I sign everything, "LYLABSBAWLM." Y'all know what that means?
I was her maid of honor, and she was mine.
She loves our babies like they are her own, and I adore her precious girls.
I have seen her through her toughest days, and she has seen me through mine.
In so many ways we are complete opposites, yet in so many other ways we are exactly the same. (I mean, we both love ice cream, drumsticks, and junk food. That counts, right?!)
Some friendships don't last, but this one has lasted through every last thing and will last until our very last breaths on Earth.
Today it's my best friend's birthday.
My hope for her is that year 39 is finally her year because she sure does deserve it.
My hope for you is that you have a friend like mine because she sure is the best one God could have gifted me with.
Xox,
SKH
You will heal. I will help.