You are one, Amiya, and I'm not sure if it's just mommy being all hormonal today or what, but writing this puts a stab in my heart and lump in my throat.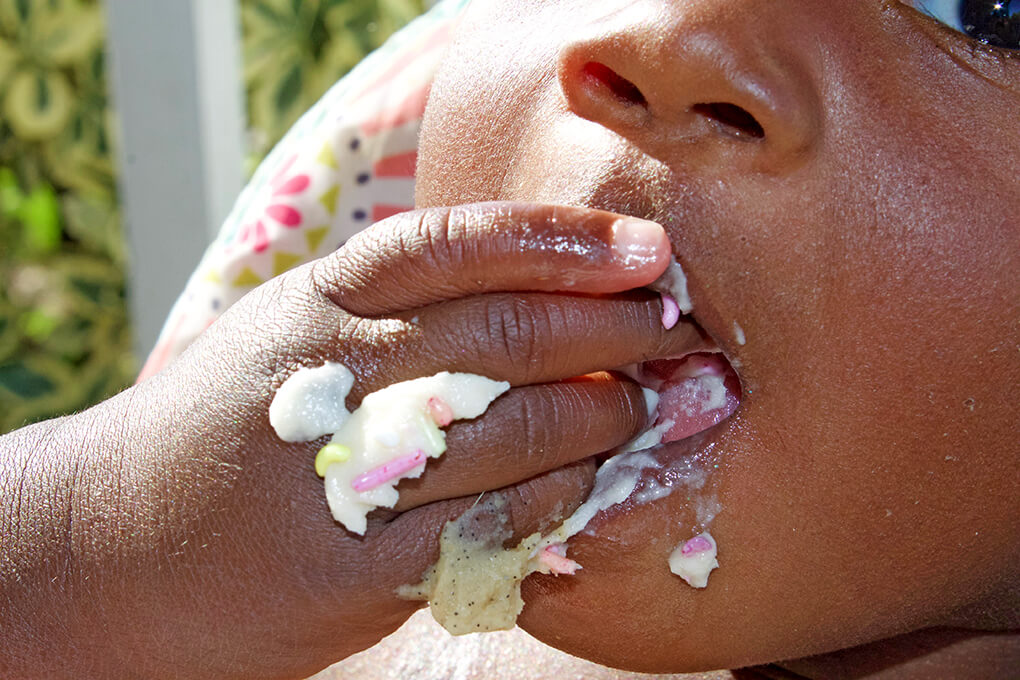 Just like I do for Samarah and Isaiah, baby girl, each year on your birthday, you'll get a letter from mama.
And p.s. as challenging as it is, I find it super cool that as of today we have a 1, 2, and 3-year-old in the house! Watch out, mamas, my liter of Tito's has arrived. Kidding. Maybe.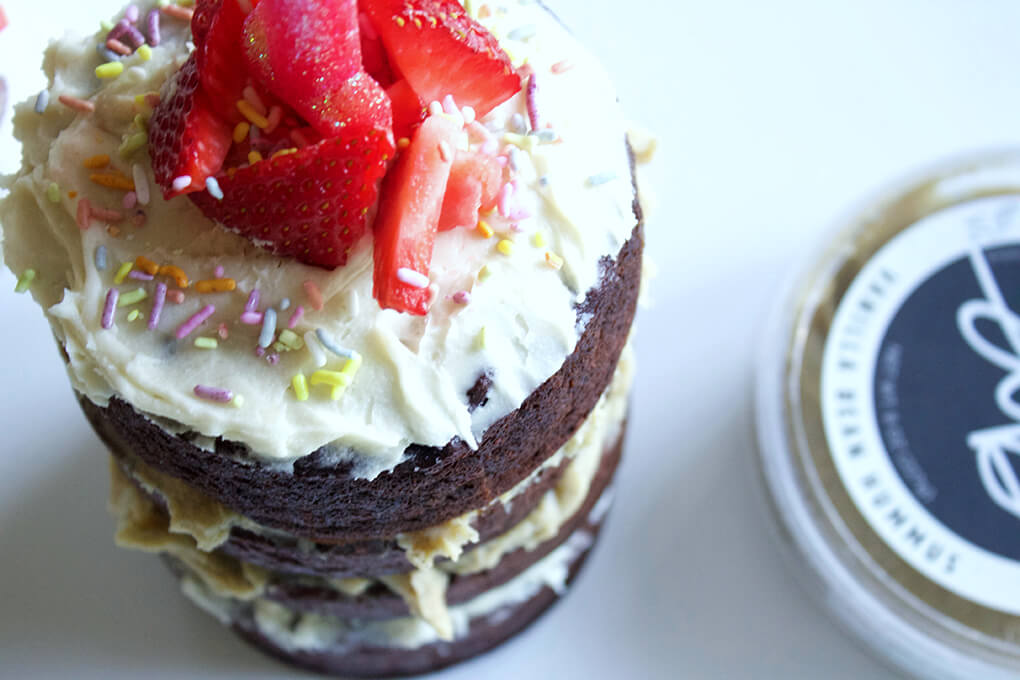 You Are One, Amiya
Dear Amiya,
Truth? One year ago today I was telling daddy over-and-over….no more babies. And then, like magic, one year from tomorrow (on May 24, 2016), I found out you were born.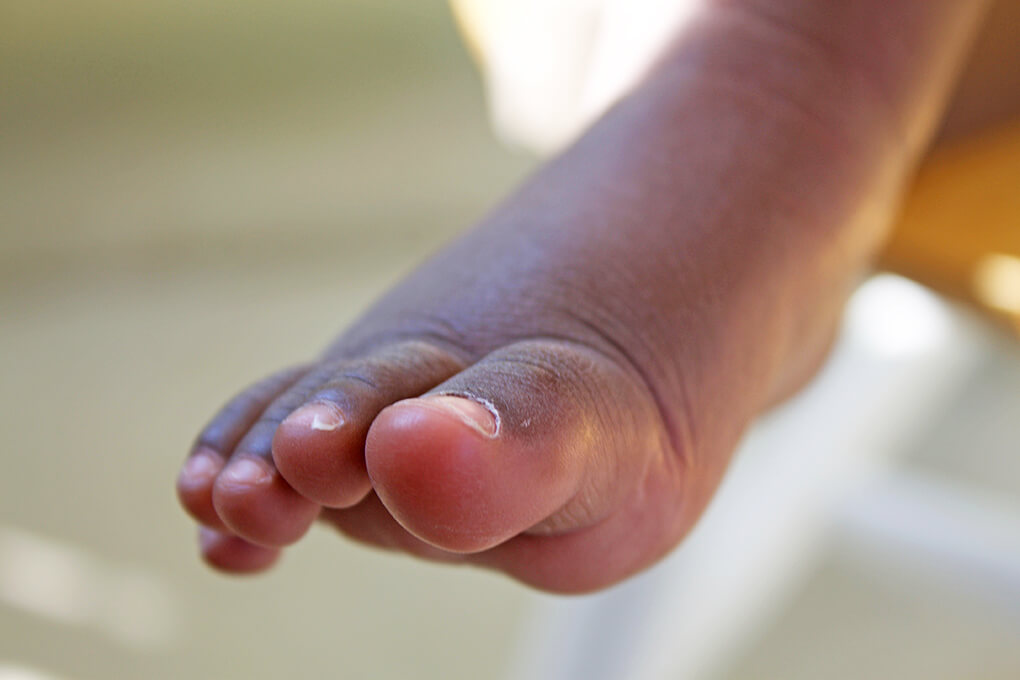 Instantly, you were wanted. We waited four (very long) months for you. We didn't know what you looked like or how you were doing until, right around four months, you finally came home to live with us.
We scrambled for a few days trying to decide what we would call you, but then ultimately landed on Amiya.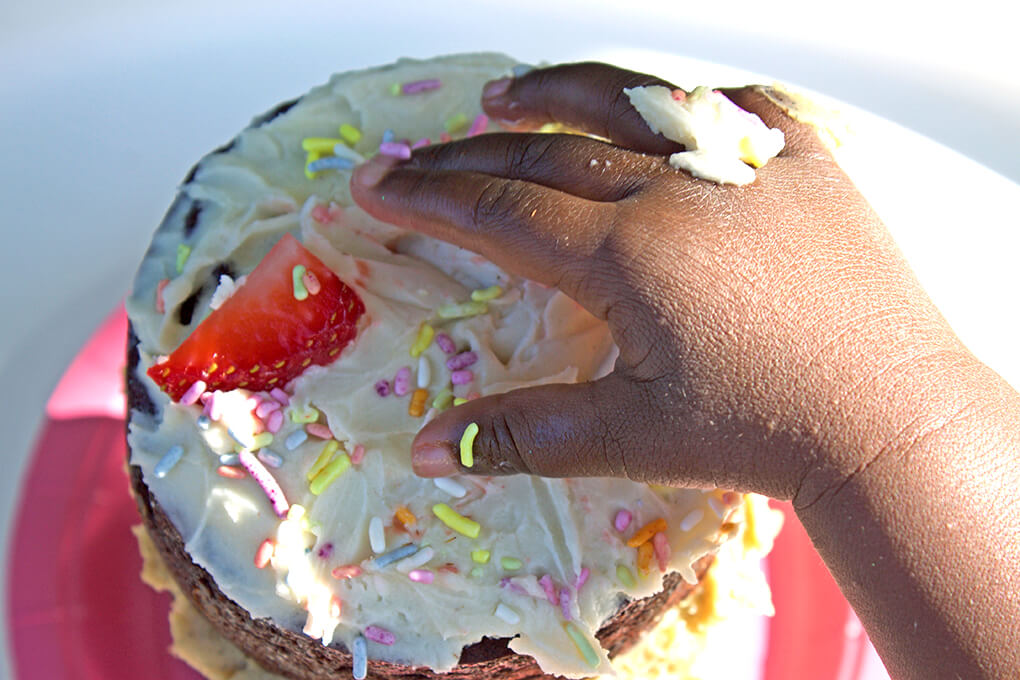 Your name, because it's spelled Amiya (vs. Amaya) means "Delight." That very specific spelling was not an accident on mommy and daddy's part.
For the past 8 months, you have truly been the bundle of joy, and the stream of daily delight in our lives.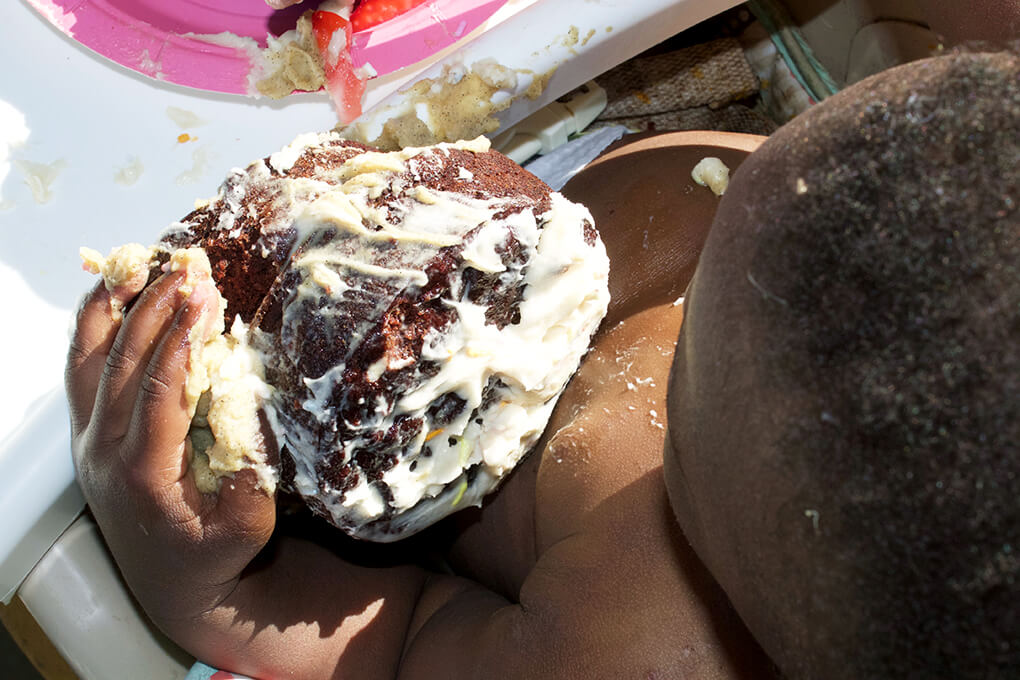 Your first several months here, you rarely made a peep. You have found your voice now, but only when you are hungry, tired, or teething (have I told you yet how much I hate teething?!) do you scream like crazy.
We cannot believe how smart you are! And each time I tell you how smart you are, I think of this scene….

You is smart, you is kind, you is important.
Recently, we went out to eat, and while waiting for our table, I was entertaining you. We were doing our standard "mimicking" games; I say something, and you repeat. If you don't get it right, I direct you to watch my mouth, do it again, and then you usually pick it up instantly. A woman nearby tapped me on the shoulder, "I've been watching you guys this whole time, and I just have to say, that I have never seen a baby so small do the things she's doing." She's right. We have not either.
But you're not just smart, you're also a mover, shaker, and a little dancer. This is your favorite girl, and we watch her daily because you looooove her. Your feet and hands move, legs bounce, you sway side-to-side, and many times you scream with excitement.
And you're not just smart and full of moves, but you are going to be crazy athletic, we think. Auntie Kim and I joke about you, "She's going to be the girl who can eat whatever she wants, and have a 6-pack." You already do, and people comment on it all the time.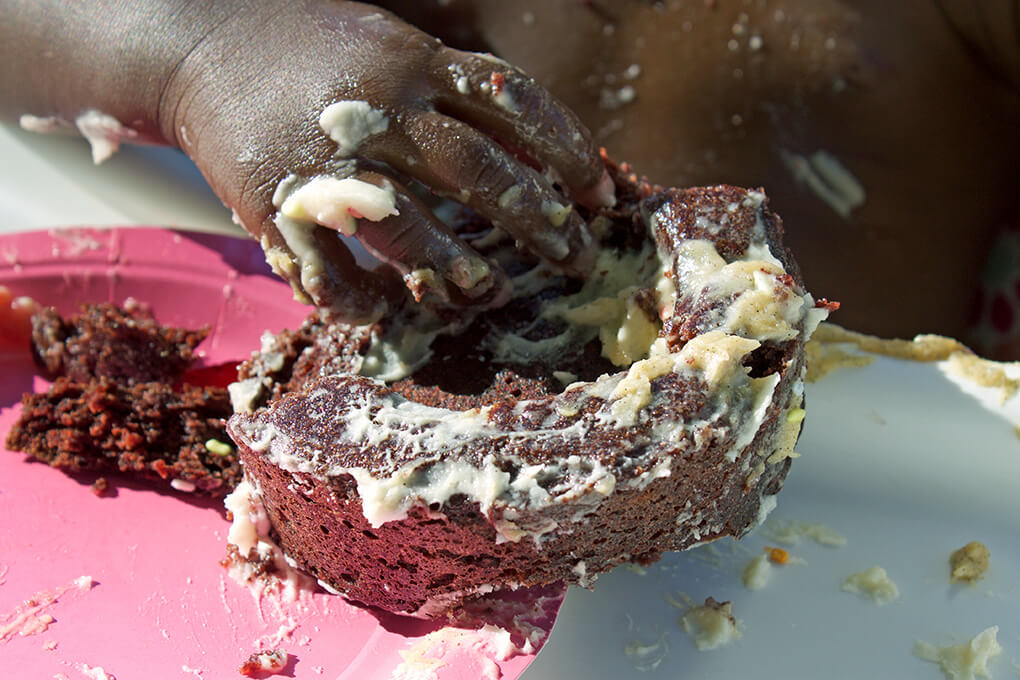 You're also not just smart, full of moves, and athletic, but you're also absolutely adorable. You are not yet forever ours, so I can't show our blog friends your beautiful face yet, but man…..Lord how I love that face. Your smile lights up a room, and the way you put two fingers in your mouth as a soothing device is priceless.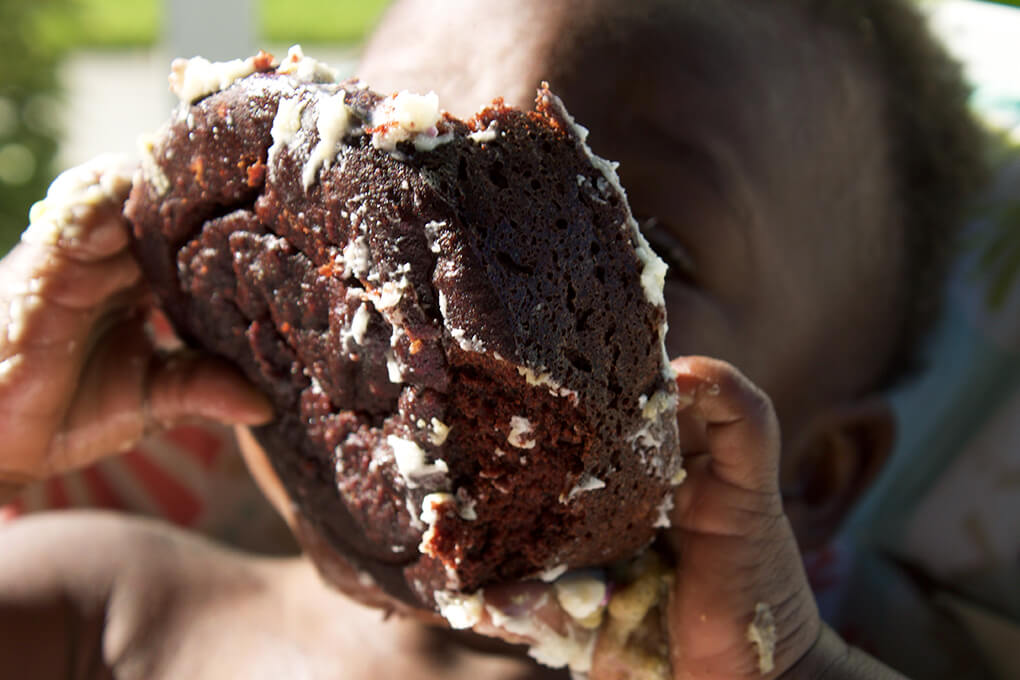 Little baby Maya the bee, on your birthday today, mama wants you to know that above all else you are important. This day, one year ago, is so important to mama, daddy, Samarah, and Isaiah.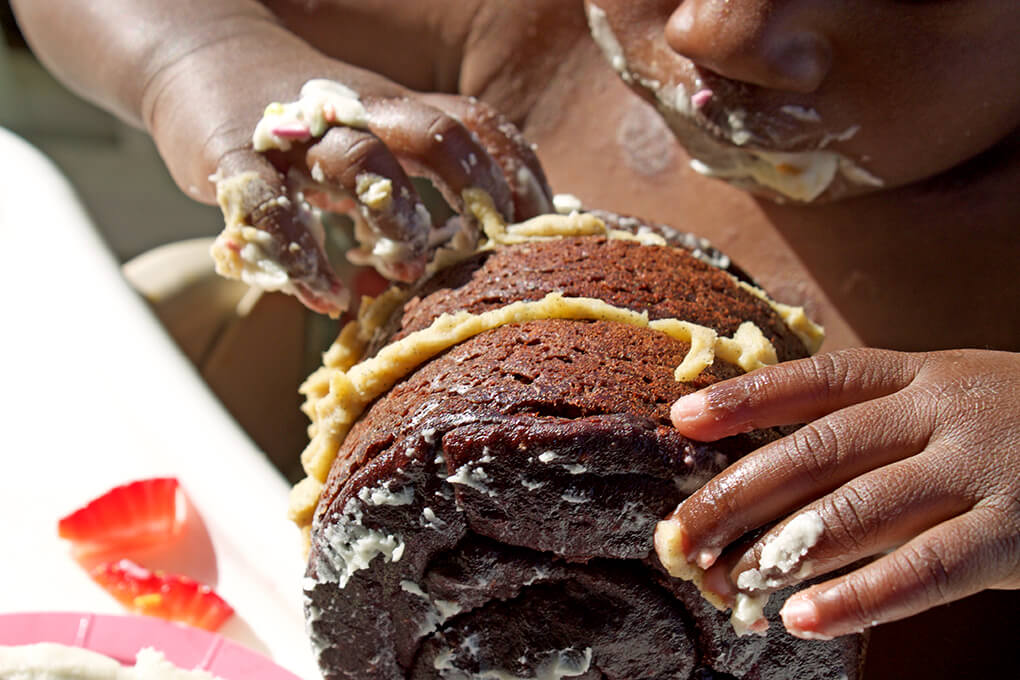 Yesterday I wrote a post called Tummy Mommy, and I can't even tell you how grateful I am that a year ago today your tummy mommy gave you life. In so many ways, the tummy mommies gave us life, too.
We love you little Bee!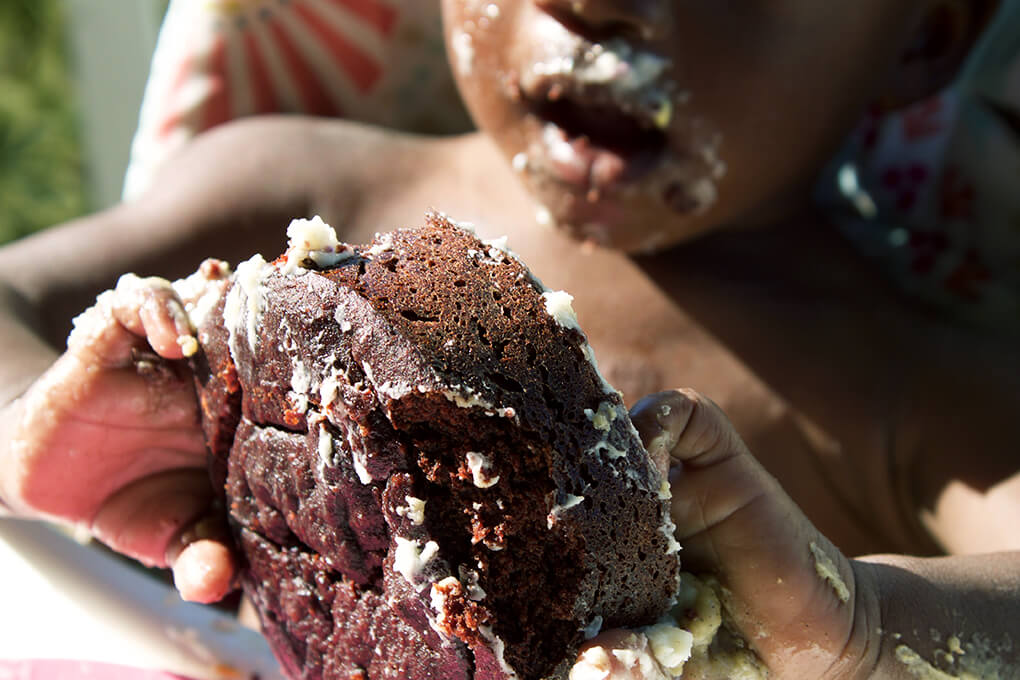 Love always,
Mama and Daddy
p.s. Your Cake Smash was my favorite yet. You took it like a champ. The pictures I got are priceless. Everyone asks about these cakes I make, but all I did for this one was made my Paleo Birthday Cake recipe and then for the frosting, I used a combination of Simple Mills Vanilla Frosting and Delighted By Dessert Hummus Vanilla Bean. And of course, there were sprinkles + some chopped strawberries!
Xox,
SKH
You will heal. I will help.