If Samarah calls a mommy a "tummy mommy," then the term must be legit.
Yesterday I took her with me to run errands. Costco, then Safeway, and finally to Carter's. Our best conversation happened at the end of the Costco errand. Makes sense, right? All of the best conversations in life can start and end during a Costco trip:)
As you're walking out of Cosco, it's like one big advertisement for many different things from local photographers to insurance and, of course, Disneyland (or maybe that's just us in California). Anyways, there is a large poster with Mickey and Minnie on it. Samarah said, "Mommy, I want to go to Mickey's house again." She was referring to our trip we took to Disneyland about a year ago. And I replied, "You know, we should go again because only you and Isaiah got to go. Amiya wasn't with us yet. Should we take Maya the bee to see Mickey, too?"
She paused, then said, "Yes, because the last time she was in your tummy."
Tummy Mommy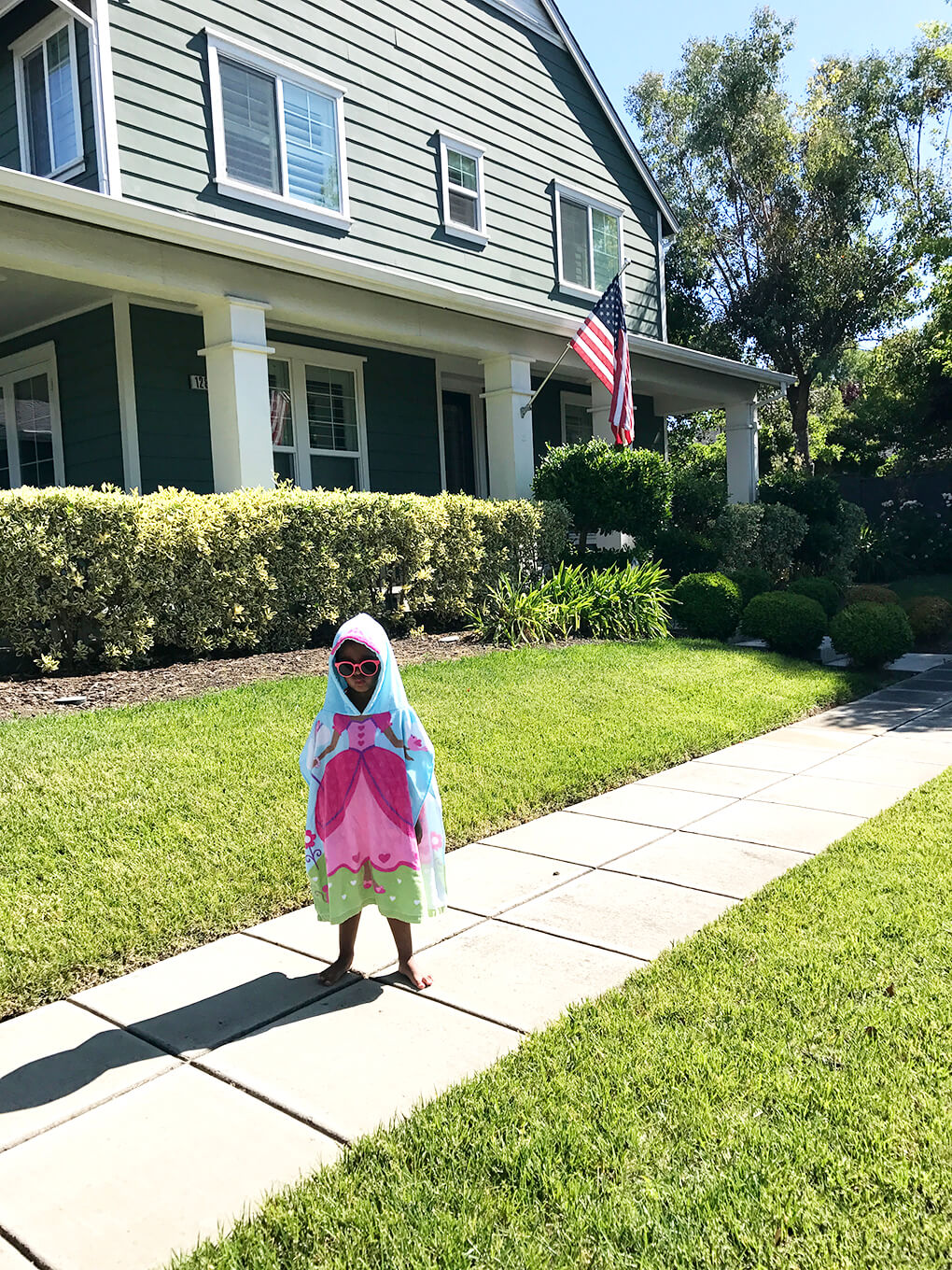 She's only 3.5-years-old, so I could easily just say, "That's right, Samarah, she was." But just like the story of us, I am choosing to tell her little things here and there. This is not Santa Claus. This is real life, and the goal is not to have her believing in something false for as long as possible.
So instead, I replied, "Kind of. She was in my heart, but she was in another mommy's tummy."
"There are two mommies, Mommy? A tummy mommy?" she replied.
Huh. A tummy mommy. And there it was. A term Samarah easily understood, and one that could help me explain for a few moments.
"Yes, Samarah. There is Mommy and there is a tummy mommy. You, Amiya, and Isaiah all have a tummy mommy."
"But what's her name?" Samarah asked, referring to Maya's tummy mommy.
And I told her.
"No, but what was my tummy mommies name?"
And I told her that, too.
I told her how thankful we are for the tummy mommies because they gave us Samarah, Isaiah, and Amiya. I told her all about how the tummy mommies stayed at the hospital so that the babies could be born.
She jumped in quickly on that one, "But then you and daddy came to get me?"
"Yes, Samarah. It was the best day of our whole entire lives."
Our conversation wasn't all that long, but it was important.
I believe that these little questions and conversations are blessings. Something as small as a Disneyland poster can bring about such a beautiful conversation.
Is it right that she and I referred to them as a "tummy mommy?"
I. Don't. Know.
Honestly. I don't know.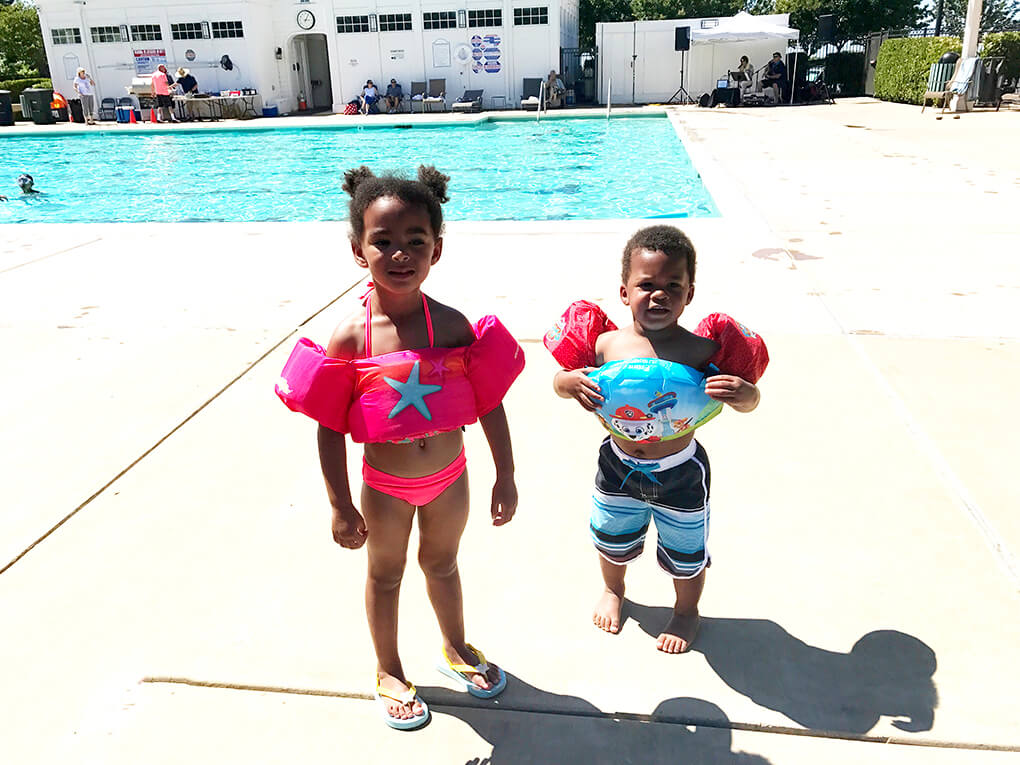 But in those moments, during that context, it's what felt right. It gave me the chance to express gratitude for the birth mother without diminishing the fact that I am her "real" mommy (because trust me, to a 3.5-year old, if she thought I was not her "real" mommy, it would crush her).
No matter what, it's important to me that, regardless of what we might think about the birth mothers, that we always do them the very best justice we can to our children they birthed. Because the truth is that without them, we would not have these three little miracles.
And that's the best part of the tummy mommy.
Xox,
SKH
You will heal. I will help.