Pajama Rama Jamas.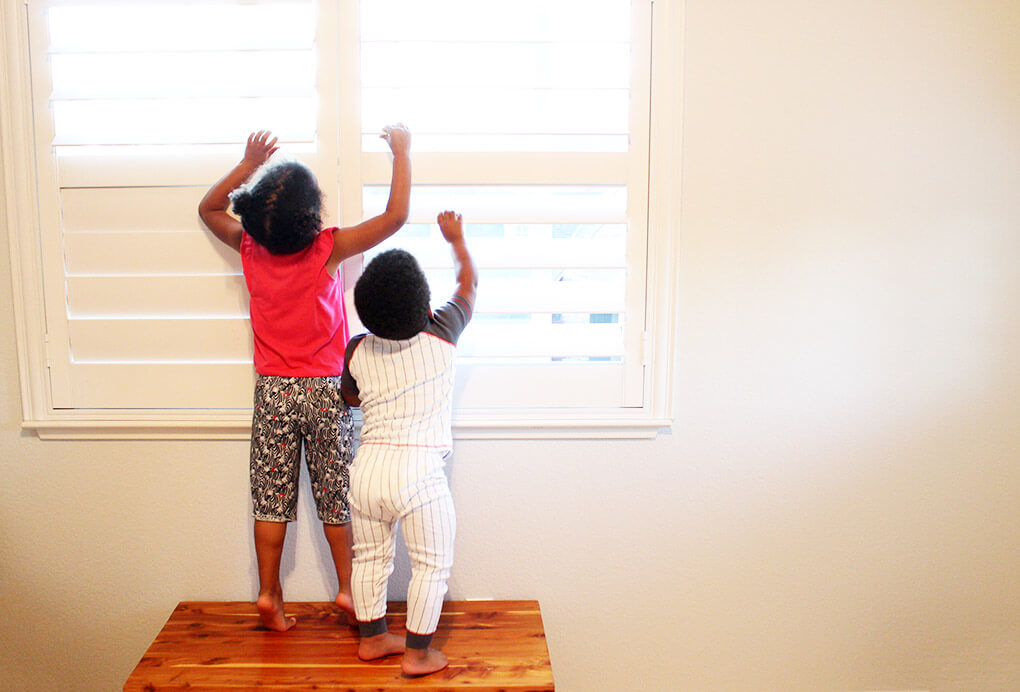 Come. Sit. I have something to share with you.
In Sourest Lemon, I told you that I will be taking 10% of everything this blog makes and giving it to the foster children in San Joaquin Country. But I also told you that that was just the beginning and that I would have more to share….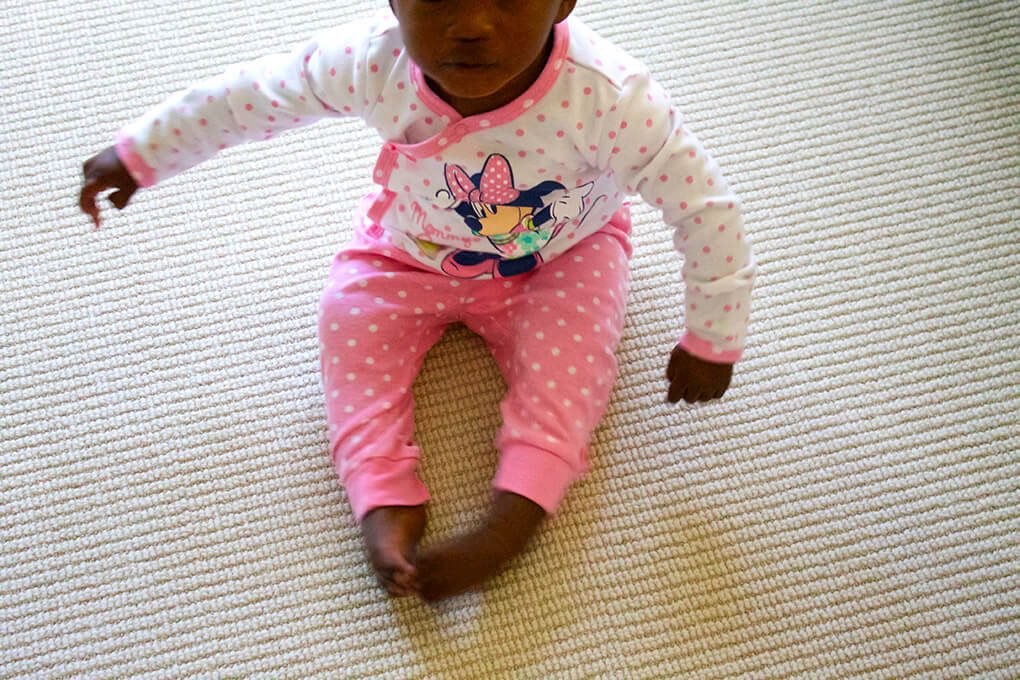 That day is today.
May is National Foster Care Month, and I am dedicating the month to Pajama Rama Jamas.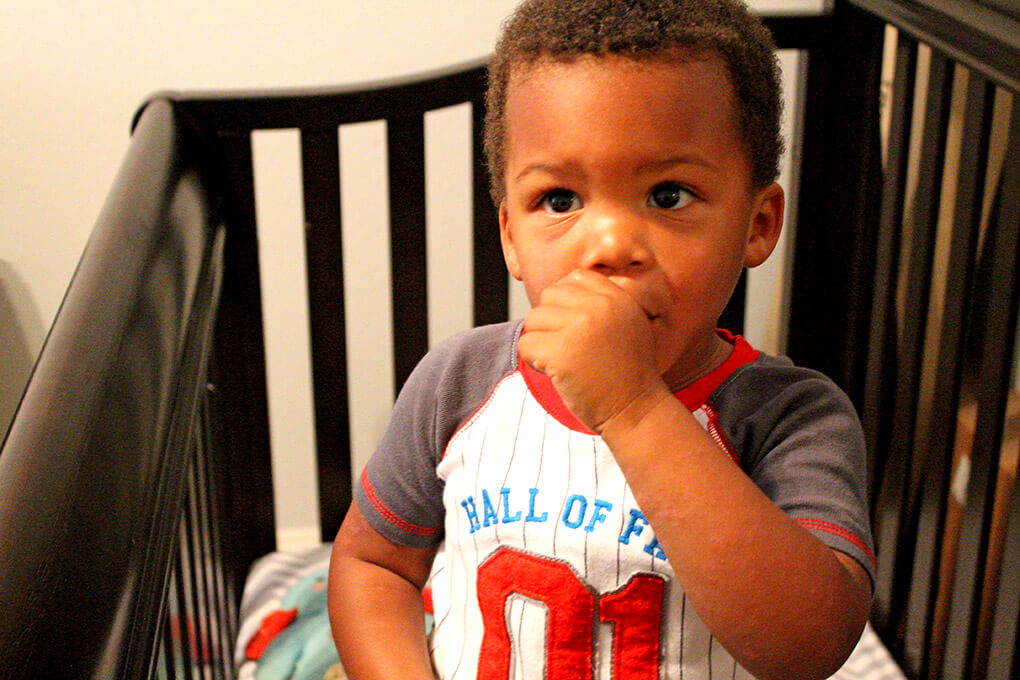 There are currently 1,509 kids in the San Joaquin County Foster Care System, and last week I learned something that blew my mind during my meeting with San Joaquin County Social Services.
Did you know that oftentimes when little children (even older ones, but mostly the littlest) enter the foster care system, they don't even know what pajamas are? They get dressed, then go through their days, and go to bed in the same clothes. The concept of pajamas is a new one for so many little children.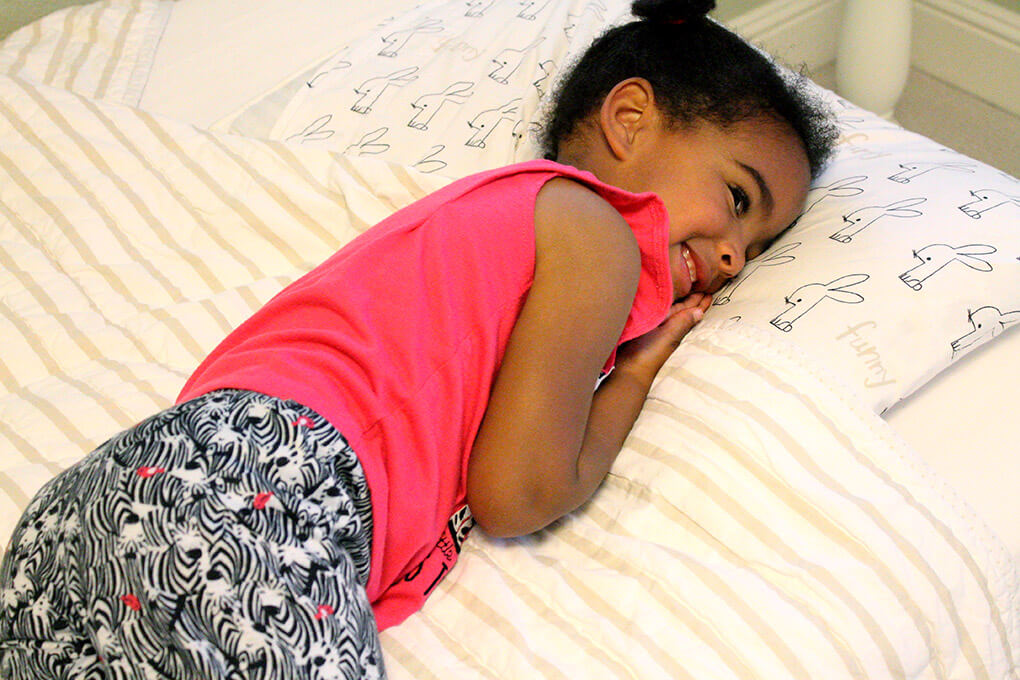 And thus, the county told me, they are always needing pajamas to give to these children immediately upon taking them from home to foster home.
Pajama Rama Jamas
Click HERE to save this post for later.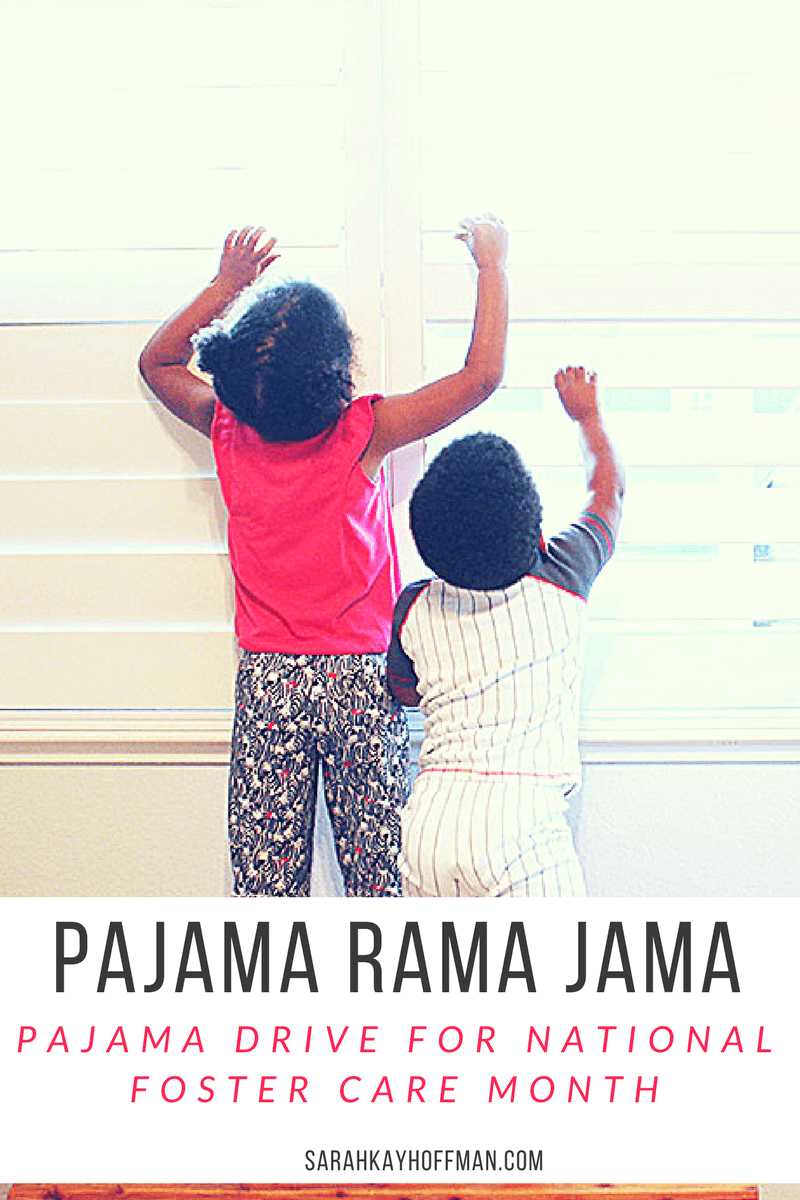 Even before I heard that story, we had been talking at home about Pajama Rama Jamas. Each night before bed, Samarah says, "I want to wear these jamas, mama." These can mean any of the far-too-many she has to pick from, but once she started saying jamas or jammies, I started saying, "pajama rama jama."
Guys, I've always been known to make up my own name or chain of names for every single thing. Most of the time, it's just super ridiculous, but I enjoy the twist.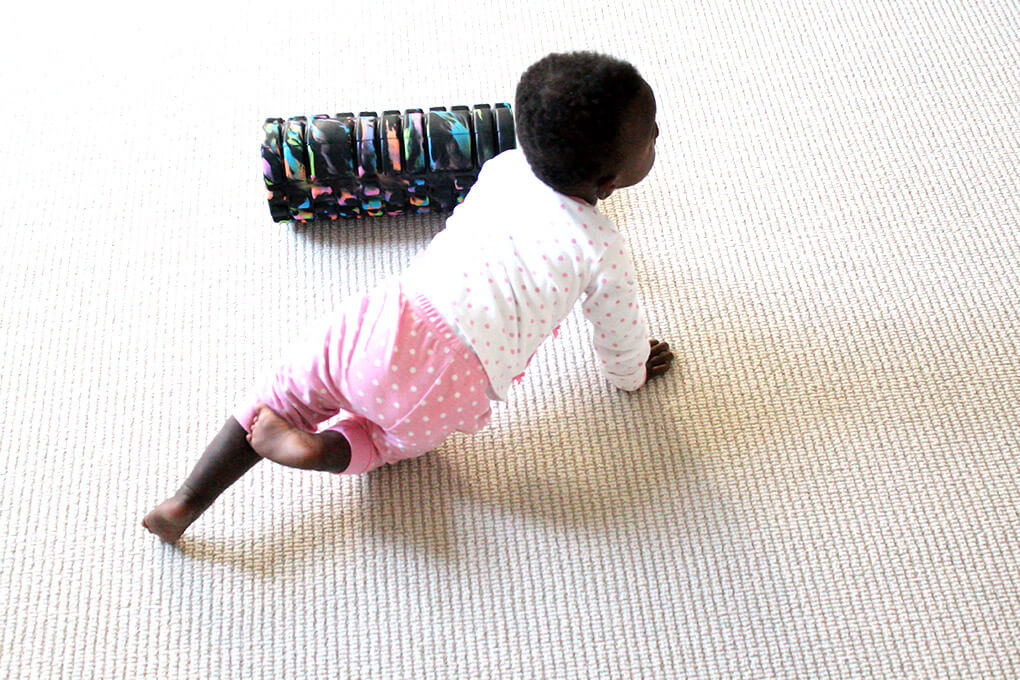 Anyways, after the social worker shared that with me, I knew exactly how we would help celebrate National Foster Care Month.
People are constantly sending me messages with the likes of, "We are not currently in a place to take children in via foster care, but I want to help! Can you please let me know whatever you decide to do so I can help?"
The answer is YES!
I am, we are (Ryan, the kids and I) spending May collecting Pajamas to donate to foster children.
We are only looking to focus on children, both boys and girls, ages 0-8 for this first project.
Here is the information:
Age: 0-8
Gender: M + F
Size: to fit 0-8 year-olds
Brand new pajamas or gently used (no stains, tears, non-smoking environment)
If you are local, please private message me on social or reach out HERE and I'd be happy to arrange getting them from you.
If you are not local, please private message me on social or reach out HERE for shipping instructions.
If you are not local and don't want to ship a package of pajamas, you can donate gift cards to Target and/or Carter's or send money (by Monday, May 22, 2017). I will then do all the pajama shopping for donation.
I would like to have everything – all local pajamas + pajamas I go purchase – rounded up by Sunday, May 28th so that I can deliver to the county on or around June 1.
Some people are more comfortable making anonymous donations. If this is you, the best way to do that would be to purchase a gift card online at Target or Carter's and have it emailed to me anonymously (sarah@sarahkayhoffman.com).
Anything else? Contact me HERE or email me at sarah@sarahkayhoffman.com
I am really excited about this because, even if not one single person donates pajamas, we will. I will take the kids with me to pick out pajamas for kids who need them! I want our children to always understand that even the very basics like the every night Pajama Rama Jama fun, is not something that all children get to experience.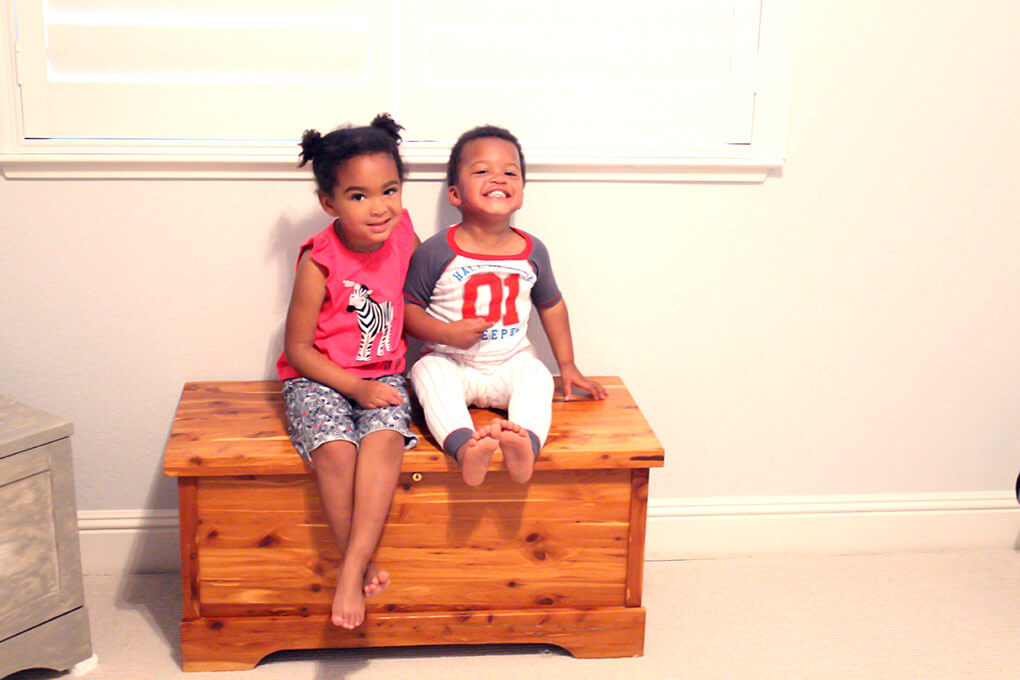 Little-by-little, I know we can make a difference!
Will you join the May Pajama Rama Jama fun?!
p.s. Can you help me share this post? Click HERE to share it on Facebook, HERE to share it on Twitter, and HERE to save to Pinterest.
Xox,
SKH
You will heal. I will help.