The hardest part of loving a pet so much is that, ultimately, the day of letting go arrives.
I have loved her for over 11 years now, but today I said my final goodbye to Fiona, the Peekepoo who was my first baby.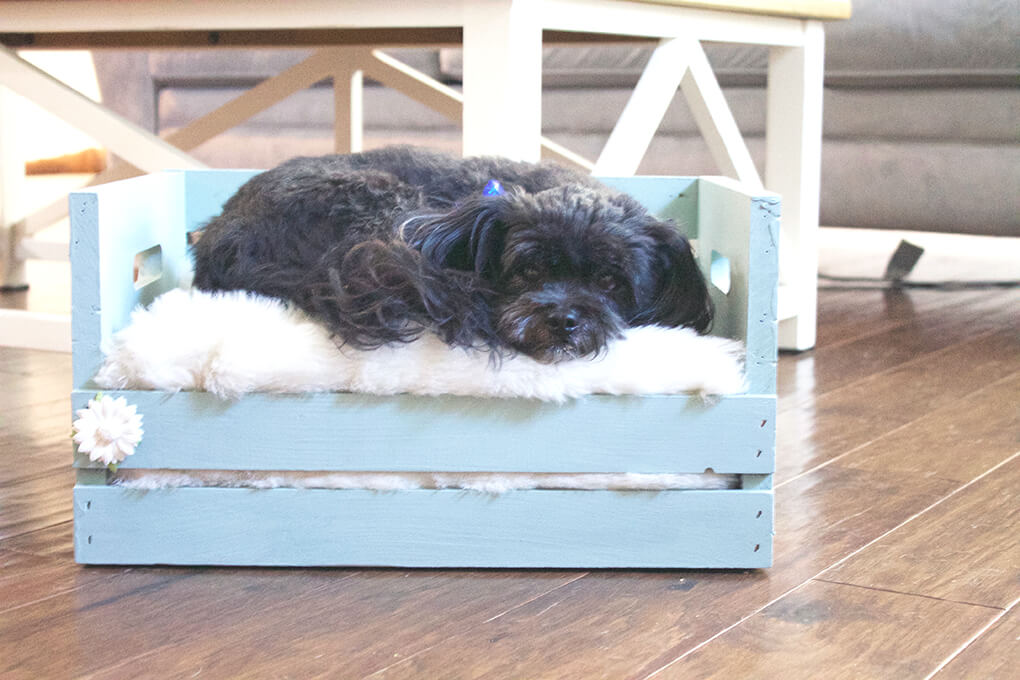 I was in misery living in California in 2005, and I told my mom, "I'm going to finally get myself a dog." She didn't think it was a great idea since I worked so much and was rarely home, but I was desperate and needed one. While pretending to work one day in my awful News Corporation cubicle, I began perusing the Internet in search for a puppy. I knew I'd be going home that Christmas so I sought out the Minneapolis Star Tribune Classifieds.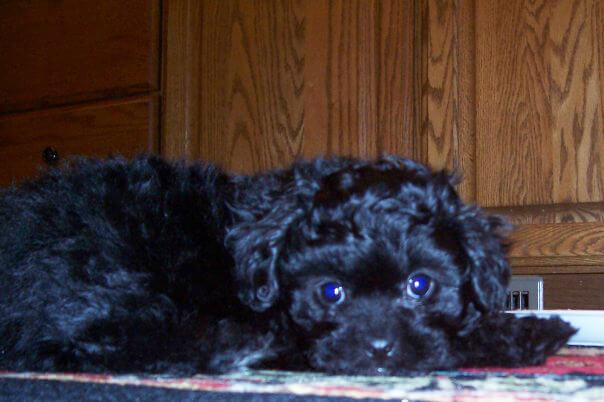 I saw her online, sitting in a teacup. I called my mom and said, "I found the cutest puppy in the Star Tribune. I must have her."
I paid this lady, Becky, even before ever meeting Fiona. She was from Minnesota, and since I knew the people there are good, I took my chances.
I flew home for Christmas and got in on December 23rd. My brother and I drove to Northfield, MN to pick her up on December 24, 2005. She was the naughtiest one there….peeing everywhere. Becky felt awful. I was thrilled! I've always loved the naughty, sassy ones.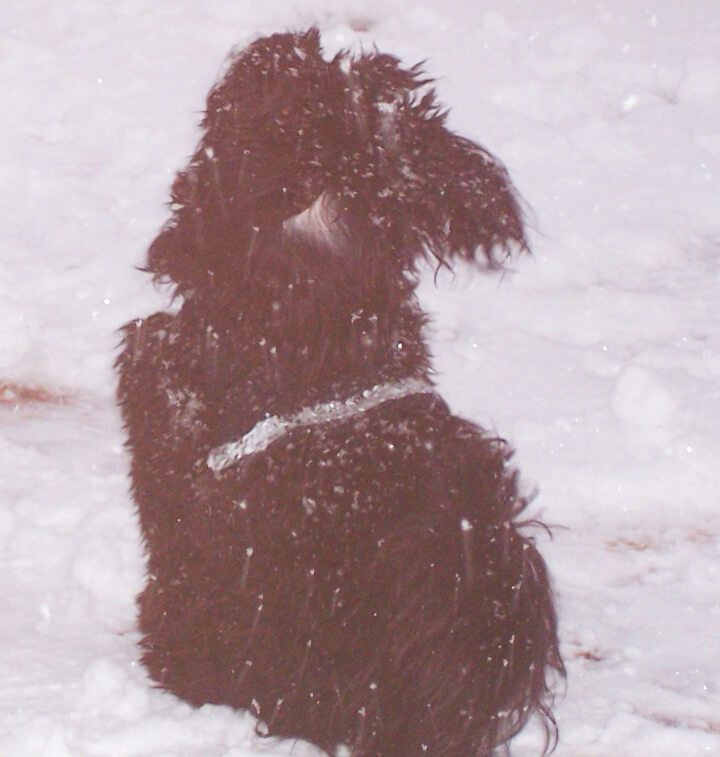 And I instantly fell in love with her.
She only weighed 2.9 pounds and was probably a little too young to go with me the day I picked her up. I think she was only 5 or 6 weeks old. They say that sometimes when you take puppies that little, they grow up to think of you as the only "mother" they've ever known.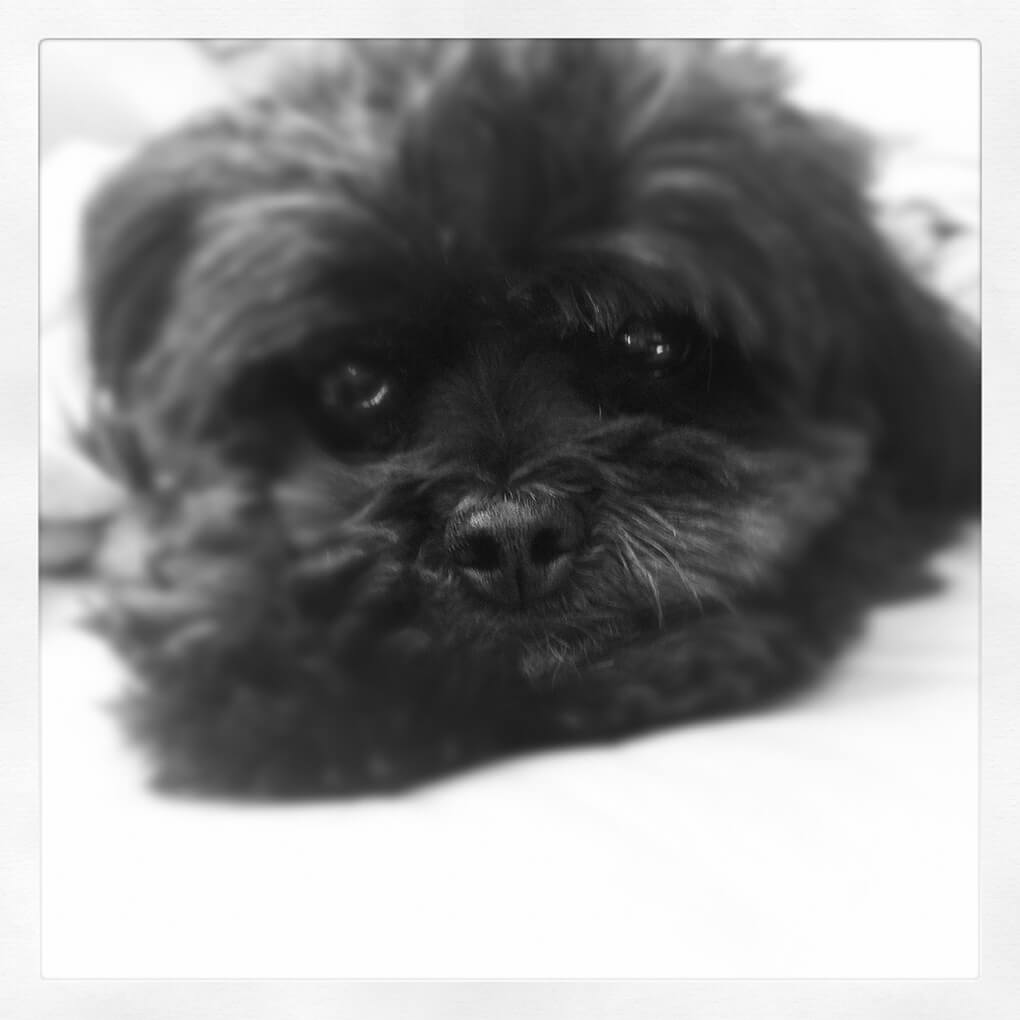 I'd have to agree. Throughout her life, Fiona stayed psycho-attached to me. Ryan will confirm this. But I think it's that that I adored about her more than anything.
Before Ryan, she got me through living in California alone. Before the babies, she was there with me on the best day of my life (our wedding), and thank God we have pictures of her with us, all dressed up, on the wedding day. She was there for me when I crumbled to the ground the day I found out IVF failed. She was there for every single big thing since the day I got her.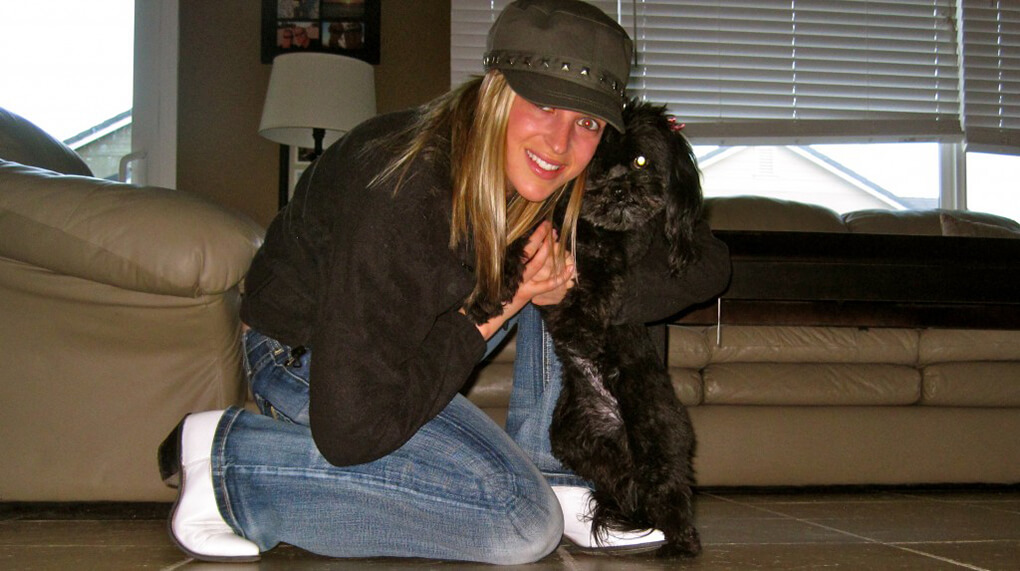 More than that, she was there for all the little things. For years, she slept in our bed. I would literally tuck her in with me at night. I joked almost her whole existence that once she passed I would stuff her because I would need her around. In fact, I called her my "people person" because she was sort of human to me. Again, she was a little crazy-psycho.
11 years of memories with my Fiona Mayberry.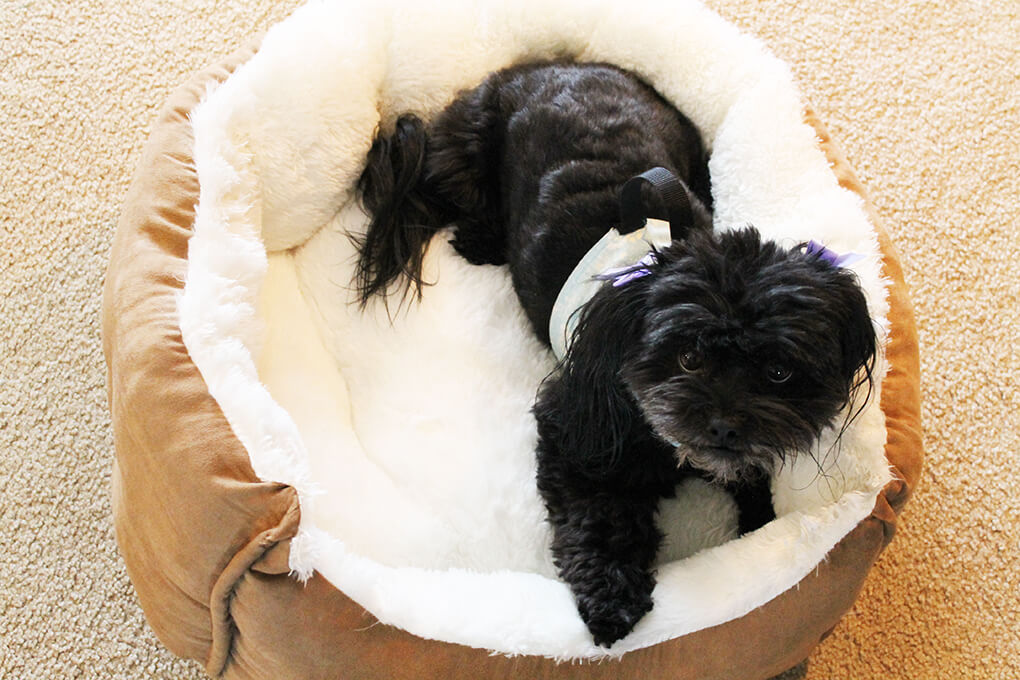 Letting Go
But today it was time to let go. She had Cushing's Syndrome and has been on a decline for about a year now. The past few days she took a steep decline. There has been a mass in her abdomen growing larger and larger for quite some time, and meanwhile, she got thinner and frailer.
I watched the past two days when she would fall, and could no longer get up without our help. She had sores on her body, and today she started throwing up.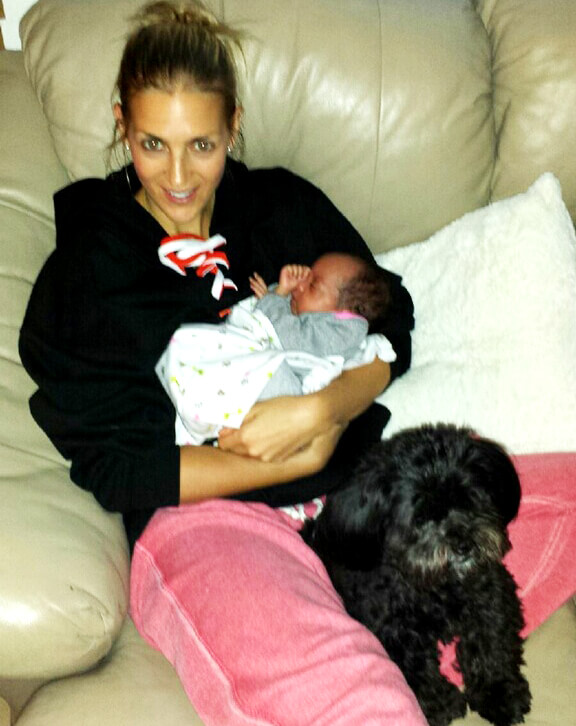 The decline seemed completely unreal to me. I started bracing myself a few weeks back that she would probably go within 6 months.
I had no idea that overnight it would be time.
I watched as she laid by me for the final few hours today, and I knew that letting go would kill me but keeping her here selfishly would kill her painfully.
I went all by myself to do it. Ryan put her in the car for me, and we drove one last time to the vet.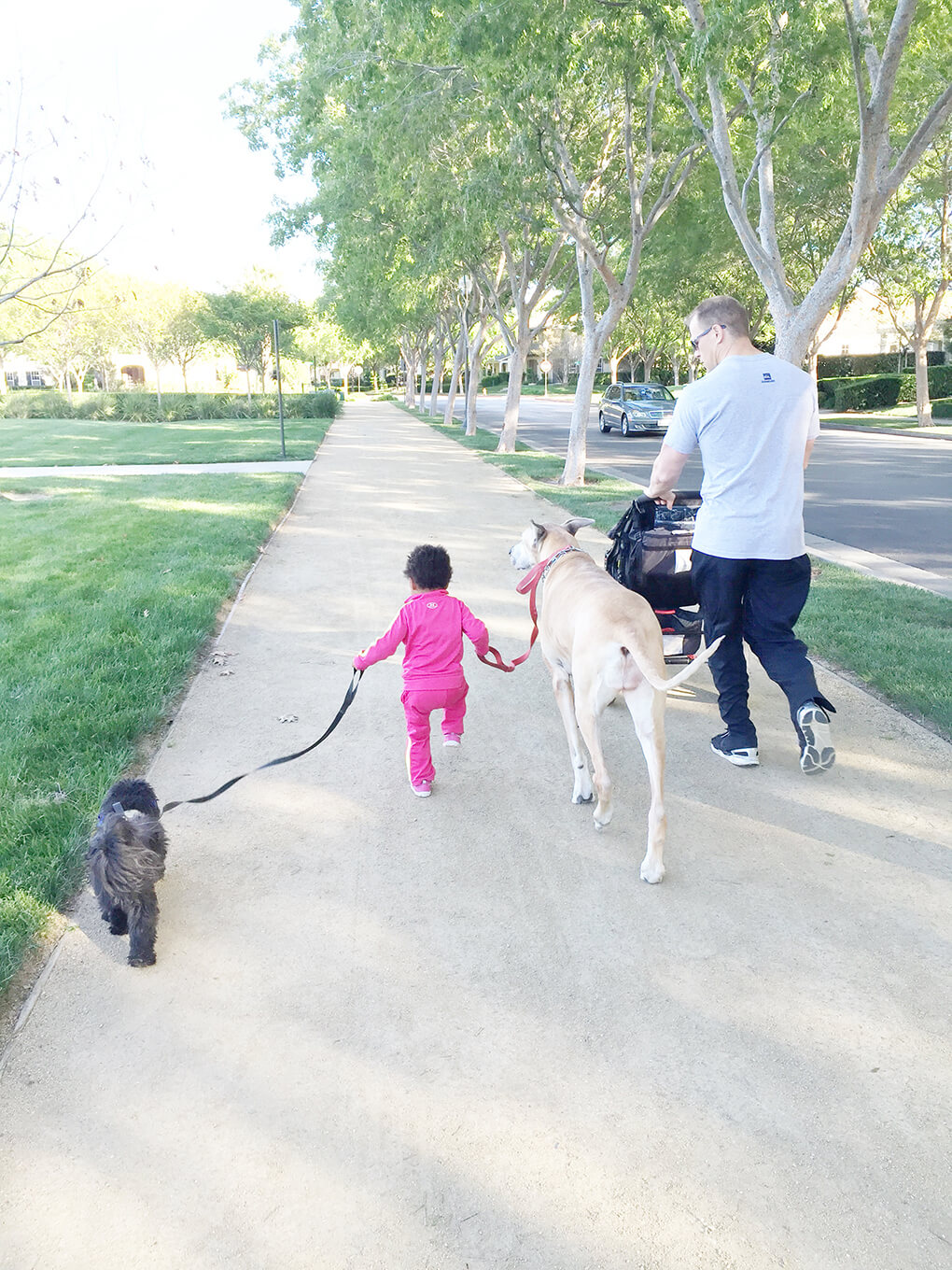 My friend Jen told me exactly what to expect, and how to hold her until she passed.
She laid on the table, wrapped in a blanket, her head in my hands.
I told her sorry, that I loved her, and before her final breath, she looked at me and was gone.
I cried, and cried, and cried.
While there, the vet told me that her abdomen mass was likely cancer, and putting her down today was the kindest thing I could do.
It gave me some peace with my decision.
I am heartbroken tonight, but I had to write this post for me. I had to have the memories and some beautiful pictures of her from our better days together without the constant image of pain and suffering I saw today.
She wasn't just a dog, she was family. I loved her, I love her, so much.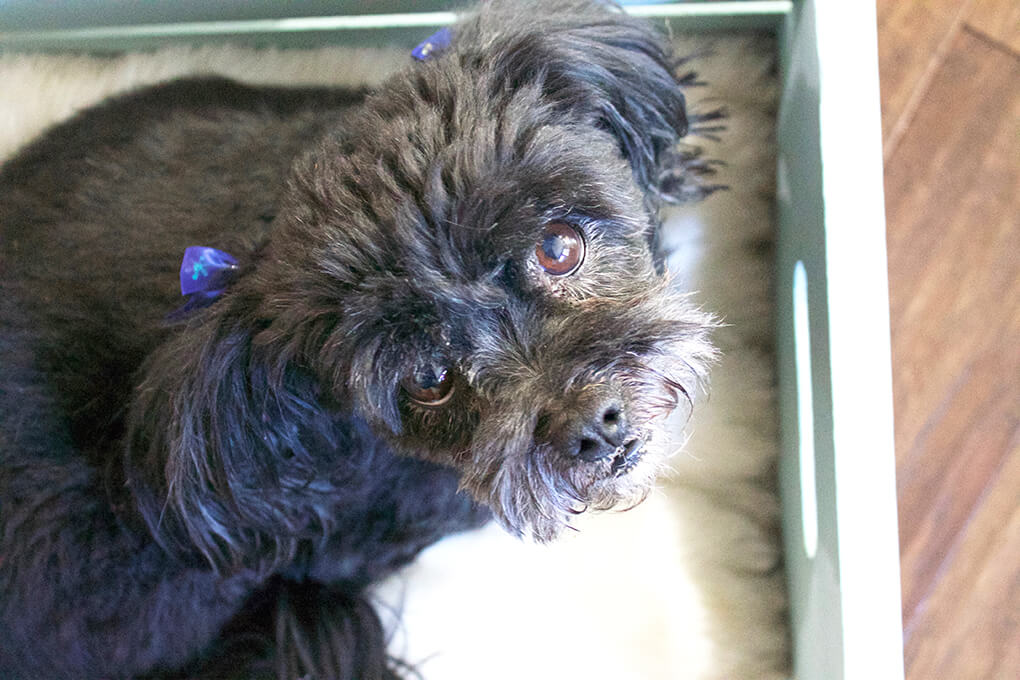 There will never be another Fiona Mayberry. I will never forget her, and she'll hold a place inside of me that I could never describe, but today I'm letting go.
Xox,
SKH
You will heal. I will help.