You saw this title, Running Laps, and thought it was another post about my current running adventures. It's not. It's the next chapter in our book club book, Present Over Perfect.
I can't tell you how many people reach out to me privately wondering "how I do it all" or "how I appear to be so calm with everything put together?"
I don't. Well, some days I might, but rarely is it the case.
Instead, it's more like what Shauna described on page 36,
A friend and I recently talked about how deeply invested we both are in people thinking that we're low maintenance – we both want to be seen as flexible, tough, roll-with-anything kinds of women. And this ends up keeping us from asking for what we need, for fear of being labeled difficult or diva-ish. But what good is it doing me to have people think I'm laid-back and flexible….when really that cherished reputation keeps me tangled up, needs unmet, voice silenced?
People don't know because I don't tell, I don't ask, and I simply go about without ever showing the gap for needs.
I don't think it's because I'm worried anyone will think I'm difficult or diva-ish, but instead perhaps that the people I'm most comfortable with asking for help in the whole world are 1,500 miles away.
We have lived in California for ten years now, so I couldn't help but think, "Why is this?"
Running Laps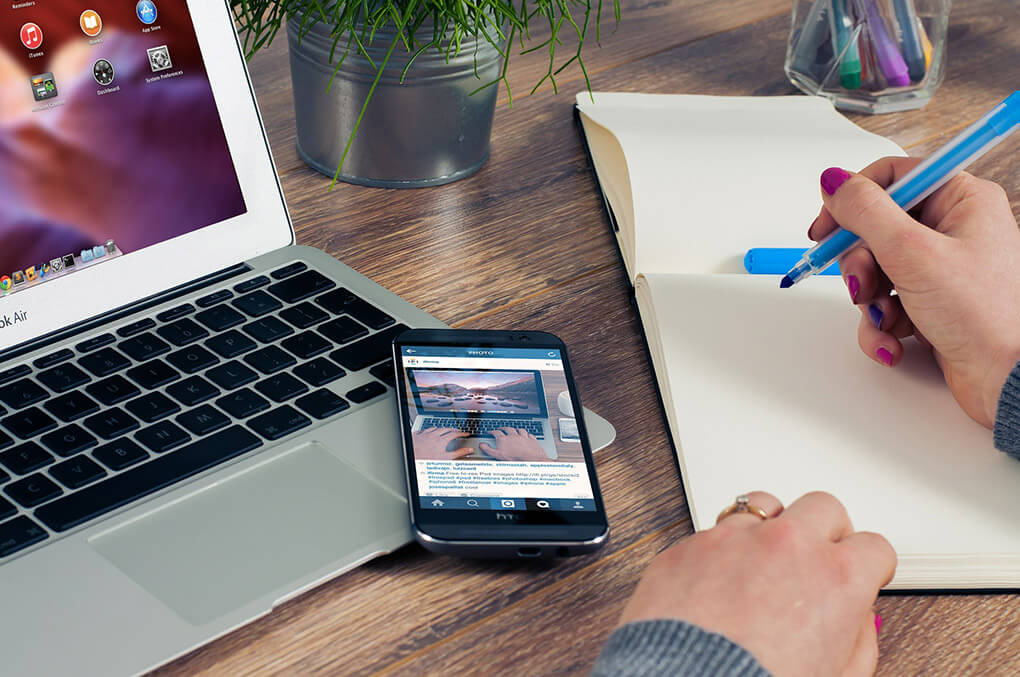 But then she described something that left me kind of without words. On page 38 she states,
You can make a drug – a way to anesthetize yourself – out of anything: working out, binge-watching TV working, having sex, shopping, volunteering, cleaning, dieting. Any of those things can keep you from feeling pain for awhile – that's what drugs do.
Furthermore, she states,
Most of us have a handful of these drugs, and it's terrifying to think of living without them.
Being busy, staying productive, and always being "on" by filling our lives with something. This is what Shauna meant by running laps.
And I had to wonder. In my own life, is that something a real thing, and is it taking away from the important thing?
So I never ask for help, and I ultimately fill my life to a degree with "other" things….am I, too, running laps? Am I so dizzy from spinning in circles that I'm out of touch with the here and now?
Honestly? I don't know the answer.
I feel happy, and I truly believe it's real happiness, but is it real or is this just what the drugs Shauna described do?
Question: Do you feel like you're running laps in your own life?
Xox,
SKH
To Join
Grab the book, "Present Over Perfect" at your local bookstore or on Amazon by clicking HERE (hardcover) or HERE (paperback). Spend this week just getting the book and perusing through it.
Read the beginning of the book through You Put Up the Chairs (which is what I'll write about next time).
Optional: Click HERE to let me know if you're joining!
If you have my blog in your feed, you'll never miss one of these posts.
If you follow my main Pinterest board, you'll also never miss a post because I'll always pin the latest post there.
THESE newsletters will include blog posts about the book when I send them out (typically every week or every other week).
This book will live under "Faith." All books will be tagged with, "Virtual Book Club," so you'll be able to click that tag at the bottom of the post to revisit all past books, posts, and topics.
You will heal. I will help.