It's not often that I title a blog post with someone's name. But today it's just Elisabeth, and there is no better title for the post than her beautiful name.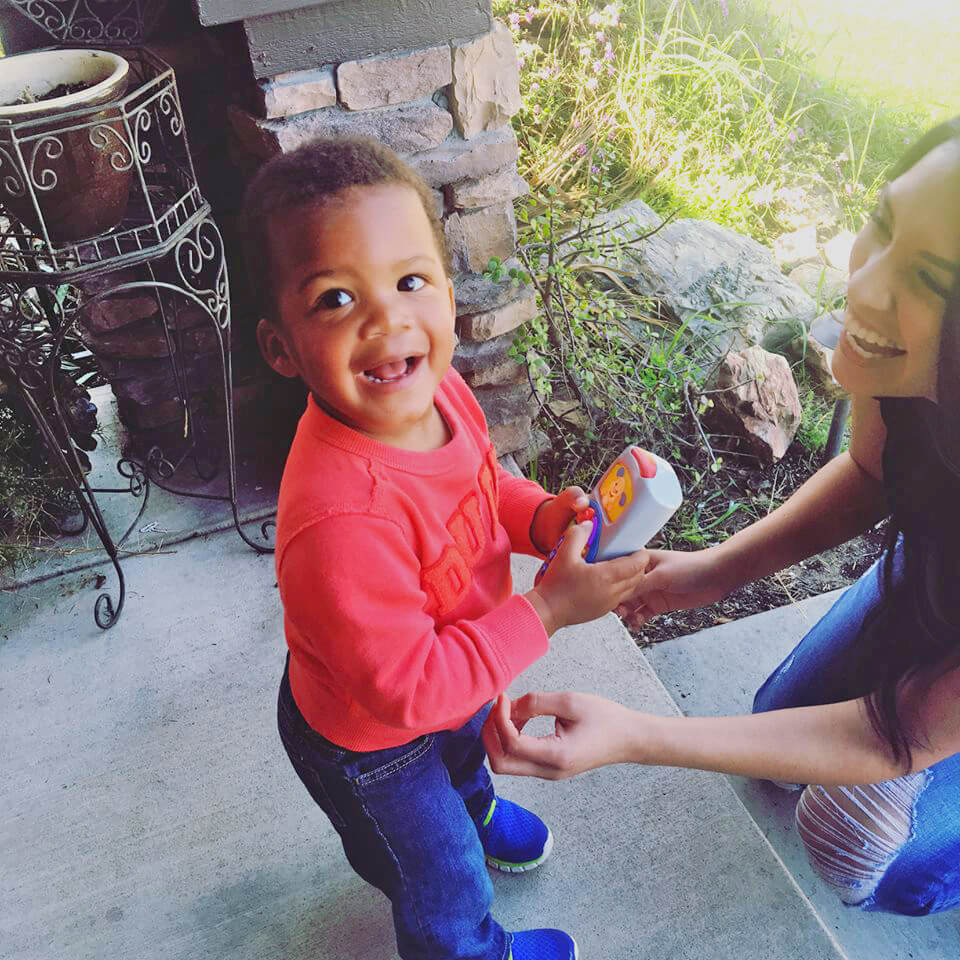 It all started almost a year ago already (in May) when we received a photo album and letter from a woman I had never met, but who loved Isaiah with all her heart. (You can read the full post, "Coincidence, Fate, and Loving Isaiah.") In the post, I wrote,
"On Saturday, March 5, 2016, we were waiting for our first overnight with him while she was saying her final goodbye to him. In her words,
March 5, 2016, was the last time we saw him. His foster mom could not tell us what changes were being made in his case, bus she hinted that it may be the last time we would see him and to prepare our hearts. I held him close, I gave him lots of kisses and sang his favorite song to him one last time. My husband and I prayed with him, for God's will to be done. I strapped him in his car seat, gave him a kiss and said, "be a good boy but come back to me…I love you."
But even with the pain she felt, she acted in the most amazing way.
She put together a huge photo album for us with a letter, and sent it off, not knowing anything about us, where Isaiah was, or if she'd ever see him again.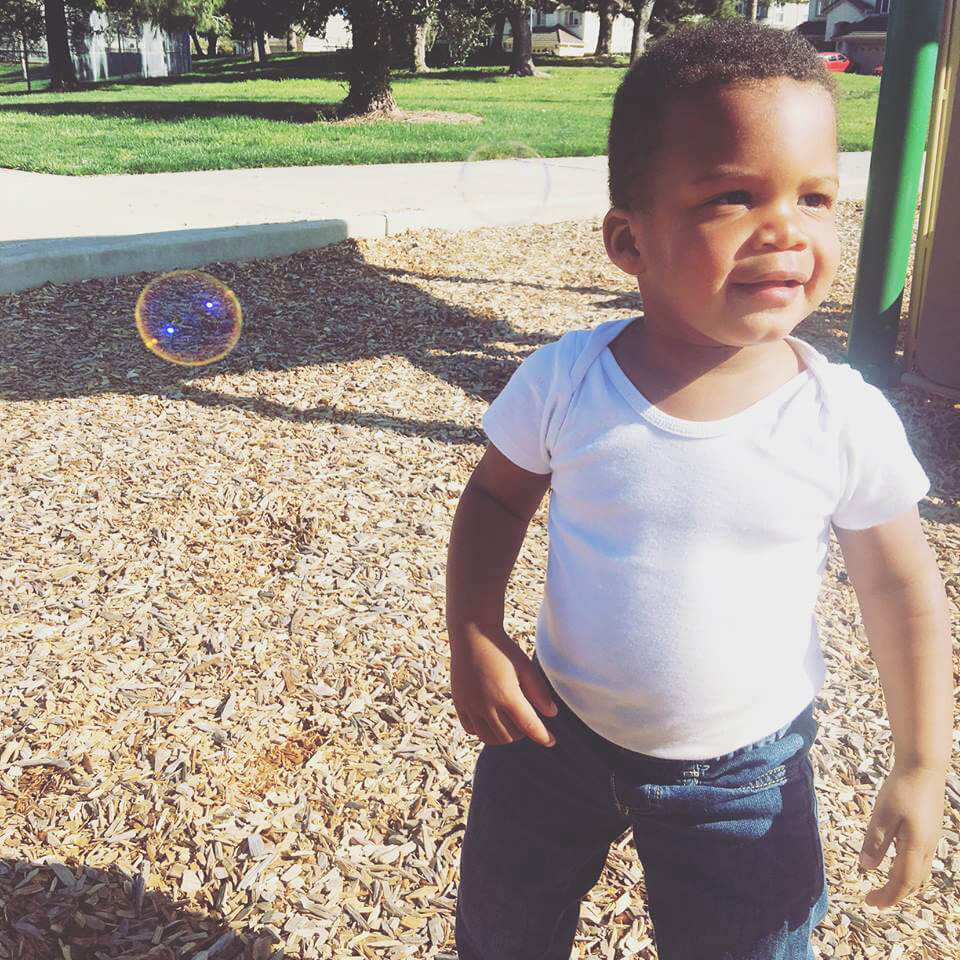 Fast forward to this past Christmas. Like some sort of miracle, she, Isaiah, and I were all in the same mall at the same store at the same time. She recognized Isaiah and approached us. (You can read that full post, "A Little Boy.")
That day, I gave her my number.
Later, she sent me a text thanking me for being "so kind" to her. At the time, I didn't think of it as kindness, but instead "do unto others….." I let her know that after the new year once our love Ceci left and we were settled back, that we would have her over to play with Isaiah. She was overjoyed.
On Christmas Eve, we sent Elisabeth pictures of the little stud muffin, and we kept in touch here and there via text.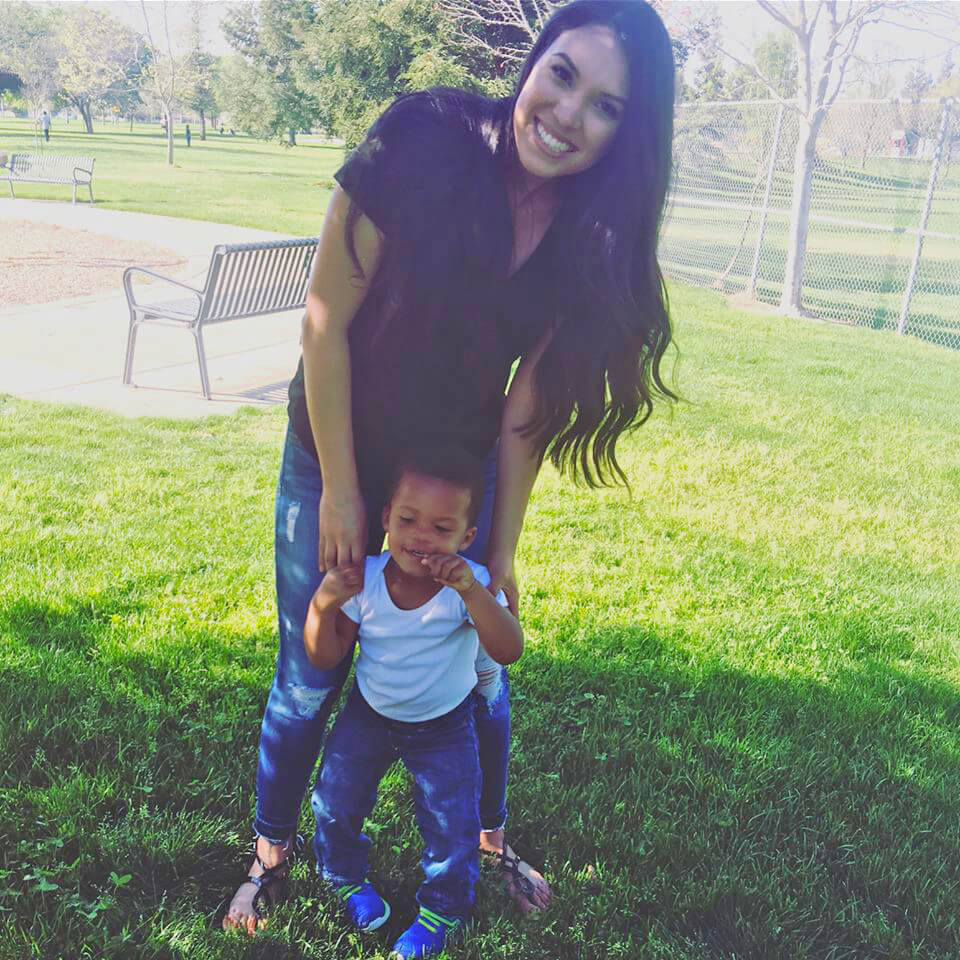 Early January
And then in early January, Elisabeth came over one afternoon. She brought videos of baby Isaiah, blankets (including one for our new baby Amiya), his book, "My friend Jesus," and other gifts.
We spent the afternoon talking, learning about each other, our history, stories, ups and downs. I learned why meeting us at the mall that fateful day was so important to Elisabeth for this season of her life.
She shared her joy on Instagram and Facebook with friends and family.
It's been a couple months, and yesterday we saw Elisabeth again. Early this week we decided that we would get together again. Instantly I thought, "….but maybe she just wants to hang out with him, with her family, so they can see what a sweet little boy he has become." So I messaged her, asking if that might be something she'd like.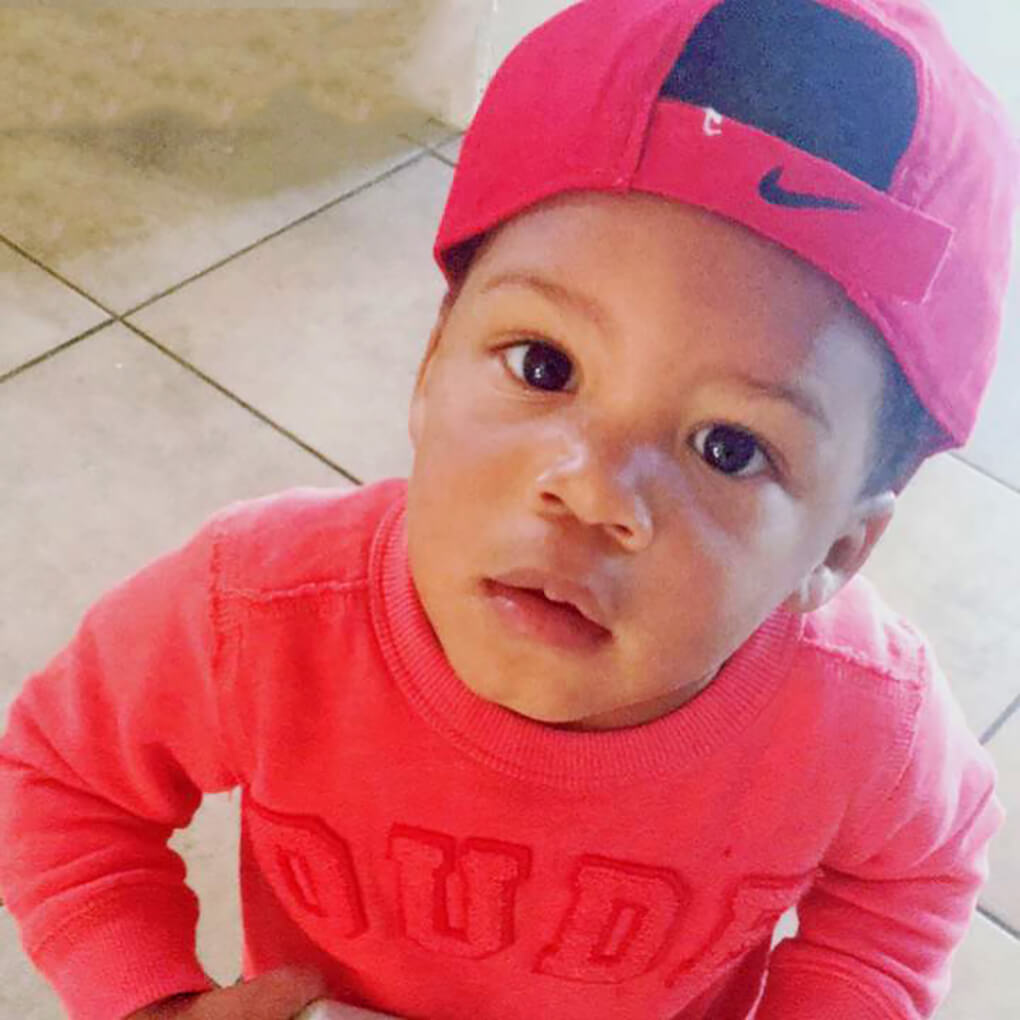 She was beyond excited, texting me immediately, "Oh Sarah, that would be great! My parents would love to see him!"
I dropped him off after his afternoon nap, and she brought him home just in time for bedtime, complete with stuffed animals (including this huge blue stuffed giraffe that Samarah just "had to" sleep with), clothes, a new bright red Nike hat, and bubbles (duh).
I put the little guy to bed, then Samarah, and then I laid there and thought about Elisabeth.
Elisabeth
It's not by chance that we meet the people we do in our lives. Meeting Elisabeth, even when it was just via letter almost a year ago, proved that.
When I dropped Zay off yesterday, she handed me a beautifully wrapped gift and card. Admittedly, when she dropped him off last night I had not even opened the gift yet. I did, however, read her card immediately upon leaving her house.
In the card, she thanked me profusely for allowing her to be a part of Isaiah's life. She refers to this as a "gift," and says she will be forever grateful.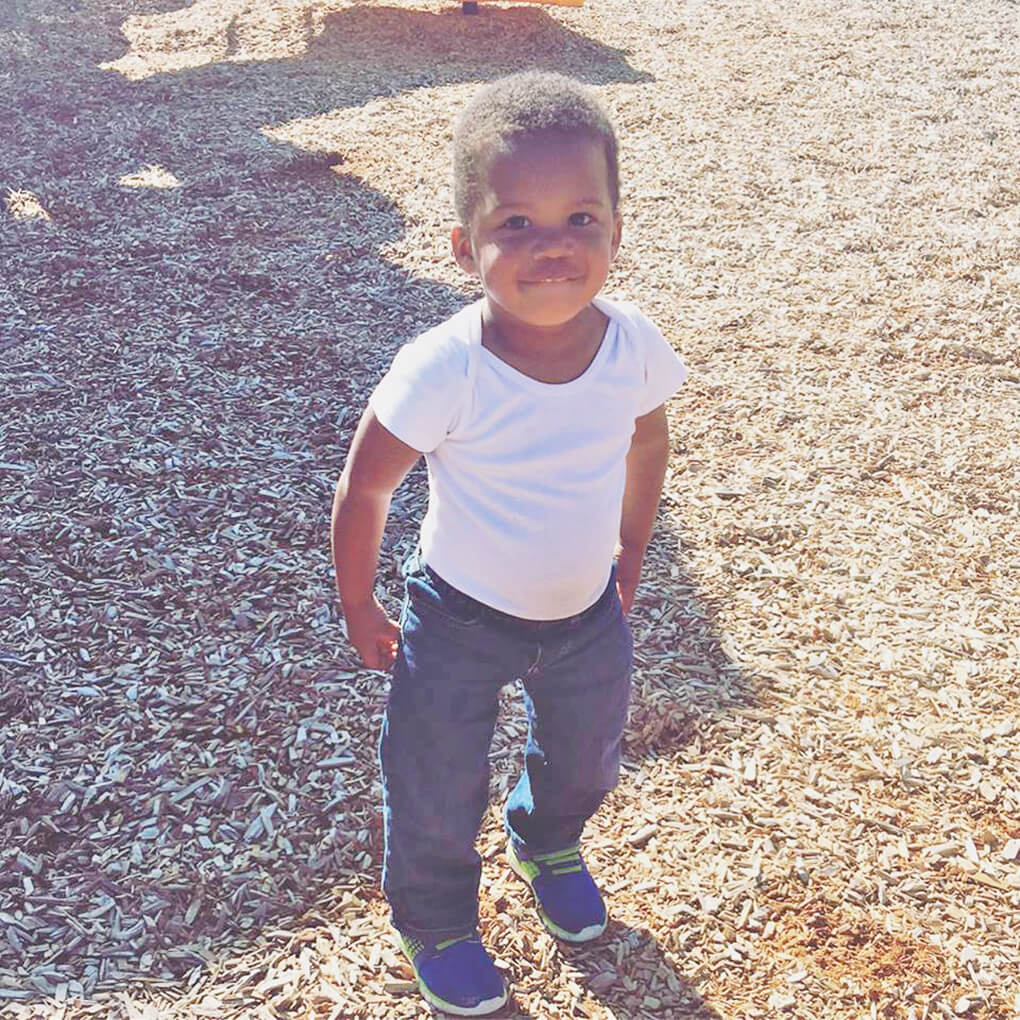 The truth is that I don't see it as a gift or as anything above and beyond.
Honestly? Elisabeth feels like a long-lost friend of mine and the way she carries herself (even after all she's been through this past year) is something to be desired, something I think we could all learn from.
And she love, love, loves Isaiah.
When children are adopted through the foster care system, they typically meet many people from the point of being removed from home/birth parent(s) to ultimate adoption and forever home placement.
We are so lucky that Isaiah was placed in a foster home with love and care and that ultimately he "met" Elisabeth through his foster mom.
As a mother, it can be hard to understand how I can be so open to all these other "mother figures" from my children's past. For Isaiah, it will be his birth mom, foster mom, and Elisabeth. But truth be told, the world needs a whole heck of a lot more Elisabeth's for these children.
I am Isaiah's mama, but I would be doing my children a disservice if I didn't allow love to enter their lives from as many people as possible.
I am going to let Elisabeth love Isaiah her whole life, and I am going to be sure to tell Isaiah as he gets older about the love she showed him. There is no doubt about any of that.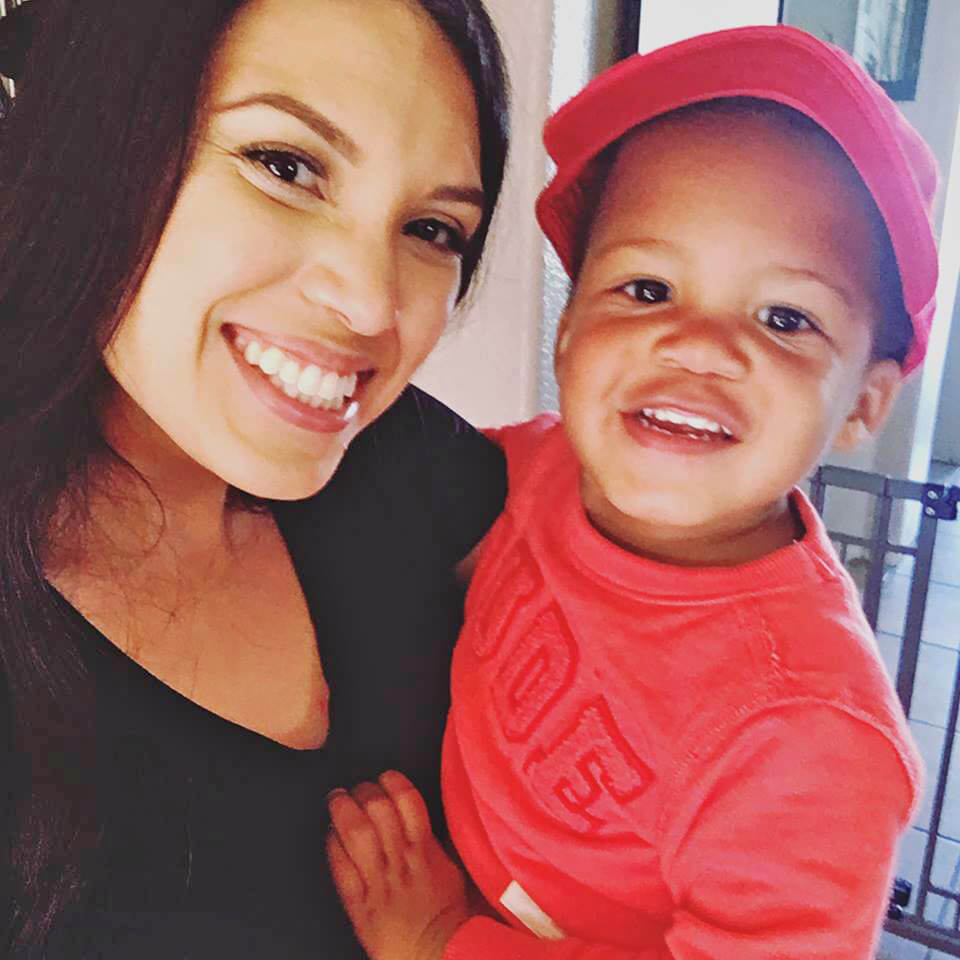 And again, nothing happens on accident.
Elisabeth is here for a very specific (and totally awesome) reason.
p.s. These are Elisabeth's photos from their day yesterday that she put on Facebook. They could get lost in the Facebook space, so I put them here so she (and Isaiah) always have a way to find them.
Xox,
SKH
You will heal. I will help.