It was a hard week for me, but nonetheless, on Sunday I finished week 5 Bigness Project, the 14-week hybrid strength training journey I'm on.
Week 5 is the same as week 4 with regards to exercises, sets, and reps.
And honestly, it wasn't even the lifting that made my week so hard. In fact, most lifts, I continue to feel stronger.
Week 5 was a major struggle on the running circuit, though.
I am starting to feel like an elephant with rollerblades on when I run, and this is not to correlate elephant with "I feel fat." The correlation is just that my legs feel heavy, and my training runs feel awkward and harder than usual.
I improved zero with respect to running this past week, except maybe a little improvement mentally because I had to.
The beginning of the week was just very average, but by Friday on through to week 6, I just felt so off.
I don't want to make excuses because I try my best to avoid that, but on Thursday I had to do a 12-hour SIBO breath test strict diet followed by a 15-hour complete fast. And on Saturday when I woke up for the weekly long run, my never-a-friend aunt flo came to visit.
The SIBO test re-triggered my SIBO, and if you want to know the truth, I spent most of Saturday (yes, even along the way during my run) after the long run and all of Sunday in the bathroom.
(enter sad, sarcastic face) It's so awesome that I can't even describe it to you.
But this is a blog about doing life fearlessly while living with autoimmune + SIBO (more on all of this soon, hopefully tomorrow).
And again, I'm not making excuses. But I also know that for me, super strong runs barely ever happen unless I'm near 100%.
Week 5 Bigness Project
Click HERE to join along the journey via Instagram (+ I put a ton of food + my workouts on Instagram Stories, too!)
Monday: Off! Just a long walk.
Tuesday: Leg Day, Quad Dominant, followed by 3 x 1200's paced at 7:37.
Wednesday: Chest and Back. Later that day I did 7 miles at 8:21/pace.
Thursday: Leg Day, Hamstring Dominant.
Friday: Off!
Saturday: Long Run (13.62 miles at 8:23/mile pace). I did this run in the vicinity of where the March 26 half is at. It was hilly, and I realized that I am nowhere near in good enough shape for hills. Back to the drawing board.
Sunday: Arms and Shoulders, and then a long walk.
This week, week 6, is actually just a cut week for lifting. By "cut," I mean, there will be no lifting (most likely). (I'll resume week 6 either next week or right after the half, depending on how I'm feeling.)
I'm heading to Expo West on the official blogging team.
It's supposed to be "peak week" for my training since Saturday will mark 2 weeks until my next half marathon. My goals are to run, run, run through it all, and just work through my mental challenges.
This is just a bump in the road, and definitely not a battle to quit.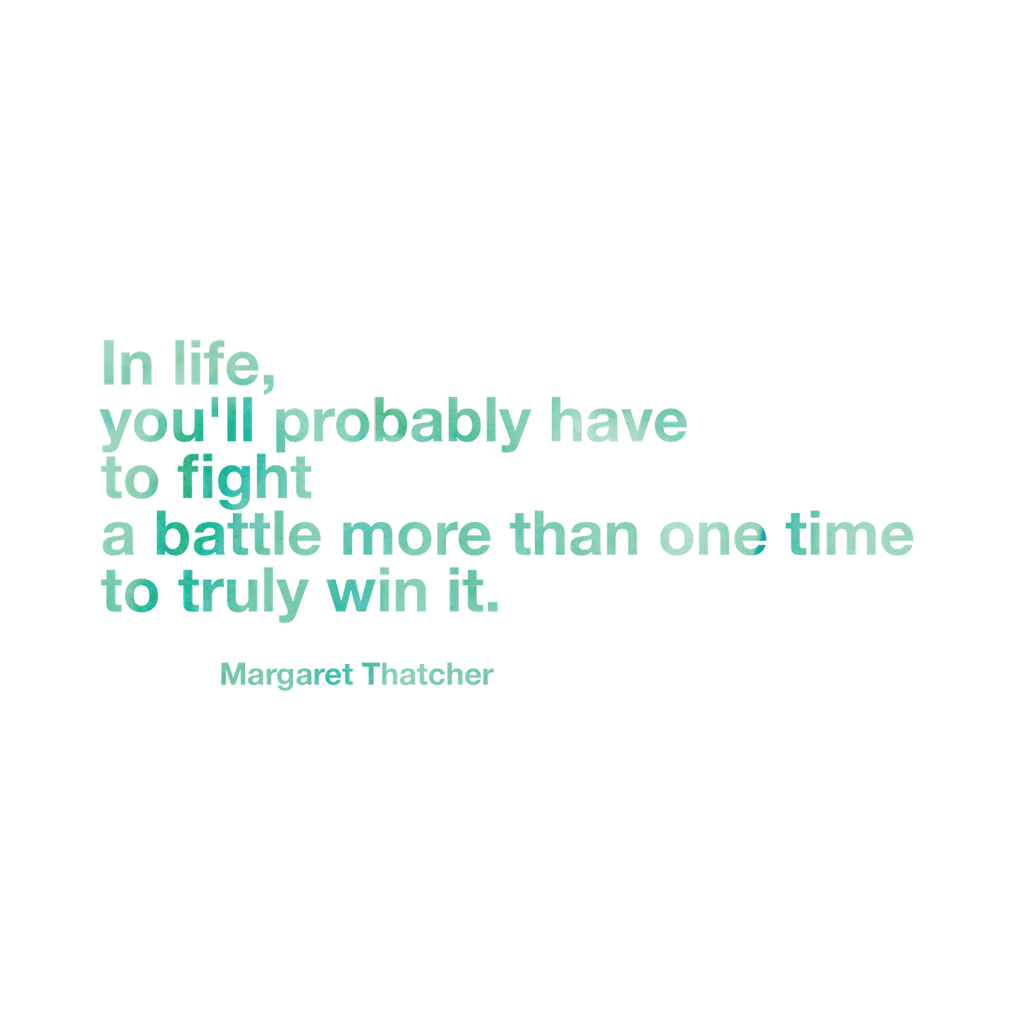 Xox,
SKH
You will heal. I will help.