Dear babies: You have good hair and beautiful, little hearts.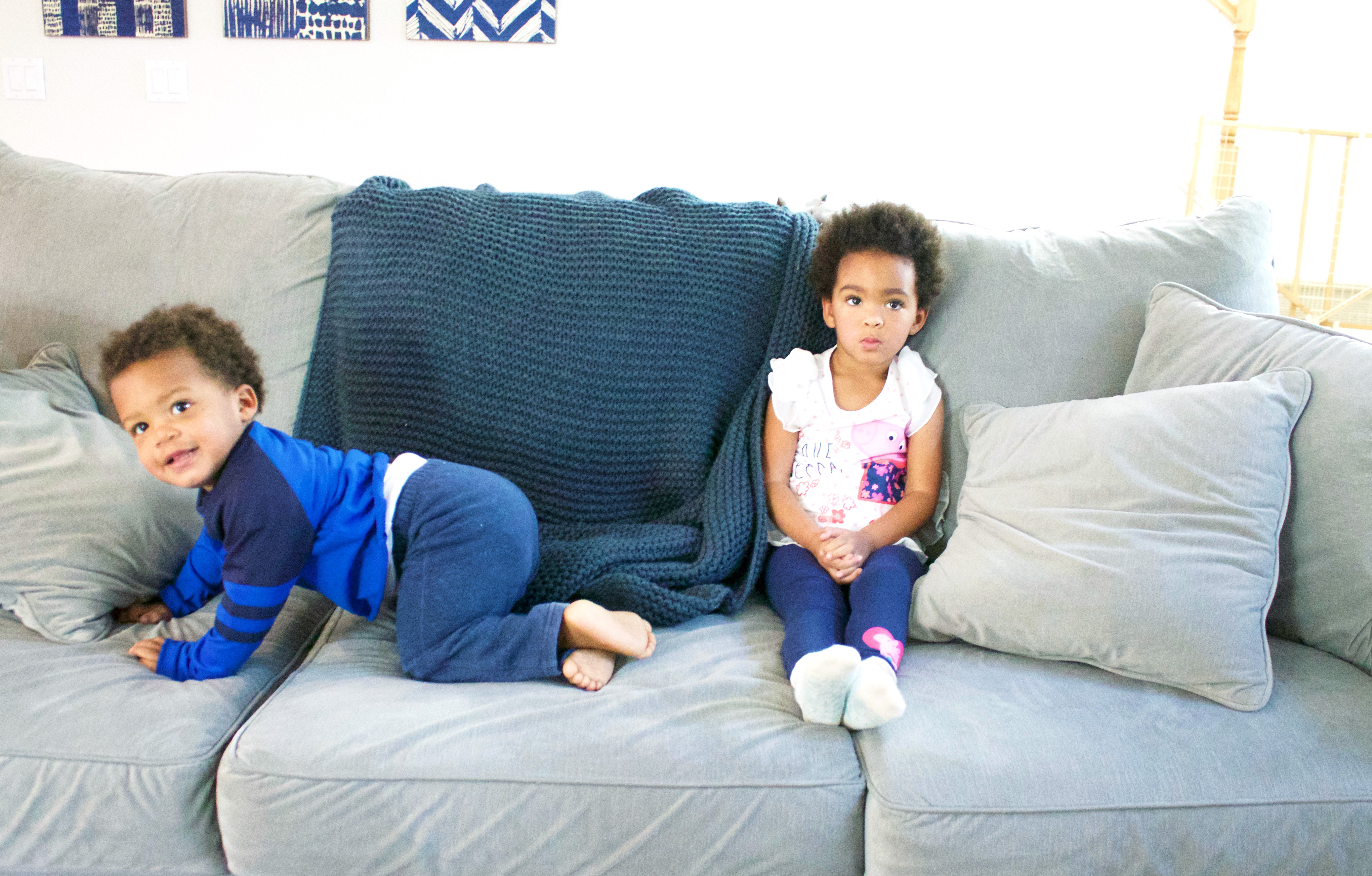 By far, the most commented on aspect of us raising African-American children is their hair.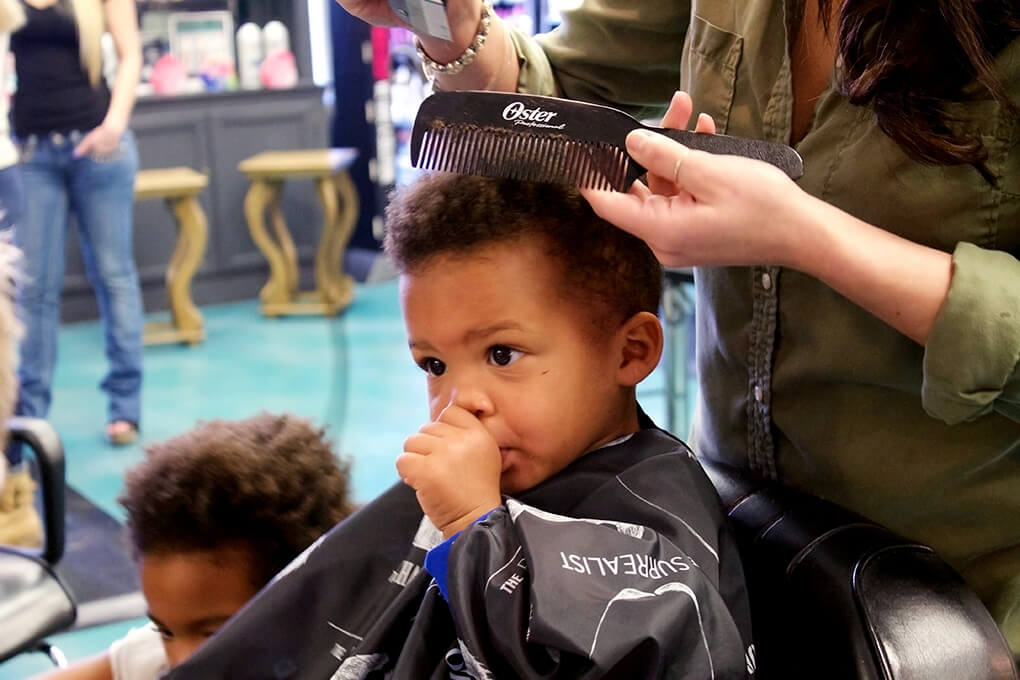 Everyone and their mothers, brothers, aunts, uncles, cousins, sisters, friends has an opinion on what we should or should not be doing, and 95% of the opinions are different.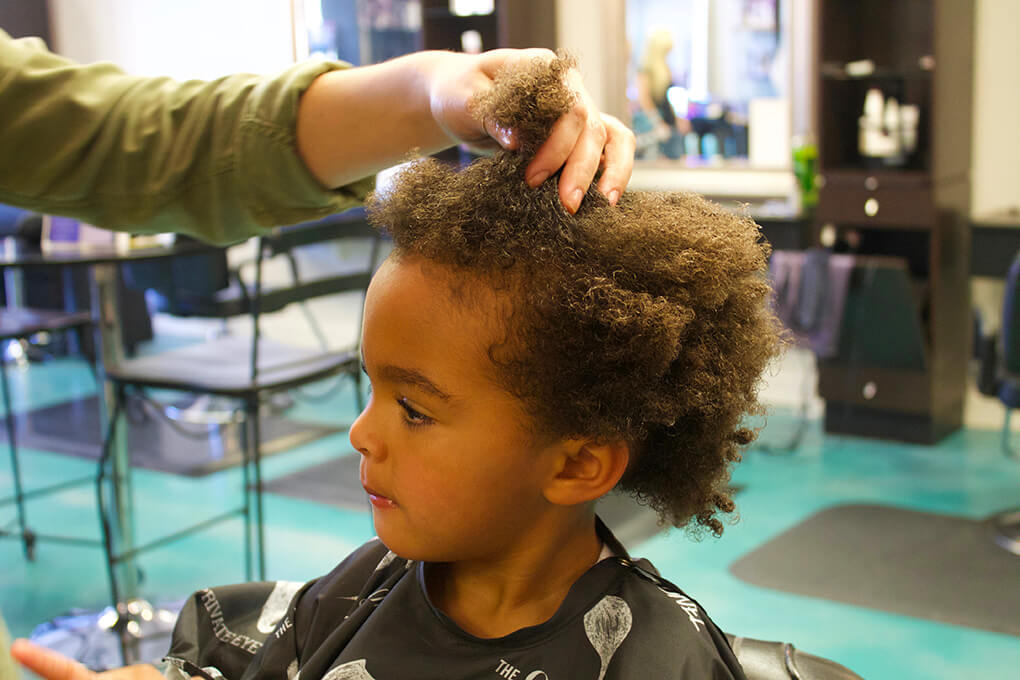 There is no continuity from advice-to-advice that I've been given when it comes to doing their hair.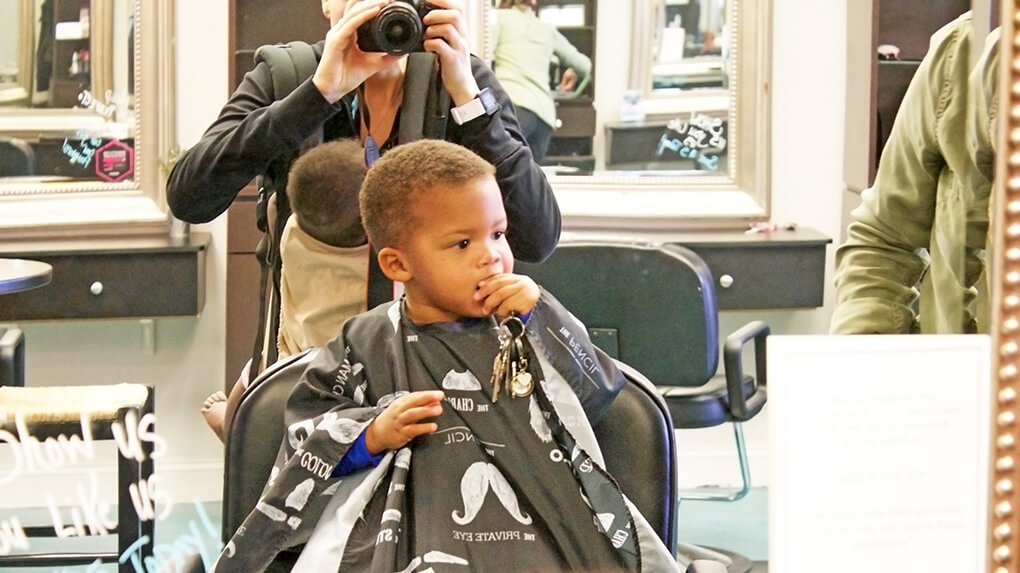 But their hair is a really big deal. I had no idea just how big a deal it was until they came into our lives.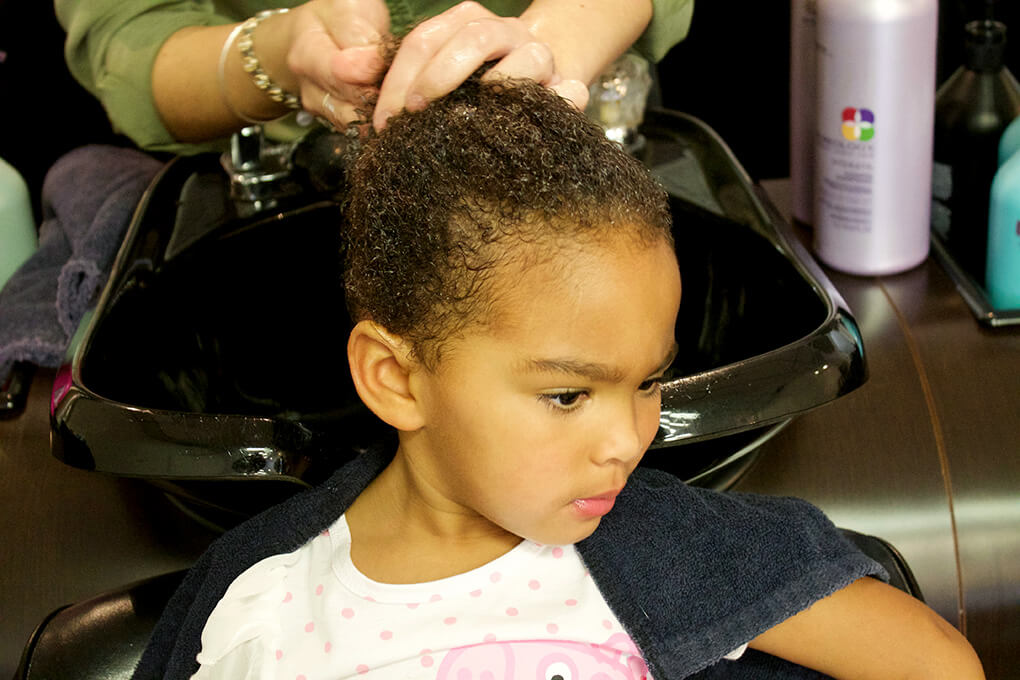 I never, ever, ever did my hair growing up. My mom will attest to that one. Even as a grown woman, I barely ever do it. My hair is the same now as it was when I was in 4th grade probably. I never use hair products, I can't tell you the last time I used a curling iron or even a hair dryer, and almost every single day you'll find me with a ponytail.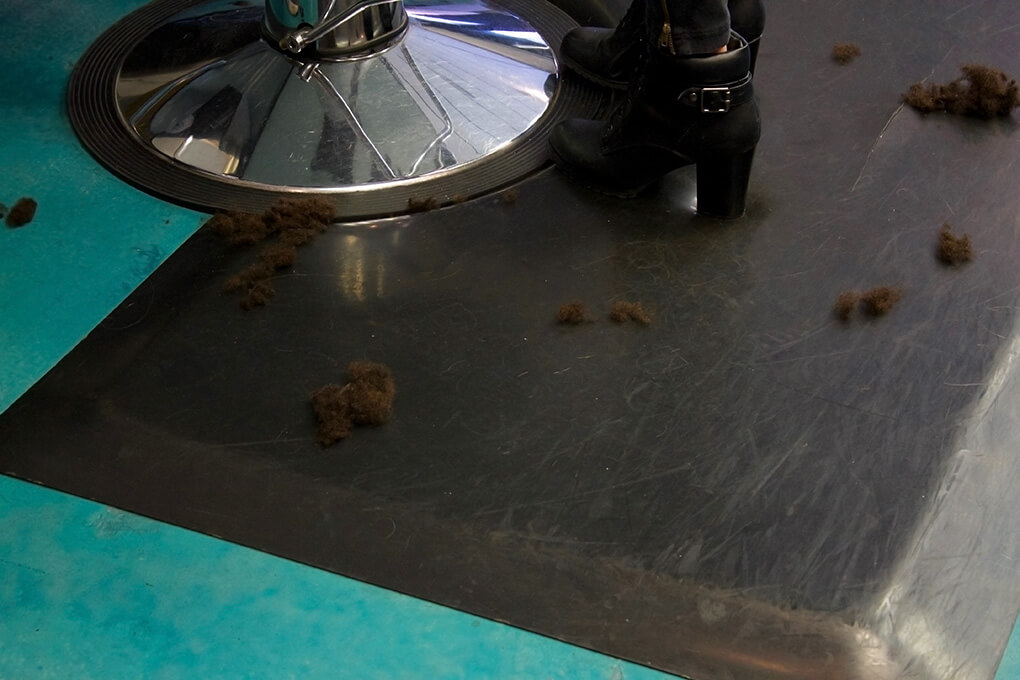 Then again, hair was never really that important to my mother and the only people I knew who valued their hair and haircare routines a ton were people who were more high maintenance all around. These are the things that seem meaningless to me.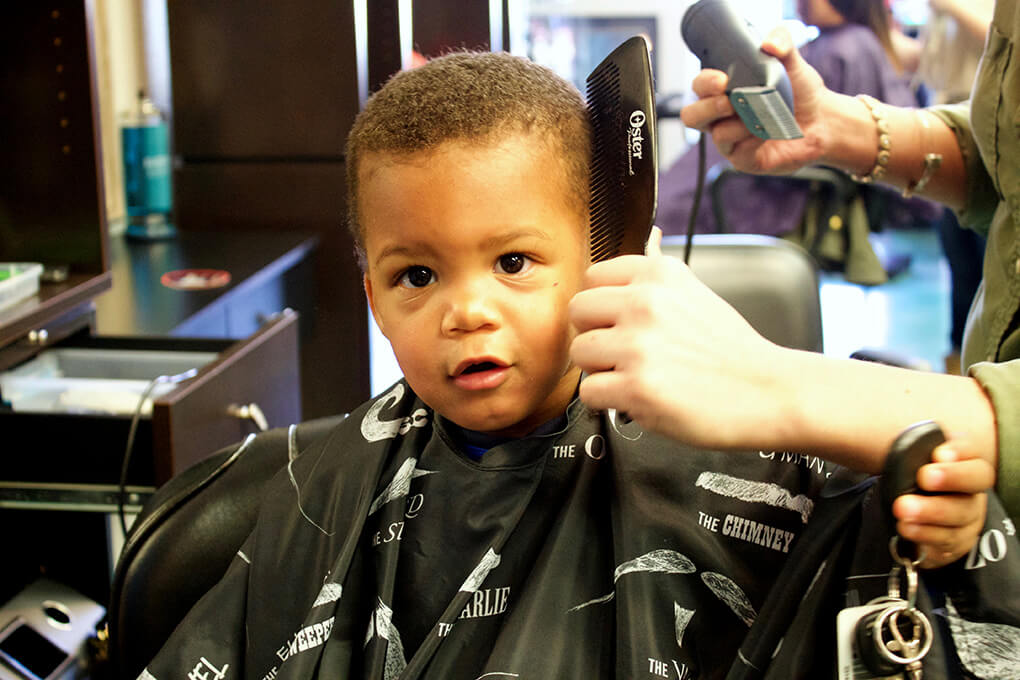 Last May, we went to Disneyland with some great friends from the Midwest. While there, my friend S told me about the movie, "Good Hair."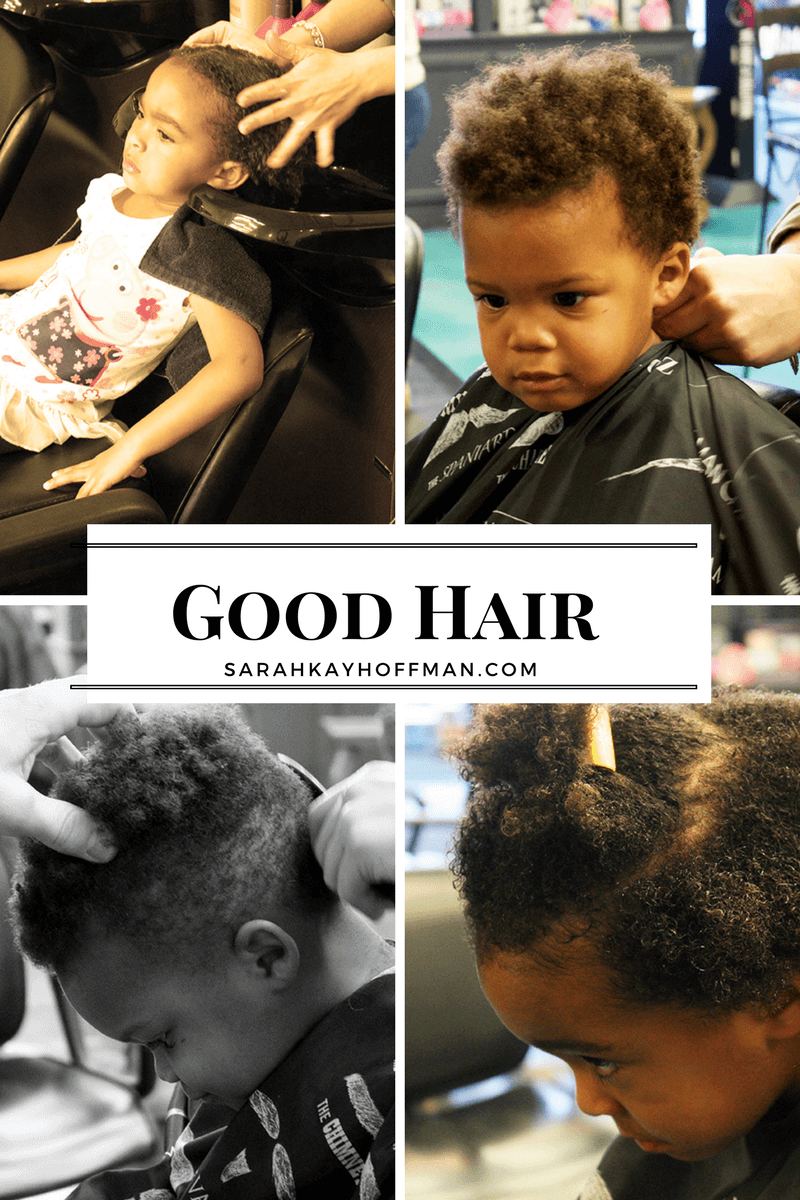 She said it was a phenomenal movie that I must watch to help me see why the hair situation is so important for me to understand and embrace.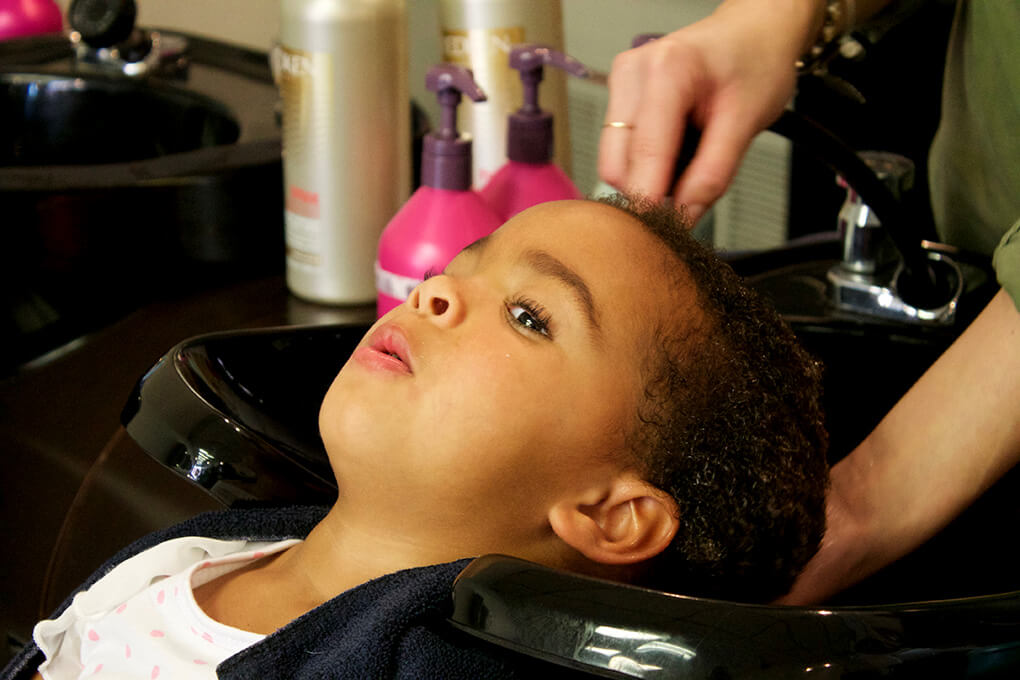 The movie is a Chris Rock documentary, and on Oprah.com he says,
"I was with my daughter one day, and we're in the car and she's with one of her friends in the back seat, a little white friend," he says. "She was just kind of raving about her friend's hair a little too much for my comfort [saying]: 'You've got great hair. Oh, your hair's so good.'"

Not wanting to make her comments a big deal, Chris says he tried to play his them off. "[I said]: "Oh, baby, your hair's beautiful. Come on,'" he says. "If I would have really reacted, then she would have a complex about her hair."

Still, Chris couldn't let it go. "It sparked something in me," he says.

So Chris set out to do something he's never done before—a documentary. In Good Hair, Chris travels from beauty shops in Brooklyn to sacred Indian temples to get to the root of why African-American women place so much importance on their hair.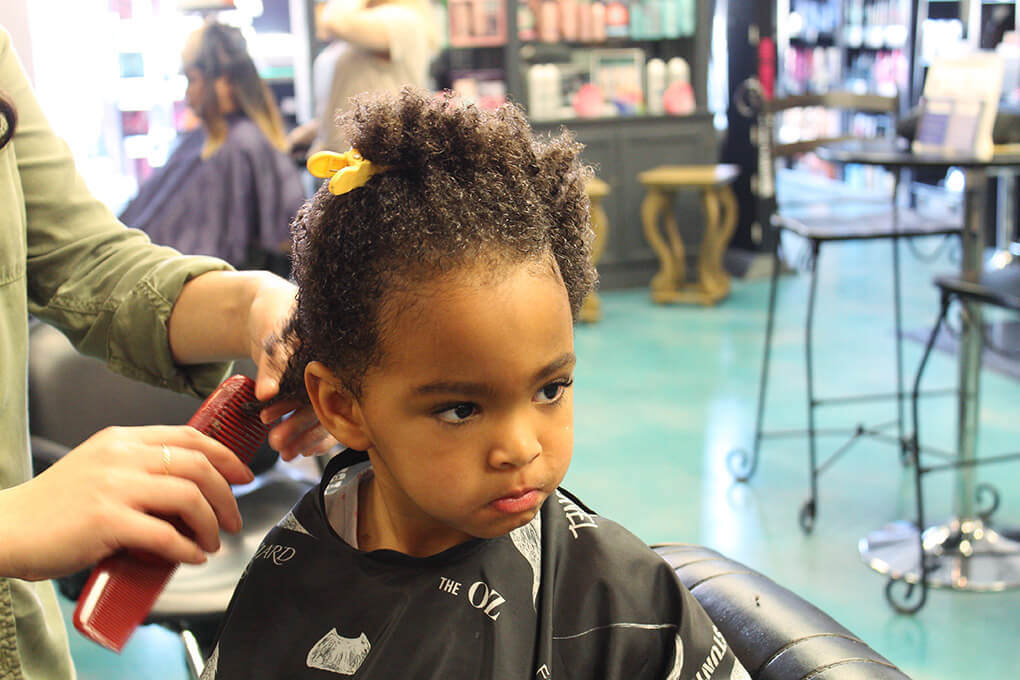 I still haven't watched the movie, but intend on doing so very soon.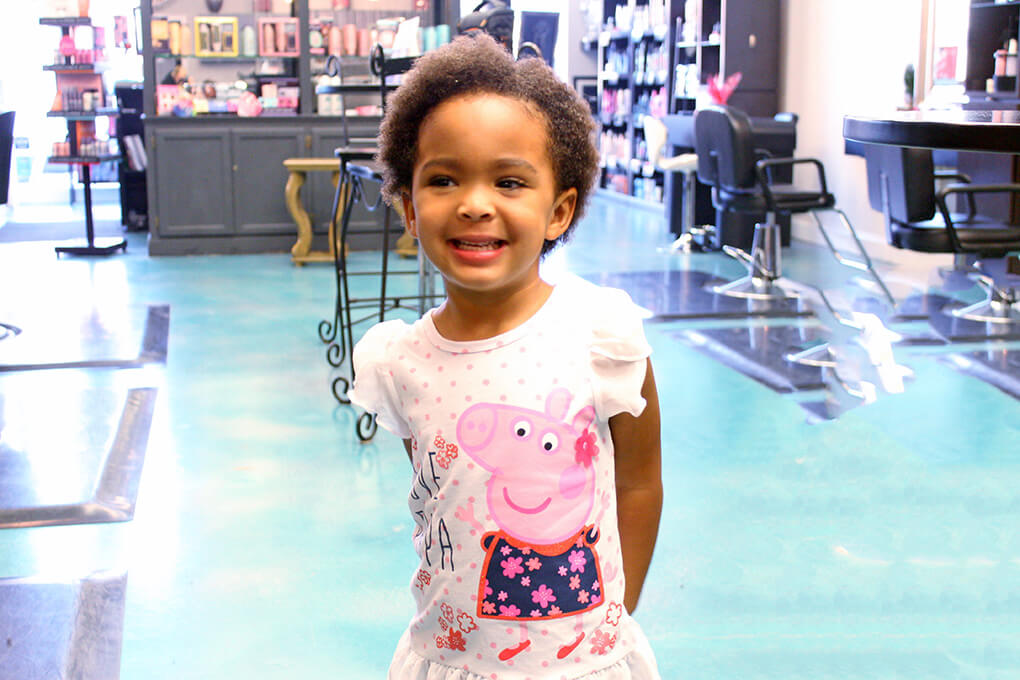 In the meantime, we finally got the kids a haircut yesterday, and I am following a hair care routine I have found at www.nubobeauty.com that is making their hair look gorgeous.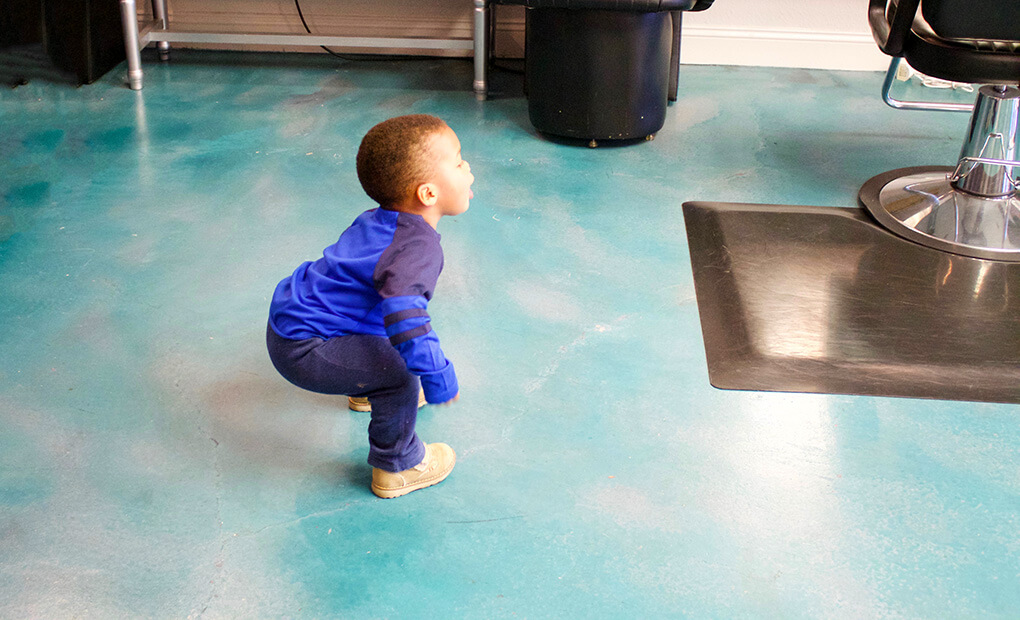 Isaiah had gotten one before he came to live with us, but in Samarah's 3+ years of life, she has yet to get one.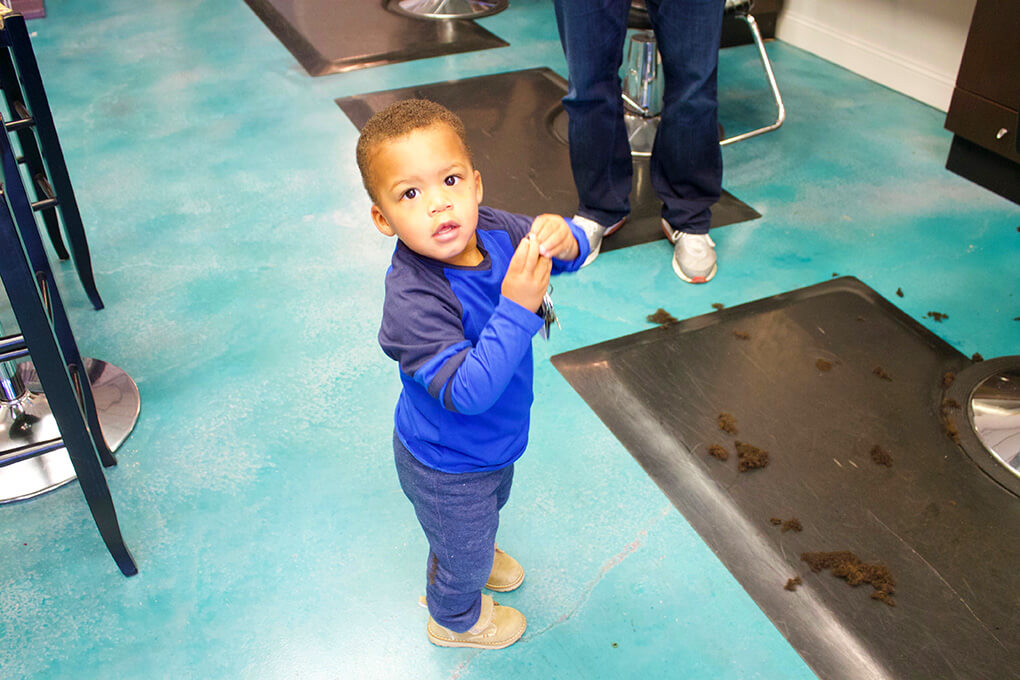 Guys, the hair thing is a really big deal for me because I feel super inadequate for knowing what to do with it. It's hard because it's the furthest thing from natural to me. But I've been doing all the things I can, listening to every single thing people tell me, and now we finally went to get it cut, trimmed, deep cleansed, and tuned up.
There is no manual for raising children of another race. We are not perfect, but we are trying to learn and do everything we can for their sake. This I can promise you.
Last night before Amiya went to bed, all three were playing on the floor together. Amiya was a little champ, always at the bottom of their piggy pile, and never screaming or crying at them. I took a ton of pictures because it was just priceless hearing their giggles, watching them play, and adoring their good hair.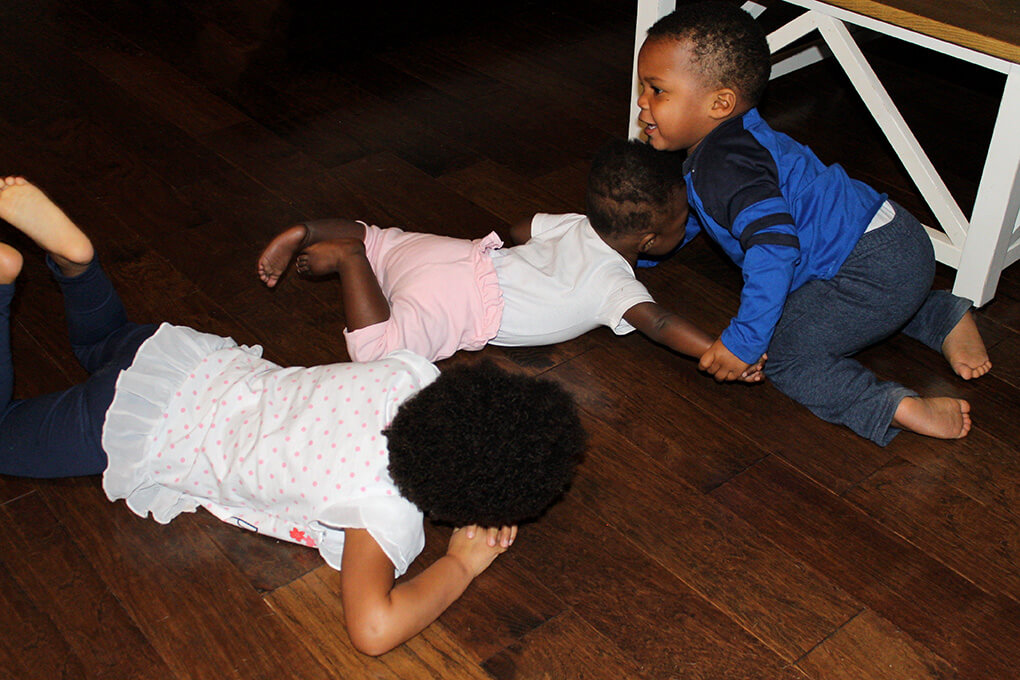 And Amiya?! Well…..she is probably going to have the "best" hair, and by "best," I mean the hardest and most challenging for us. She's starting to bud some sweet little curls, but they are going to be tight and mighty.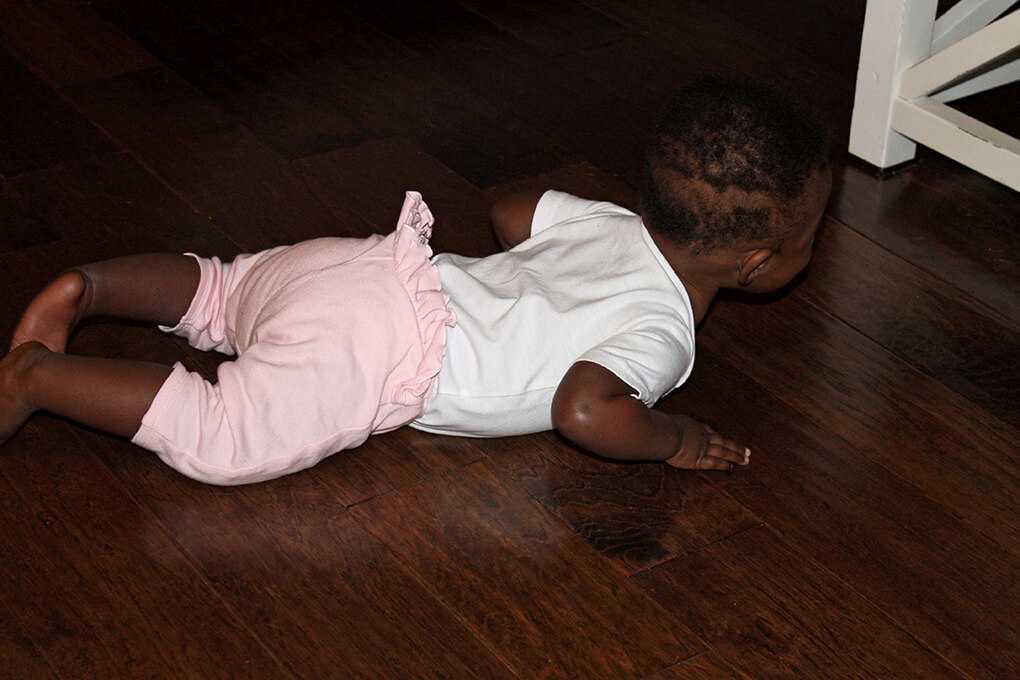 But oh, just oh….they really do have good hair and beautiful, little hearts. And I can't wait to learn as much as I can, take all the advice people will give, and adore their stunning good hair.
p.s. Last night after baths, we weighed Samarah and Isaiah and measured their heights. Let's take a moment to reflect on the fact that Isaiah is only about 2 pounds lighter than Samarah. The shirt he is wearing in these photos is a 4T. Lord help us all.
Xox,
SKH
You will heal. I will help.