Do you know how hard it is for me to accept the idea that maybe present over perfect might actually be something worth trying? And do you also know how hard it was for me to walk away from A Mother's Heart?
It's true. A couple nights ago, I grabbed my copy of A Mother's Heart and shelved it in a bookcase up high where I would not have to look at or think about it again until it was on my own terms.
I left off at chapter 8, Do You Love Me, Ma? Shortly after (and also maybe all along), I began having this coming to Jesus on the book. It was doing nothing for my life, its current season, and healing journey. I wanted it to so badly. I tried desperately, picking it up when I thought it might give me the words, insight, and pick-me-up that I really needed. By all accounts, it should have been just that, but it wasn't.
Awhile back, a lady I see professionally told me to put it down. I hate quitting, so I didn't. And then this past weekend, a friend (who was also reading the book) told me, "My spare time is too sparse to waste having an argument with myself about a book. I took some GREAT things away from it, but I fought it a lot! It was a ridiculous vicious cycle!"
Later on in our conversation, she told me something that I cannot shake from my mind. She told me her therapist said to her,
You need to be able to identify with someone who you don't feel in competition with.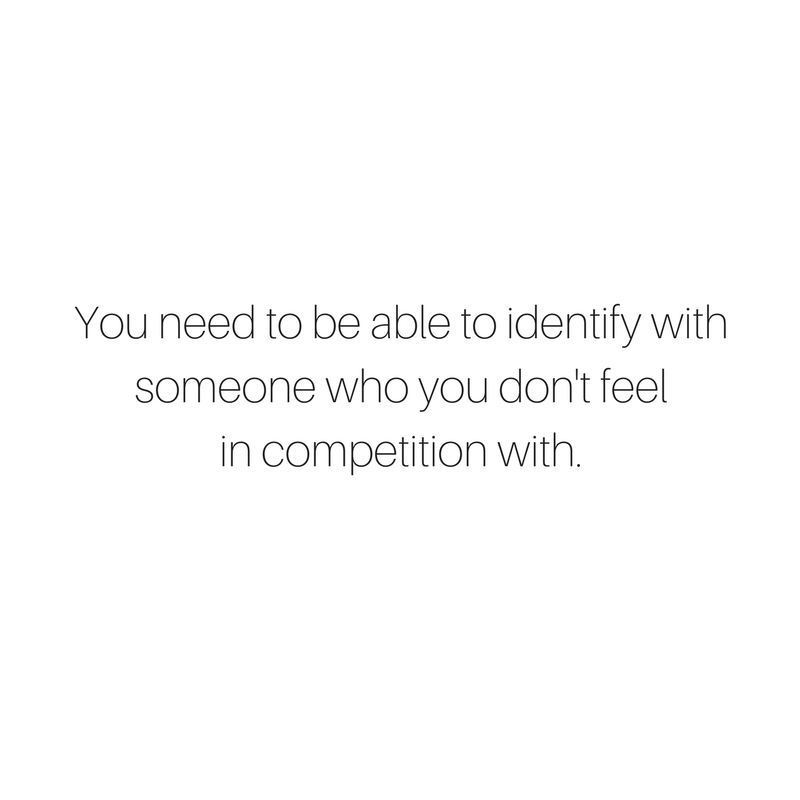 (Side note: I am also learning about how so many of my friends and women in general, see a therapist or some other professional counselor on a regular basis. Guys, no shame in this. In fact, I even know people who, while dating, saw a therapist, before ever getting married. People go to them for many different reasons, and I think it's time we talk about it as life enhancing vs. shameful decision.)
And there it was. These are the words I needed to hear not only for my entire life but also for the book. The words helped me understand the bottleneck for why I have struggled so much with this book. I was constantly feeling like an F- mother compared to the author, and I was constantly battling the absurd idea that because I rarely feel like I'm "enough" for Samarah, Isaiah, and Amiya, that somehow God was judging me – every single day, at every single moment.
I remembered something I had written on my 2017 Manifestation Board,
Grace is mine. It is undeserved. It is not dependent upon what I do.
And so I gave in, both on the book and on the "ideals" of how I need to raise my children in order to also be this "ideal mother."
I got a nanny 5 days a week, gave up the book (that totally shunned the idea of having someone else "raise" my children), and started feeling better.
Just like that.
It's time to focus on simply making it through this season of life.
There are many things I am doing to help because, no, reading a book like Present Over Perfect is not going to solve everything, but I believe the sum of the pieces is always greater than the whole.
Present Over Perfect
Click HERE to save this post for later.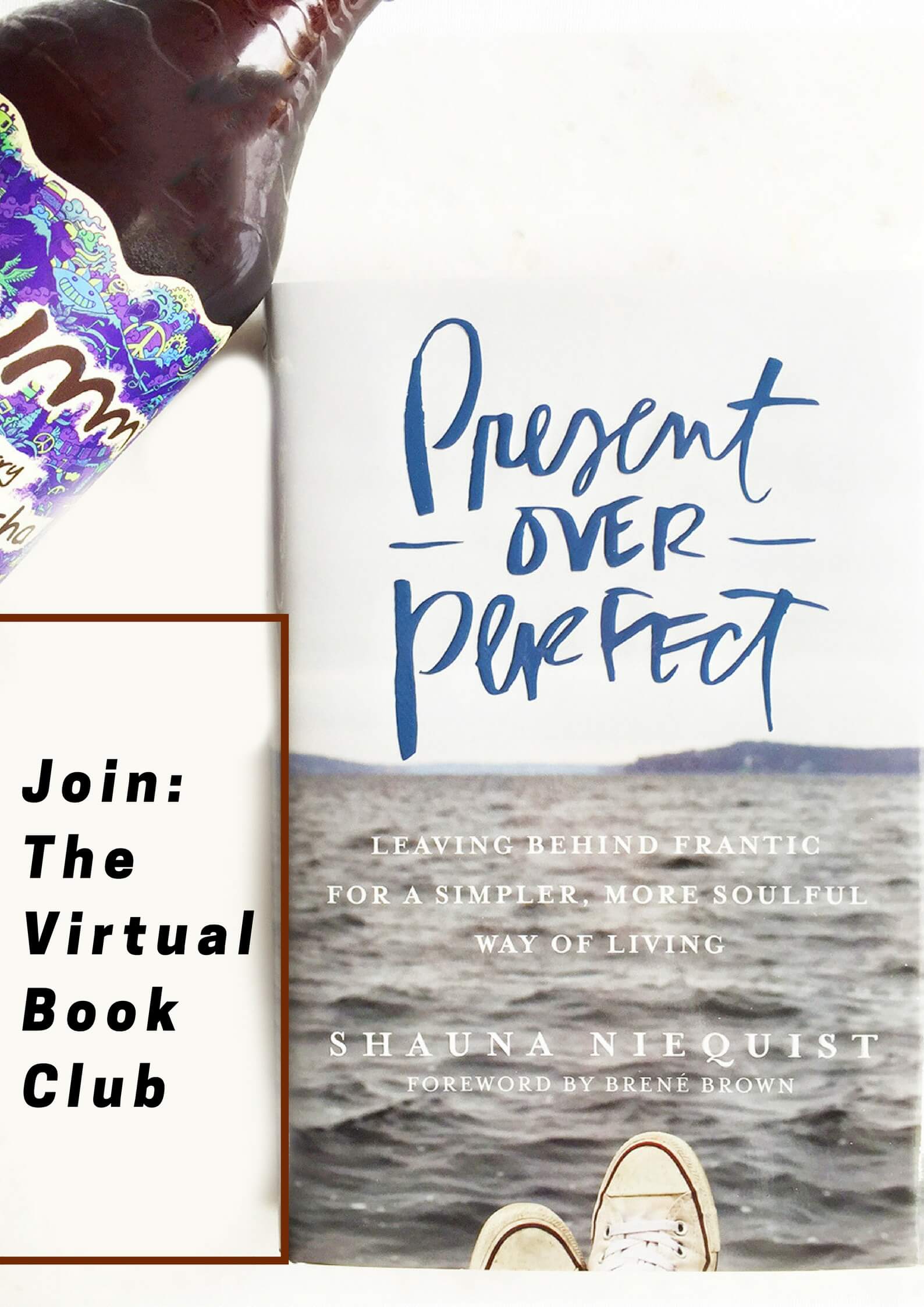 I heard Shauna Niequest speak at Women of Faith in October. I bought her book that weekend, and I always knew that it would be the next book I read for our Virtual Book Club. The book cover states, "Leaving behind frantic for a simpler, more soulful way of living." Seems right for the season.
The book is broken down into six parts, so I will blog about the book in the same manner.
To Join
Grab the book, "Present Over Perfect" at your local bookstore or on Amazon by clicking HERE (hardcover) or HERE (paperback). Spend this week just getting the book and perusing through it.
Read the beginning of the book through part 1.
Our first "meeting" (aka post I'll write) will be in a couple of weeks.
Optional: Click HERE to let me know if you're joining!
If you have my blog in your feed, you'll never miss one of these posts.
If you follow my main Pinterest board, you'll also never miss a post because I'll always pin the latest post there.
THESE newsletters will include blog posts about the book when I send them out (typically every week or every other week).
This book will live under "Faith." All books will be tagged with, "Virtual Book Club," so you'll be able to click that tag at the bottom of the post to revisit all past books, posts, and topics.
Questions? Let me know!
Because I so often need to hear the words, I'm sharing them with you today, too…..
You're doing a great job. The decisions you make are okay. Do what you need to do in this season to make everything work. And on the days when nothing works, that's okay, too. It's okay to find yourself in strugglesville. You won't be there forever.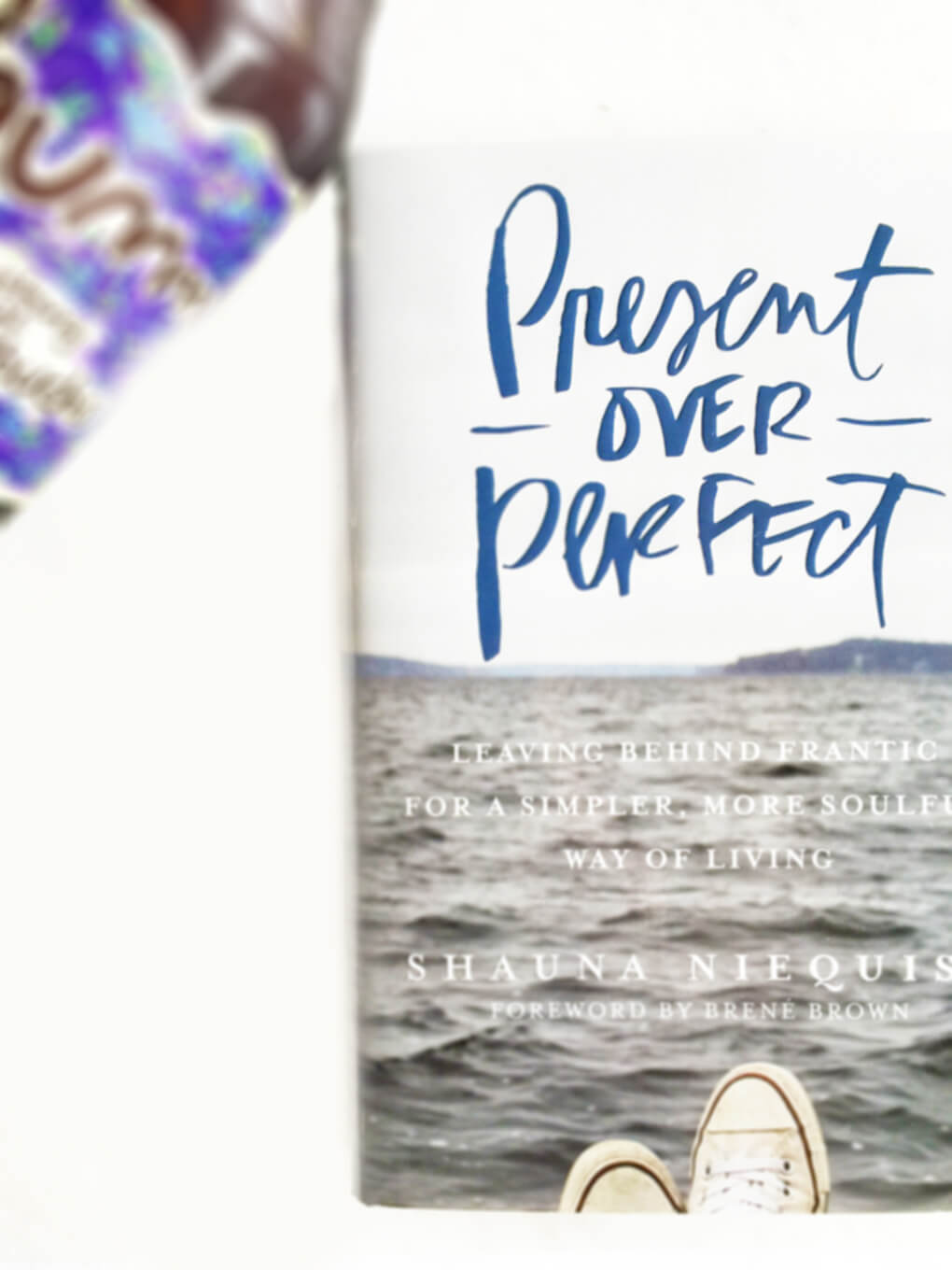 Xox,
SKH
You will heal. I will help.