The way we say and think about things can have such an impact on the way we feel about them, and about how we live our lives because of the way we think about them. The difference between I have to and I get to was eye-opening for me this past weekend.
I spent the weekend at a Mayacamas Ranch Retreat. It was stunning, and life-changing, to say the least, and I'm hoping to have a full recap of it for tomorrow (still processing it all), but as I laid in bed last night before falling asleep, all I could think about were the words I heard this woman say.
Her name is Emily, and she is a life coach of sorts. She gave an awesome talk, and during the talk, she was describing a point, almost 30 years ago, in her life when her son was 5-months old and she had hit rock bottom. On the outside, she appeared to be the perfect mother, with the perfect life, and a perfect sense of "happiness." On the inside, she was drowning, unhappy, and had crazy anxiety. Upon hitting rock bottom, she began climbing her way out and up, and on the upswing, she said she made note of the fact that, "I get to be with these babies…." (she has two children).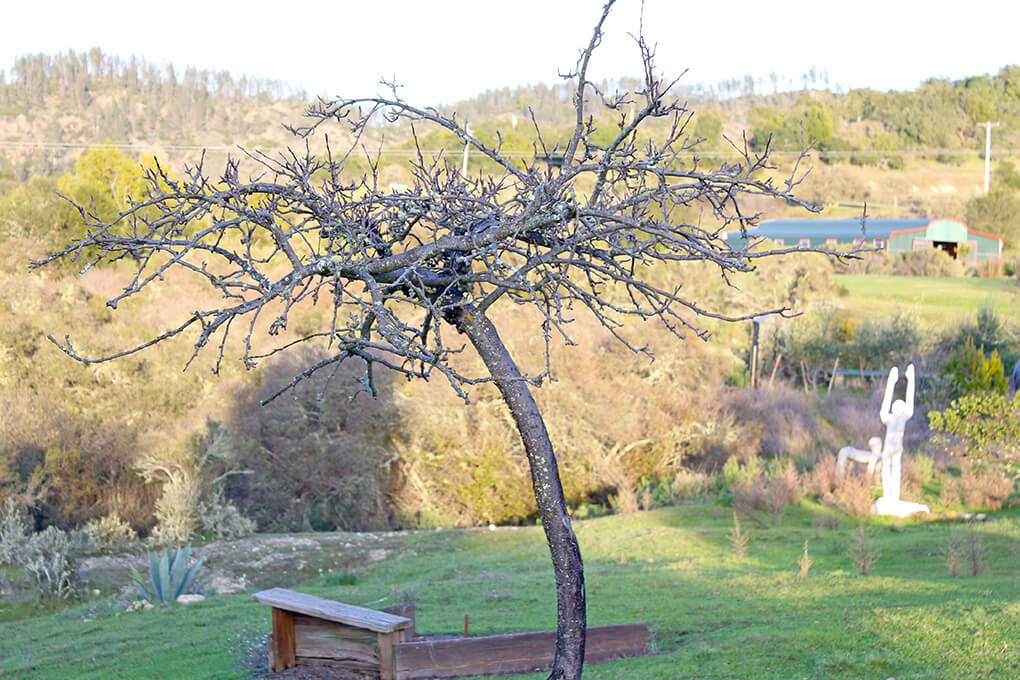 I Get To
I got home from Mayacamas Ranch around 3 pm yesterday. My dear friend Bethany had watched the kids all day, so by the time I got home they had just gone down for naps shortly before. I let them sleep until a little after 3:30 pm, but then I just had to wake them up, partly because I didn't want them up partying all night, but mostly because I couldn't wait to see them.
I walked into Samarah's room, and I laid on her bed, snuggling her until she realized I was there. She grabbed my neck, held me, whined (because I was waking her up), and then I brushed her hair and touched her sweet little face with my hands. "Mommy missed you," I said. And then, "Let's get up, wake Zay, and go call Grandpa for his birthday." We went into Isaiah's room. He was face-down, sucking his thumb, but lifted his head immediately, huge smile on his face. "Mama," he said. I changed him, and then held him in one arm, Samarah in the other, and we walked downstairs (Amiya was still sleeping and really try to never wake her up.)
And then we spent the next several hours together.
I got to….
Go on a long walk with all of them.
Fix them dinner.
Hear, "Mom, Mama, Mommy" over and over.
Watch Amiya study me.
Feel dizzy in their chaos.
Answer 100 questions.
Hold them (they still have mild colds).
Tickle Amiya to hear that sweet giggle.
Tickle Isaiah to hear his deep-from-the-Hercules-belly laugh. (I put it on my Instagram Stories!)
Listen to Samarah talk herself to sleep.
Kiss them all (including Ryan) good night.
Getting away, being completely disconnected from social and my blog, and breaking in all that life (and nature) has to offer is such a blessing that I can't wait to give myself over-and-over again in the future.
But mostly, getting away, realizing all those things and discovering so much about myself reminded me in such a beautiful way of all the amazing I get to experience each and every single day.
I get to (with Ryan, Samarah, Isaiah, and Amiya)……and I totally love that.
p.s. Also before falling asleep last night, I began reading The Paleo Cure. The whole retreat was based on the Paleo lifestyle, and I can't even tell you how excited I am!
Xox,
SKH
You will heal. I will help.