This is how to raise your child. I've figured it all out, so stick around while I let you in on the secrets.
I was recently listening to a podcast and the girl who was talking is a mom to one child. She doesn't believe that children should watch TV or anything via screen early in life, so she usually denies the child of such. "But," she said, "I really needed to get a few things done, so I turned on the TV for her to watch for an hour." She then went on to describe how the child had no interest in the TV, and how her not allowing the TV up until now has really "paid off. " Isn't her daughter such a perfect student?!
I sat back. I laughed to myself. Her child isn't even 2 years old. My children never had any interest in TV or sitting still at that age.
The child's disinterest in the TV is not about her parenting, but instead about the child. (I mean, have you ever seen my Instagram Stories of Isaiah climbing on tables when Samarah is watching TV?!)
And still, it got me thinking. Had I not been three children in, I would have automatically thought, "Hmmm….maybe I shouldn't be letting the kids watch TV. I must be a bad mom that I'm exposing them to that so early on."
But because I am now a part of the "bad mom's" club (ha) and three children in, I have learned many things, which is why I feel capable of telling you how you should raise your child.
This is How to Raise Your Child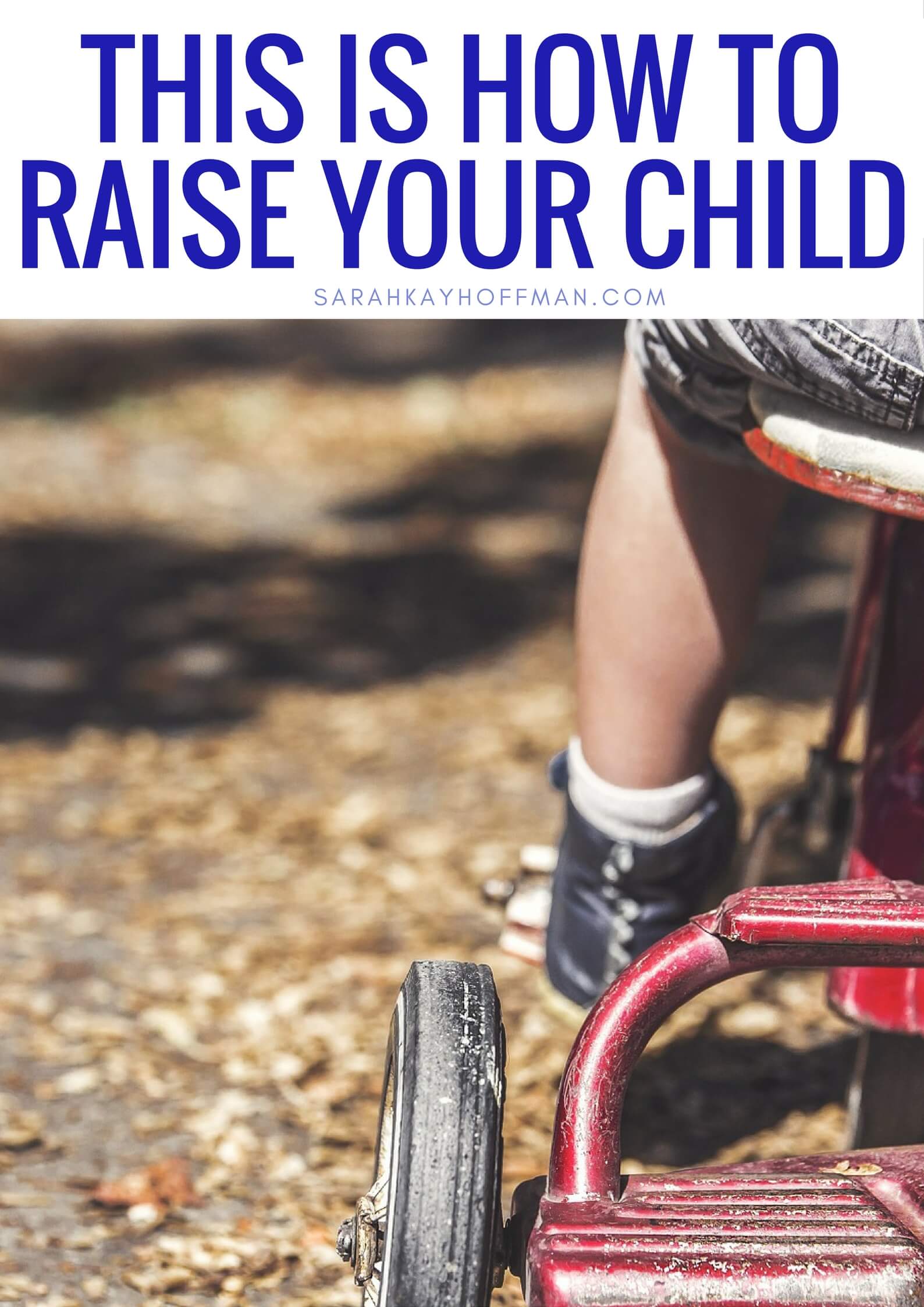 Namely? I have learned that when people say, "this is how to raise your child," you should absolutely, positively, never listen.
People are constantly asking me what I feed my children and what I eat along with them, and when they do, I am always more than happy to help (In fact, if you click HERE, you can see because I started showing it on a daily basis.). (But for the record, if you ask for my advice, then I am able to freely give it, just as I have to accept that when I ask for advice, I also need to fully accept the answer).
Food is important to me, I've mastered a thing or two about it, but that doesn't mean that what I do or that my convictions are any better or worse than yours. I believe that the foods my children eat 80% of the time are good for their health, growth, any issues they might have (or have had), and help with brain development. You might not. And that's okay.
There are mothers who work full-time, part-time and stay at home. There is no right or wrong answer on the working mother's debate. And those who try to tell you that in order to raise your child appropriately need to follow one or the other should be ignored.
Some people believe in spankings, and others don't.
There are moms who breastfeed, and those who choose not to or physically can't.
Some choose homeschooling, others private schools, and the majority public schools.
Attitudes about educational toys, make-believe-items, screen time, and no toys all vary, too.
Someone, somewhere knows the perfect time children should go to sleep, how many hours of sleep they should get per day, and when they should wake up in the morning.
When some give antibiotics, other swear by Essential Oils and other alternative remedies, steering clear of traditional medicine.
I mean, quite honestly, I could go on and on and on.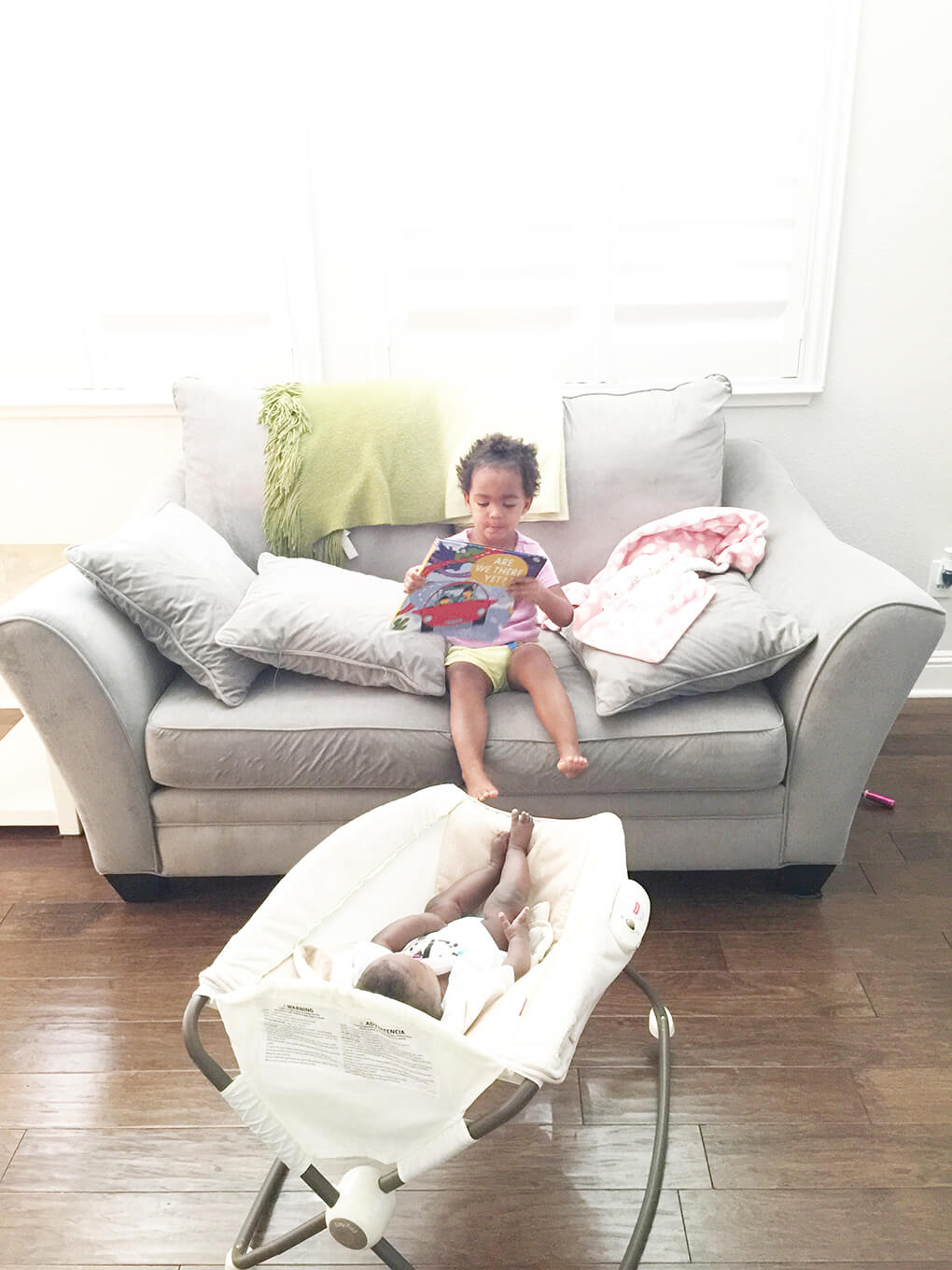 From the moment our children are born, each and every single second of each and every single day, there is a decision to make.
As mothers, we have enough to fret over, without the constant nagging and pulling that the way we have chosen to do it is not right.
And you want to know what? I've never bought a single parenting book. Rarely, do I read parenting articles. I am far from the perfect mother doing anything right by any of societies standards, but we are all doing just fine.
Even though your way is no better than mine, and vice versa, our children are all happy, healthy, fed, and loved. Because guess what? Not all children in this world, in the United States, and even in your own county are. And until they are all happy, healthy, fed, and loved there really is so much more to parenting than believing that one way for raising a child is any better than the next.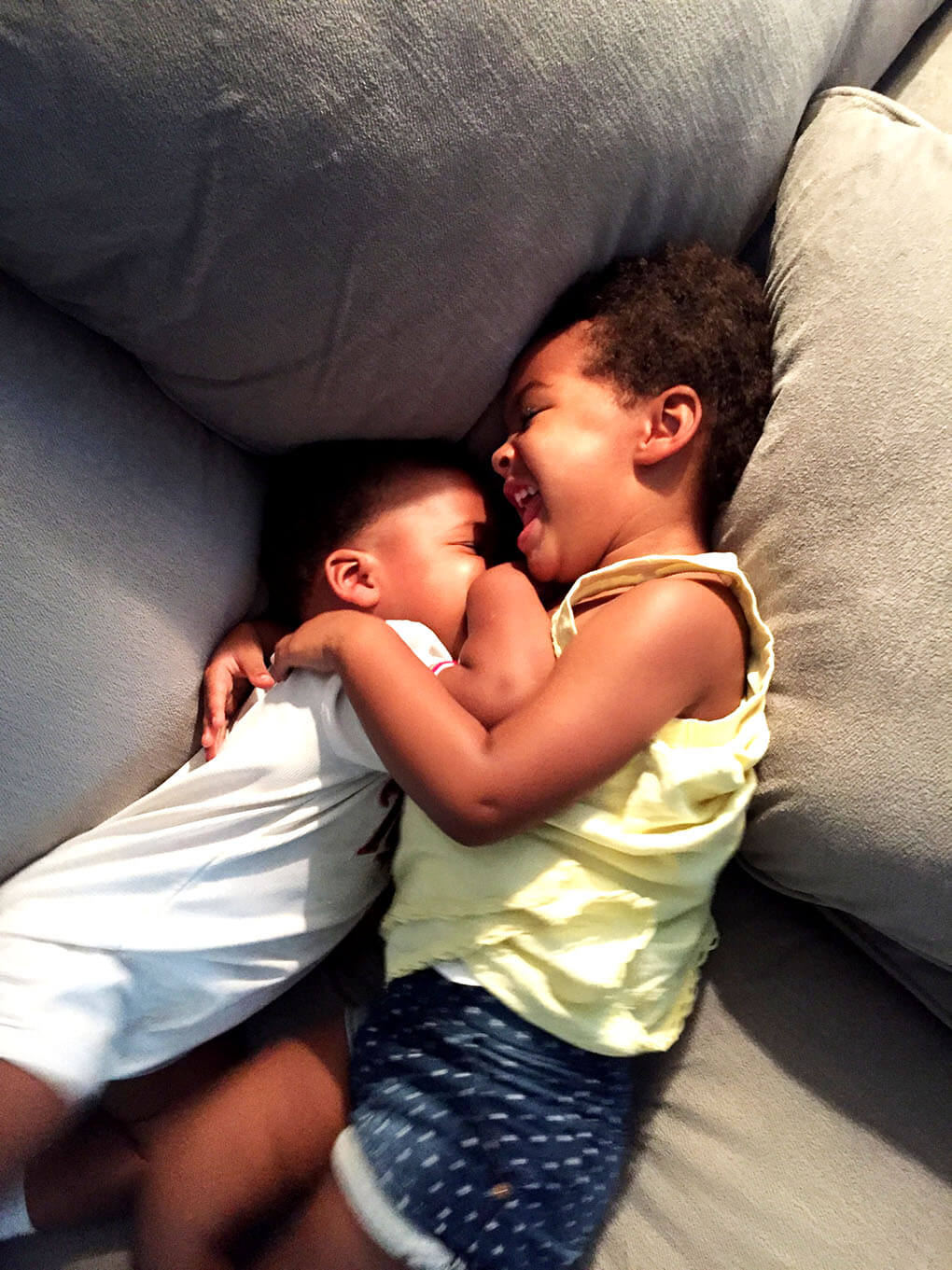 Xox,
SKH
You will heal. I will help.