I know just as well as anyone else what a normal family is, and that the family we choose (either given to us biologically or not) is the perfect family.
You'd think I have been living under a rock, but Ceci has Ryan and I using WhatsApp so we can text freely with her, now that's back in Italy. I had never used it before, and until her, I had not even heard of it. Am I 95-years-old or what?!
I published my last Ceci letter on Wednesday, right after she left. I titled it, "My Hardest Goodbye." I didn't wait for Ceci to give me her final thoughts because I didn't want to inundate her with another "to do" immediately upon returning home to Italy, jet-lagged and all.
But in true Ceci fashion, on the 6th (yesterday), super late at night for her (1:30 am in Italy), she sent me a WhatsApp message, "Emailed you right now! (Still dealing with jet lag.)"
I opened the email, unsure about what I'd read. With her permission, the below is what she wrote (verbatim).
p.s. I titled it, "The Family We Choose." And then I grabbed a Kleenex because, well, so has been the story of this week.
The Family We Choose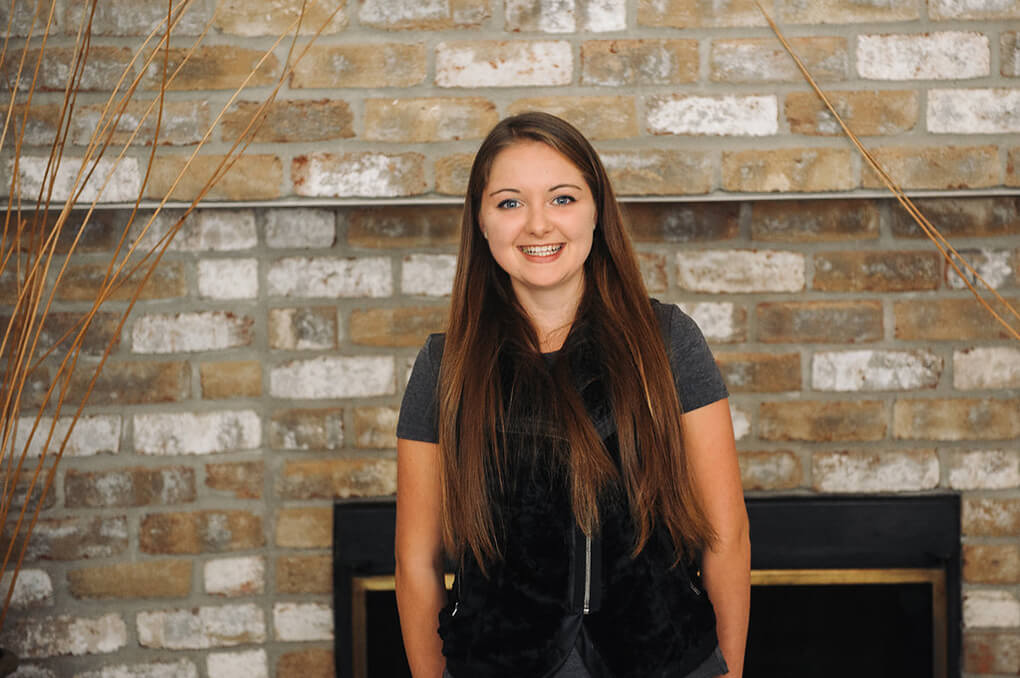 6.1.2017
And here we are, the time that I wasn't looking forward to, the time where I start waiting for an indefinite time to see you guys again, and it's honestly one of the hardest things I've ever have to do in my life.
In these past 5 months I've learned quite a bit how to deal with distance, but now it'll be different: when I was there I had dates, I knew exactly when I was going to see one of my two families again, now I'm not sure of how long I'll have to wait, and this is honestly freaking me out, I miss you, so much.
5 months flew by so fast, and I'll never stop saying that!
But now it is the 6th again, so let's focus on our last month (sigh!)
December, if I have to be honest, has been one of my favorite months, and it's probably been because of Christmas and the trip to Minnesota.
This past month I learned, more than ever, that HOME TRULY IS A FEELING. I can guarantee that I've never, ever, ever, ever felt as a foreign neither at home in California nor at home in Waseca, MN, and between people that I've seen maybe even just a couple of times, I felt just as a member of the family, and they felt just family to me.
I learned to welcome new people, complete strangers, in my life, with no prejudices from neither sides; I learned to open myself and let everyone discover who I really was without any fear to be judged, and I learned that people can be really amazing. Because those people that I welcomed into my heart have really been able to take a big part of it, and now it's full of love for every single one of them, and this truly is amazing.
But if I learned how to welcome people into my life it's because they taught me how to do it by doing it first.
When I was in Minnesota I found myself being truly amazed from the people I met, and I'll explain why.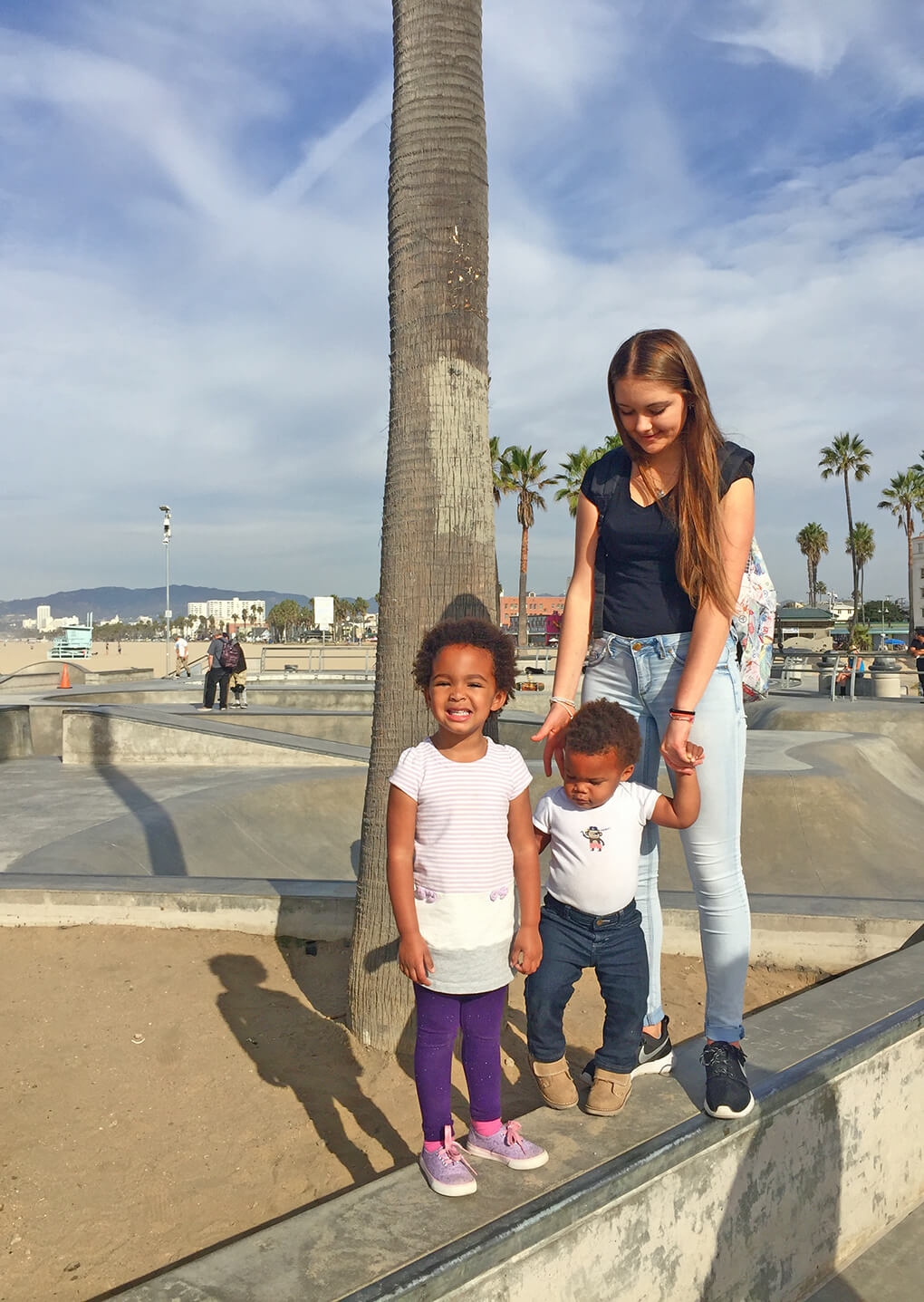 When I first got to know Sarah and Ryan, I didn't know there could be anyone else like them, I had never met anyone like them before, and I had never felt at home (but so far away from my home country) like that with anyone else before, and anyone had never welcomed me with such opened arms before, so I was already seriously amazed. Until the time that I met their families and discovered that there is a reason why they are such amazing people: because their families are just as amazing as they are.
So if there is something that I learned in these 5 months, it is that FAMILY doesn't have anything to do with blood, instead, WE CHOOSE OUR OWN FAMILY, and however it is composed, as crazy as it could possibly be, even if we have to deal with distance between the members, even if it takes dedication and patience, even if sometimes we think it doesn't, it fits us perfectly, and the love that you share with whoever you choose as your family can not be compared.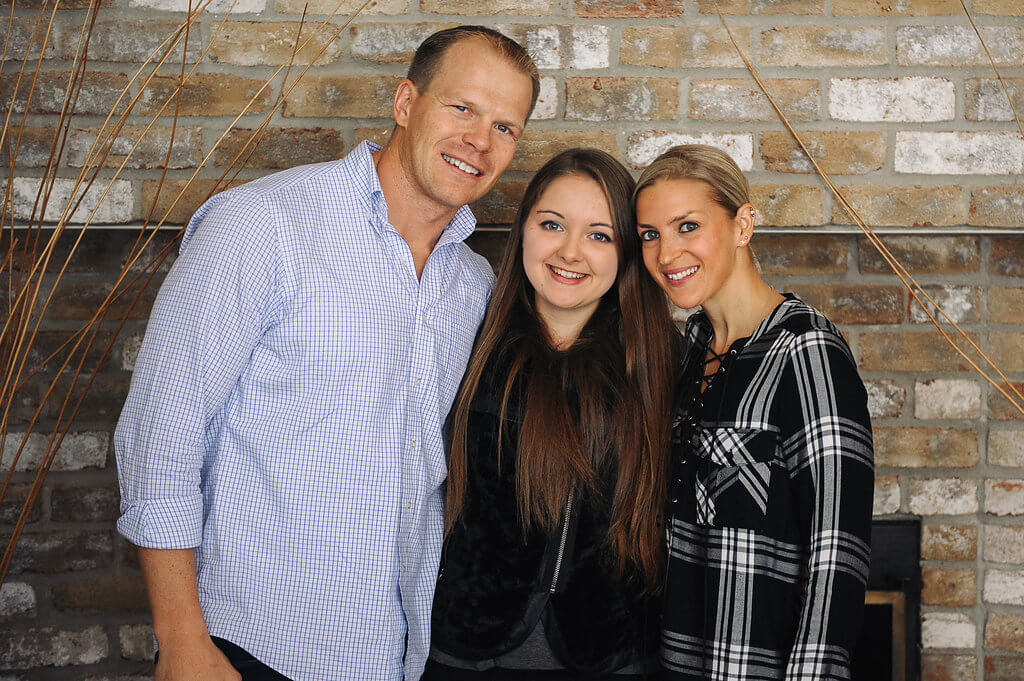 Loving and missing all of you so, so much.
I hug you tight,
Ceci
p.s.s. Ceci – We'd choose you over and over and over again. You are the family we choose. XOX sweet girl.
p.s.s.s Ceci – Both our families adore you! They will love your letter.
Xox,
SKH
You will heal. I will help.