Hang in here with me a minute today for this almost Thanksgiving update.
I've been missing the posts I write when we simply just chat over bone broth. (Remember, "If we had broth together today….?") I'm going to work on being better about writing more of them. Do you like them?!
Almost Thanksgiving Update
We sit down this morning, and I feel really glad you are here. Just you and me, sitting here on my porch with our bone broth in peace and quiet (because obviously, the babies are all sleeping, in sync, like perfect little angels. Ha.)
"Okay, I can't help but ask immediately — Christmas, Sarah?! Already? Why is your house already all decorated for Christmas when you said you'd never do it before Thanksgiving?"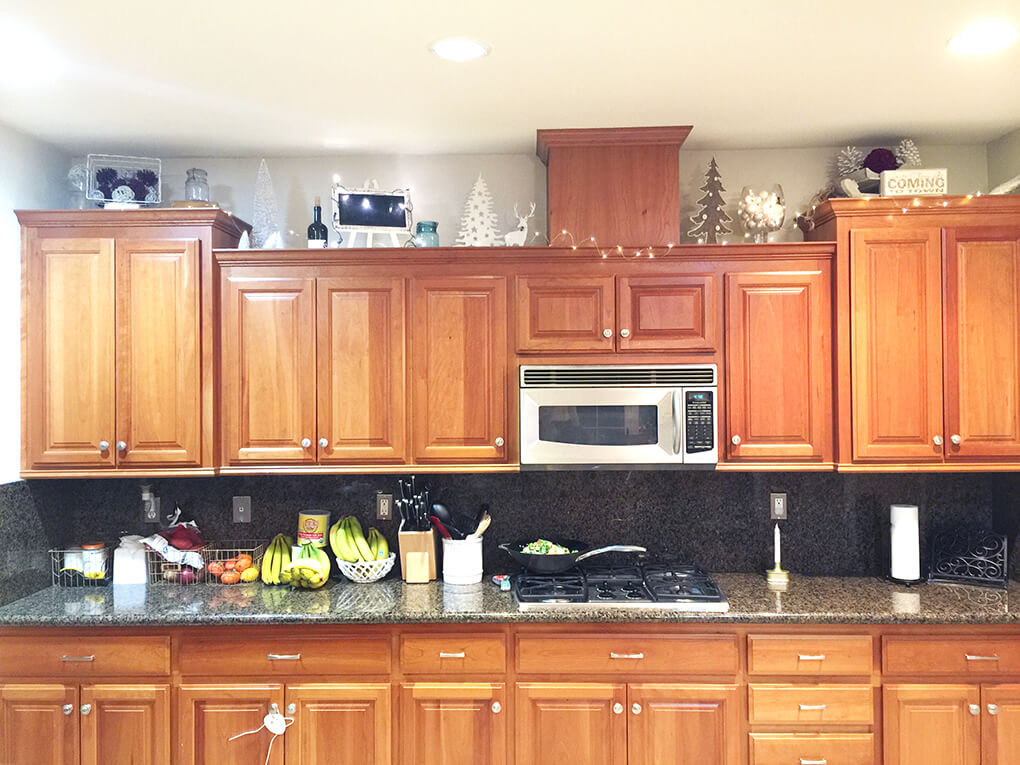 You totally caught me being a hypocrite! I had to, though. Last weekend, Ceci and I put up almost all of the Christmas decorations (minus the tree). We are going to Minnesota fairly early for Christmas this year, and I wanted to be able to have her + all of us be able to enjoy the decorations for as long as possible. Besides, it was only a week early. Warms my heart. Helllooooo Hallmark Channel season! (p.s. Would you like to see more?! Let me know. I can do more posts around our house. In the meantime, I'm always sharing via Instagram/Instagram Stories.)
"It's almost Thanksgiving," I say. "What are your plans for the day?"
You tell me all about how you're getting together with family and friends, making a huge meal, and really looking forward to traditions.
I tell you how we opted to do it a little different this year, given that Ceci is here, but family is not. We are leaving today for the mountains, and staying in Tahoe at the same place we took my nephew, Ashton, almost four years ago already.
You are wondering so many things since it's been awhile since our last chat. So you ask, "How has the transition from 2-3 children been?"
I tell you that it's been easier than I thought it would be, but much harder than I'd like it to be. I don't think I should have expected it any other way. Today our little Amiya is 6 months old. She is sweet, but screams like crazy when she is not happy. I swear the neighbors can hear and must think awful things about what's happening. But she knows my face, and she loves to smile at me. Her eyes and lips are to die for, and even though she has helped me realize that this is the last baby, I wouldn't trade this one for anything in the world.
I ran into a woman I know at Target yesterday. Like you, she too asked how it was going with all three. I said, "Good, but hard, and well, this." (They were all screaming and loud and all the things they always are.) She replied, "But so many people would give anything to have what you do."
Sigh. Listen, friend. I get it, I really, really promise that I get it. And you know why I get it, too, yes? Because for several years, one pink line broke my heart monthly. But I am human. And like those feelings of sadness and despair wanting a child, I also have the feelings of craziness and chaos with all these children.
I just can't sugar coat it for her, for you, or for anyone else.
And yet still, at least a handful of times per day (okay, some days maybe just once), I exhale and think, "Thank God for these babies." They are incredible and stunning, all of them, even our current "child," the 17-year-old from Italy:)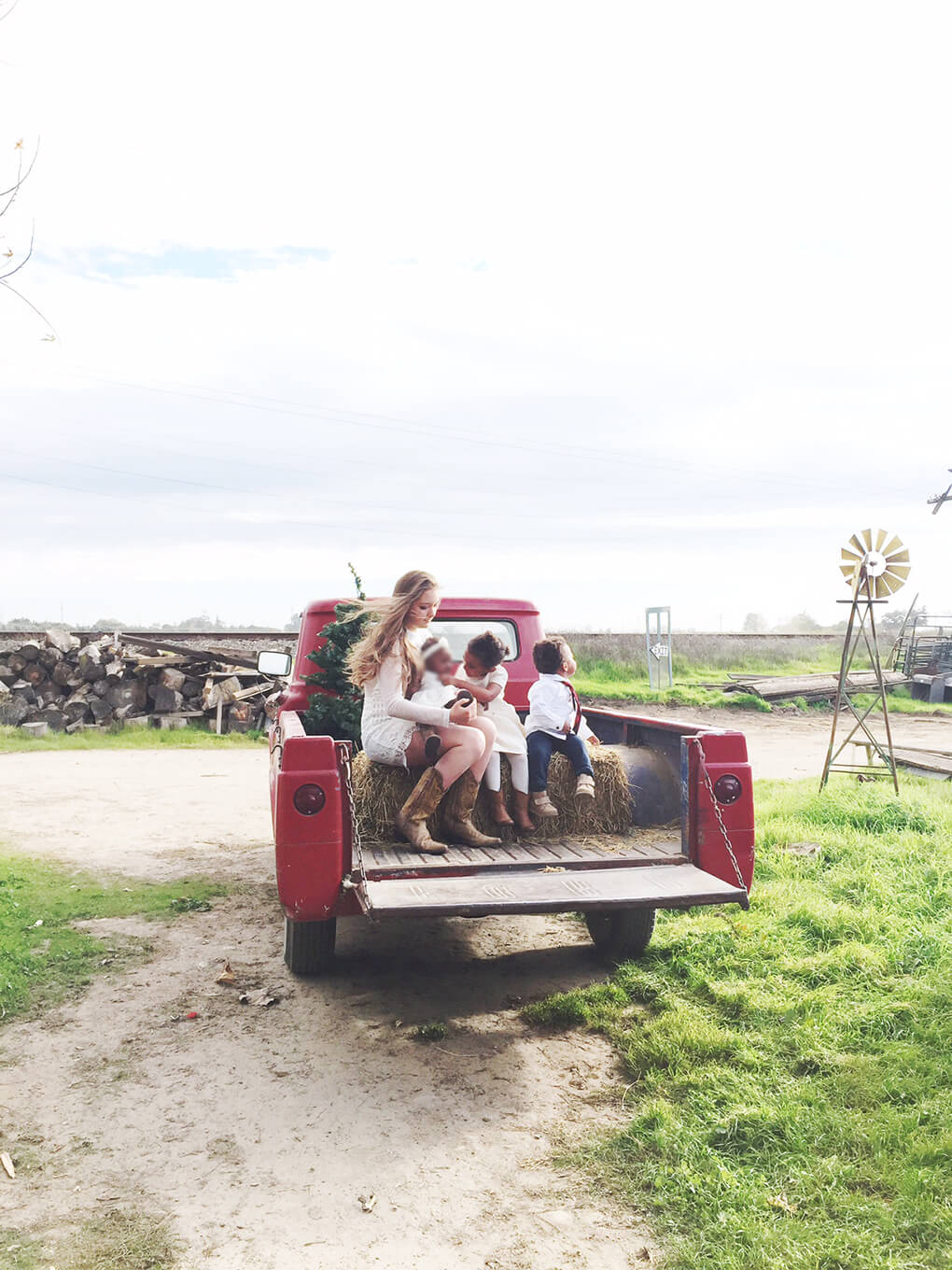 You turn the conversation and ask me about my health. "How are you feeling?"
I tell you all about the multitude of tests I've been doing. And then I tell you that, quite honestly, nothing definitive yet, and I feel stuck in the place I did for many years – no real answers, no feeling that I might ever get to them. Oddly enough, my energy has been really great lately (maybe even more so once I cut coffee!).
Buuuuuttttt…….last night I confirmed that yes, yes my SIBO has definitely returned. I have been suspicious for a few weeks now. Yesterday my diet was filled with FODMAPs, and last night all the effects set in. Once I found relief, my heart sank just a little, because SIBO has defeated me yet again.
This is the point in our conversation where my tune and tone changes.
I say to you, "You want the real and raw truth about SIBO and illness?"
SIBO might be defeating me, but I am defeating ALL of it. I have been spending an incredible amount of time these past few months working on me, my belief systems, inner feelings, and working on uncovering what and why I have felt debilitated for so many years.
I tell you how, for now at least, keeping SIBO under control is easy. I started taking the Atrantil finally this week, and I know that if I can appropriately manage FODMAPs + starches, all symptoms remain at bay. None of that eradicates SIBO, but my underlying issues with SIBO are yet to be uncovered (I might search forever for them).
I am not going back on Rifaximin (at least not now), and I am not going to explore any new health issues (at least not now).
"Why?" You ask.
Because dwelling on non-life threatening things and issues is part of what I now believe keeps us sick, miserable, and unhappy.
I am choosing to completely shift my approach.
I have reset fitness and physical goals because I can. I have joined a Wellness Retreat because I can. I am saying "yes" to new things, people, and activities because I can. And I have set this vision for 2017 around being unafraid. I can't wait to share it with you in late December or early January.
"I can't wait," you say! And then you add, "But are you still working with all of this?"
Yes, of course, I am. I could work as many hours a week as I want, and I have gone back and forth between – I don't want to work at all – and then – I want to go back to work full time.
I have decided to reassess where my heart is and what I actually want (and need) for myself and the babies come January.
You tell me, "I must admit. I struggle with the idea of staying home full time with the kids, but also the idea of working full time."
I get it. I promise I do. I have stayed home full time, worked part time, and also worked full time. There are pros and cons to every single choice, and if you'd like, maybe we can sit down sometime soon to discuss?
My broth is almost gone, as is yours. I hear the babies starting to wake up, so I know our time is up for sure.
Thank you for coming for broth on my porch with me this morning.
I feel very isolated most days, and when I get this time for peaceful conversation, I always feel an added spark of inspiration.
I hope you have a wonderful Thanksgiving!
p.s. Black Friday and Cyber Monday shopping?! Don't forget to grab all my hot holiday wish lists! And the Hallmark Channel. Don't forget to watch it:)
Xox,
SKH
You will heal. I will help.