An adoption birth story is not a story we read on blogs very often, but birth stories in general are.
I have several favorite birth stories. Most recently, I enjoyed reading Stella's Birth Story. I have also enjoyed Nella's Birth Story, Adriana's Birth Story, Sloan's Birth Story, Chase's Birth Story, Piper's Birth Story, and many more.
If you want to find a great birth story, in fact, all you have to do is Google, "(name) + birth story" and you are bound to find something warm and fuzzy.
What you won't ever find is an adoption birth story. At least I have not stumbled upon one yet.
Adoption Birth Story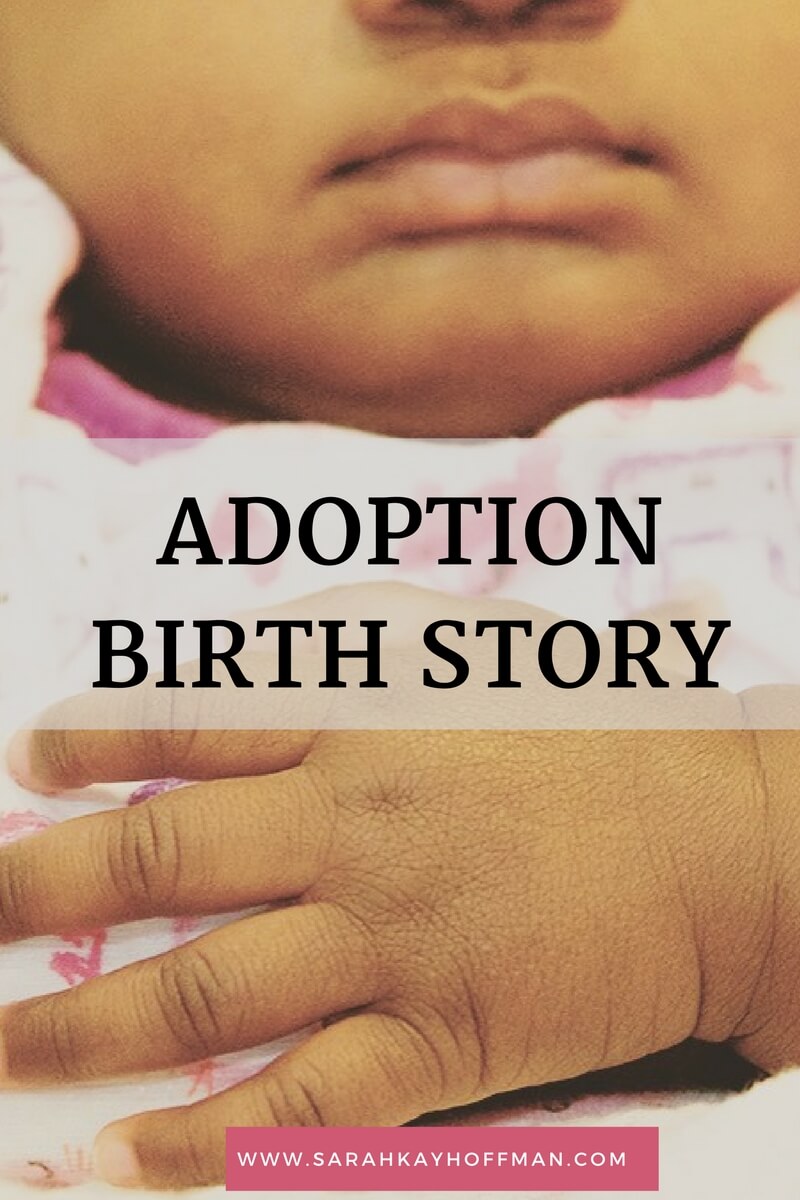 Recently, two friends welcomed home their new beautiful baby boy. I have known for quite some time that they were waiting to adopt, so when I saw the little face emerge with their glowing faces in the hospital, I couldn't help but wonder, "What happened in the days prior? What happened on their drive to get him? What happened when they got to the hospital and saw him for the first time?"
In other words, what is their adoption birth story?
So I asked if they might share it.
My friend replied, "I would love to share our adoption story.. what do you need me to do?"
So I took to Google to explain to her what a "traditional" birth story looks like.
I responded,
Every birth is different, from water births at home to surprise emergency c-sections and everything in between. Learn, laugh, and smile at these interesting and inspirational birth stories from moms willing to share one of the most intimate moments of their lives.
And then I told her she would tell about events leading up to, when the call came, meeting him for the first time, and anything else she might want to share.
Many times, with most adoptions, you have no idea what the birth was like. In some cases, adoptive parents are there for the birth (which I believe is an amazing gift!), but in most cases, this is not the case.
Regardless, the day you see that baby/child for the first time feels like the birth. It is a birth. It should be celebrated.
I have learned a whole heck of lot about adoption these past (almost) 4 years. And of all the things I've learned, the thing that continues to weigh the heaviest on my heart is the fact that so often adoptions happen without enough celebration. I have witnessed it in my own life and in the lives of friends and acquaintances.
Because this space is my own little slice of the Internet, I am free to do, talk about, and celebrate whatever I feel is worth the time, love, and investment.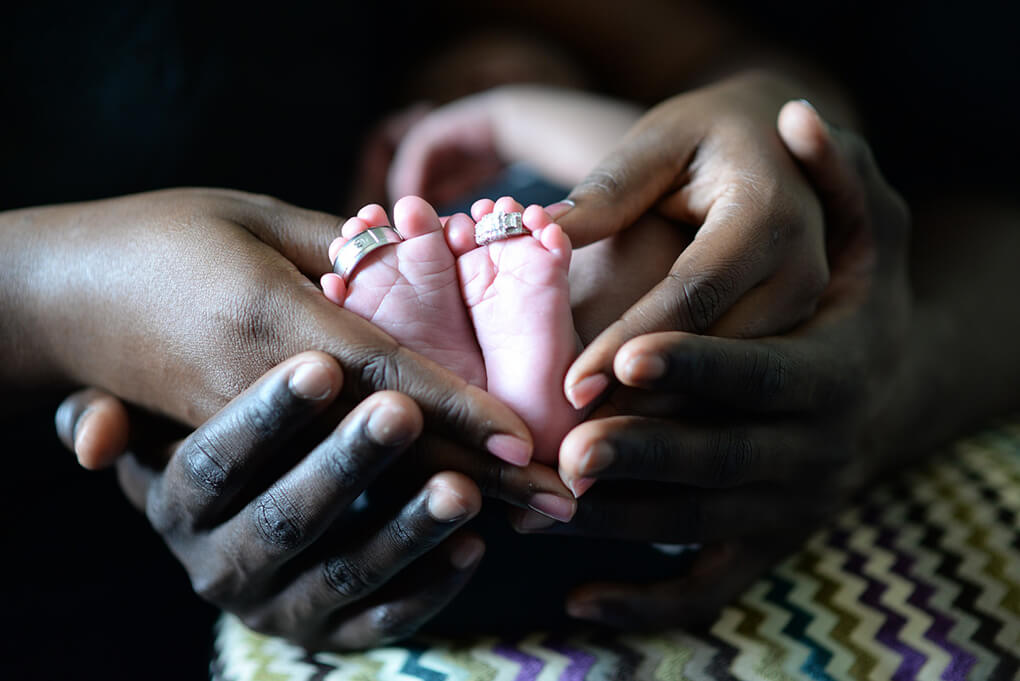 Adopted babies, children and their families are worth it. And for the record, there are millions out there.
I have wanted to host virtual adoption baby showers, meal trains, and more in the name of adoption because they are worth it, like any other new baby, new mommy, and new family is worth it.
I'm starting with the adoption birth story.
I can't wait to start sharing your stories!
Please click HERE to contact me if you'd like to share yours or you know someone who has a great story that you think I should reach out to.
Xox,
SKH
You will heal. I will help.