I am a mommy spoonie, and I thought I'd share a little about it with you today, now that we are becoming such great friends.
Note: I debated whether or not to write this post. I went back-and-forth inside my head about if I should. In the end, I kept typing for myself and then hit "publish." My fear for publishing it was that people might mistake fatigue for weakness. The post shows vulnerability through the reality of fatigue, not weakness. If you spent one day at our house with me, you might never even see the fatigue I feel. Keeping all of this in mind….here you go.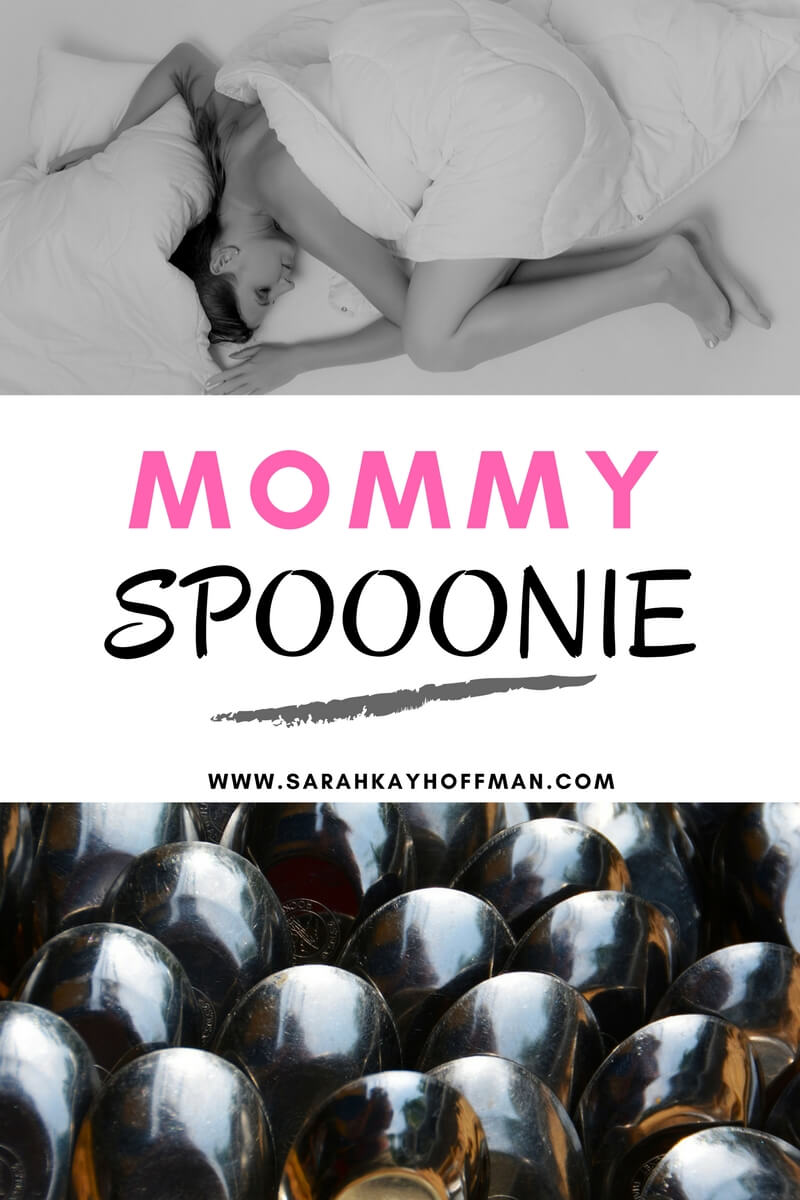 When I was in Minnesota for my grandmother's funeral, my aunt who is super blunt, said to me, "You have big bags under your eyes. Are you tired?" Ah, God bless her heart. She is my favorite! Ever since, I have had these little daily reminders about fatigue.
I have no idea how, but up until very recently I had never heard the word spoonie. Have you?
The Spoon Theory was written by Christine Miserandino. Christine has Lupus, and The Spoon Theory was a post she wrote and concept she explained about what it's like living with an autoimmune condition. The post is fantastic, and you really should just read it, but the sum of it is that "normal" healthy people are given an unlimited amount of spoons each day. Those with an autoimmune condition or other illness are not. We are given a finite amount of spoons, and each action we complete depletes one of those spoons. Sooner or later they run out.
I was in Florida recently, sitting on an Ulcerative Colitis Ad Board. Everyone there lives with Colitis like I do and so, for a few days, it was refreshing to be with other people who "get" living with the disease (and, by the way, other gut issues and illnesses as well).
Most were proud to own the "spoonie" status, and I'm still not sure how proud I am of it, but I was thankful to have others there who understood this feeling of "looking well, not being well."
I got up at 4:45am the day I left Florida to head for the airport. I felt like a zombie because I had not been sleeping well. While sitting in the airport, I couldn't help but think about living with extreme fatigue and being mommy spoonie.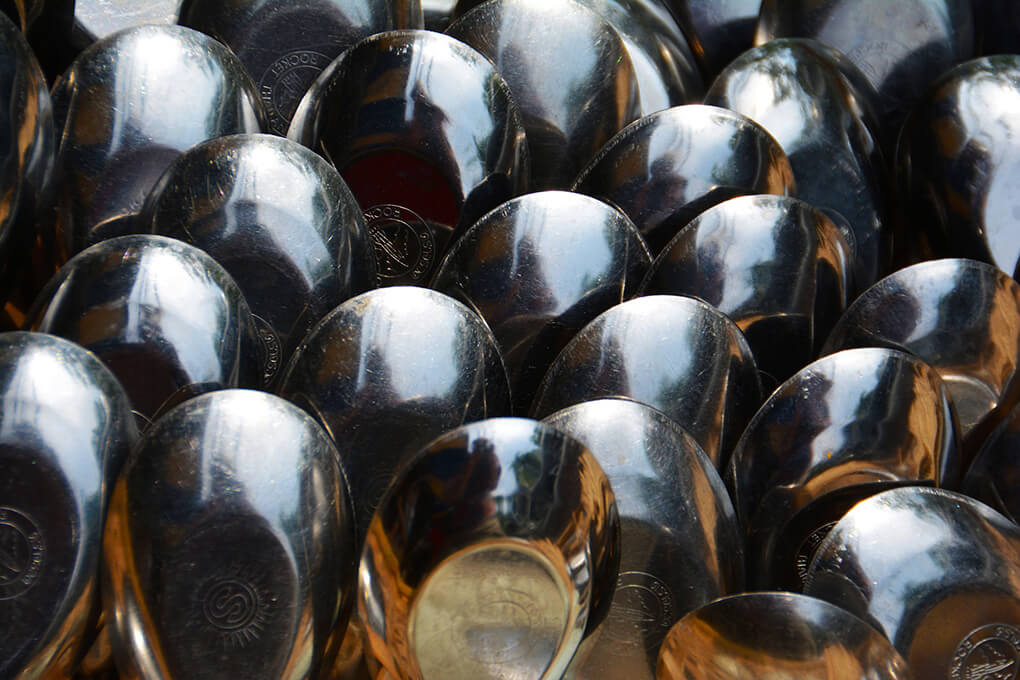 Fatigue
I have been tired my entire life. I was the child growing up that wanted to be in bed early, and rarely did late-night partying in college. If I did, I paid for it dearly. These days, I crave going to bed when the babies do, but I am now filled with immense guilt around doing so since there are so many things I should do then.
I don't run anymore because it caused too many flare ups (even though I still, mostly, stand by my post, The Rules of Running), but even still, I am lucky to be able to do 2-3 hard workouts (as little as 10-15 minutes) per week and they typically always require a nap afterwards.
Shortly after we got Samarah, I was diagnosed with severe adrenal fatigue, and even after working on it, the next time I tested, my levels had dropped even more. I literally have almost completely bottomed out on my cortisol levels and DHEA. Here is my most recent test. Yeah, that's me in the orange.

Simultaneously, I was diagnosed with SIBO, and because it had gone undiagnosed for so long, I had been completely robbed of many nutrients, including B12, causing even more fatigue. I took B12 belly shots for awhile, but I haven't done them in quite some time.
Mommy Spoonie
In her article, Christine says, "I give a piece of myself, in every sense of the word when I do anything."
In so few words, I know exactly what Christine was saying because I feel this daily.
As a mother, I battle with all the things any healthy mother does, but as a mommy spoonie, I always wonder if I'm enough for my babies given that feeling drained is not something I'm sure is ever going to go away.
I am constantly in a fight with myself. I want to do all the things, but my body says, "No, stop. Just stop." My mind tells my body it can, but then, like clockwork, my body takes over.
At the beginning of each day, I think that this is the day when I'll have that supermom energy. Shortly into the day, though, that energy dwindles.
I am currently carrying the baby in my Ergo almost all day long or holding her in my arms because these are the things both she and I prefer. When I get all the babies up from their naps, I carry Amiya in one arm down the stairs, Isaiah in the other. Samarah still wants me to carry her down the stairs when she wakes up, so I drop one baby off at the bottom of the steps, and run up to quickly grab her.
If I haven't told you yet just how much I love our babies, I do. I really, really, really do. But my spoons are eaten up so quickly these days.
Because I am a "healthy" mommy spoonie, I am able to do many things, but the difference between me and a normal healthy is that I might look well when I am not actually all that well.
My SIBO is currently in remission (with symptoms here and there every now and then), but I haven't felt bloated in a very long time. All the while, I still feel the drain, exhaust, and fatigue.
I'm going to have some new tests done, re-do various levels of things, and try to hone in on the root of this. I recently learned that you can not show Proctitis symptoms, but if the condition is inflamed then energy levels tank. I might also bite the bullet and figure out how to undergo another Colonoscopy (it's been years).
If I didn't have children, my motives would be much different than they are now.
But I do have children. Three children. Three children all three and under that I adore, and that really need their mommy to have more spoons than she does now. But I do, quite literally, give to them almost every last spoon I have. And no matter what, I always will.
p.s. Yesterday I received a private message from someone I don't know who wanted to "ask me a few health questions." She wondered when I was available. I gave her this link to grab some time with me. She responded, "Sorry, I was just wondering as mom to mom talk, not health coaching. I'm just trying to gain knowledge." I instantly let guilt take over me. I felt I owed her something. But that something would have been time and hence a spoon or more. Time and spoons that I would have to take away from my babies or clients who pay me in order to raise my babies. I give a lot of myself, but I am now starting to realize just how important these spoons are to hold close to the vest for the things which matter most.
Updated in 2019 to add: Just look at how far I've come in almost 4 years. Best yet! I barely remember who Mommy Spoonie was, and yet I always remember because I don't ever want to return.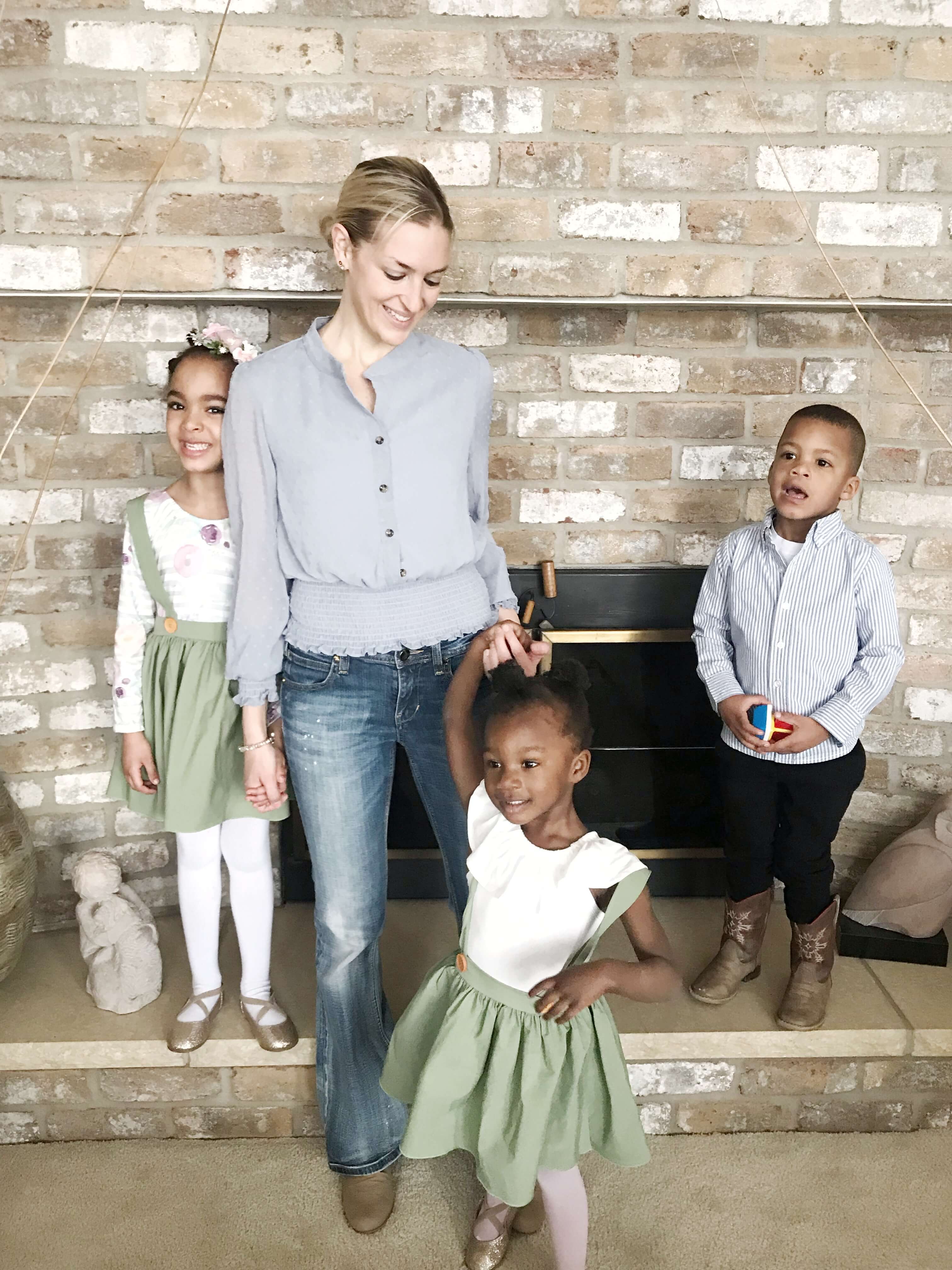 Xox,
SKH
You will heal. I will help.