They are the lucky ones, but I don't want you to misunderstand what I'm talking about when I write this post.
Today we get to bring our newest baby angel home with us. The day is going to be filled with happiness and heartbreak, and that is okay. It is all a part of the foster-to-adoption process.
On Tuesday, I had another emotional visit with the current foster mom. When I arrived (alone) at her house, it was just she, her mother, our baby, and another 2-month old baby girl she is currently fostering. The social worker was running late, but I think it was a blessing.
The room was, again, very quiet because both babies were tired, almost asleep, or sleeping.
So many things were said and also unsaid during those rather quiet 30-ish minutes. Quiet as in, sometimes you could have heard a pin drop had it not been for tears and sniffling.
Upon arriving, I grabbed our baby. I held her for awhile while she was awake, and then she started getting squirmy. They said she was tired and was probably ready to sleep. I laid her in my left arm, close to my body, and began rocking her. As her eyes drifted off, the foster mom's mother began crying. Foster mom, too, was crying.
They watched as I rocked this baby, a baby they loved, nurtured and hoped would be theirs forever since day 5.
I learned during the visit that they had no idea about us until she was around 1.5 months old. And by then, they were madly in love with her. They shared with me stories and pictures, videos they had taken of her laying in her crib chatting to herself when she didn't know anyone was watching her. (This is one of my favorite things to do with my children, side note!)
Their love for her is no different than mine was for Samarah when we took her home from the hospital.
Eventually, we finally got to the meat 'n potatoes of Thursday (today). We agreed that Ryan and I and the babies would be there to pick her up at 3pm. Her bags would be packed, belongings ready, good-bye's in order.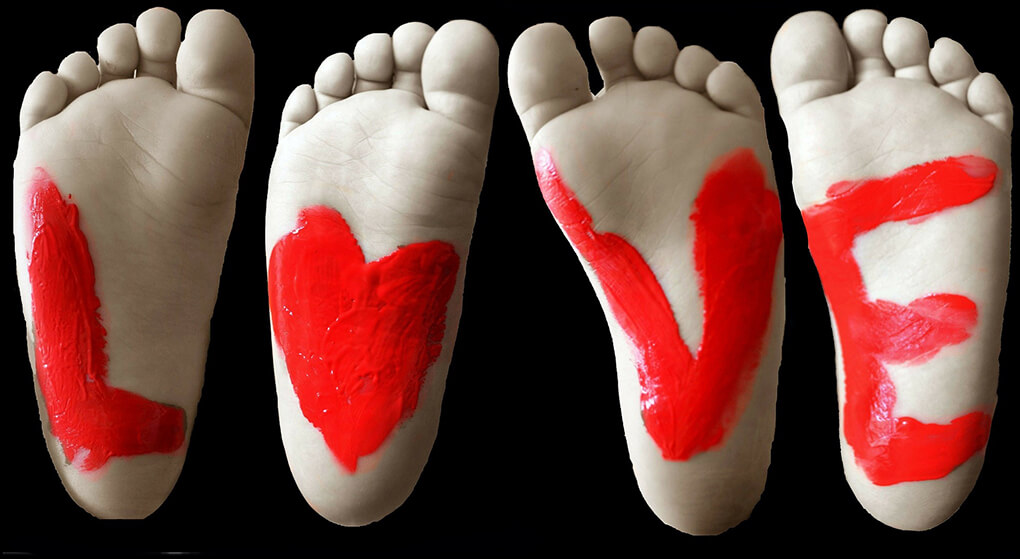 The Lucky Ones
On my drive back home, I couldn't help but think how these babies, these children, are the lucky ones. But as I mentioned in the beginning, I don't want you to misunderstand what I am talking about.
Neither current foster mom nor myself are "bio" mothers to this little angel. And yet, this baby has felt more love than so many babies feel.
I could tell you many stories that would help you understand what I mean, but I'll just tell you one.
Remember the baby that was not meant to be for us? The one we passed on right before Isaiah? That baby was not one of the lucky ones. Upon her entrance into the world, she wasn't taken immediately and brought to a foster home. Instead, she was let free to go home with bio mom and mom's boyfriend, even though there was a rough history and question marks.
During her short month-ish at home, she went through things (as I mentioned in the post), "like no one should ever face in a lifetime." No one had ever loved this little girl, and instead, they abused her in a variety of ways that will leave her scarred for life both physically and emotionally.
In that case, I cried because no one had loved her.
In this case, I cry because so many love her.
How beautiful it is that our little angel has never gone a day (okay, maybe 5) without a love many people search for their whole lives?
And for this, I am – we are – so grateful to this foster mother who has given her everything we would have given her.
There is a woman I absolutely adore. After Happiness and Heartbreak, she sent me the following message (verbatim),
I do have empathy for the foster mom …but I also have feel for you … for the months you missed with your daughter! It's got to be hard that you share all of that time with another woman. The months your babies spend in the tummies and the months they spent with foster families waiting to be with their REAL mom …YOU! I can't even begin to say I know what it must feel like- but I can say …it's got to come with some amount of jealousy or pain or wishing ….I'm not sure the feelings that you go through maybe none of the above, but as I read how beautifully and graciously you empathized with the foster mom and her feelings, I wanted you to know that if this time is filled with some degree even a tiny bit of…"Heartbreak with your happiness" you have a friend who is thinking of your heart through this time!
Because I believe that everything is beautiful in its time, I absolutely believe that during the time I am not with my babies (in tummies, with foster families, etc.) God is working not only on and with the baby, but also perhaps on and with anyone else involved.
In Isaiah's case, it opened a couple's heart to adopting through the foster care system. In Samarah's case, I can only imagine that she made some sort of impact on a mother, NICU nurse, or staff worker while she spent the first two months of life at St. Joseph's.
And now? These past four months were not wasted on anyone or anything.
In due time, the foster mom will understand the why. She will find her forever baby.
Two of my best friends and I were on a texting chain last night. One of my friends wrote and said (again, verbatim),
Each of us on this text has suffered the pain of losing a baby that we thought would be with us forever. Someday this woman will look into the face of her forever baby and she will understand why this happened. Her peace of mind will only come when her forever baby is in her arms and it's not something that you will be able to give her. Take comfort in the fact that your daughter was loved for the first four months but she was unable to be with you. It's very unfortunate that the state made a mistake but this was always your daughter. It's heartbreaking, but those heartbreaking experiences are what bring you to becoming the mother you need to be. Just focus on your family and the celebration that it deserves tomorrow and know that God will take care of her when it's time.
If there was a triple "love" button that I could have texted back, I would have.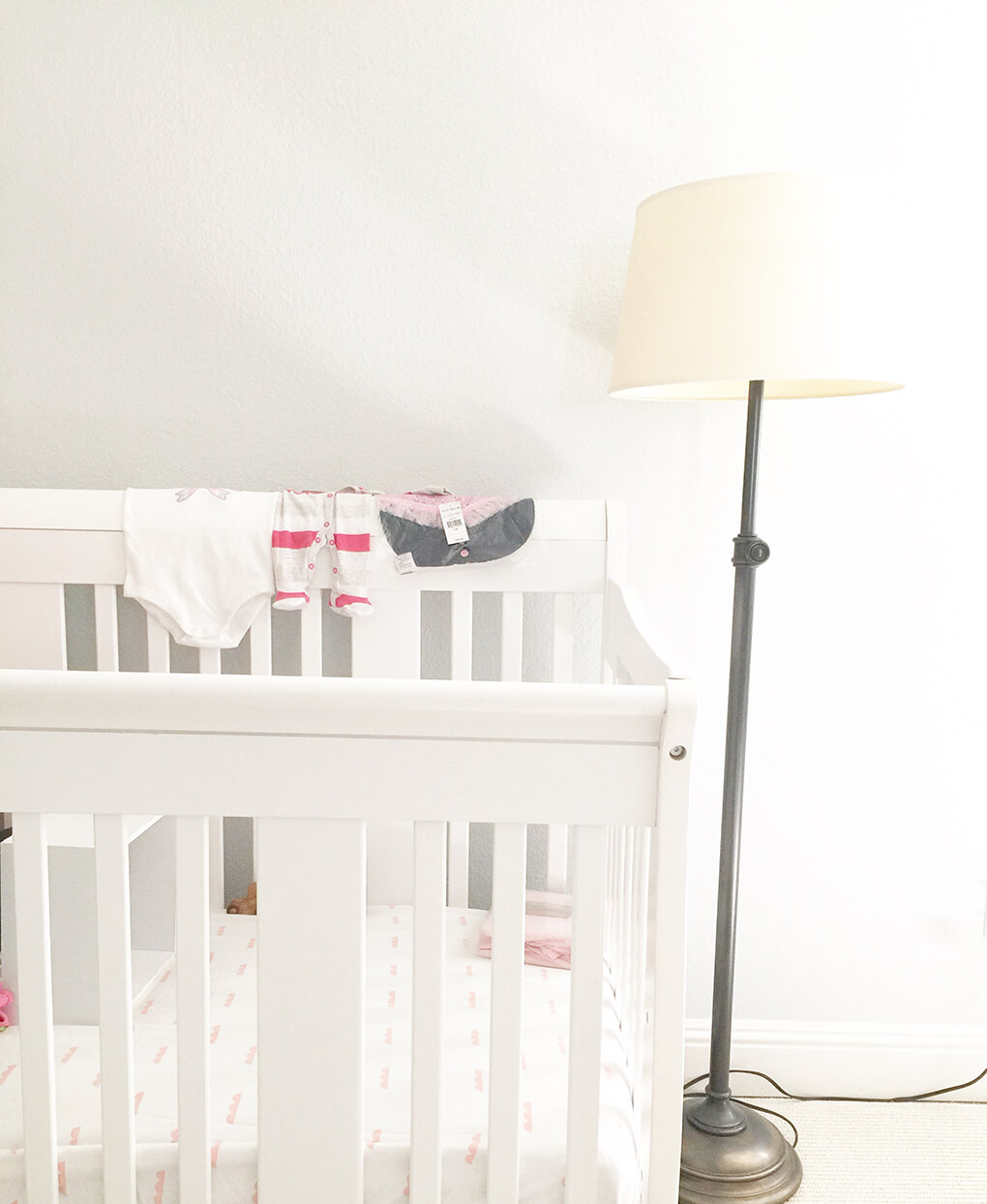 Today, without a doubt, will have me feeling a high of highs and a low of lows.
But tonight when she is home with us, tucked away in her crib we've been pruning for months, I will be left with my ultimate thought, "Yes, she is one of the lucky ones."
And also, "Thank you, God, for bringing her home today, September 29, 2016."
Talk to you all soon! Thank you for the love, thoughts, and prayers.
Xox,
SKH
You will heal. I will help.