I learned something this past weekend about planter boxes and babies.
"Do you still have your planter boxes?" My friend asked me this past Saturday night.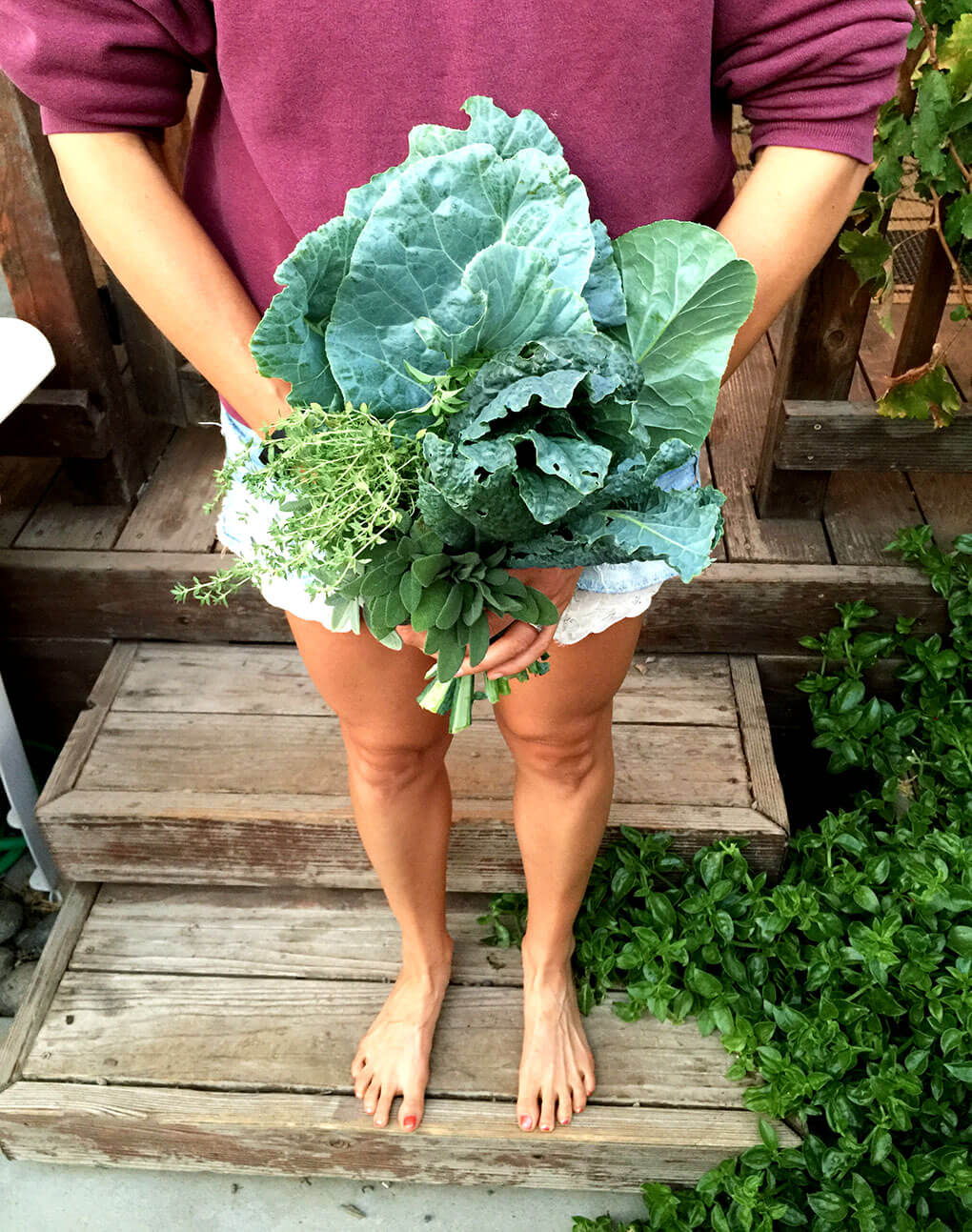 With a semi-embarrassed look on my face, I said, "Yes. Yes, of course I still have them. But they are empty, and I have not done anything with them."
Prior to Isaiah, a friend and her husband came over to help get all the materials and make planter boxes so that I could begin my own, backyard garden. We spent a lot of money on those boxes, the dirt and all the material we would need to get started. (I talked about this desire in Urban Homestead Nest.)
I desperately wanted this backyard garden because my friend's backyard garden is incredible, and organic, real food is a huge passion (obviously).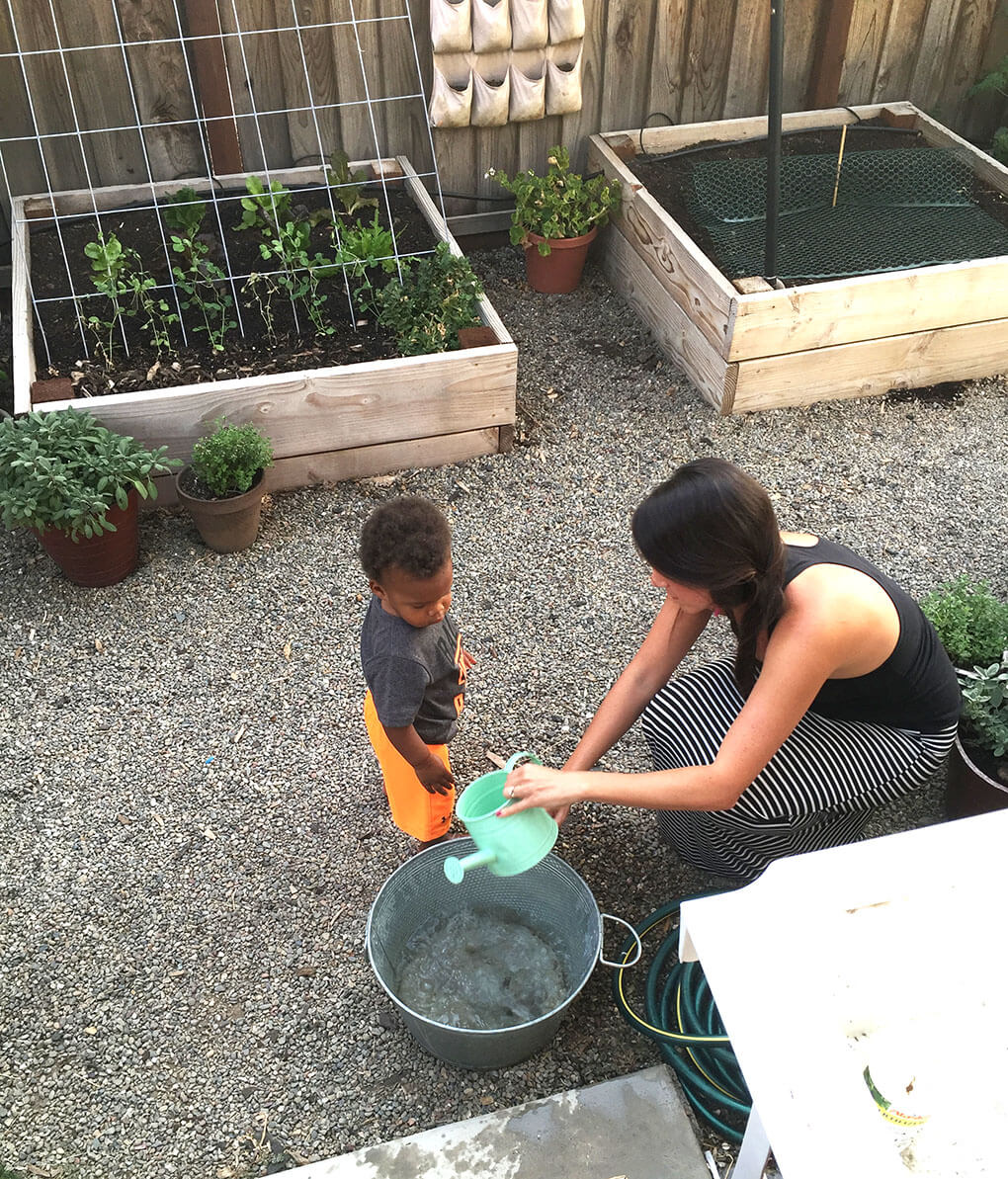 Instead of making up some lofty story about why my garden has not yet come to fruition, I simply told her the truth.
I can't raise two sets of "babies" at once.
Background
This is, ultimately, the same thing that happened with A Loving Spoon nut butters. A couple years back at Expo West, I had a long conversation with one of my food entrepreneur mentors. You might have heard of her company, Angie's Kettlecorn.
Angie and I talked about many aspects of my business, and how I would be able to grow it. But during the conversation, she said something I never forgot. "You have to think of your business like your baby. In the beginning, you do everything for it. As it grows, you start to let go a little more, accept the help from others, give it wings, and watch it go."
I took her words, and at the time, I applied them the best I could do my business.
And then those words took on a whole new meaning.
Planter Boxes and Babies
Click HERE to save this post for later.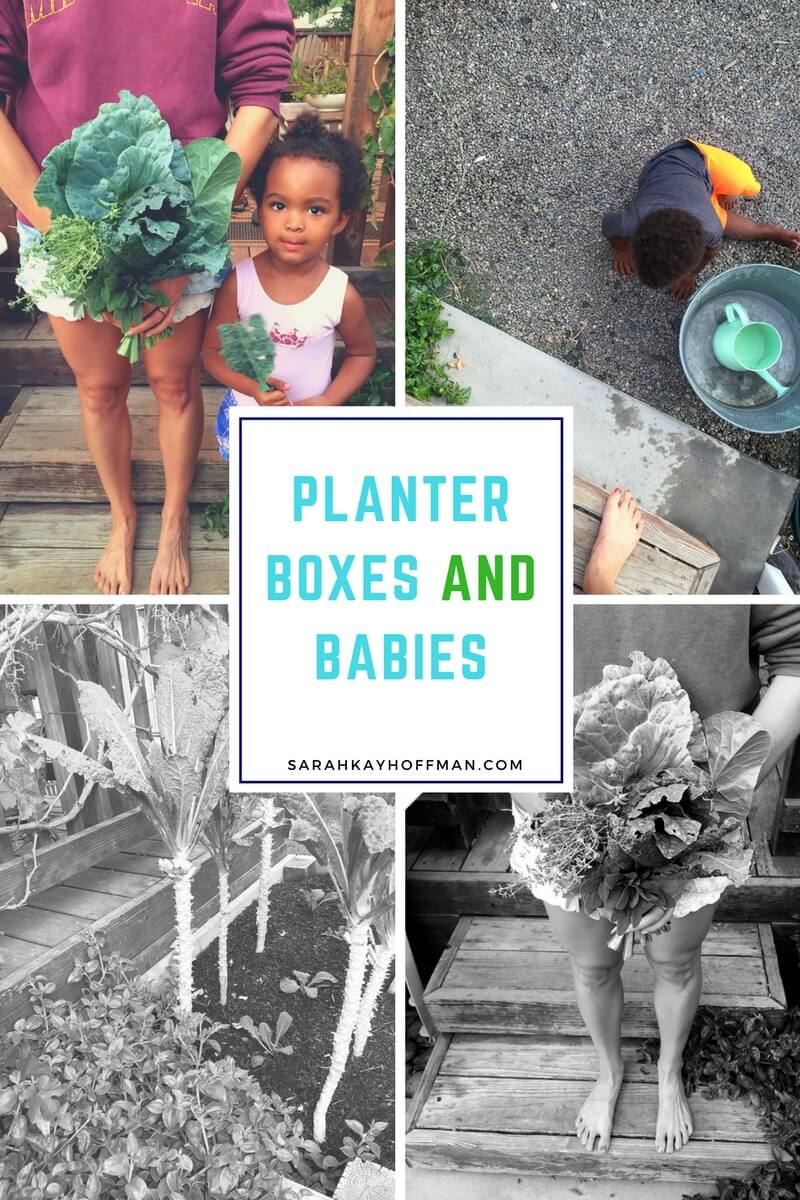 I struggled to understand why my backyard garden would not launch when organic, homegrown, real food was so important to me.
What was missing in this equation?
As I looked at my friend's garden on Saturday night, it all suddenly became crystal clear.
In the past, whenever I had seen her garden, it was filled with (mostly) final product. Herbs that were overflowing, whole vegetables, and fruits that I could see a physical shape for.
But this past Saturday night, in addition to these things, I saw boxes and boxes filled with tiny pots where nothing but soil and (maybe) barely-sprouted seedling could be found.
I looked at my friend and said, "That's it. I cannot quite possibly fathom the thought of raising two entirely different sets of babies simultaneously."
Planter boxes and babies, right now, are too conflicting – for me.
The guilt from not starting my backyard garden was instantly diminished.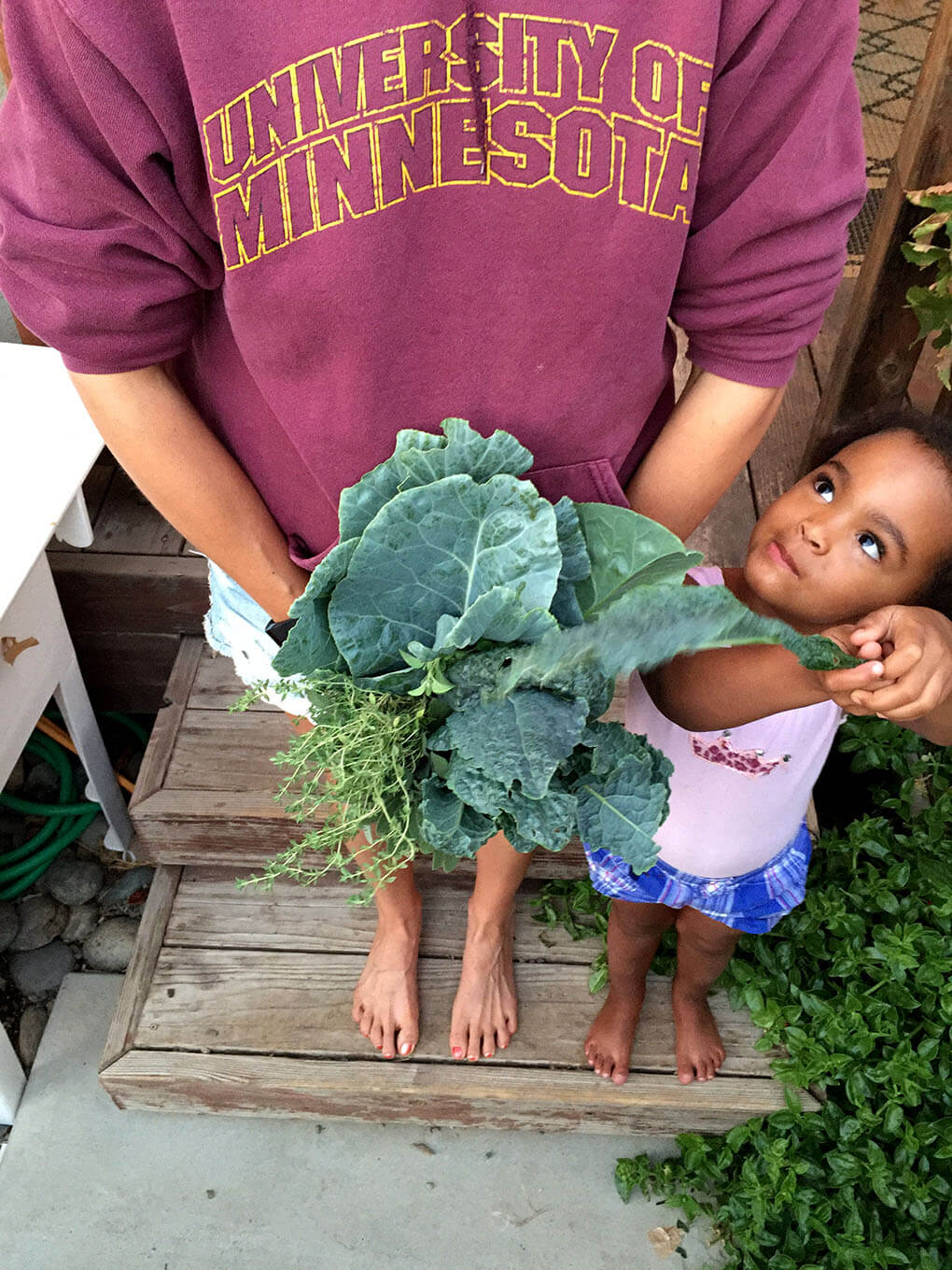 Every single day, whether you see it or not, I struggle to keep my head just barely above water. Many days I drown, and I won't pretend that it's any different than that.
Don't get me wrong, I love it, and I wouldn't trade it for the world, but the struggles in this season of life mean that they are the only struggles I want to fully embrace right now.
There are two babies, about to be three, and entertaining the thought of another "baby" that would require an entirely different set of skills, emotions, and labor is not right and/or doable right now.
Almost a year ago via Seasons Change, I said,
I was meshing too many seasons together instead of being present for one season at a time.
This season is likely to only last a few years (well, I guess we will see about that)!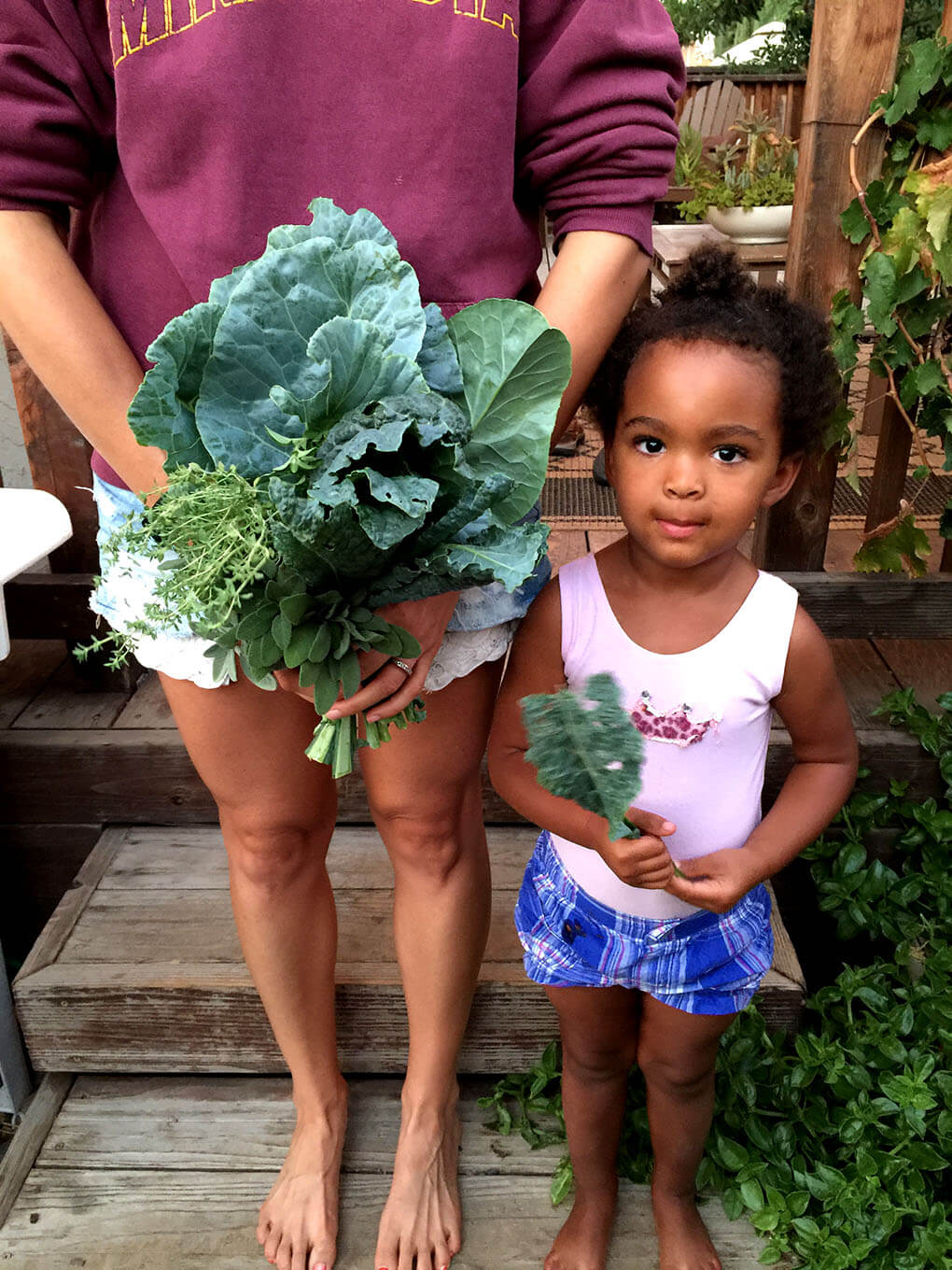 I only get to raise my babies one time.
The planter boxes, garden, and homegrown organic food will be there just as soon as I've given my babies wings to fly.
Besides, I will always be a real food mama, with or without my garden. And for the record, you can, too.
Xox,
SKH
You will heal. I will help.