I am busy. No, really. I am busy.
There have been a wave of blog posts around the glorification of busy. In Melissa Ramos' blog post, "Let's Stop the Glorification of Busy," she states
So stop the glorification of busy. Get up an hour early if you have to, make lists for yourself, reorganize, meditate for even five minutes a day and set aside a selfie day for you.
But I am busy.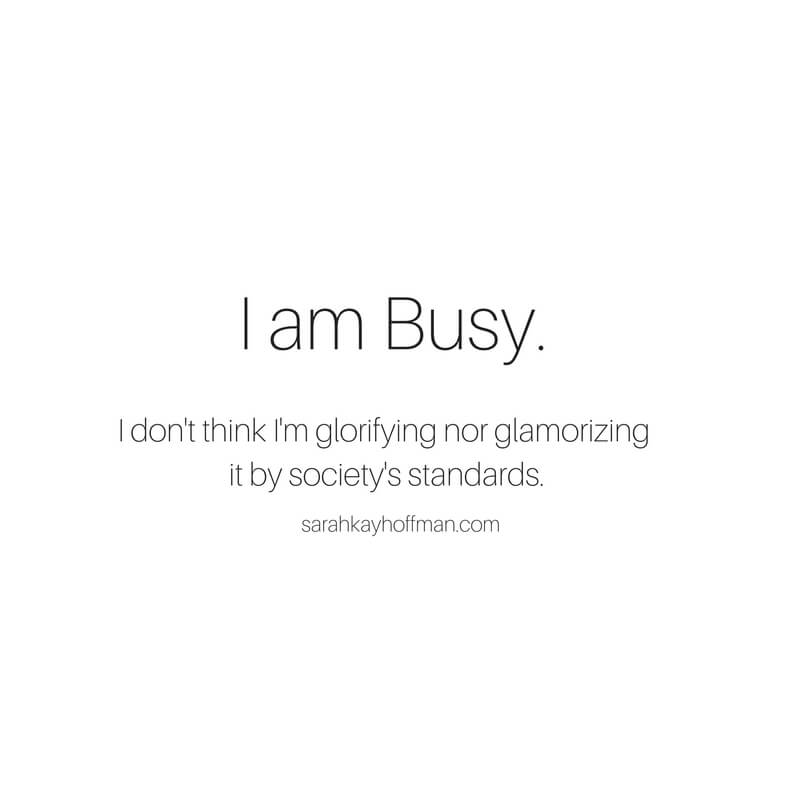 I don't think I'm glorifying nor glamorizing it by society's standards.
My busy makes me no better or worse than anyone else.
Instead, I have accepted and am finding that this season of life, this way of "busy" is really beautiful. And in that, my busy feels glamourous.
I am Busy
I do, in fact, get up an hour (or two) earlier (4:30am most mornings), make lists for myself, reorganize, chill out and (sometimes) set aside a selfie day.
And I am still busy.
This was my day yesterday (also, just another What We Did Wednesday).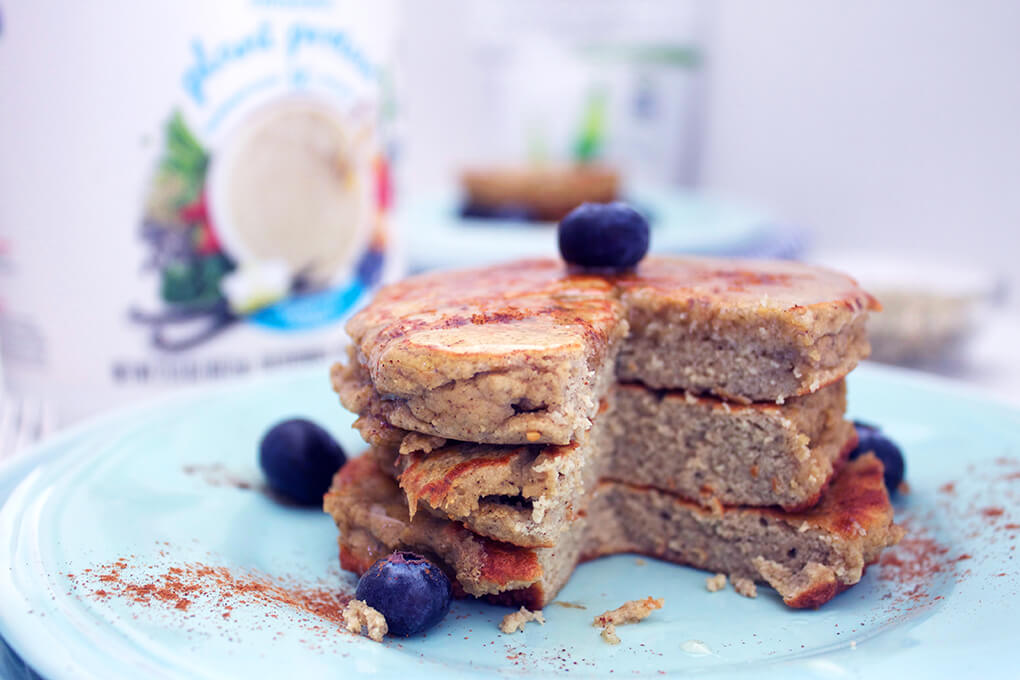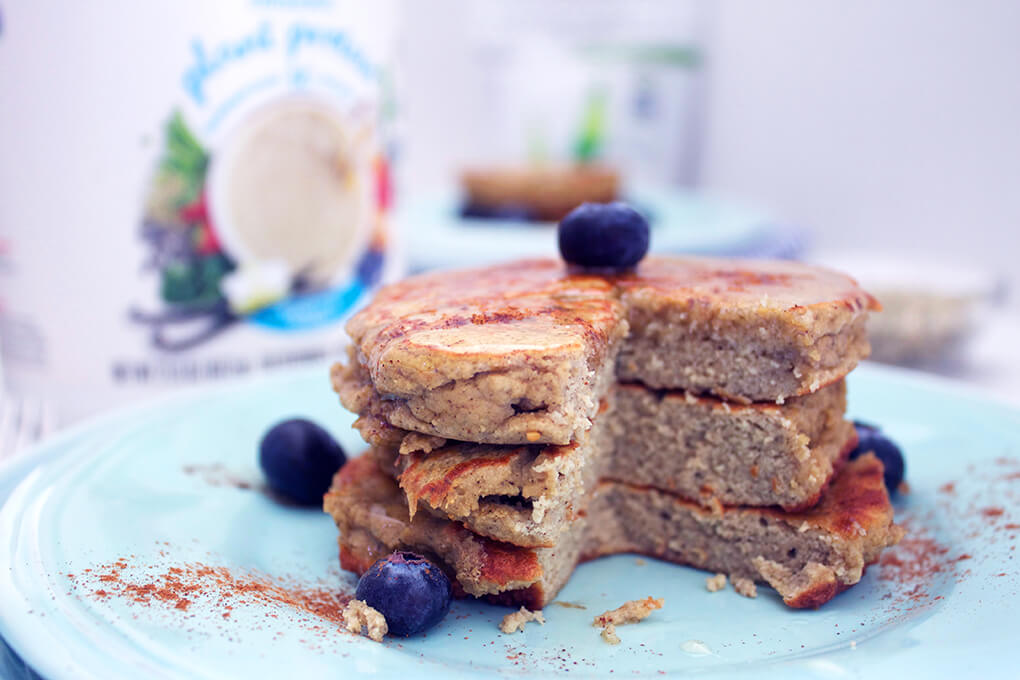 Up at 5:15am. I "slept in" because I went out to dinner the night before with friends, and didn't go to sleep until 9:30pm which is far past my usual bedtime.
5:15-6:30am. Emails, blog posts and working with my designer on the new look for this site!
6:30am. Samarah got up, so I spent a little time with her then turned Mickey on so I could start making Ceci's lunch for her first day of school.
7am. Drinking coffee, finishing up Ceci's lunch (p.s. it was the quinoa mainly that I had to make, and soon enough I'll write about what Ceci is enjoying for food here!) and chatting with our nanny about the day ahead.
7:15am. Ceci's 1st day of school pictures, alone and with Samarah. I give her a hug goodbye, and send her off to the wild world that is California High School.
7:15-7:30am. I make my current favorite breakfast, the 3-ingredient protein pancakes (but use the Chocolate Plant Protein instead of Vanilla this batch), and head up to my office to work.
7:30-11:45am. I work. I am now doing almost 100% Content Creation project work. I love, love, love it because it allows me to create the content I want, edit images, write and then hand it all off to someone else to share however they deem necessary.
11:45am. I make a ginormous salad, complete with organic ground turkey, spring mix, Brussels sprouts, Organic Coconut Oil, and Coconut Aminos (p.s. that's a killer deal + Prime!).
12-1:45pm. My nanny leaves. Isaiah went down for a nap around 10:45am, and Samarah went down around11:30 am.. On days like that, I know I have at least a little more time to get things done. So I do. I begin writing this post (and update my Power Foods for Spartan Training post, don't ask) and make a list of the errands we need to run once the babies are up. I also do more work on the new website, set up an email for it, and respond to general client emails that come in.
1:45pm. I hear Isaiah wake up. I get him immediately because at this point he's been sleeping about 3 hours, which is amazing. I also get Samarah up because she starts to stir.
1:45-2:30pm. We all nibble on random things, get changed, and ready to bring Fiona to the vet.
3pm. I carry Isaiah, and Samarah pushes Fiona on into the vet. Seriously. Strange + adorable. Turns out Fiona likely has Cushing's Disease. It's been sad to watch her decline. We have decided against further testing and medication. We are going to let her live until the quality of her life diminishes, at which point, I'll let my first baby go.
4pm. We are home, and Ceci has also just gotten home. Samarah and Isaiah have some leftover oats, chia and hempseed quick before Ryan gets home from a Sacramento trip. Samarah has a meltdown, so Ryan lets her play upstairs in her room while he finishes work for the day.
4-5:15pm. Ceci is studying on our kitchen table, while Isaiah is running around laughing, playing, and walking everywhere. I make bread (only like 5 times a week, obv), and wrap up the sections I can do for Samarah's 1st day of Preschool paperwork (due tomorrow).
5:15-6:30pm. Ceci and I get ready to go. I drop off a batch of my bone broth for a friend's dad (a new weekly "task" that keeps me "busy," but so worth it). I then drop off Ceci for volleyball tryouts, and grab supplies to finish Samarah's Preschool bag. When I return home, Ryan is upstairs getting Isaiah ready for bed. He's an early-to-bed baby, and loves his night sleep.
6:30-7:30pm. I got a cute, lettered stencil and three markers (purple, green and black) at Michael's, so I spend some time decorating Samarah's Preschool bag. I decide to keep it simple, with just her name in block letters and (of course) a heart at the end. Samarah sat next to me while I made this and had some popcorn.
7:30-8pm. Samarah and I get in the car, and drive down the street to the high school, which is where Ceci is at volleyball. Sam is loving the girls, bleachers and atmosphere, so we have taken her with us each night this week at pick up. She and I watch Ceci, then talk to the coach a little after. We will know in just a couple days if she makes the Varsity team, but my guess is that she absolutely will. She is good! We are really hoping she does because we can't wait for her games all season. (p.s. Yeah, making me even "busier.")
8-9:15pm. Prior to getting Ceci, I had thrown a Kabocha in the oven, and cut up several Bok Choy and other Asian greens. While out, Ryan sauteed the turkey, made Forbidden Black Rice and finished the things I had started. Ceci showered, then we had dinner together after putting Samarah to bed. We talked to Ceci about her day, asked what she needed from us, discussed volleyball, kids at the high school, more California travel plans, the upcoming day, etc. She was exhausted after thinking and doing in English all day, then volleyball all night, so she headed to her room around 9:15pm.
9:15-9:30pm. Ryan and I fill out some forms for Ceci. I remind Ryan that we need some documents for Samarah's 1st day, and then I head to bed. I tell Ryan I don't need to get up at 4:30am because I instead need to sleep until 5 or 5:30am.
Lights out. Zzzzz's.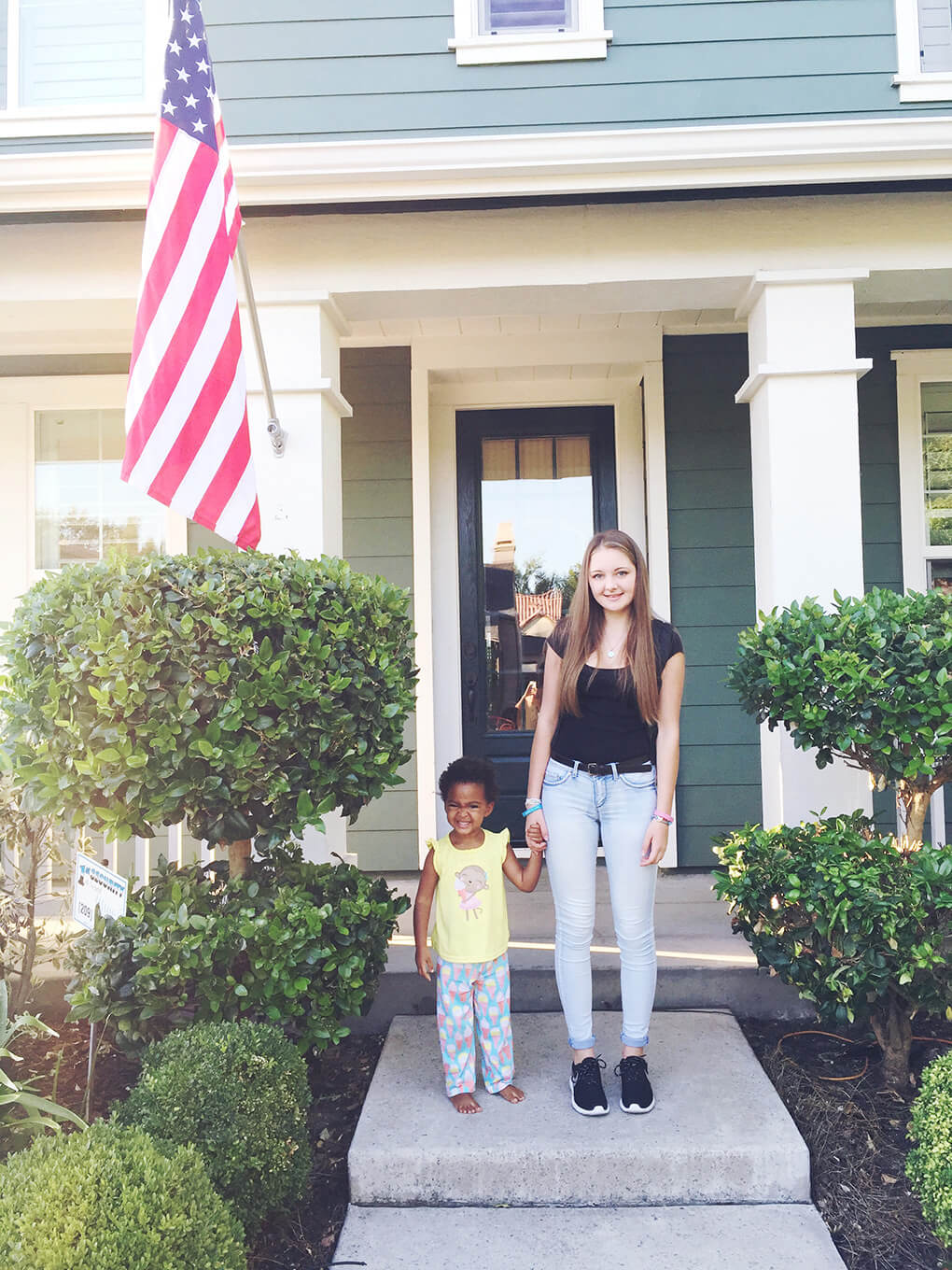 Now here's the deal.
Each day I am busy it's not necessarily that I'm doing that much more than the previous day. It's just that I'm doing things better, more calculated, and truer to the life I have created for myself and for my family.
I am busy doing the things I love with those and for those that I love most.
I don't deny in any way, shape, or form that if I say, "I'm too busy to…." I mean anything but what it is, which is that "I am too busy to do that with you, for you, or because of you because it's not a priority to me."
But when I say, "I am too busy," it's not because I glorify or glamorize the act of being busy but rather the results of what my busy produces.
My busy produces a life that I love. It produces healing for my gut, mind, body, and spirit. It produces children who know that their mama loves them more than anything. It produces people that I want to know I care to stick around. It produces flexibility. It produces growth. It produces wide-open arms for opening my arms to new people and experiences, just as I think the Lord calls us to do. It produces structure, consistency, and balance (ironically). It produces work that my clients adore.
Ultimately, it produces the confidence to say "no" at every single chance I get in order to say "yes" to a busy, beautfiul life.
So yes. Yes, I am busy.
And yes it totally rocks.
Xox,
SKH
You will heal. I will help.