In a short span of time, we are embarking on two (very big) new adventures.
Our adventures with Cecilia began Saturday night. (I will typically refer to her as Ceci from here on out, as that's what she prefers. But that name Cecilia is just beautfiul!)
She landed in the United States around 5pm, but by the time she escaped customs, it was almost 6pm. Nonetheless, we were overjoyed at meeting her for the first time (I have been emailing with her for about two months now).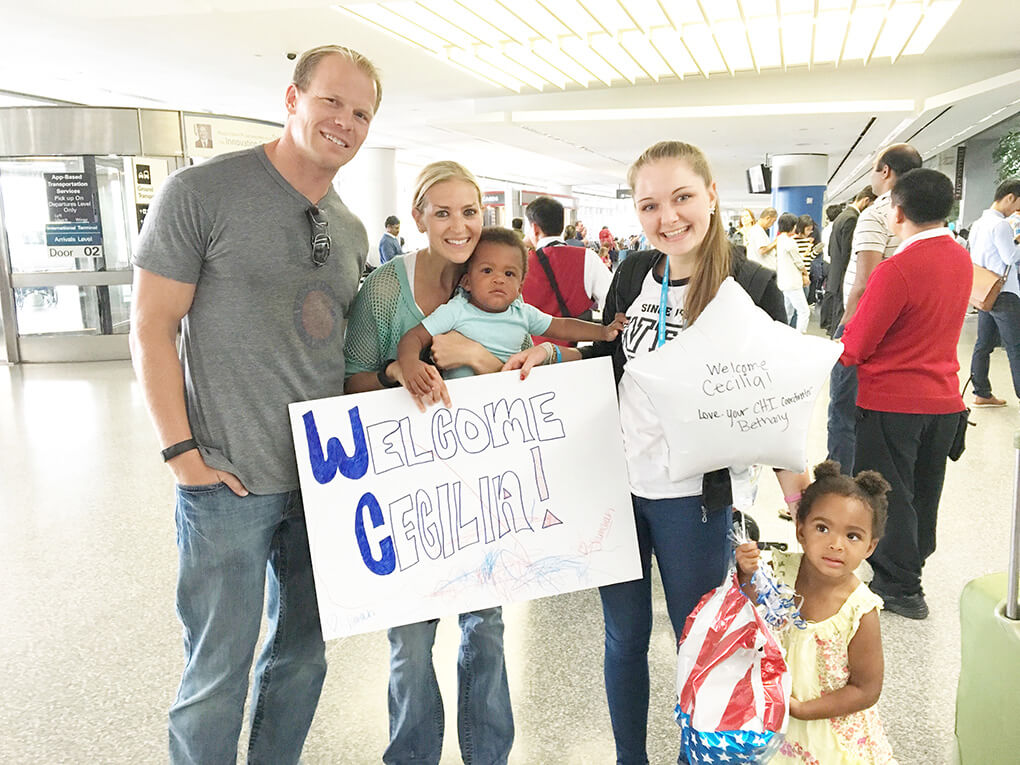 We got her home, and almost immediately she wanted to sleep. I had her room all ready, complete with the bed made, gifts scattered, fresh flowers and towels to shower. She was so grateful.
She woke up yesterday sometime while we were at church. When we got home, she immediately came out of her room to greet us, giving me a kiss on the cheek, filled with deep gratitude for the gifts and comfort.
Ceci is sweet as pie.
She had several wrapped gifts on the table waiting for all of us. I felt bad. We expected nothing from her, yet she brought so much.
Laying underneath it all is the Italian flag. We later hung it up in our garage (the workout area) next to the American flag we have hanging.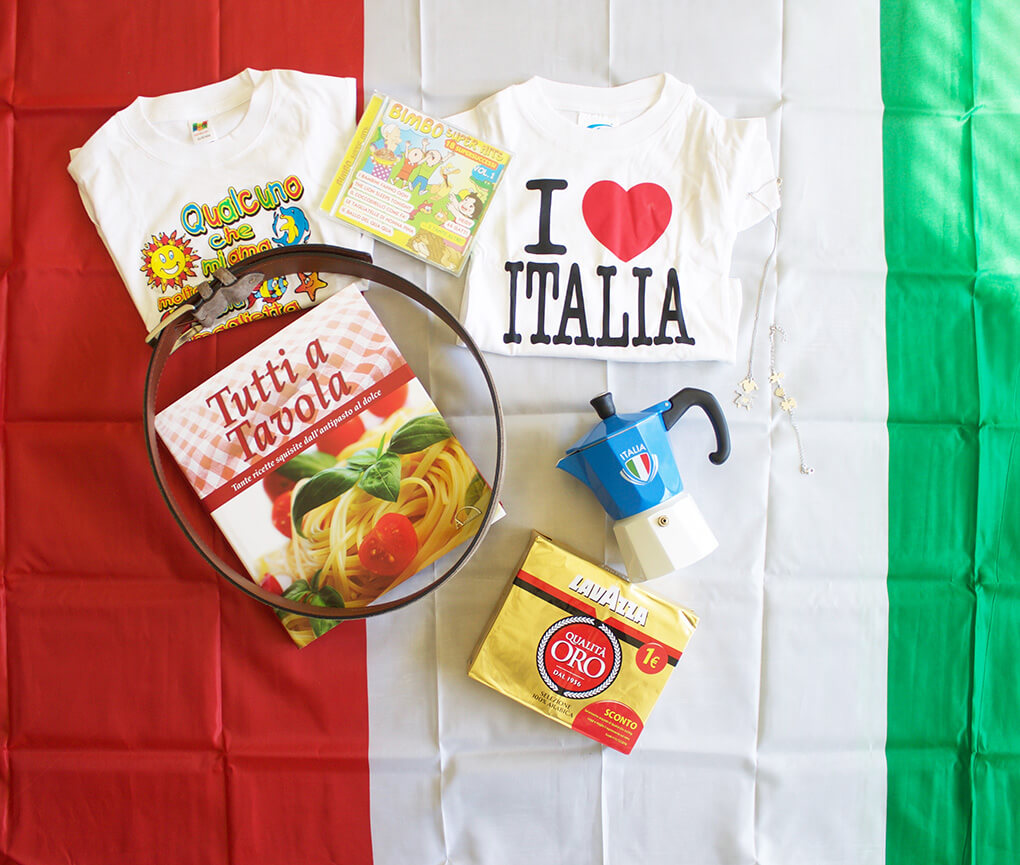 She brought cute little shirts for Samarah and Isaiah, and a children's CD in Italian. We immediately turned the CD on for the kids to listen and dance to. I love, love, love that Samarah and Isaiah are going to be exposed to the language and culture, a perk I didn't even think about when we decided to host a foreign exchange student.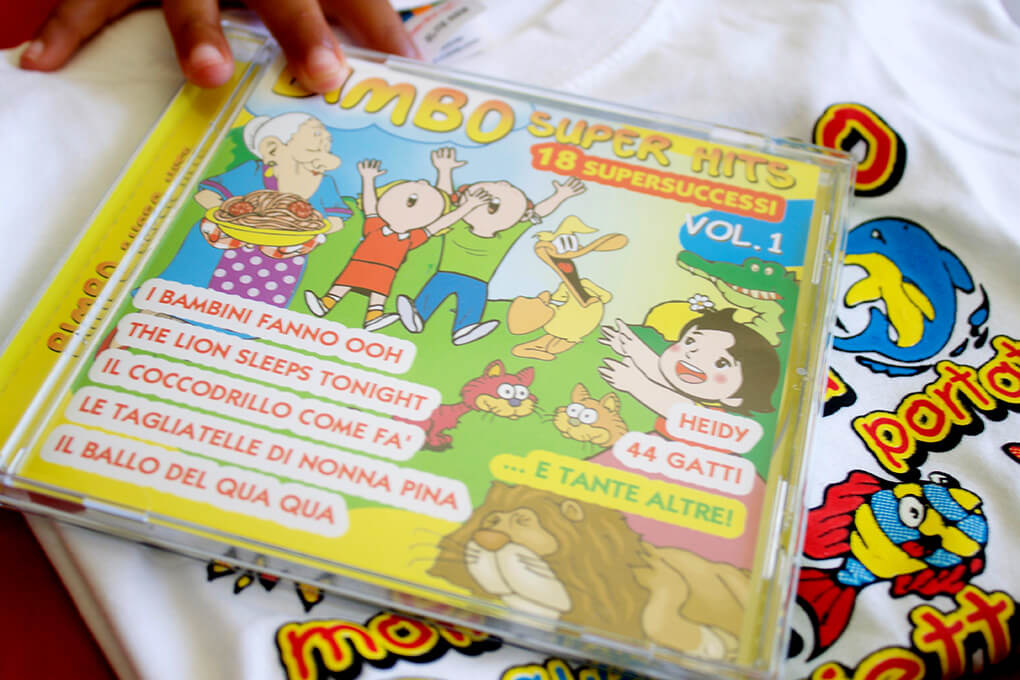 She brought the whole family an Italian cookbook, which clearly is perfect! Our goal is to make one Italian meal per week with her or that she will make for us. (She already knows about me + gluten, so we will sometimes work around that, but always will do an original version for the rest of them.)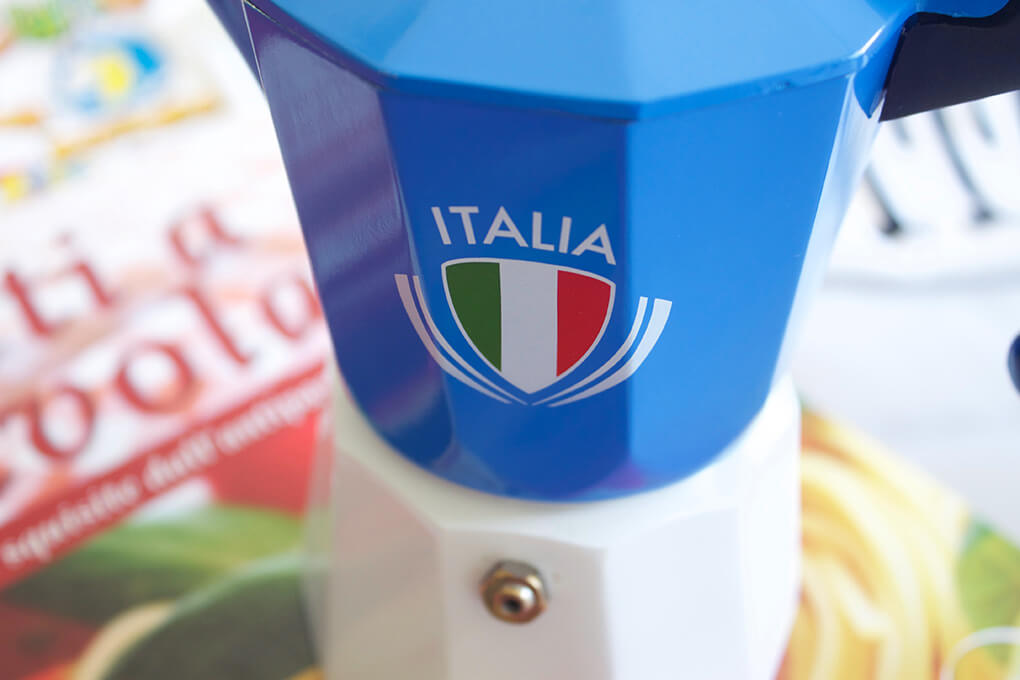 And like us, Ceci loves coffee. In America, teenagers go for fraps and coffee beverages filled with sugar and whipped cream. She drinks her coffee black (though I told her she must try my coconut milk with it!), and told us that's typically all she does for breakfast. She gave us this small stove coffee pot, a percolator, along with her favorite Italian coffee.
You know we will dig in soon!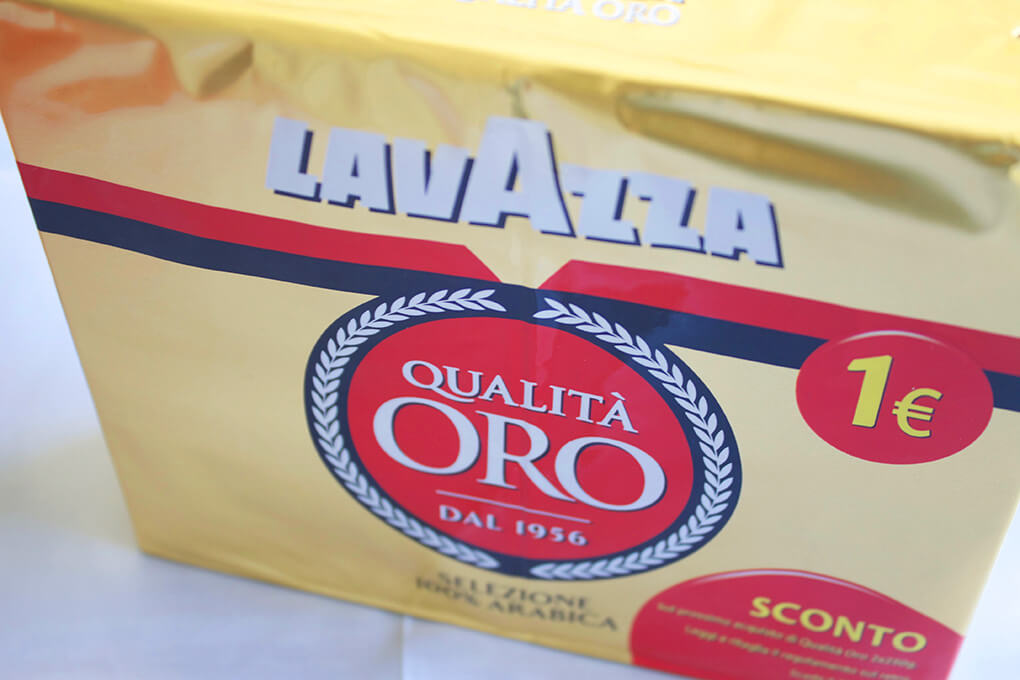 She gave Ryan an awesome belt. Ceci has amazing style, which is something I've never had!
And for me?
She brought a necklace and bracelet. She told me to open the bracelet box first. So I did.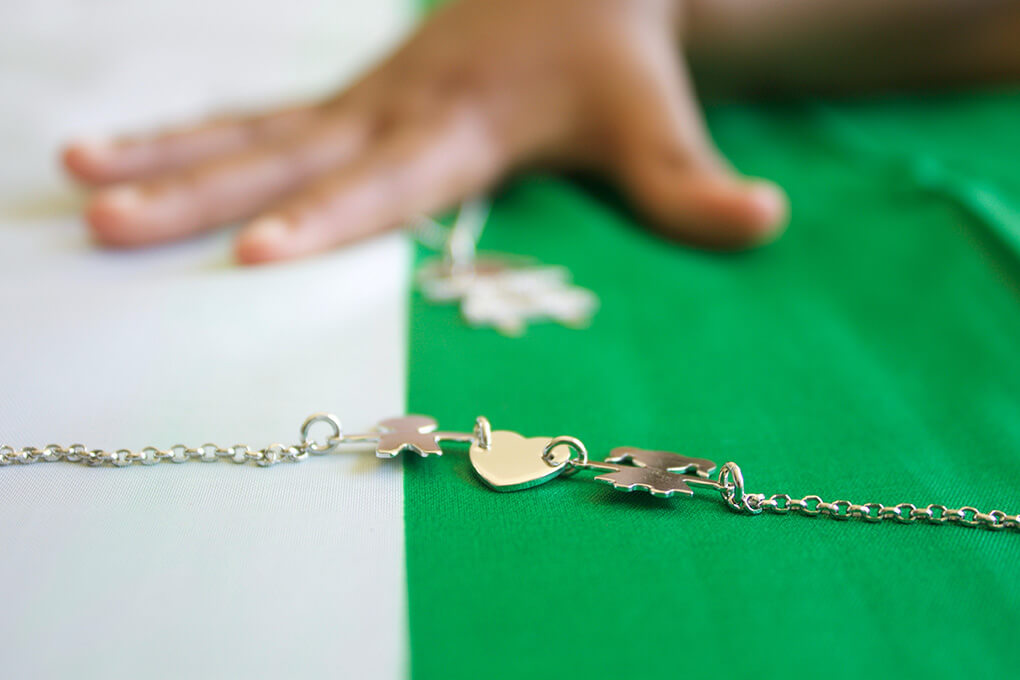 She said it was Isaiah and Samarah, you know, my little loves.
And then I opened the second box.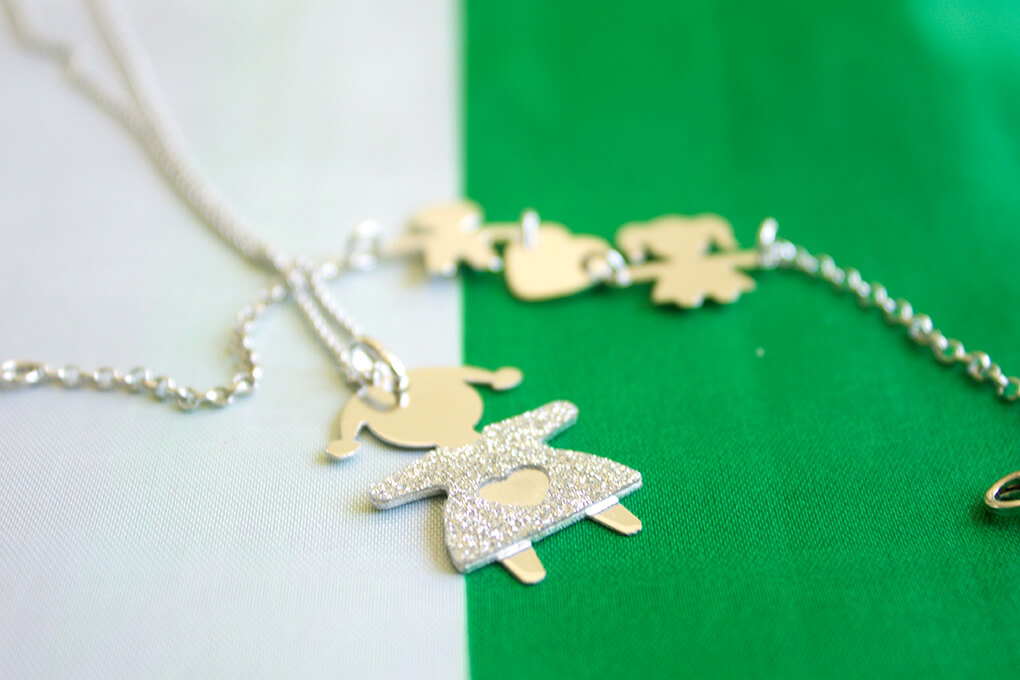 She said it was her, and that if we would have her, she would become our Italian daughter.
Priceless.
Adventures
After spending the day with her yesterday, I thought a lot about all the amazing adventures she is going to have in the United States while staying with us. I thought about all the opportunities she has had in her 17 years of life already that I was never able to take advantage of.
Here's a little something most don't know about me.
I was mortified of staying overnight anywhere until sometime in high school. When I was really little, I was staying overnight at a friends house. Suddenly, late at night, I desperately wanted to go home. I played up a homesickness in my head so badly that I thought I was going to throw up. I needed my mom and dad. My friend's parents drove me home, but on the way there, I fell asleep and, in turn, we missed the turn to get to my house. After a short while, they said, "Have we missed the turn?" I woke up and realized that yes, we had missed the turn. Upon realizing we missed the turn and it being dark, I became even more scared. We turned around, and ultimately I got home.
But it scared me so much that, for years, I stayed nowhere. I did nothing. I missed out on gymnastics camps, summer camps, trips with my grandma on a Greyhound bus to see family in Wisconsin and more. There was a point in time when I legitimately wondered if I'd even make it going off to college alone. (Spoiler alert: I did.:) )
Looking back, I am sad for all the adventures and memories I missed out on due to nothing more than a fear which had absolutely zero substance behind it and reasoning for it.
Adventures and Life
But here's the thing about life, about adventures. You never know how sweet they are going to be until you dive all in.
Adventures can be scary, and I have no doubt in my mind that this one is already and will be scary for Ceci.
Bob Bitchin says it best.
The adventures Ceci are about to have with us, we are about to have with her and our growing family is about to stumble upon together in all new ways are exciting!
No turning back.
No being afraid.
Just get on that Greyhound bus, buckle the seatbelt, and get ready for these adventures we will carry with us forever.
Xox,
SKH
You will heal. I will help.