33 years later, and I am finally learning the art of laughing at myself.
Boys and girls are very different.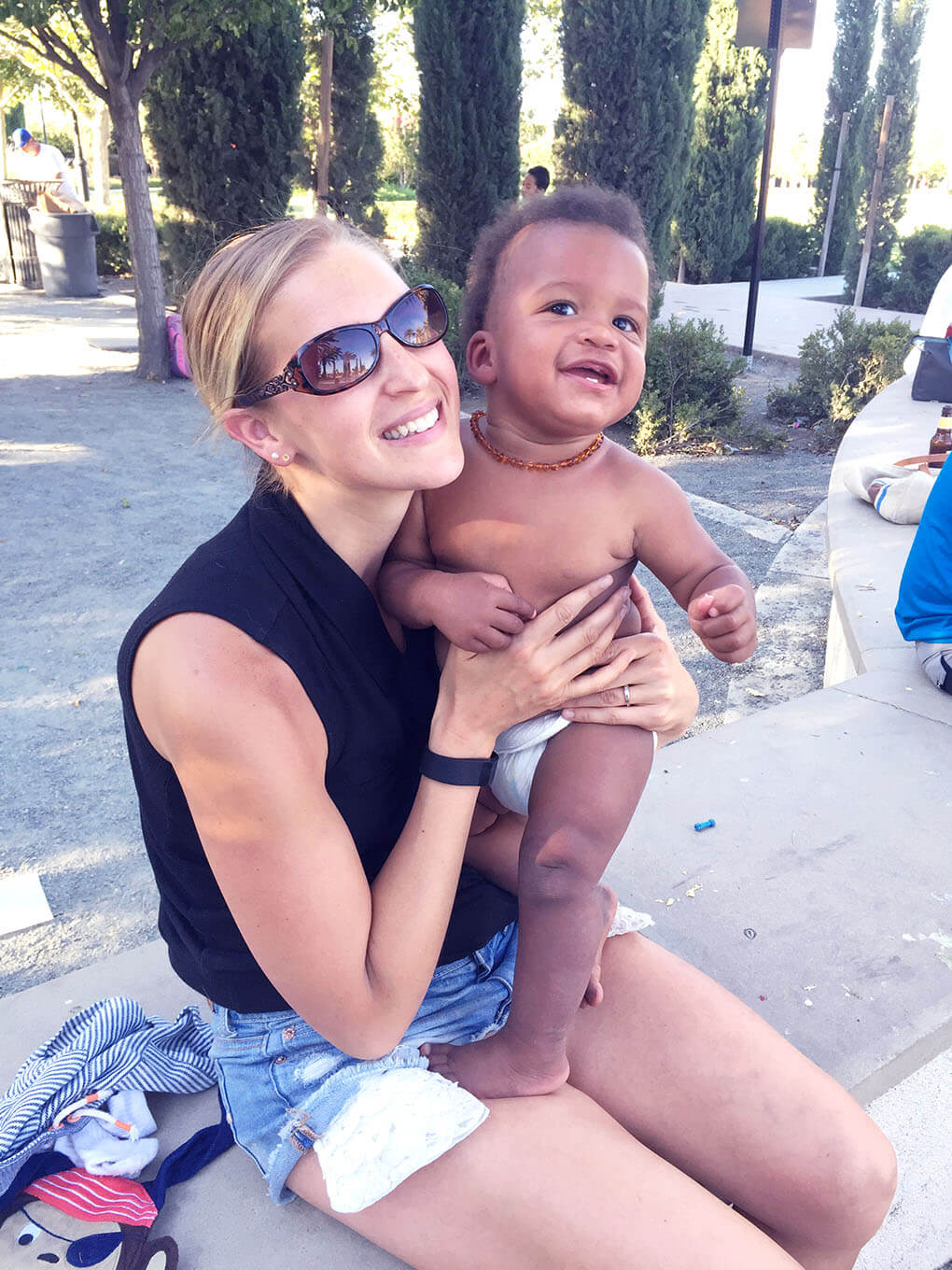 With Samarah, everything seemed so sweet and innocent, calm, cool and collective. If the little princess got hurt, I would run as fast as possible to make the pain disappear.
When Isaiah came along, all of this got flipped upside down. He is far from calm, cool and collective. He screams (just like my boy mom friends warned me he would) all the time. He pushes heavy chairs, is totally rambunctious and gives me a run for my energy every single day.
This coffee mug I posted on Instagram is no joke.
But even still, I believe that God gave to me Isaiah very intentionally because even during my deepest moments of frustration with him, Isaiah does something that has me laughing at myself.
Whenever I'm frustrated, he sort of just stares at me.
Let me set the stage and be a little more clear. (p.s. Ryan captured all these images of Isaiah and I this past weekend. I adore them because they show the many personalities of Isaiah and make me smile.)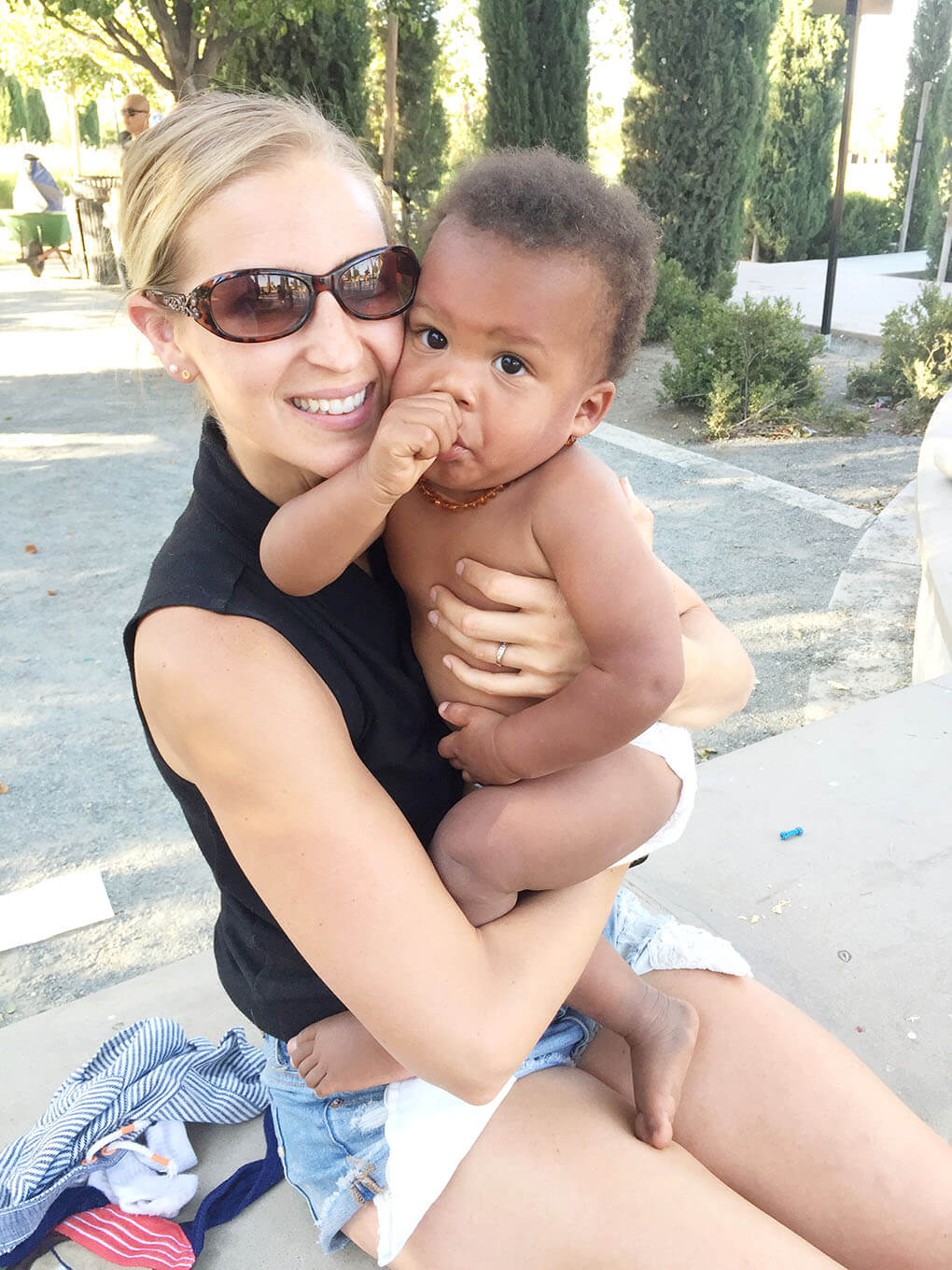 When I lay Isaiah down to change him, he (almost always) goes to grab the little boy parts and pieces. Every. Single. Time. (Do your baby boys do that, too?!) Samarah never pulled these funnies and for some reason, it just drives me half mad. I find so many things adorable, but this is definitely not one of them. I mean, I'm all for exploring, but no, just no.
So every single time, I move his hand. He puts it back. I move his hand again. He puts it back again. I move his hand yet again, this time, "Stop, Isaiah."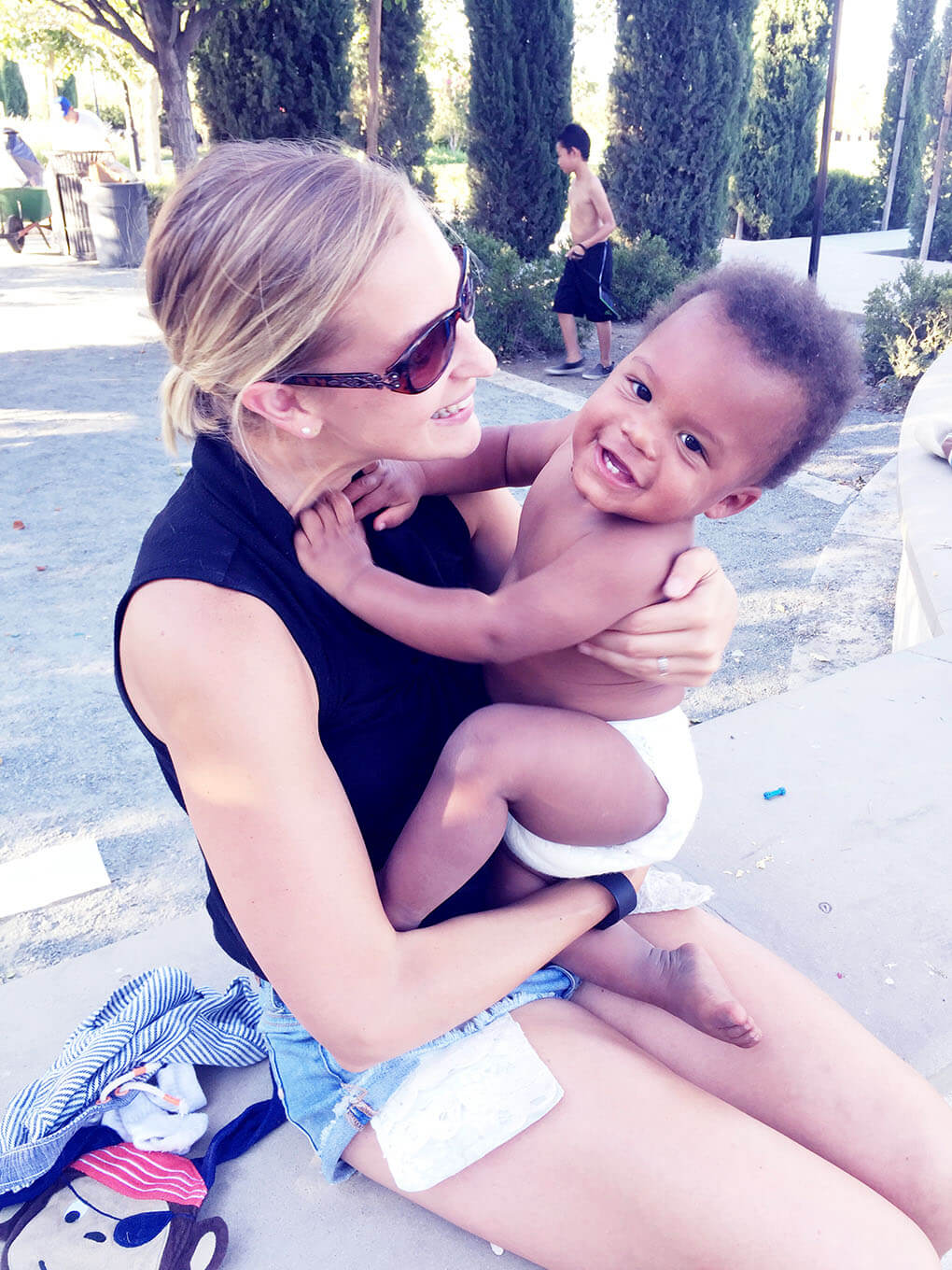 He stops, eyes wide (that blank stare), blinks, and then he does his laugh, like an old man laugh as if he is laughing directly at me saying,
Are you kidding, Mom? Life isn't so serious.
In an instant, I am laughing.
Any frustrated escalations quickly come to a screeching halt.
Laughing at Myself
For better or worse, babies, toddlers, and children always pick up on our emotions. Isaiah is very intuitive, and from day 1 with us, he has always caught on to my emotions.
His 'isms haven't always come easy for me, and it wasn't until very recently that I began laughing at myself when he would first laugh at me.
My little Isaiah tests me daily, but in the process, I am now laughing more.
My personality, naturally, is much more serious than I believe Isaiah's will prove to be. I have wanted more of that in me my entire life….the carefree, laid-back, life-is-not-so-serious attitude.
This past weekend we did dinner and a movie night with Samarah and Isaiah. We watched The Good Dinosaur.

After the movie, Ryan said that Isaiah reminds him of the little boy in the movie, Arlo.
I could not agree more. A sweet, innocent boy with Tarzan-like features and a spunk you can't help but love….and laugh with.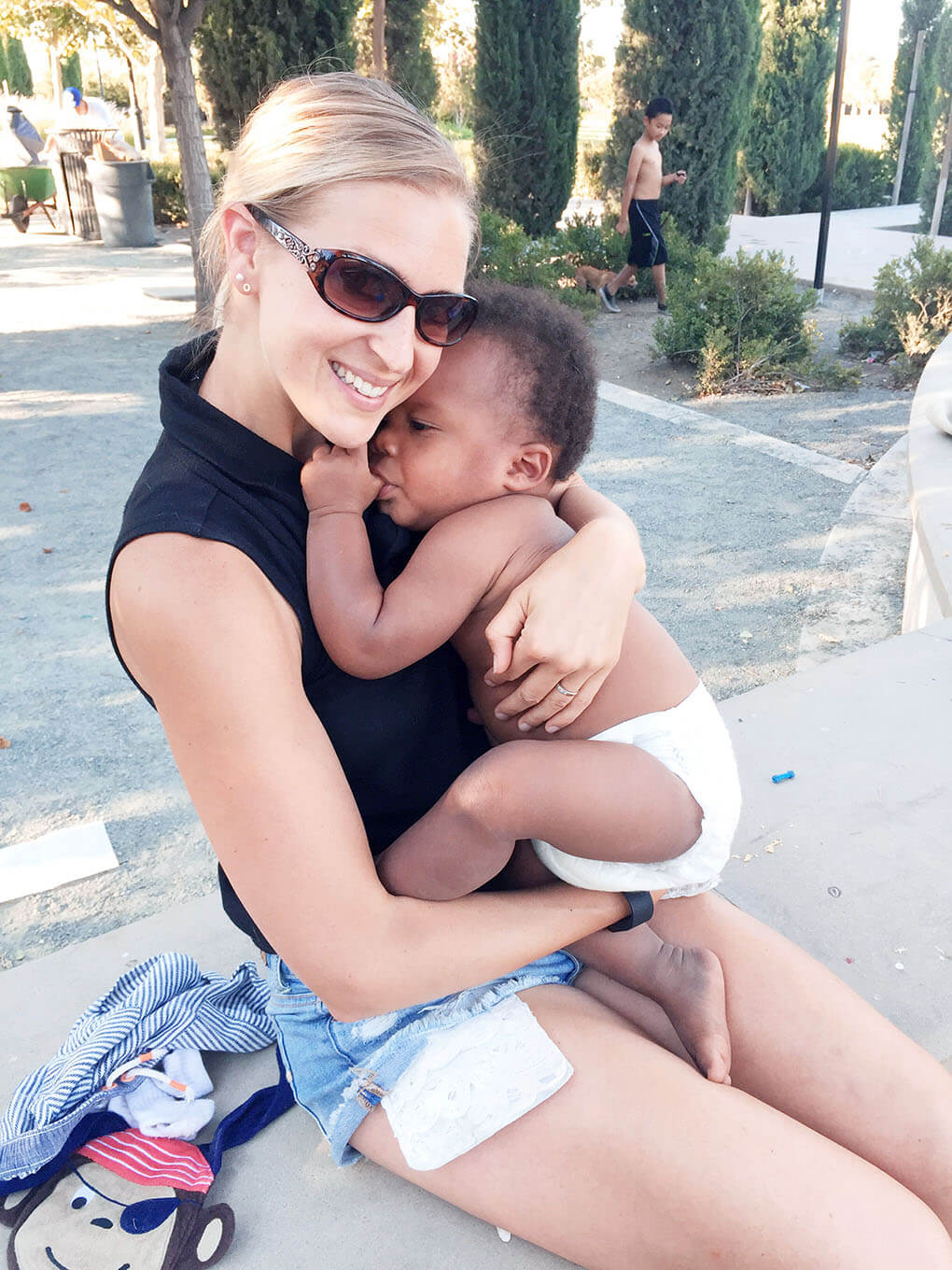 Thank you, Isaiah, for teaching mama the importance of laughing at myself. 33 years into life and it took a baby to teach me this art.
I am so grateful.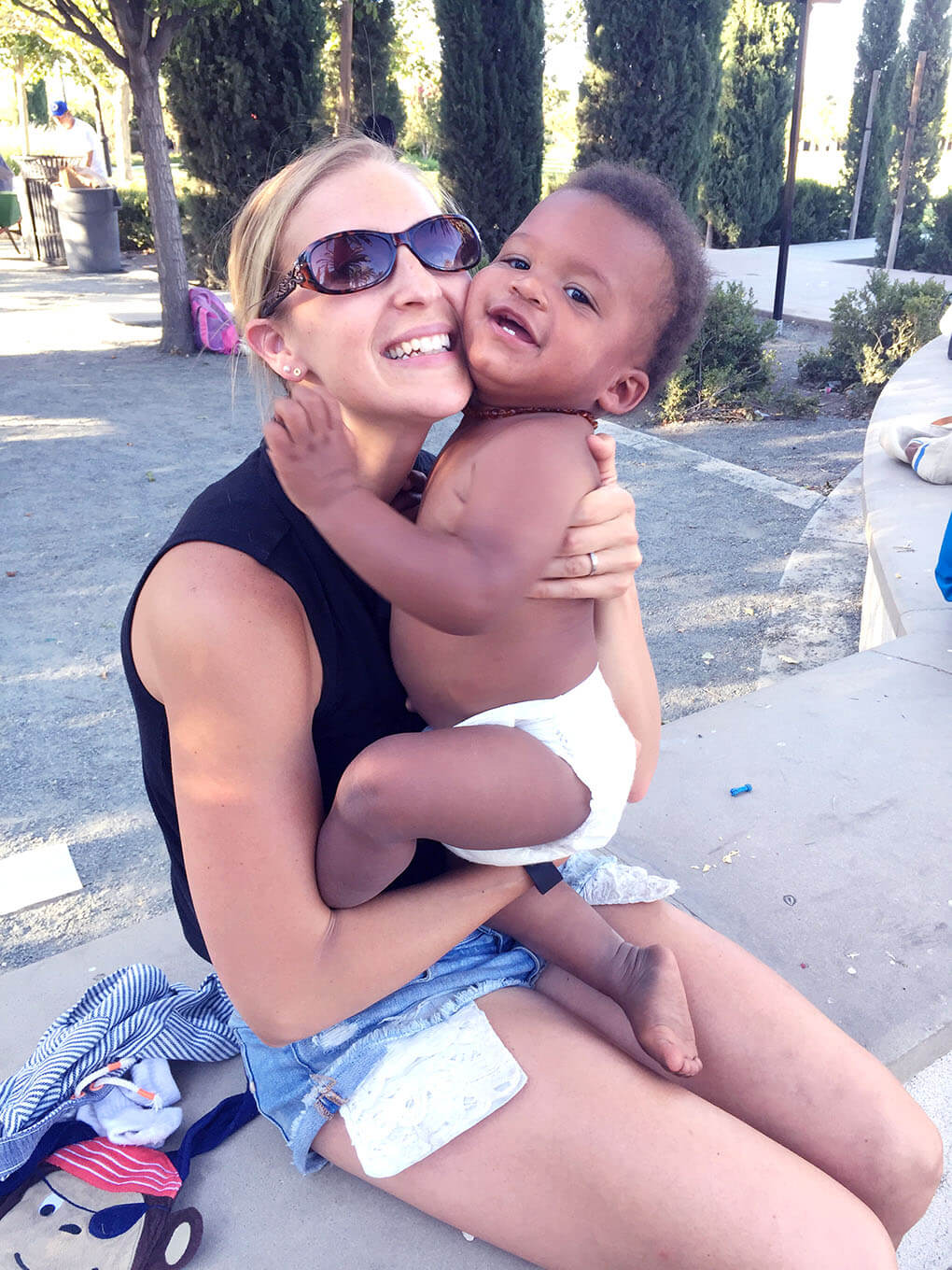 Xox,
SKH
You will heal. I will help.