To know you're wanted is everything.
I have been foreshadowing our lives recently.
Today I'm laying it out here.
Wanted
A little over a month ago, one of my children's birth mother delivered another baby. The very next day, the county where the baby was born called our social worker in the county we live. Because we always sign papers stating we want to be the first consideration for any future children, our social worker responded immediately that we wanted the baby.
I had, almost literally, just got done telling God, "I'm not so sure on the baby stage anymore."
He laughs when I tell him things, and so I let it go,
There are many things in life we are meant to do but are not the things we had planned on doing. I believe God has a plan.
Without hesitation, as soon as we were notified, this baby was truly, madly, deeply, desperately wanted.
I am not ready (or quite honestly even really able) to share anything about this baby yet.
The truth is that I feel it deep down that this will be our 3rd child (and yes, for all you sneaky mathematicians out there – 3 children, all 2 and under).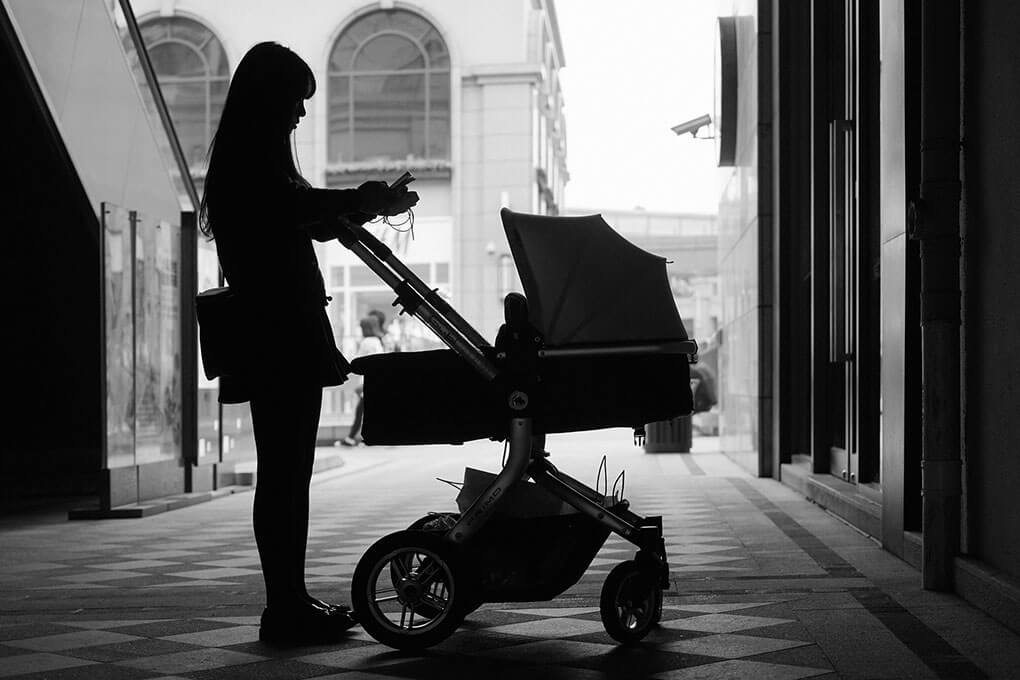 But guys, this could fall through. And that, for me, is scary, teeth-clenching, finger-cracking stressful.
I share this post, this information, this reality, so you can see the ups-and-downs of adopting through the foster care system.
I also share it to show the vulnerability that instantly comes even when it's a child you did not birth. I have never seen this baby. I don't know the birth weight or height. I don't know what they call the child. I know almost nothing about this little form of life. And yet deep down, I can tell you with 100% conviction that we want this baby.
I mean, we really, really want this baby.
In fact, call us crazy, but we got another crib this past weekend.
And in the end, isn't that what everyone wants? To one day be able to look back somewhere and see that, from the very beginning, they were wanted. So many foster children leave the system (or never leave the system) without ever knowing that they were so loved and so wanted.
This baby is wanted.
Xox,
SKH
You will heal. I will help.