Let it go. And let it be.
Planning
When I was approximately 12 going on 27, I wanted 6 children. There would be 3 girls and 3 boys. The girls would be named Aaliyah, Olivia, and Courtney. The boys would be named Cory, Derek, and Oliver.
My entire life, even though I never truly desired children, I still wanted them (maybe because society told me I should) and had it all planned out. I would manipulate the game of Life to ensure my life went according to the plans in my head, the way I wanted it to go.
Later in life, early in our marriage, I thought 2 children would be great, 3 children would be good, but a little blonde, curly-haired girl named Georgia was definitely, positively going to be a part of this equation.
Strict, stringent plans for seeing this to fruition is exactly what they were, too. Ryan and I would wait a year or two to start building our little Hoffman tribe until we saved up a little money and had ample time alone to explore California and beyond while enjoying each other.
Children, for most people, are a part of family-building plans. As the Type A citizen that I am, that is exactly what I had hoped for.
But for us, our children are unplanned miracles. We don't really plan for them. They come to us while we wait minutes, hours, days and months by the phone. There is almost no way to plan or predict anything that happens.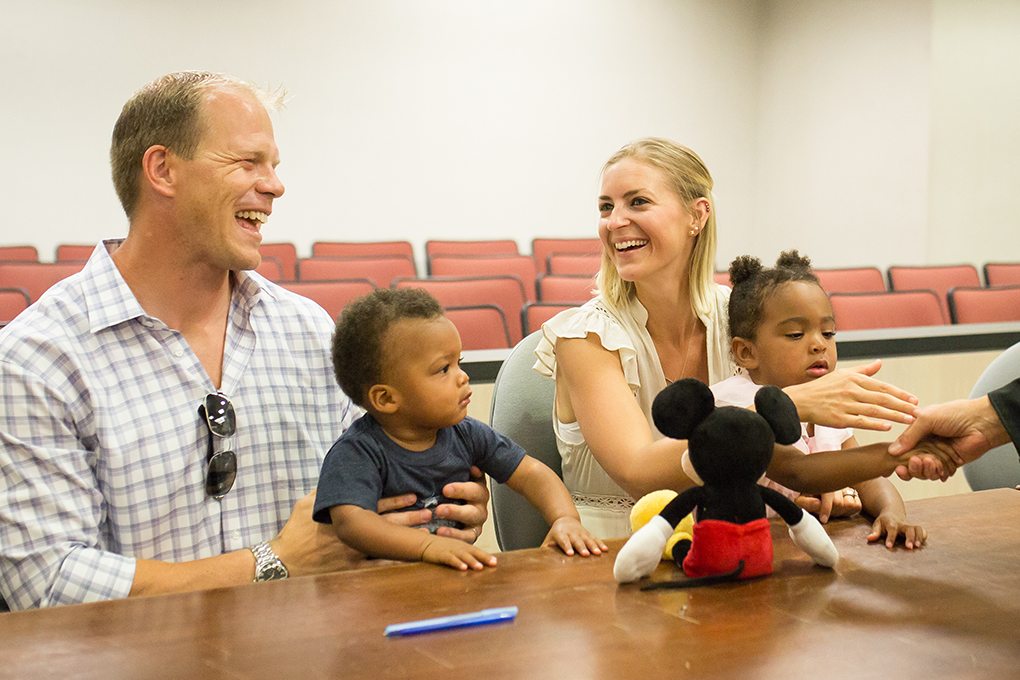 Are We Adopting Again?
Shortly after Samarah's adoption, people began asking, "The adoption is finalized, so now what?"
We are barely a week into celebrating Isaiah's Gotcha Day, and the question has already come to me, "Are you guys adopting again?"
If you would have asked me this question in March, I potentially would have replied, "Probably not."
If you would have asked me this question on May 22, I would have said, "Possibly."
If you would have asked me this question on May 24, I would have said, "Absolutely."
And when you ask me it today, I say, "There are many things in life we are meant to do but are not the things we had planned on doing. I believe God has a plan."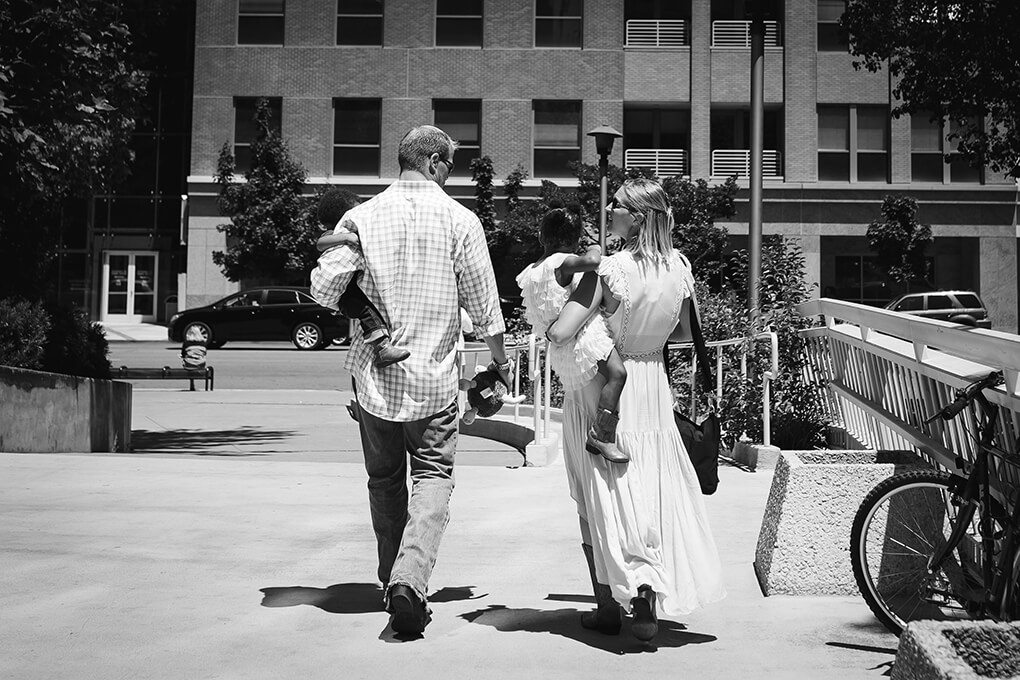 Let It Go
The answer to "are we adopting again" is…..I don't know when or where or how, but what I do know is that my Type A, perfectly perfectness of a perfect over perfection planning, plotting and then planning some more for life has done nothing for me.
It has been the bane to my existence, the punch that sucks all air and complete life out of me.
And I don't want it anymore. None of it.
I know this beautiful, talented and utterly brilliant woman. She emailed me this weekend and after I spent several minutes digesting the words she wrote with tears on my computer, I could help but return to this line,
And I just took a deep breath and let it all go. Just like that, I was free.
I have never (okay, maybe a handful of times) made a blueprint in my head of the way I'd like things to play out and had it happen just so.
The best and most amazing things in my life have been least expected. In fact, many have even been not wanted (i.e. I never wanted SIBO, but in many ways, SIBO has given me perspectives I would never have had otherwise).
A story is developing, but I have zero control over the outcome.
Let it go. And let it be.
Xox,
SKH
You will heal. I will help.