Dear Isaiah, we have made it to our special Gotcha Day.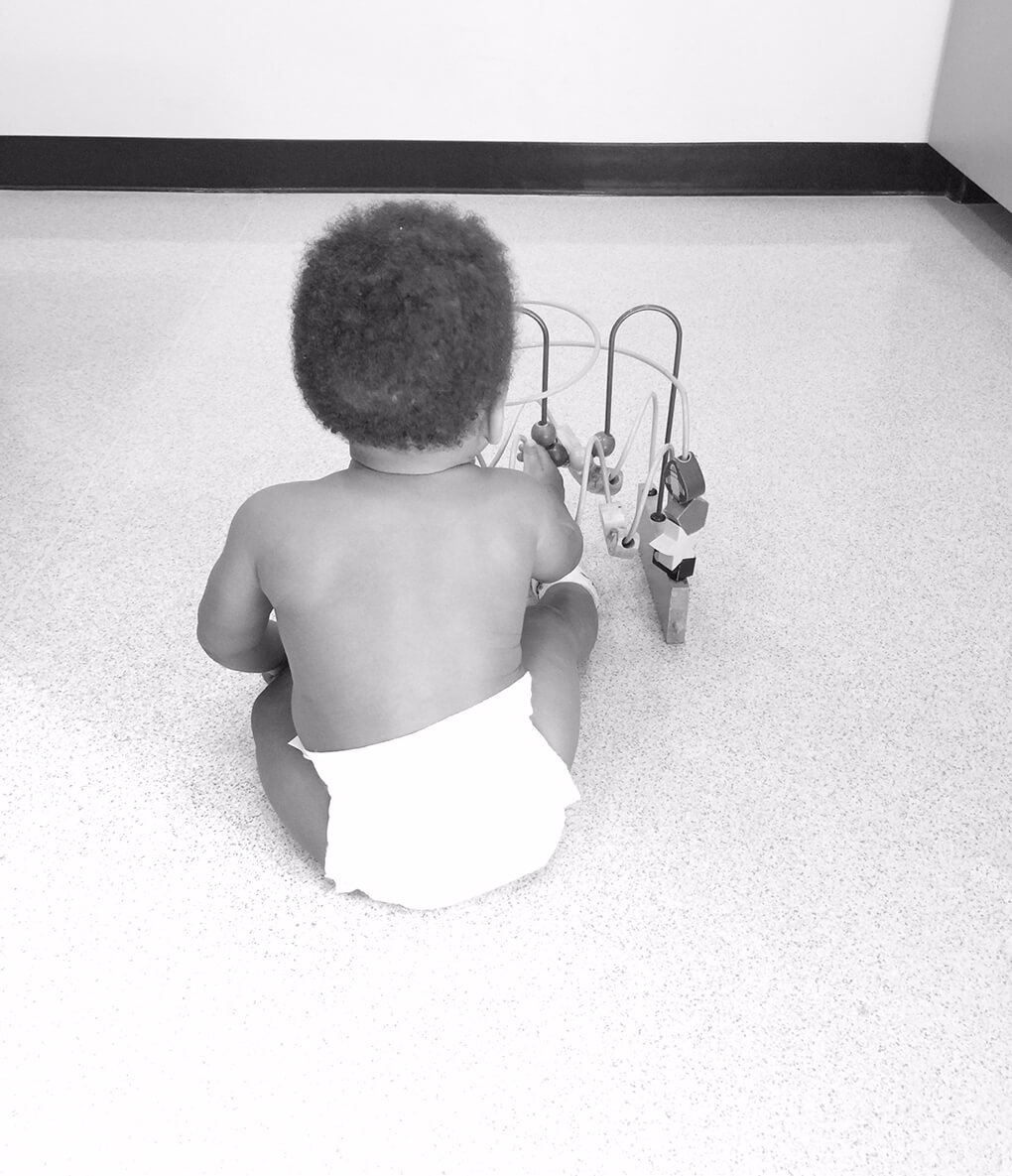 Today is your day, a most special day with mommy, daddy, and Samarah.
The morning of July 10, 2015, started off so similar to this one with butterflies in my stomach. And so, like that day when I woke up and had to write, today I woke up and knew I had to write this letter to you.
Dear Isaiah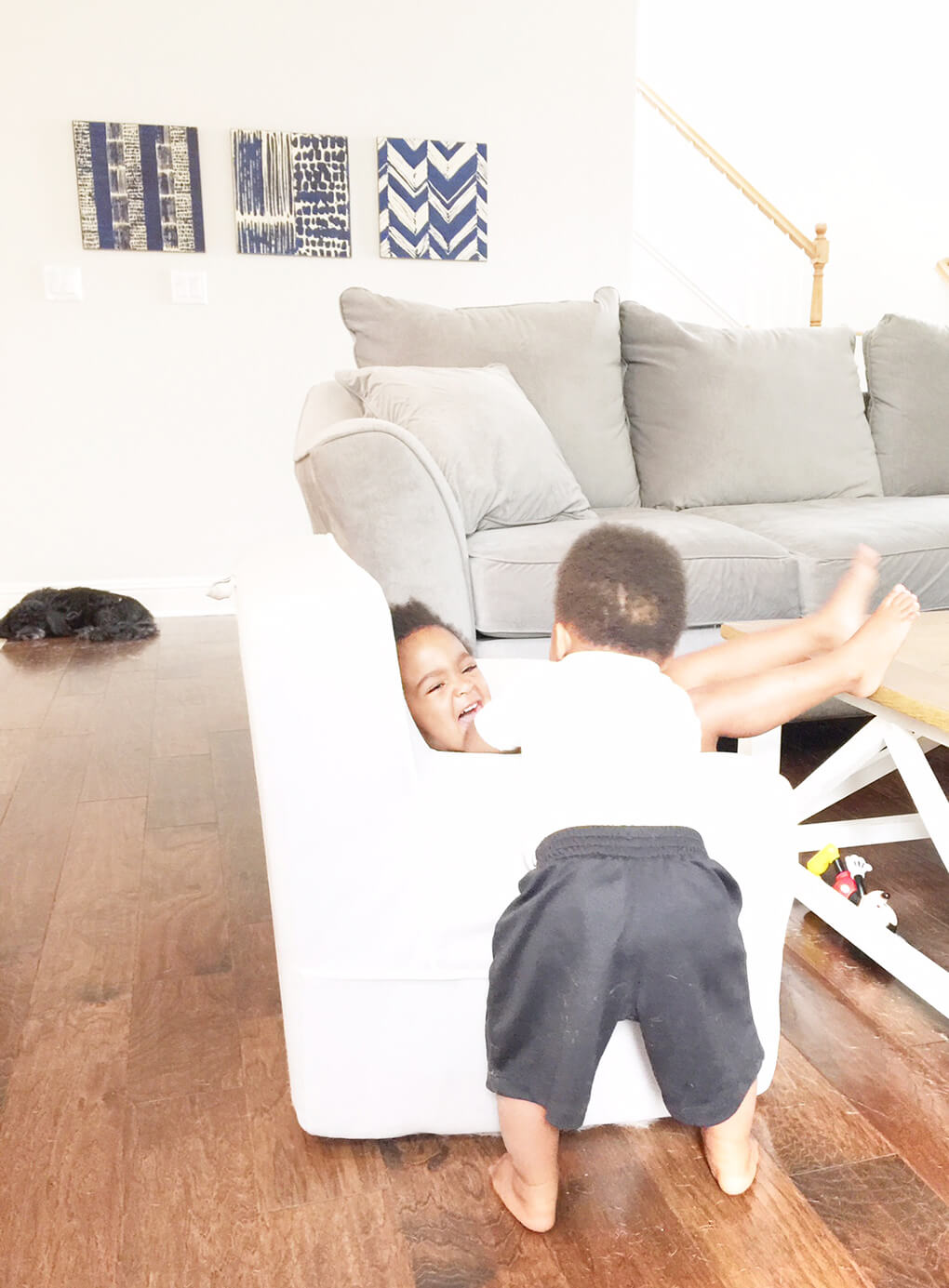 We haven't even known each other for very long, but here we are, ready to become a forever family with you, our fourth and beautiful addition.
Some mommies wait for this day for 9 months, feeling you kick and tug on the belly inside.
And other mommies wait for this day for years, then months, then days, then hours because we never really know when another beautiful miracle will enter our lives. You kicked and tugged on my heart long before you were ever even born.
Today I am taken back to those feelings when you first entered the room at our disclosure meeting. We knew immediately that you were the one, and from that day on we have loved you the very best we can.
I have thought over-and-over about our highs and lows, but I want you to know that God placed you very intentionally with us.
I call you my sweet boy much more these days than little man, and even though you're becoming a little man, my heart has now attached to the sweet boy you are.
When you curl up on my shoulders, suck your thumb and flutter kick on my belly, I know that all must be right in the world.
I want you to know that there are so many things we cannot control in life. The way you entered, and the ultimate reasons you were sent to us cannot be described in words except to say they are mercies in disguise. Don't believe, for one second, there might be any other answer. There simply is not.
I know our lives will be filled with questions (from both you and Samarah) about our family, about your past and about doing life together for always. We are not a normal family, but I pray to God that you'll always see we don't have to be in order to be a family filled with love, laughs, respect and even more love.
I recently found this quote on Pinterest (Isaiah, mommy loves Pinterest!), and I had to share it with you today.
Our skin doesn't match.
You don't have my eyes or mouth, and our faces aren't the same shape.
I don't know what it's like to look at you and catch a glimpse of myself as a child.
What I see in you is far more beautiful than that.
I see the hand of God in my life.
I see into the windows of Heaven and you, sweet angel, are by my side every single day.
Our skin may not match but we match hearts.adoption.com
Recently, while at the pool, someone asked me, "When is his birthday?" I paused. Please don't be mad, Isaiah, but for a quick moment, I forgot the exact date. Of course, I know it's May 13, 2015, so I told her I realized why it was so hard to remember.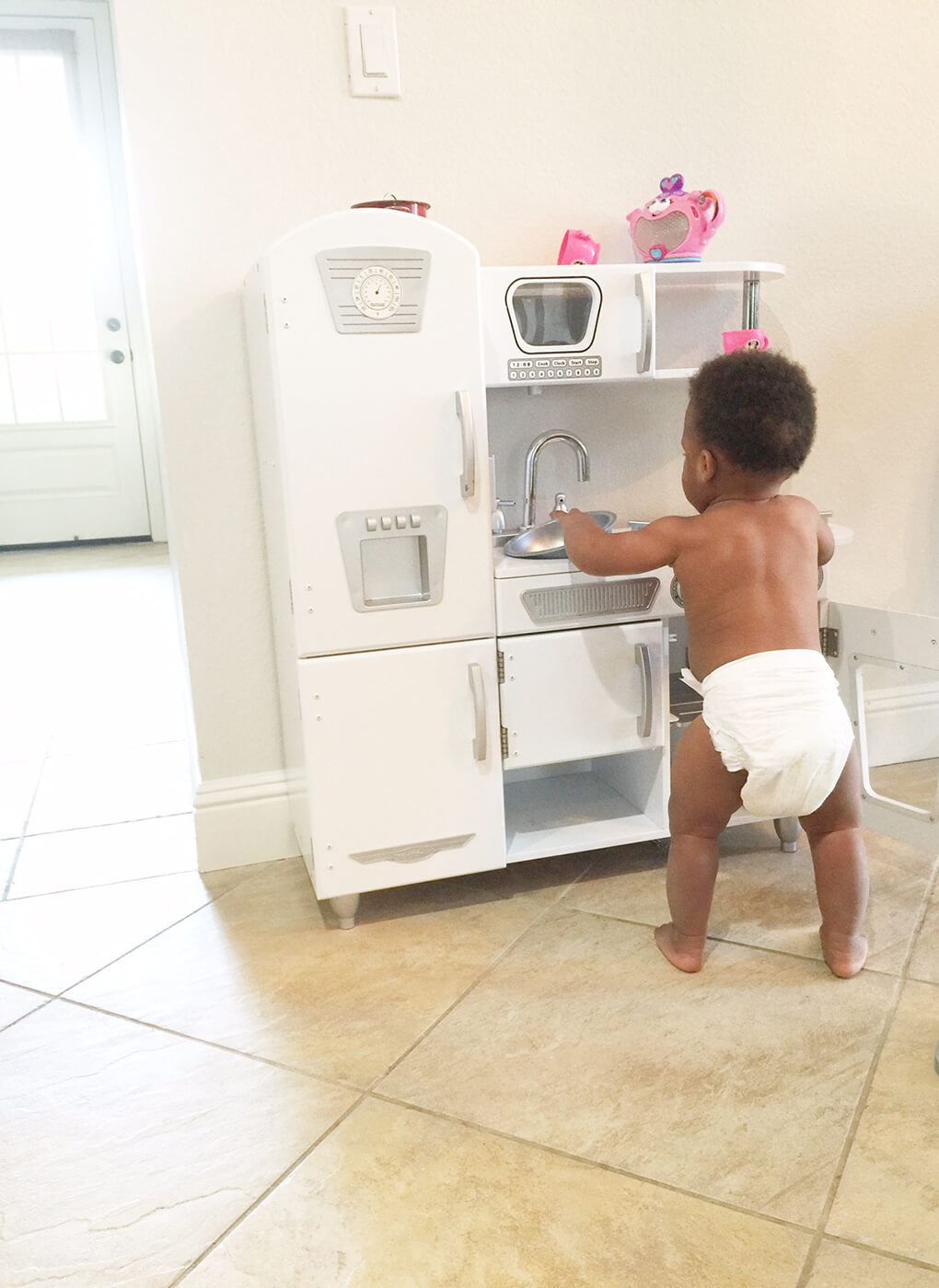 Both you and Samarah have many special days. The day you were born is absolutely one of the most important days of our year. However, we have so many other days of the year to celebrate with you both -> the day we received a call for you, the day you came to live with us and (most importantly) the day we went to court to celebrate our biggest day as a family, Gotcha Day!
Dear Isaiah, today is that day for you, for us. Today is Monday, June 13, 2016, and it will be our very special day for as long as we live.
Today you will officially become Isaiah Taylor Hoffman, and later today the whole world (and by "whole world" of course I mean our blog friends, fans, and family) will meet this sweet boy of ours (with pictures and a video because mama loves putting together these memories for us.)
Get your boots on….time to go to court!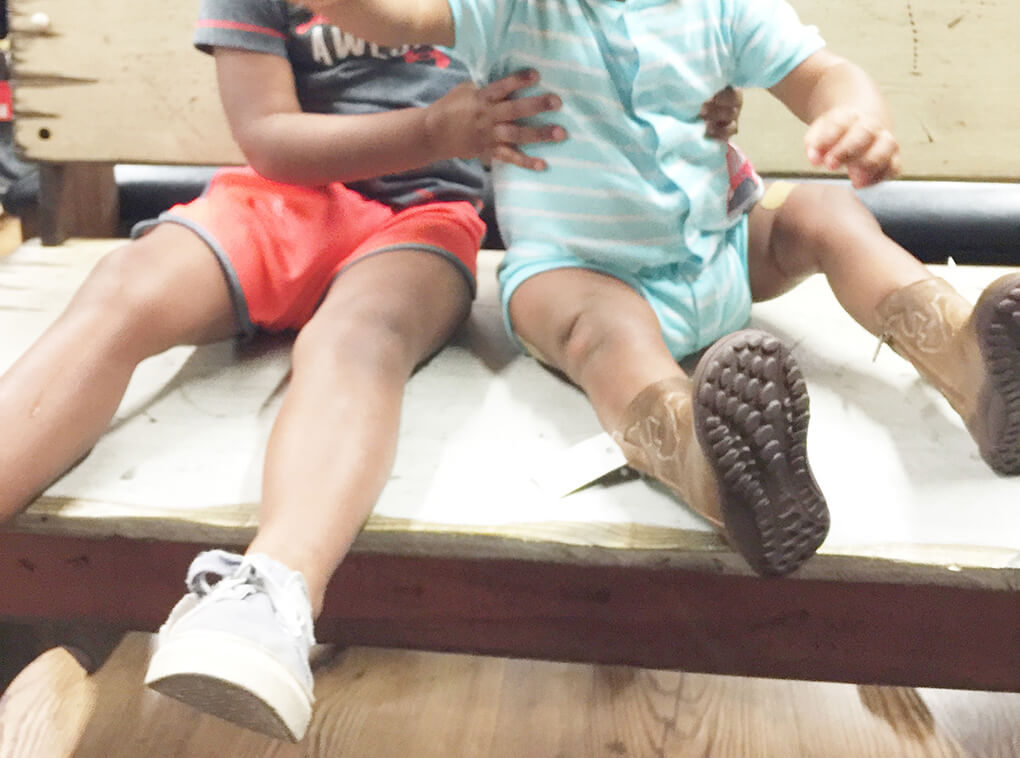 Xox,
SKH