I love a beautiful garden (though, self-admittedly, I can't grow one), but I know that the ones which thrive the longest are those that have the space to grow appropriately. In other words, thinning out the garden does wonders for growing that beautiful garden.
Thinning Out the Garden
After I wrote Space, I received an email from a woman. In it, she wrote the following,
I am now learning to create space for myself. I don't know that I would have thought of it like that, so I'm thankful for your post!! I was thinking of it in terms of gaining (regaining, really) a sense of freedom and peace, of coming alive after all the changes caused me some transplant or shell shock. Perhaps it's the same thing? It's a bit like thinning out the garden. If it's crowded everything stays time. You have to thin it out to give plants space to grow big and strong. It all takes trusting Christ and making changes.
Her analogy for thinning out the garden is spot on. The end of her email stated, "I'm sure it's a massive undertaking having your own business plus balancing family and health."
Her assumptions could not be more spot on, but during this past month, I have been focusing on really creating space and thinning out the garden. Simultaneously, I have learned that you can do more of the things you love/that matter but only if/when you let go of those that don't.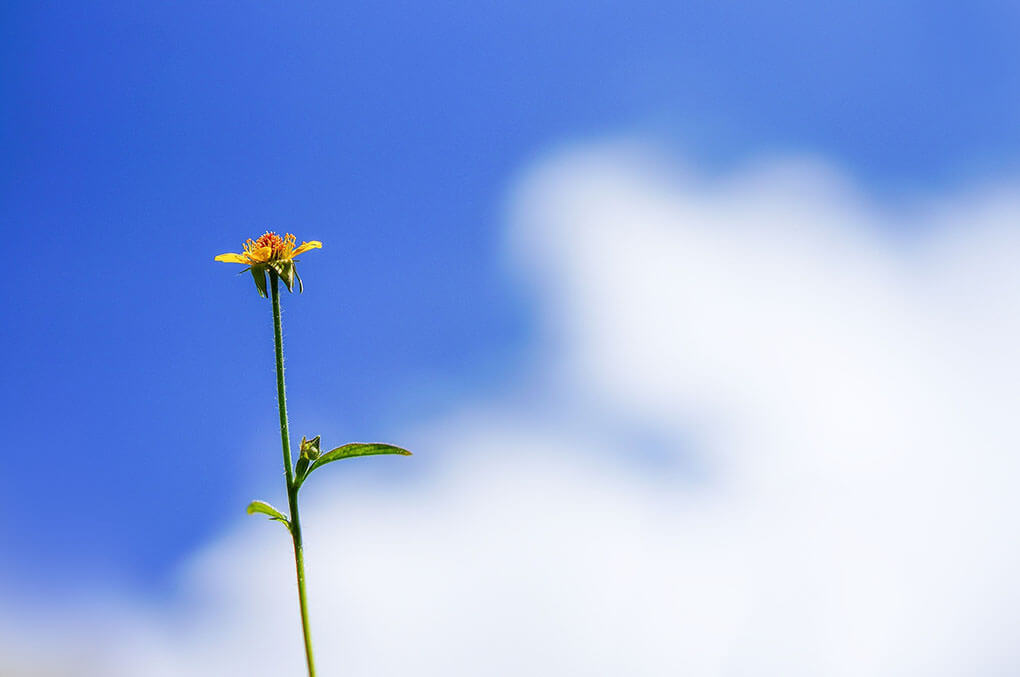 3 Ways I am Thinning Out the Garden
I hired a part-time nanny. For awhile, we just had help sporadically. In the end, when that turned unreliable, I realized it had only contributed to more stress in my life. I work for Nutiva 20 hours a week, so having help is non-negotiable. Our nanny is here a minimum of 15 hours a week, which means that I no longer have to rely on "nap-time" work. Which brings me to #2.
I no longer rely on "nap-time" work. If you work at home and have to rely on naps, it can be a huge set up for disaster. I found myself trying to control the babies days, and when the days didn't go according to my schedule, I got mad, frustrated, stressed and overwhelmed. It was 100% selfish. I never allow nap time to correlate with work time. Instead, if they are both napping at the same time (hallelujah praise the Lord!) and I have that extra time, I see it as a bonus to get housework done, a workout in, a quiet meal consumed, time for creativity and/or a nap. For real, a nap.
No, no, no. It always sounds like the popular thing to do to "just say no," but how many people actually follow through with it? In her recent post, No is not a four-letter word, my friend Carla wrote, "Give yourself permission. Choose to make saying no OK. You don't need permission. You make your own decisions. It's your prerogative." I used to think I needed to justify my no's, but I no longer feel constrained by those thoughts. I just say no, and instead of making up reasons for the no, I either leave it at the one, simple word or I tell the truth. The way I see it is that if I need to sugar-coat anything for someone to accept me, it's likely not the company or extra clutter I need in my life anyways. (Read more via "The Word that Changed Everything.")
If you want the truth, I do believe that I am doing just as much if not more in my current life than in the past. I still crave less, but as I mentioned in Space,
I'm not convinced that less and more space are the same.

Less means taking it away, a smaller amount or quantity.

And space just means that there is an opening that is free and available.
These next few months are going to reveal that I need all the free and available space possible. We have one, if not two, major changes coming. For me, practicing now and getting down a cadence I can sustain is critical for every single aspect of my life, Ryan's life and our babies lives.
When you thin out the garden, you'll watch it grow into something so beautiful you would have missed by overplanting seeds.
Xox,
SKH
You will heal. I will help.