Gotcha soon Isaiah. It's coming, and this has been a week that I cannot even put into words.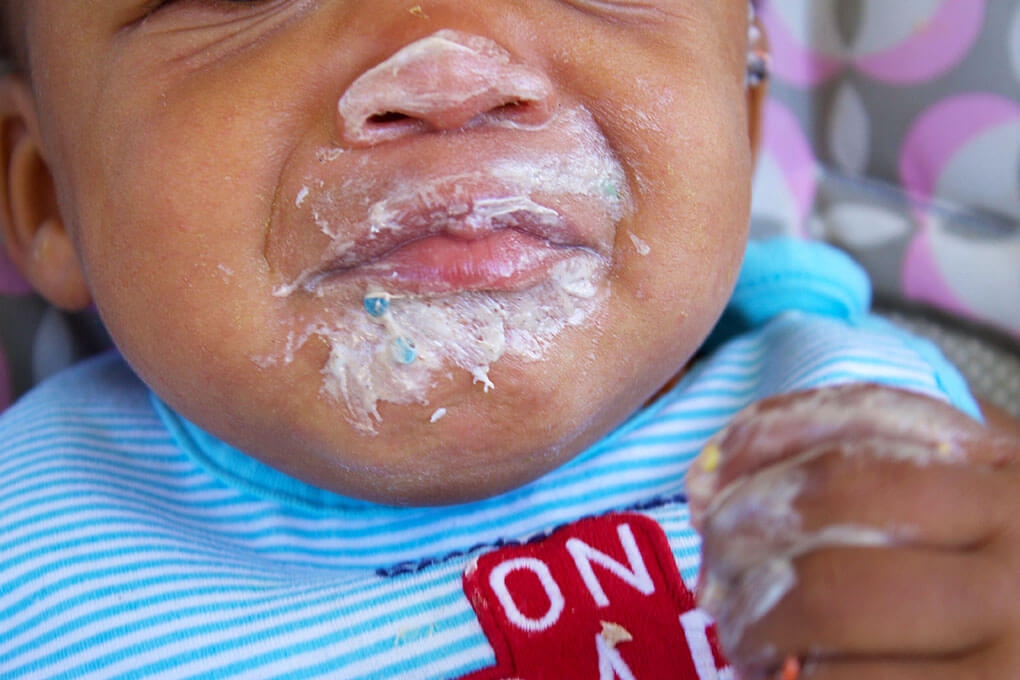 On Thursday morning, we signed final adoption papers with our agency, at our house. It was quick and easy. We signed off on his new name for the birth certificate and also for the potential to be placed with any future siblings. Before our social worker left she asked us just one question,
If you think about your lives even before Samarah, how have they changed in this moment?
I quickly said, "Chaos." We then both agreed that the biggest way our lives have changed is that we no longer have stringent set plans. Our days are dictated according to their needs/wants and how we can best raise them.
Later that day I thought to myself, "But really. My children have made my life feel so much more complete. I never knew Motherhood could be so beautiful."
Gotcha Soon Isaiah
Around 11am this morning, our social worker called again. We will celebrate Isaiah's Gotcha Day in court on Monday, June 13, 2016, which officially makes it the fastest adoption through the state possible.
In fact, to the date, he will have only been with us about 3 months.
Isaiah was always meant to be with us. He is the little boy that makes us giggle with his Woody Wood Pecker laugh, daily.
He has taught me things about life I would have not otherwise learned, namely, the art of creating space and being less selfish.
And in just a few short weeks, I will be able to show you his beautiful, little face and how he lights up Samarah's world (all of our worlds).
Earlier This Week
And there's more to our story. I can't even believe I'm writing these words, but there is more to the story. As I mentioned above, it has been a week that I cannot even put into words, and while I cannot officially say anything yet (maybe not for quite some time), regardless of the outcome, eventually I will.
Our babies, like our lives, are in God's hands.
He's got Samarah.
He's got Isaiah.
He's got this.
{If you enjoy my posts on the gut and/or healing + true wellness with food and lifestyle click HERE to subscribe to my e-newsletter.If you enjoy my posts on life, inspiration, passion, entrepreneurship, adoption, love, thoughts, faith and living in a way that gives us purpose, daily click HERE to subscribe to my e-newsletter (a different one). To follow the blog in general, be sure to place it in your feed.}
Xox,
SKH